Use a frost date calendar as a gardening guide to know the average last frost date in spring and first frost date in fall. The data is measured over a 30-year period in your local area. 
Frost dates help us know when to plant vegetables and flowers in the garden and when to protect plants from frost.
Best Time to Plant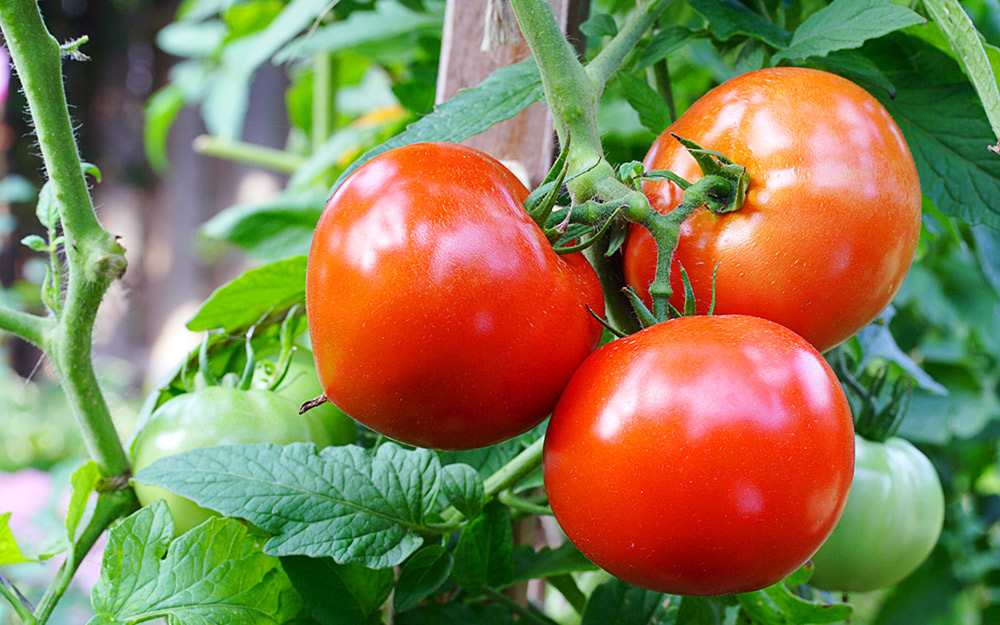 When you know your average last frost date, you'll know the best time to plant your vegetable garden in spring. As a general guideline, experts recommend you plant your vegetable and annual flower gardens two weeks after your last frost date. Gardeners use the date of first frost to plant fall vegetable and flower gardens.
As always, it's possible that a late frost will show up unexpectedly. Use this calendar to know approximate timing for your area to plant your garden. The frost date calendar also lets you know the growing season length to help you plan your warm weather flower and vegetable gardens.
Understanding Frost and Freeze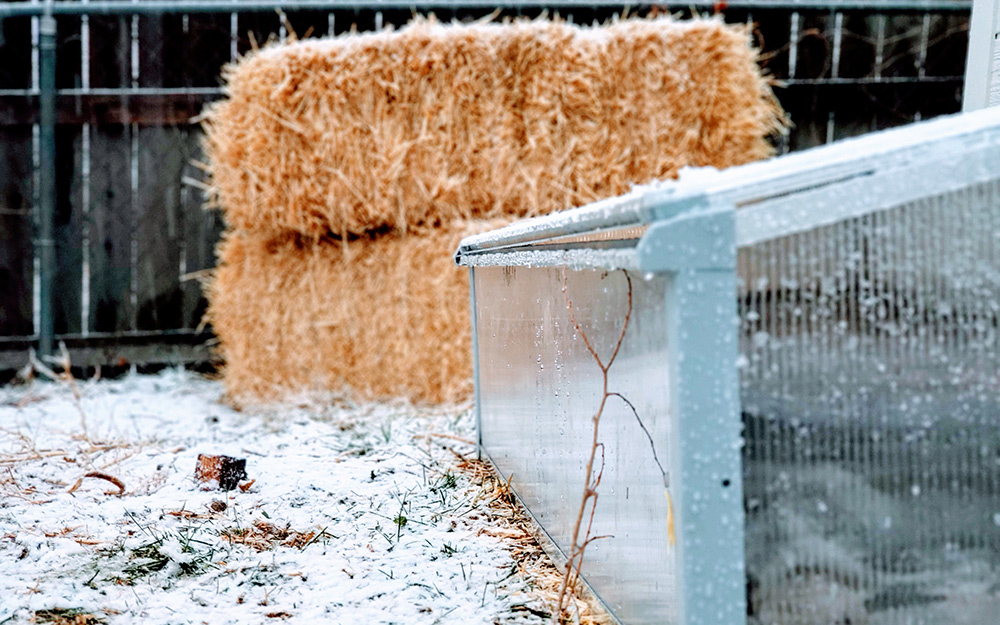 For reference, a light freeze or frost occurs when temperatures fall below freezing by a few degrees only for a few hours. Often, some hardy plants may not be damaged.
Here's how cold temperatures affect plants in your landscape:
Light freeze: 29 to 32 degrees Fahrenheit kills tender plants like annuals
Moderate freeze: 25 to 28 degrees Fahrenheit damages most vegetation
Severe or hard freeze: 25 degrees Fahrenheit and colder heavily damages most plants
A hard freeze happens when air temperatures dip below 25 degrees Fahrenheit for four consecutive hours. Many tender plants can survive a brief frost or freeze but very few can survive a hard freeze.
Knowing your area's frost dates help you plan and plant a more successful garden. Whether you need the right planters, seeds or potting soil, The Home Depot delivers online orders when and where you need them.
Explore More on homedepot.com