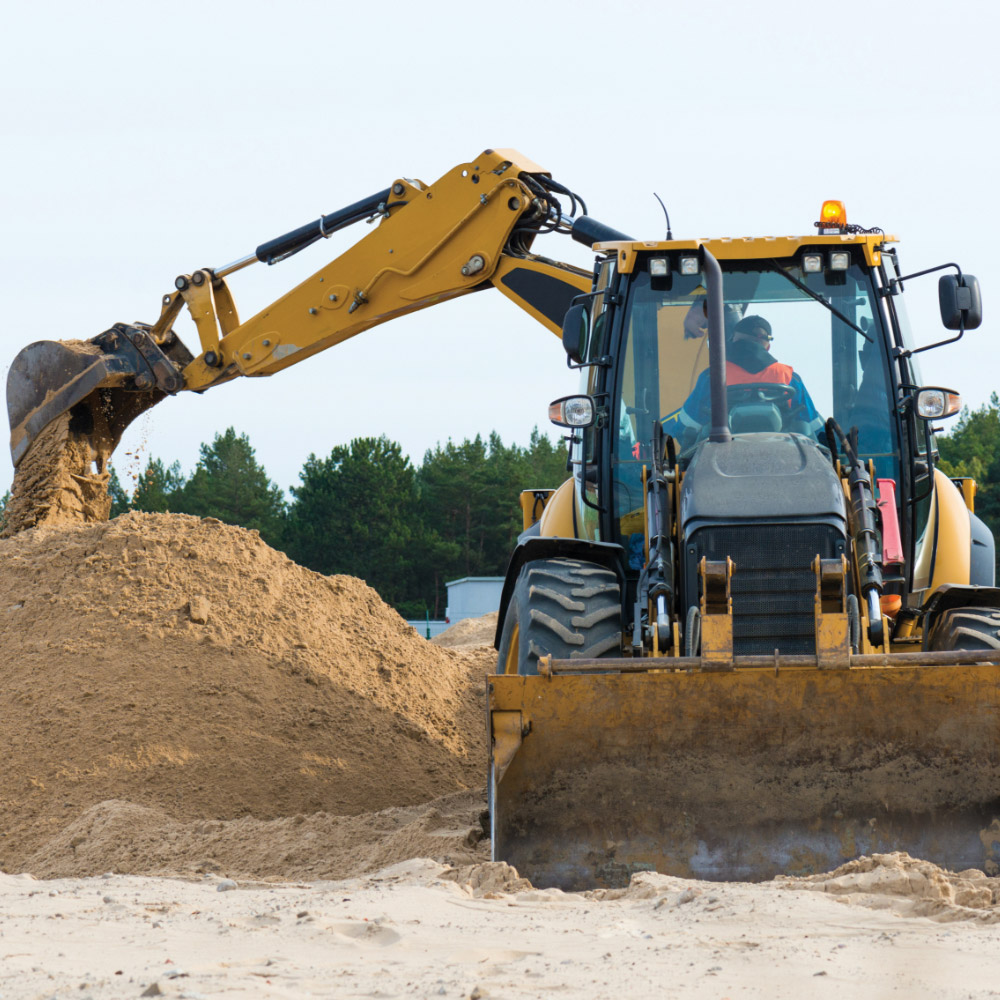 The term backhoe describes general heavy excavation equipment, but the backhoe itself is an attachment. Also known as back actors and rear actors, backhoe attachments are jointed, two-part arms hinged to a digging bucket.
Tractor Loader Backhoes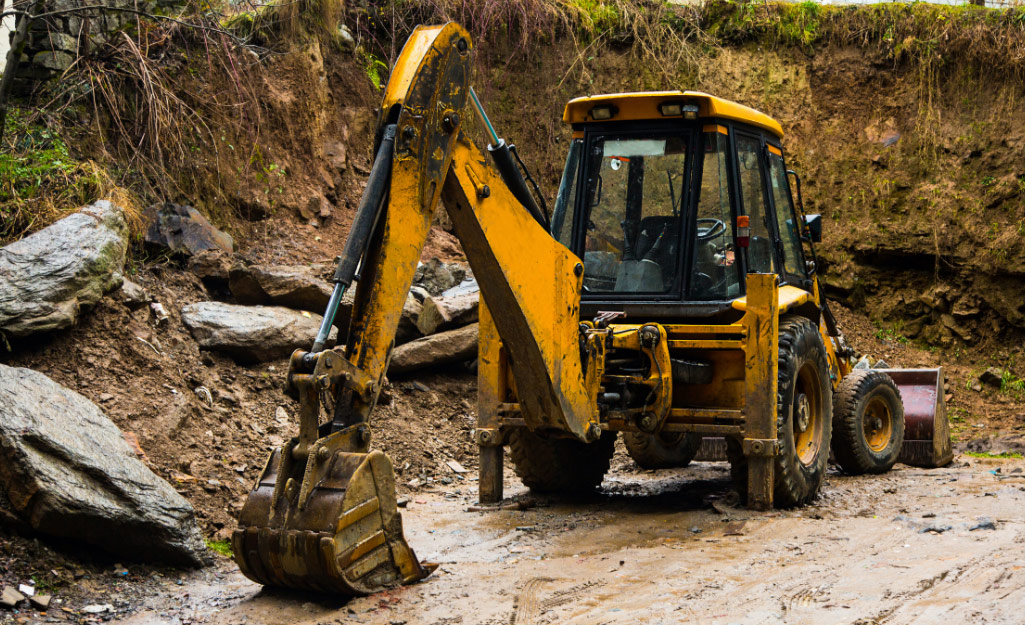 A tractor loader backhoe (TLB) is a three-piece machine made of a tractor base, loader bucket at the front and backhoe attachment at the rear. These TLB machines are commonly used for small to mid-sized excavation jobs or carrying materials. 
Typically, backhoes can rotate about 180 degrees and are independently operated from the front loaders, with a separate seat and control panel. The unit is easily maneuverable and equipped with stabilizers to greatly improve job-site safety. 
TLBs are perfect for: 
Landscaping
Construction 
Property improvements
Clearing broken asphalt or concrete
Snow removal
Excavator vs. Backhoe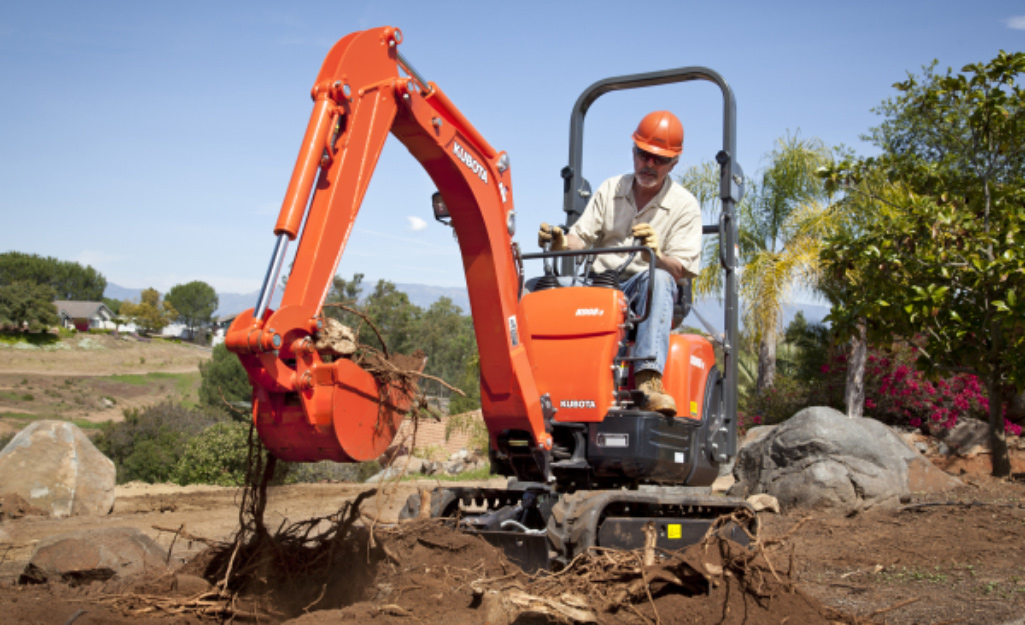 An excavator is strictly a digging machine while a tractor loader backhoe also comes with a front loader bucket. Excavators have fewer adjustable parts but a full-range rotation, compared to the backhoe's limited rotation.  
More Tools. More Products. More Perks.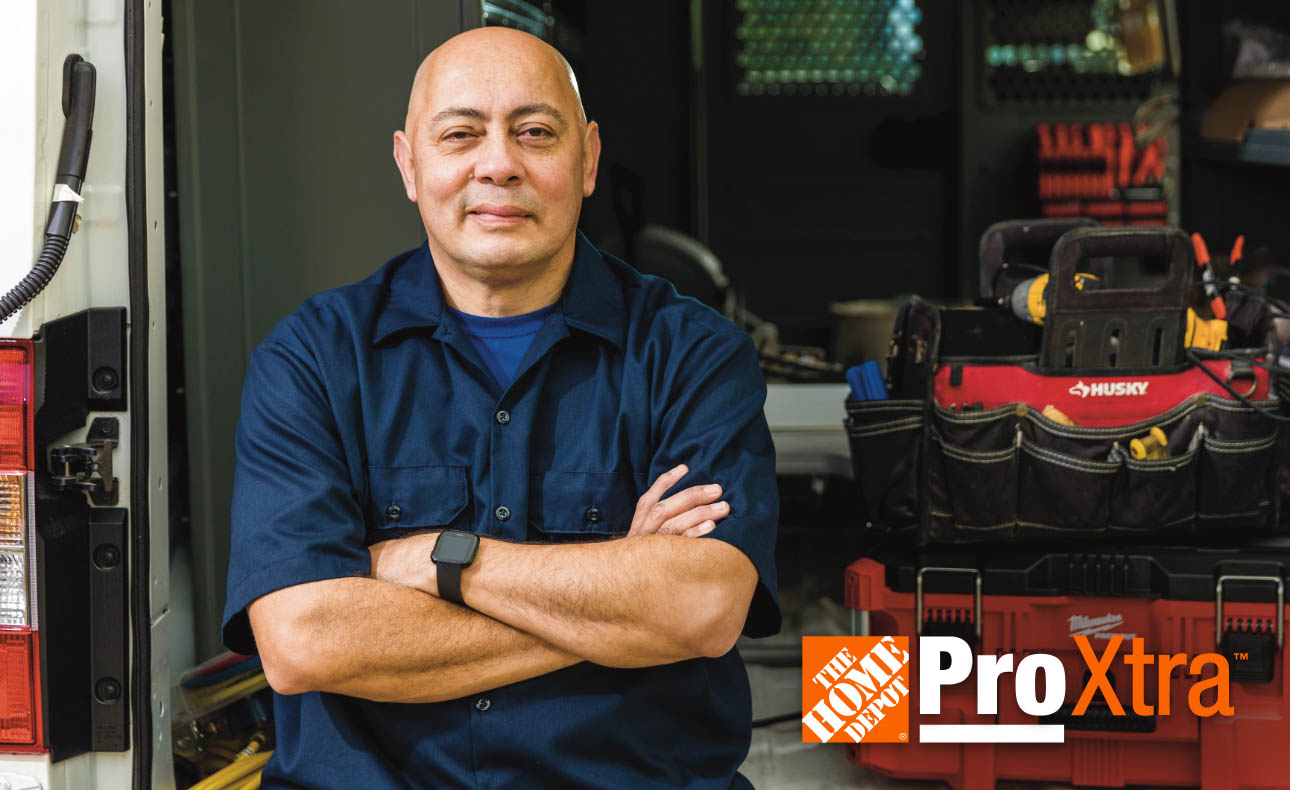 Be more competitive and boost your bottom line with Pro Xtra, The Home Depot's loyalty program built for Pros. Sign up today to access the enhanced Pro Online Experience, built with the online business tools and time-saving features Pros need. 
Need something more powerful than a TLB to tackle your next excavation job? Rent a mini-excavator. 
The Home Depot Rental offers large equipment delivery in 45 markets across the United States and Canada. Call 1-888-266-7228 or visit compactpowerrents.com/onsite-delivery to request a delivery right to your job site.