Ideas & Inspiration
What Vegetables to Plant in the Fall
Raised garden beds are ideal for fall vegetable gardening, especially if you like greens.
In a small space or large garden, a raised garden bed tends to hold heat better, extending the growing season just a little bit longer. And if you want to extend the season even more, try row covers to protect crops from frost.
Check out these five favorites for fall veggie gardening.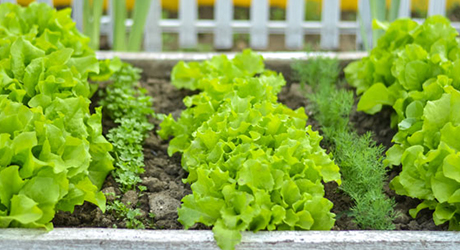 From seed or seedling, seasoned gardeners know that the most tender and freshest tasting lettuce and spinach come from your own garden. Get started on fall's best salads by planting greens now. Lettuce will get nipped by frost, so try row covers to protect them in late fall.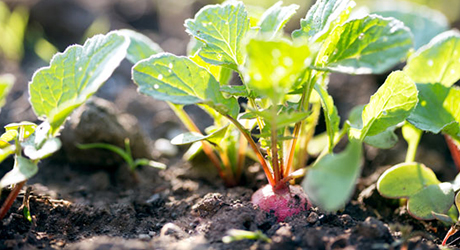 If you have seven weeks before the first frost date in your area, then you have time to grow radishes from seed. They can handle frosts, too. Give radishes plenty of sun and water.