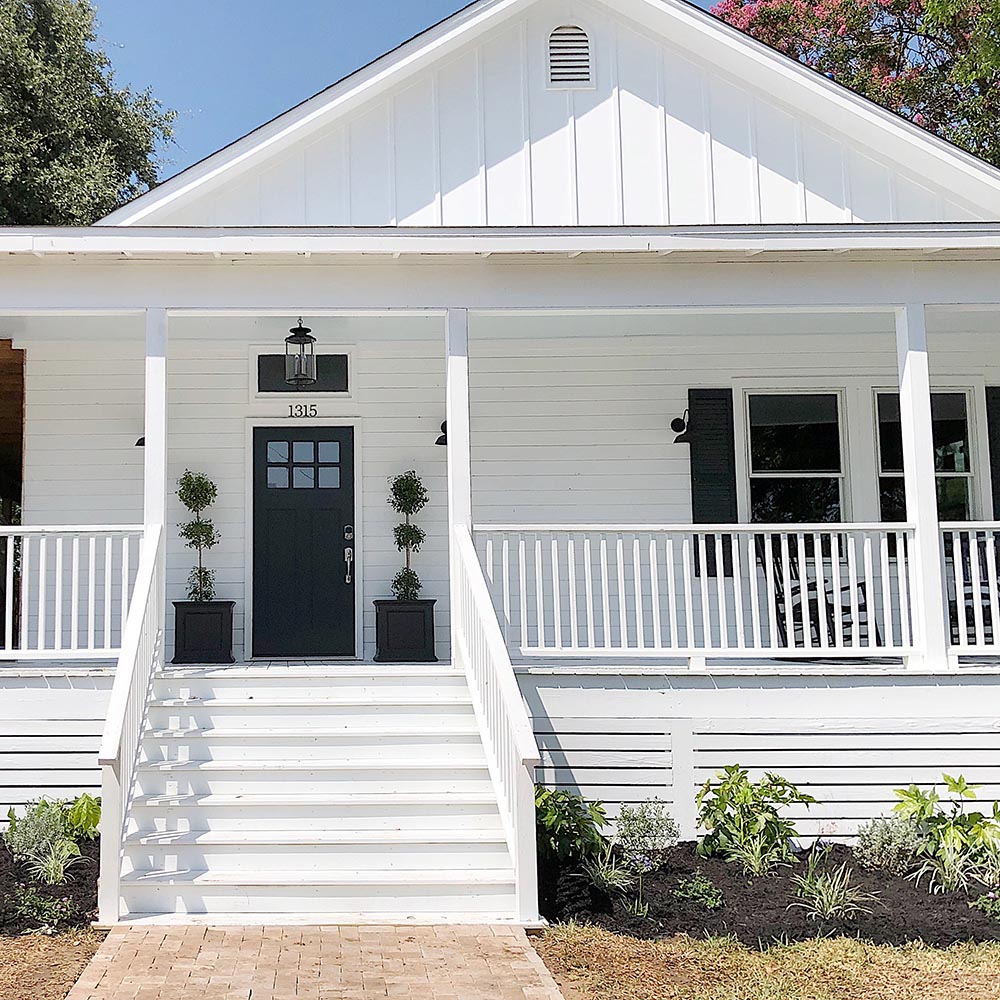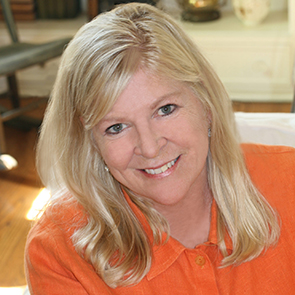 A Note From The Home Depot
Leslie Saeta of My 100 Year Old Home easily added curb appeal to her remodeled home with landscaping, paint and a new front door all from The Home Depot.
When we bought this home in Waco, Texas last year, we knew it was going to be a big remodel project. We bought it to use as a short-term rental and there wasn't a surface that didn't need repair (or replacement). I am so happy it is finally coming together. We were thrilled to partner with The Home Depot to show how you can create awesome curb appeal to your home.
This is what our home looked like on the day we bought it. The foundation, roof, plumbing, electrical, windows, doors, porch and more needed some serious work. If you look closely you can see how badly the porch was sagging as there was no structural support.
5
Finishing the Remodel and Planning Out the Front Yard Curb Appeal Project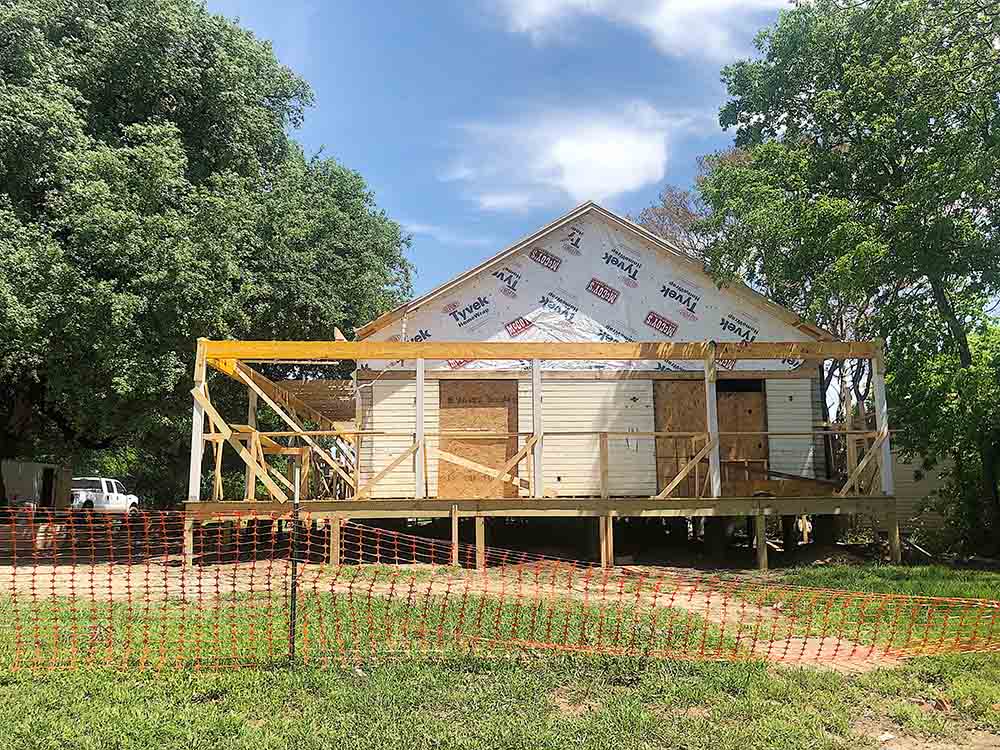 It's taken about six months and a lot of planning to get the remodel ready to focus on curb appeal. My biggest goal was adding a new wrap around porch. I wanted the porch to be a place where guests could relax and enjoy the outdoors. For the curb appeal project, we needed to paint the house, add a front door, shutters and decor for the porch. We also needed to put in a new walkway, fence and of course landscaping. The Home Depot was the perfect place to handle every one of these projects.
11
Creating a Welcoming Entrance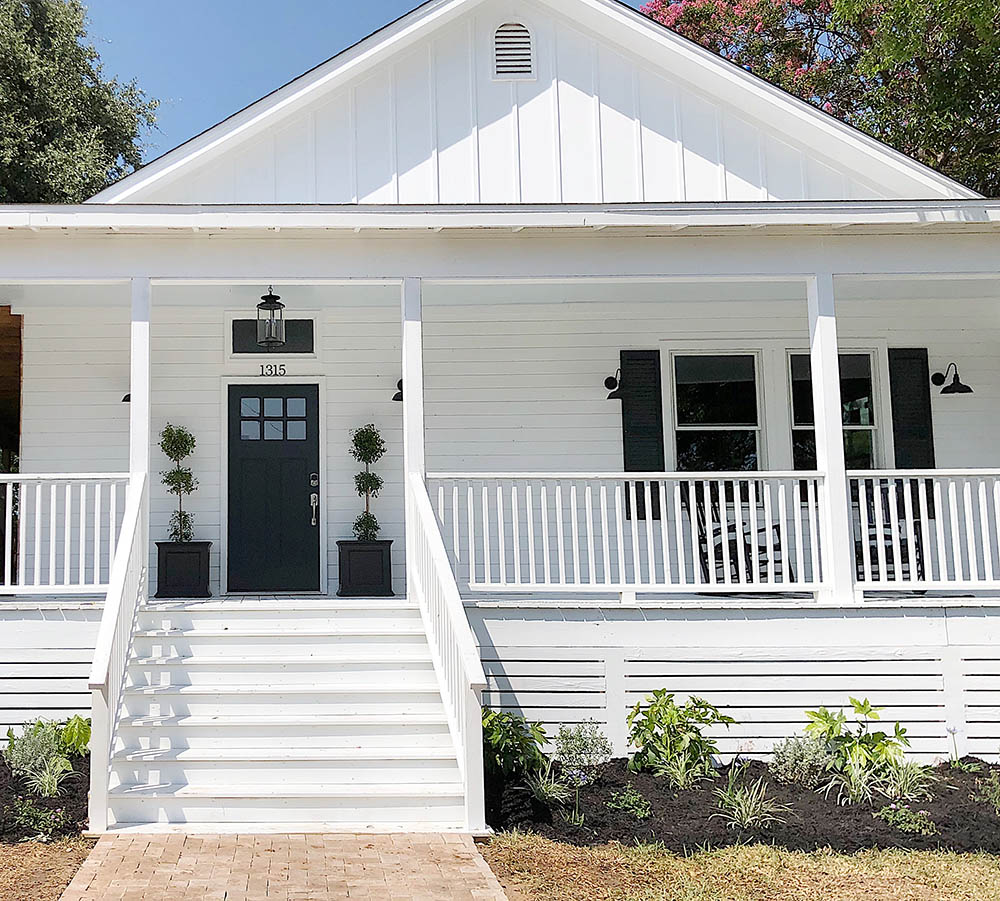 The Schlage Smart Door Lock is perfect for a short-term rental because I can change the password for every renter.
I shopped for planters to go on the front porch on each side of the door. There were so many options to choose from.
18
Creating a Front Walkway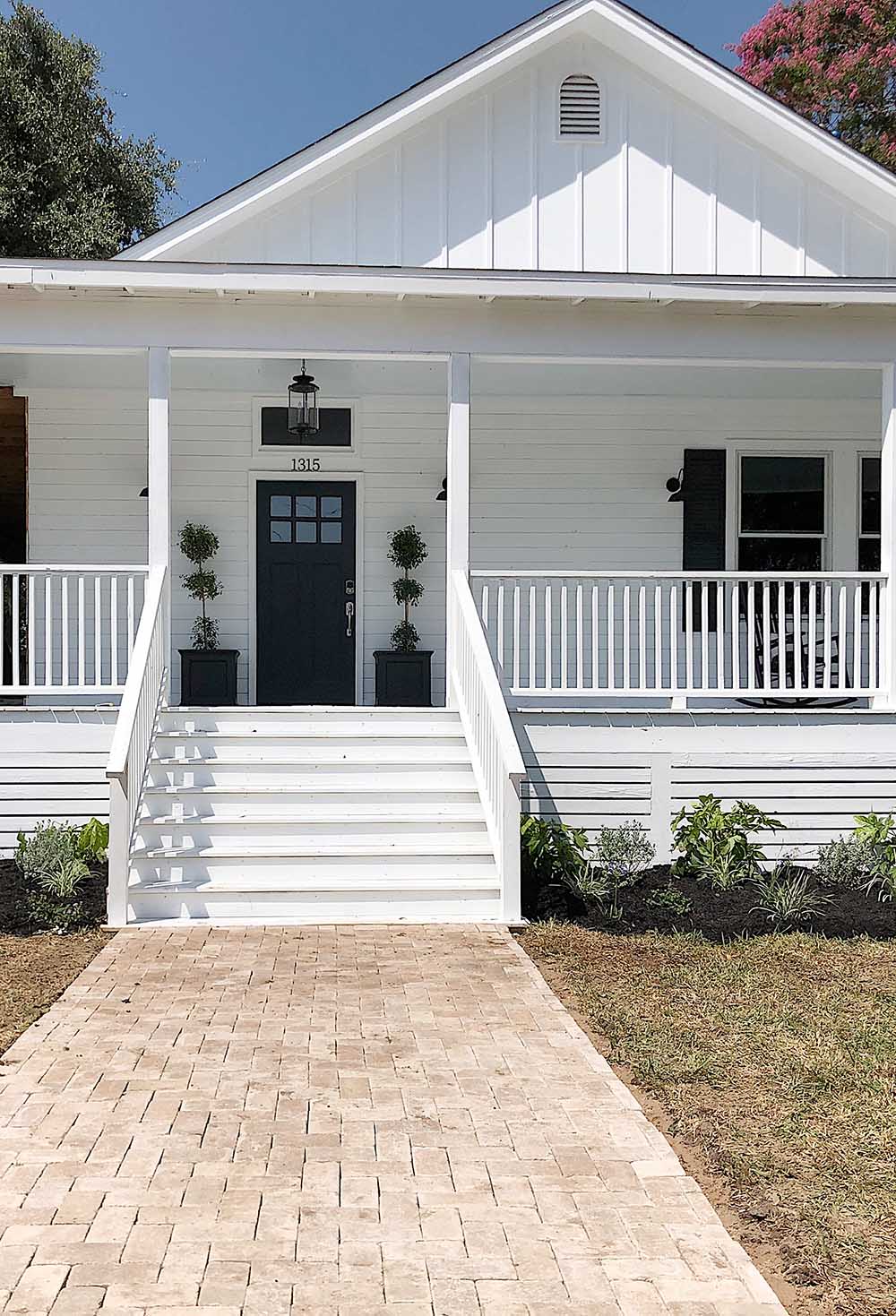 I considered using concrete for the front walkway but found these RumbleStone Cafe Concrete Pavers. They come in a lot of different sizes but I selected the 7" x 3.5 size. We laid them in sand and I love how they look.
I went shopping at The Home Depot and chose a lot of plants for the front flower beds.
I chose Texas Sage Silverado, Topiary Eugenia, Lantana Hybrid, Lily of the Nile and Lilyturf Silvery Sunproof. Also, I added Scotts Earthgrow Black Mulch to help protect the plants from the Texas summer heat.
29
Adding Decor on the Porch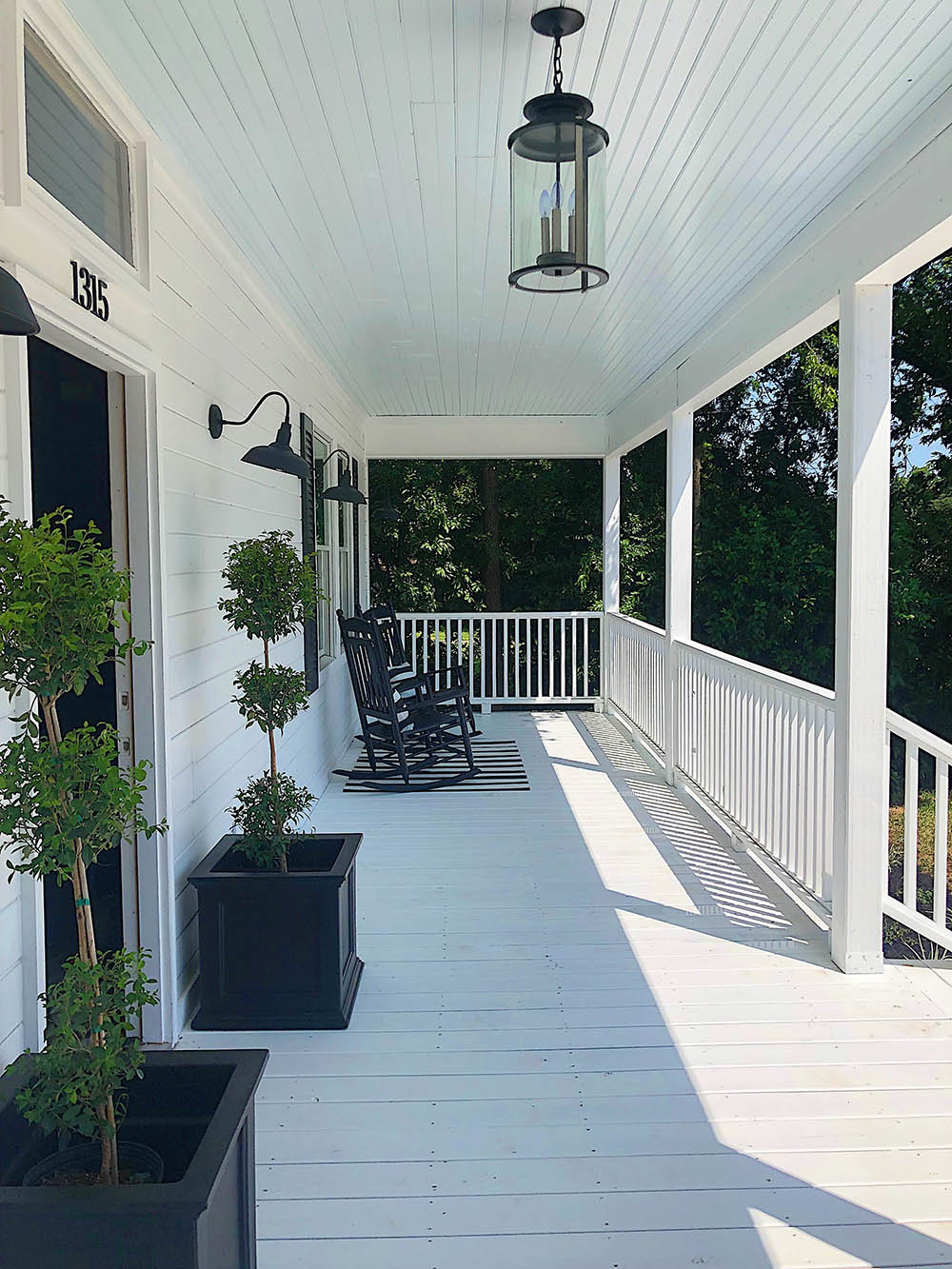 I never would have imagined in a million years that our 100-year-old home with the sagging porch would look like this. It's been such a fun project and so wonderful working with The Home Depot to create curb appeal.
This post was created in partnership with The Home Depot. The author may have received compensation for this article and associated images or video, potentially in the form of products and/or services. All expressed opinions and experiences are the author's own words.