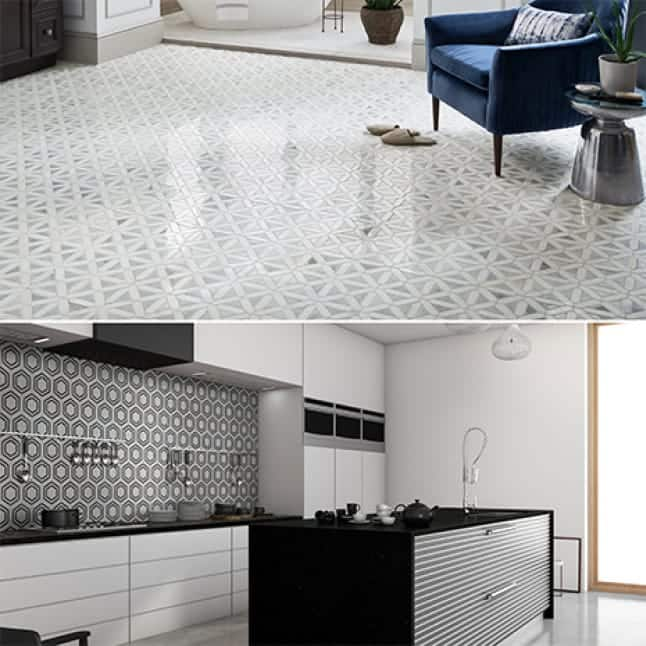 Ideal for both floor and wall applications
Make your space stand out. Perfect for kitchen and bathroom floors, walls, and backsplashes.
Made for indoor and outdoor use
Tiles are made for both indoor and outdoor commercial and residential use.
Mesh-mounted, for easy install
Tile comes mounted on mesh-backed sheets for easy, streamlined installation and a professional finish.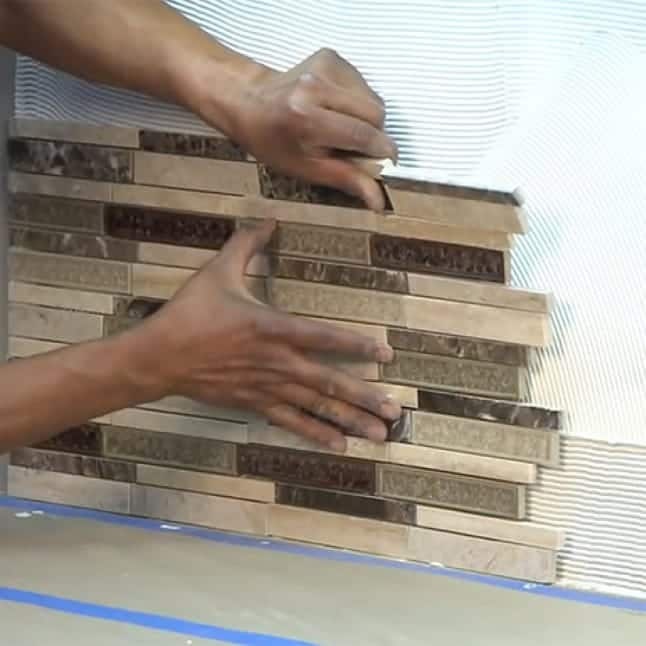 Easy to install, DIY or PRO
From prep work and step-by-step instructions to tips, tools, and materials, follow our installation instructions to achieve professional results.