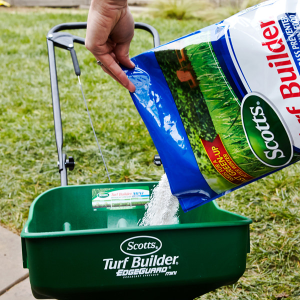 Apply in early spring to prevent the germination of crabgrass, chickweed, poa annua, and other common lawn weeds before they start to spread. Rain, snow, or freezing conditions after application will not affect product performance.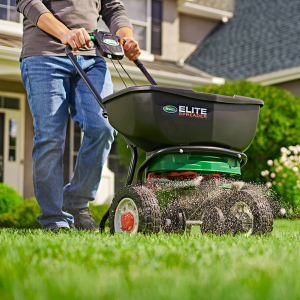 For an even application, apply with a Scotts spreader. Apply when lawn is dry and before temperatures are regularly in the 80s. Apply before the 3rd or 4th mowing to protect all season long.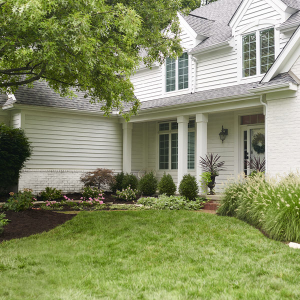 Scotts Turf Builder Halts Crabgrass Preventer with Lawn Food is designed to build strong, deep roots to get your lawn ready for the season.