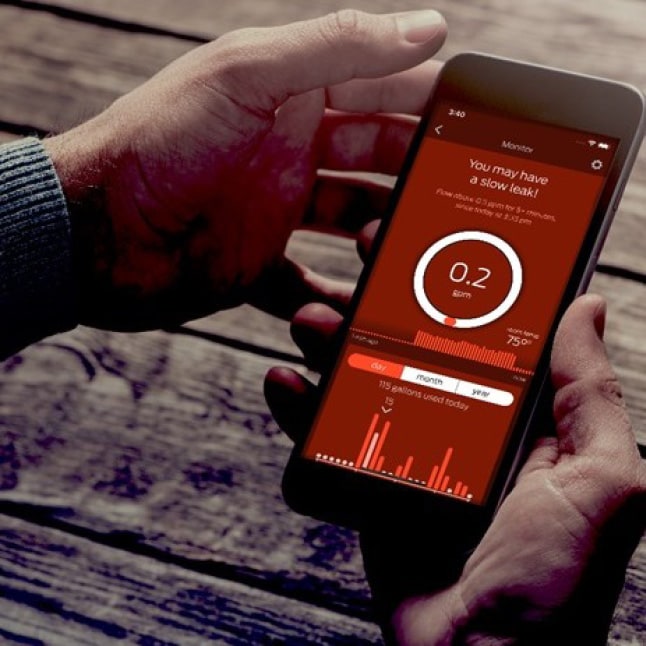 Smart Alerts
The StreamLabs App can record water usage patterns within a home. This learning period enables the app to understand the "normal" usage and compare this to any water events outside of the norm. The learning period can be re-started at any time due to patterns changing depending on season or other factors.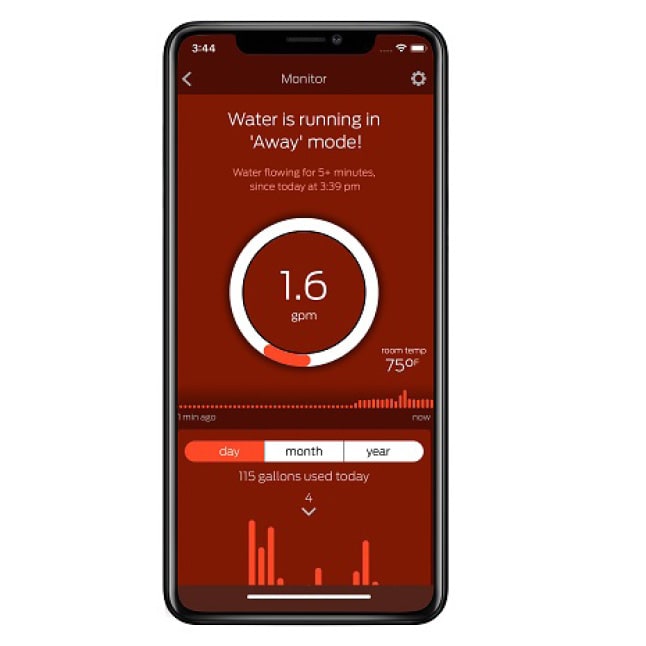 Peace of Mind
Home and Away Mode ensures every drip is captured when you are away from your home.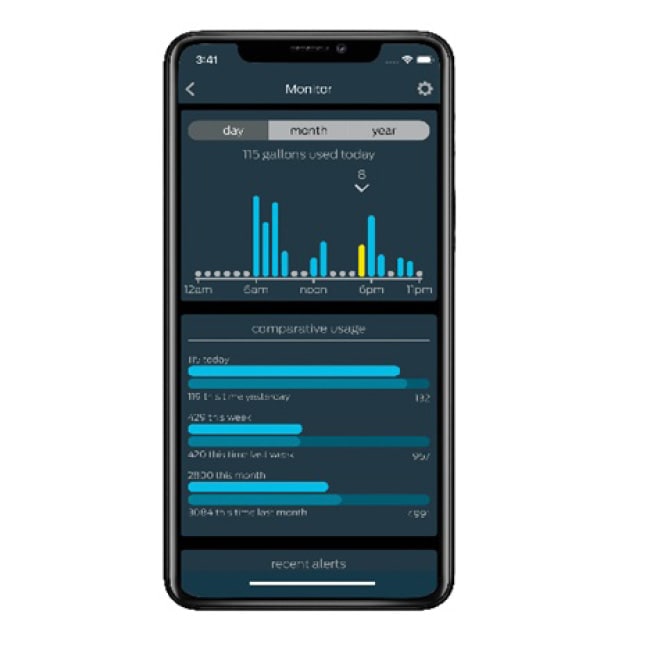 Tracks Historical Usage
Compare your daily, monthly and annual water usage patterns.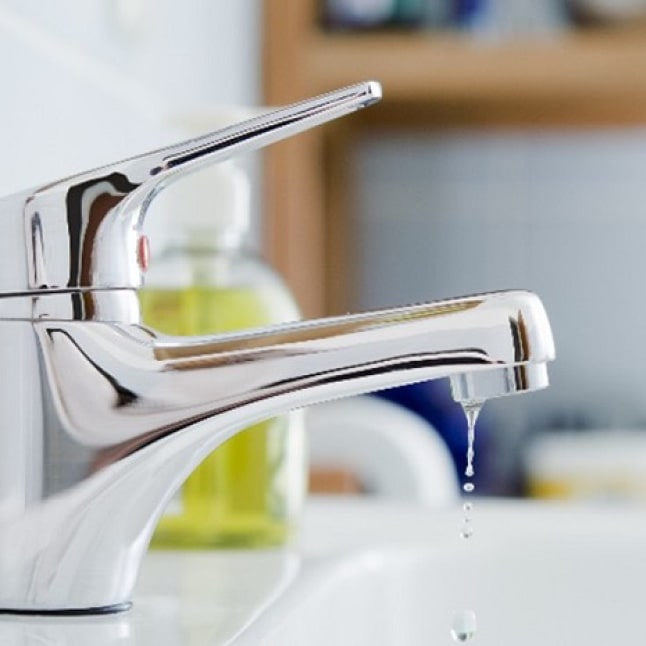 Detections
StreamLabs Control detects everyday usage, leaking pipe, appliance failures, freezing conditions, and running toilet and/or shower.