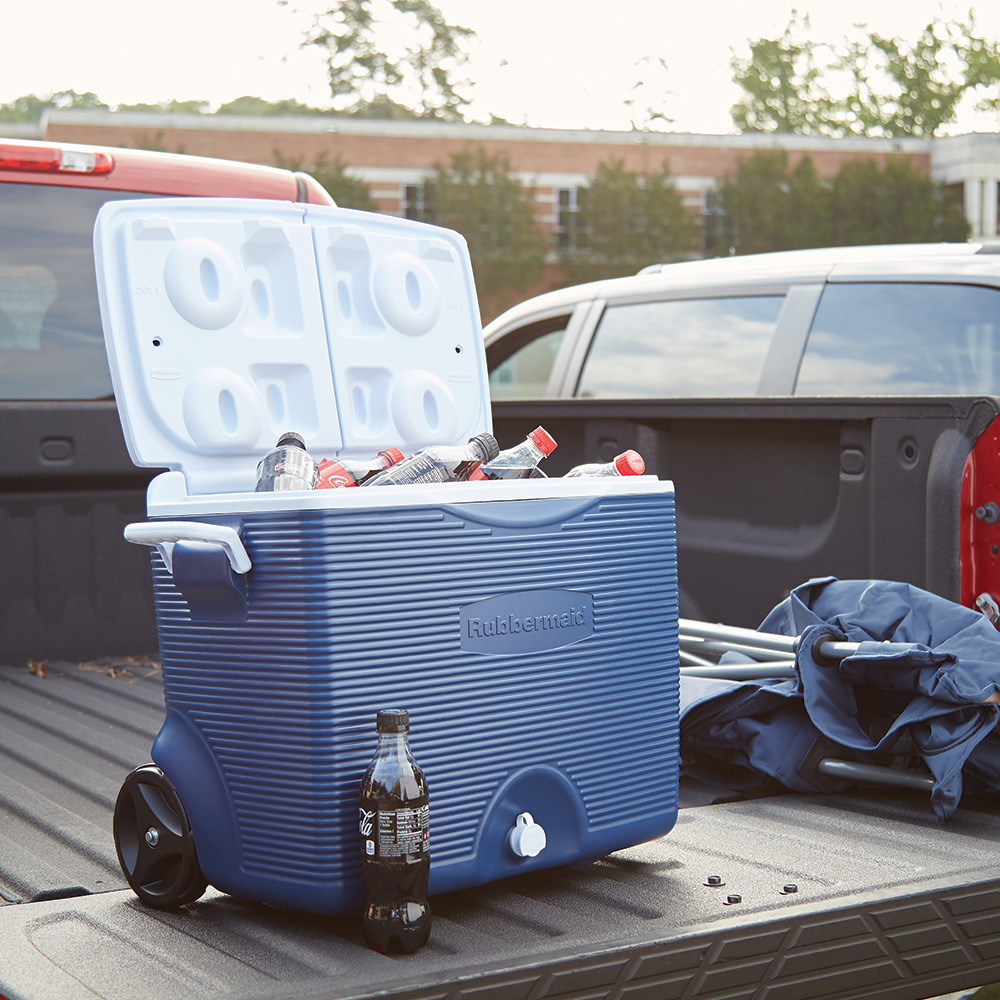 Don't let the wrong cooler spoil your food and waste your money. The best coolers keep ice, drinks and foods cold for as long as you're enjoying the beach, camping, tailgating or grilling in your own backyard. 
Use this guide to learn about the different types of coolers and choose the best cooler for your lifestyle.
When you're thinking about what size cooler is best for you, don't forget a large portion of the space will be filled with ice. Tightly packed coolers keep food colder and longer, so avoid buying a larger cooler than you need. Buy a cooler you feel comfortable carrying, and if you need more space, consider buying two to even the load. 
Get a cooler that performs well and is affordable. We have a range of cooler types. The Home Depot delivers when and where you need them.
Explore More on homedepot.com