Ideas & Inspiration
7 More Hardy Perennials to Plant in Fall
Invest in your garden when you plant perennials in your landscape. Fall is the ideal time to add perennials because they need the wetter weather and cooler nighttime temperatures to focus their energy on establishing roots. While annuals like impatiens and begonias bloom for just one season, perennials will die back in winter and return in spring.
In Best Hardy Perennials to Plant Now, you'll find perennial stalwarts that will power through fall with reliable color and performance, like coneflower, rudbeckia and Autumn Joy sedum. Here are a few more perennials to add to your flower beds this fall.
Before you select plants, know your hardiness zone and the light conditions in your garden. Full sun means six to eight hours of sunlight each day, part shade (or part sun) is three to six hours and fewer than three hours of sunlight a day is considered full shade.
Learn more about perennials for your garden, beginning with three top choices for shade and four of our favorites for sunny locations.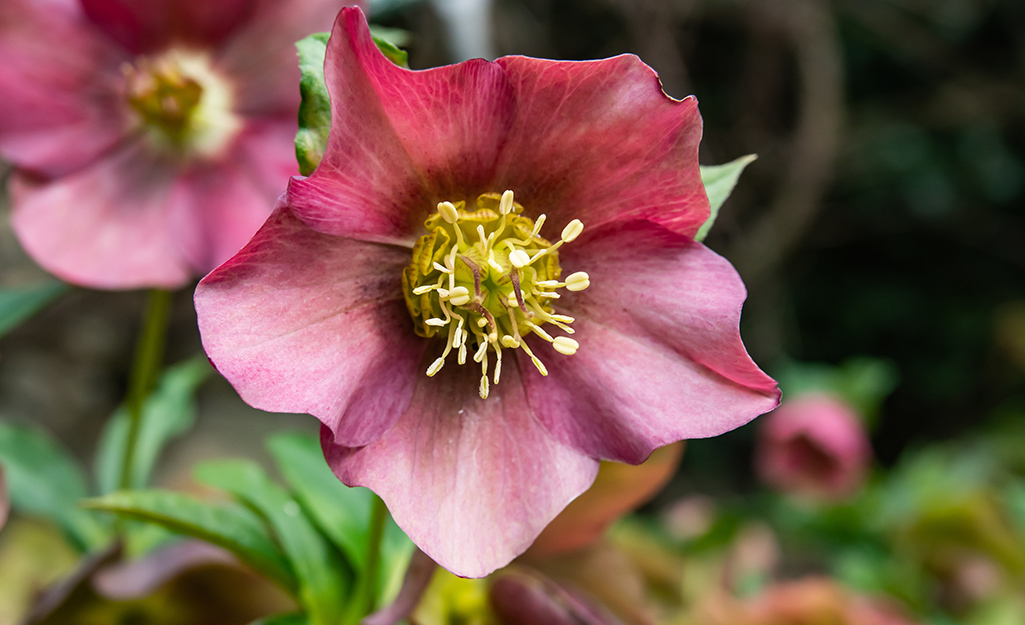 Hellebores, also called Lenten rose, keeps its foliage through fall. It will die back and emerge in late winter with lovely downturned blooms in soft pastels. Look for newer varieties with interesting foliage and blooms. Hellebore blooms will last through spring. Lenten rose is winter hardy in zones 5 to 9.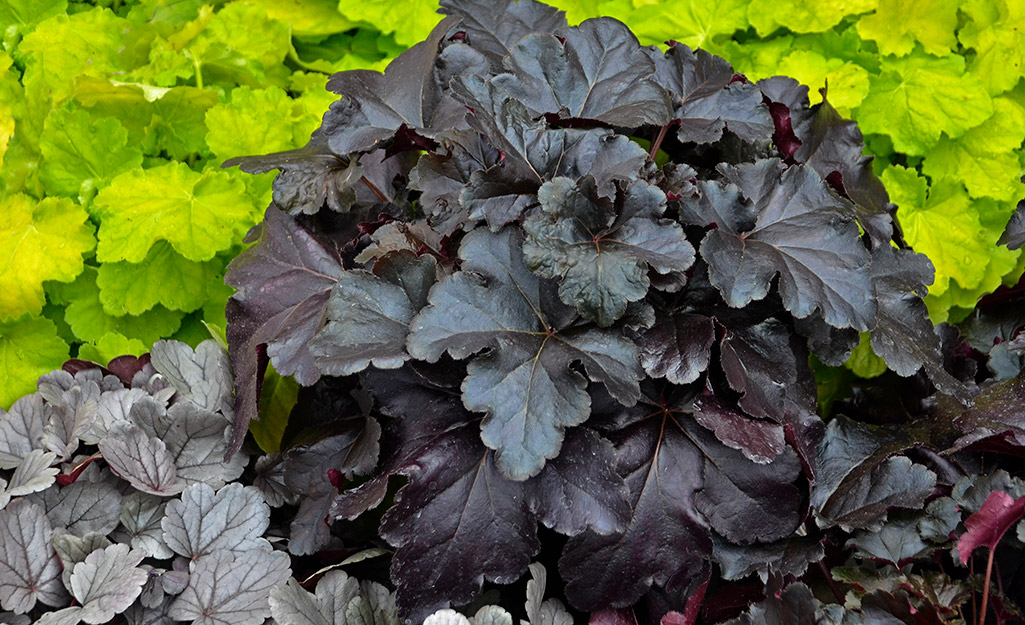 Heuchera, also called Coral Bell. Grow heuchera for bold foliage in harvest colors like rust, copper and deep purple. The wispy flower stems shoot up in spring and add movement to your garden. Most varieties are hardy in zones 5 to 9. With a blanket of mulch, they might make it in zone 4.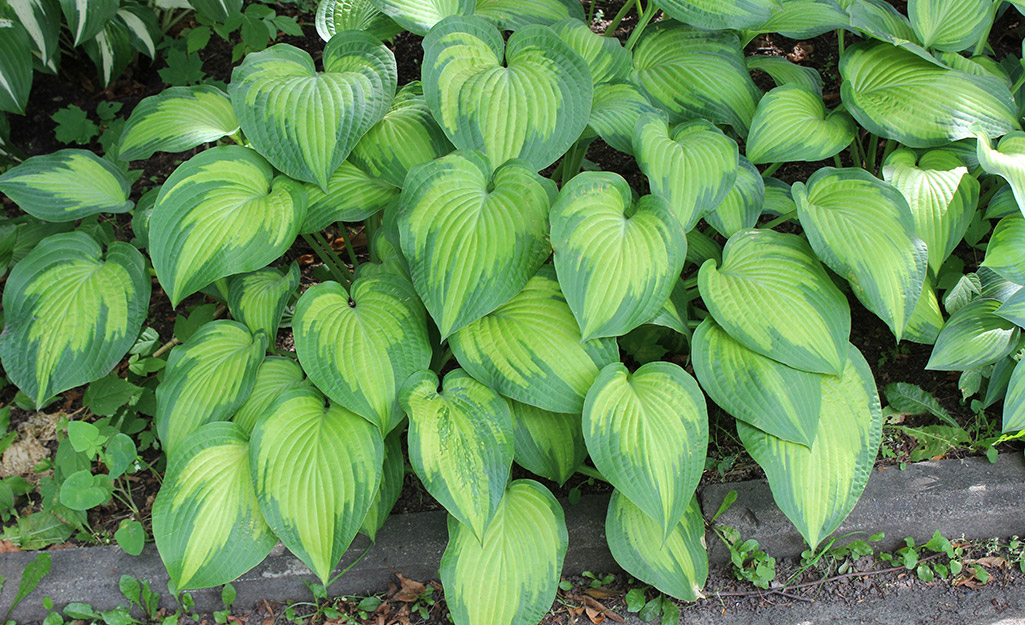 The number one perennial for shade, hosta holds up until first frost. It also plays well with the first two picks, heuchera and hellebore, in a shade garden. If voles are a problem with your hosta, try planting them in containers. Learn more about protecting your plants in a humane way.
More perennials for shade: astilbe, bleeding heart, lobelia (cardinal flower), pachysandra, Solomon's Seal and tiarella (foamflower).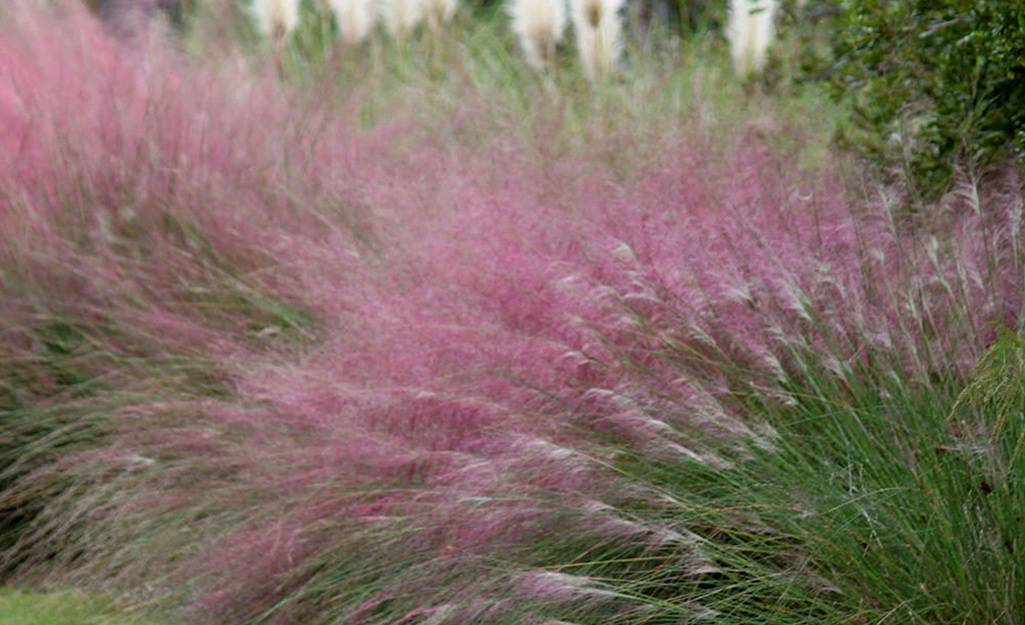 Ornamental grasses give color, texture and movement to the garden, especially in a mass planting. Pink Muhly grass (pictured above) is winter hardy to zone 7. Others, like switchgrass, maiden grass and zebra grass can handle zone 5 and colder. Whatever variety you plant, wait until early spring to trim them back. The spare grasses offer habitat for overwintering insects and pollinators.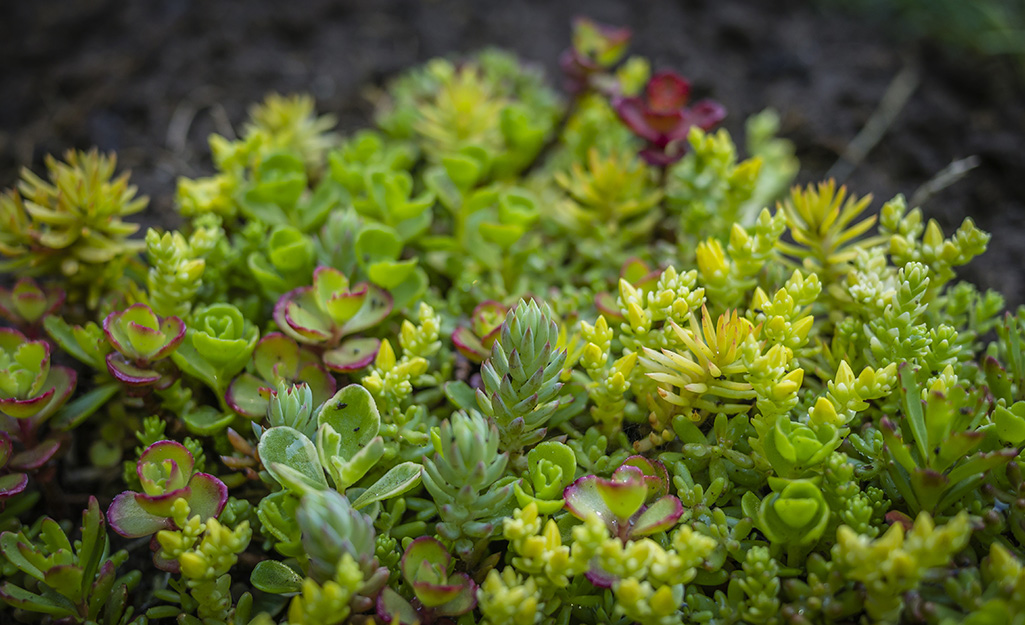 Creeping sedums bring so much joy in the garden. Some can be unobtrusive, filling in with a splash of citrus in a container, for example. Sedum's whimsical shapes and sometimes bright colors can be tiny surprises in a rock garden, too. Look for sedum tiles (sometimes called sedum pavers) in some Garden Centers. Grow these sheets of creeping sedum in ground or in containers, just be sure there's enough drainage. Wet is the enemy of sedums.
Another great choice for sedum that holds its color through mild winters is Proven Winner's Lemon Coral Sedum. Add it to containers or mass plantings in your flower bed.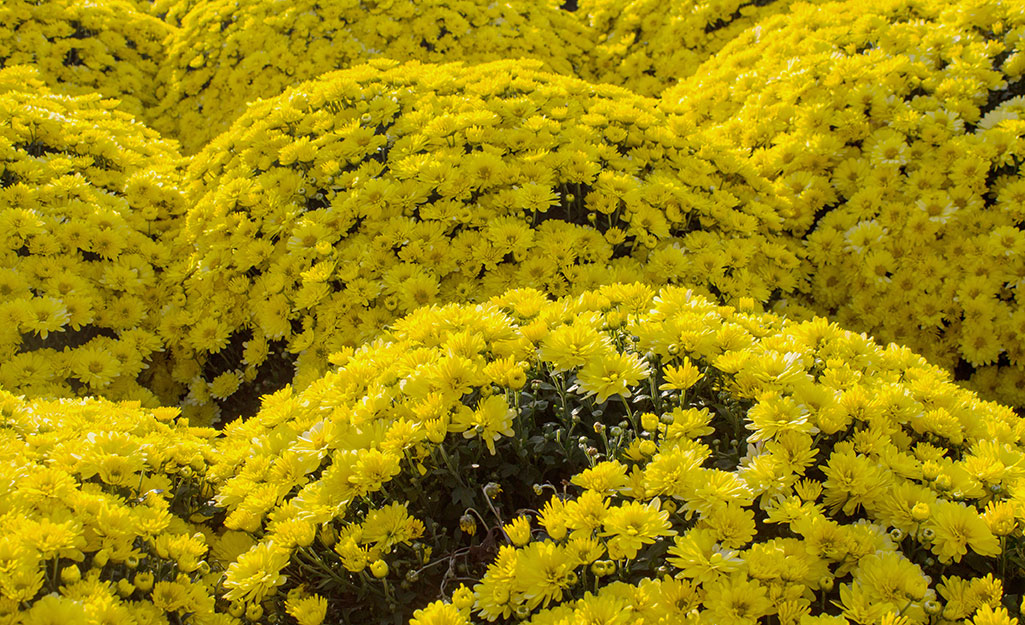 Fall favorites, mums and asters are hardy in zones 5 to 9, handling cold down to -30 degrees Fahrenheit. Extend the life of the potted mums you buy for fall decorations by planting them in the garden at the end of the season.
Tip: There are florist mums and garden mums. The former are typically sold indoors, such as in florist shops, and garden mums are usually sold outdoors. If you have questions about the type of mum you have, read the plant tag for the cultivar name, planting instructions and cold hardiness. If there's a named variety on the tag, you can look up the hardiness zone in The Garden Club plant finder.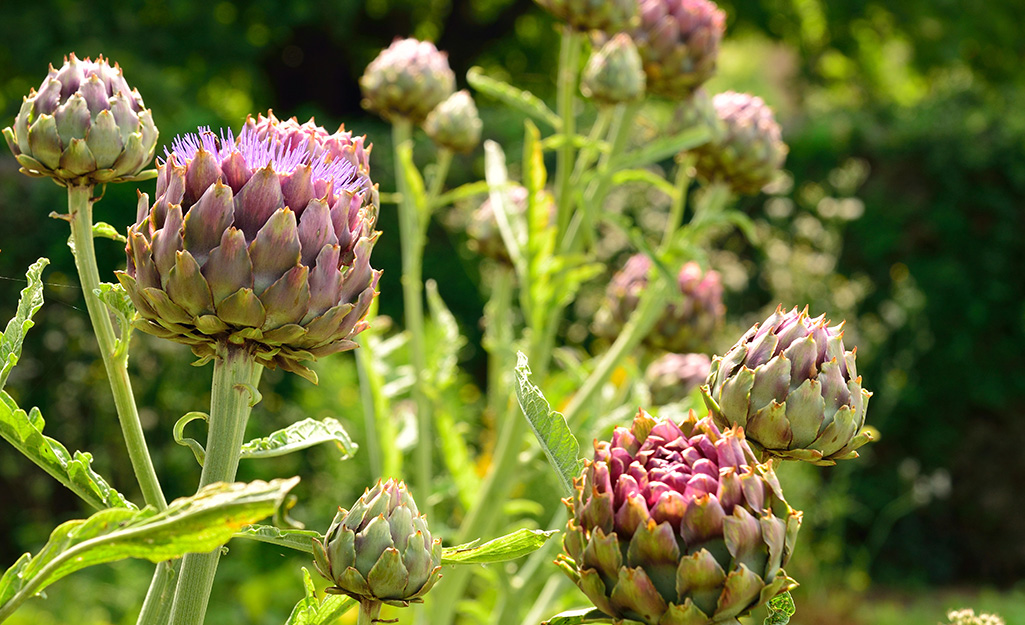 Join the foodscaping revolution when you plant artichokes. The plants last about five years and grow to be a sizable shrub. Stunning thistle flowers will emerge in spring. In zones 9 to 11, you can plant artichokes in fall. Wait till spring in colder zones. You can spend the time creating a garden bed with light, fertile, well-drained soil. Help artichokes winter well when you add plenty of organic compost to the soil.
More sun-loving perennials for fall planting: Japanese anemone, false indigo (Baptisia), Arkansas bluestar (amsonia), phlox and daylilies.