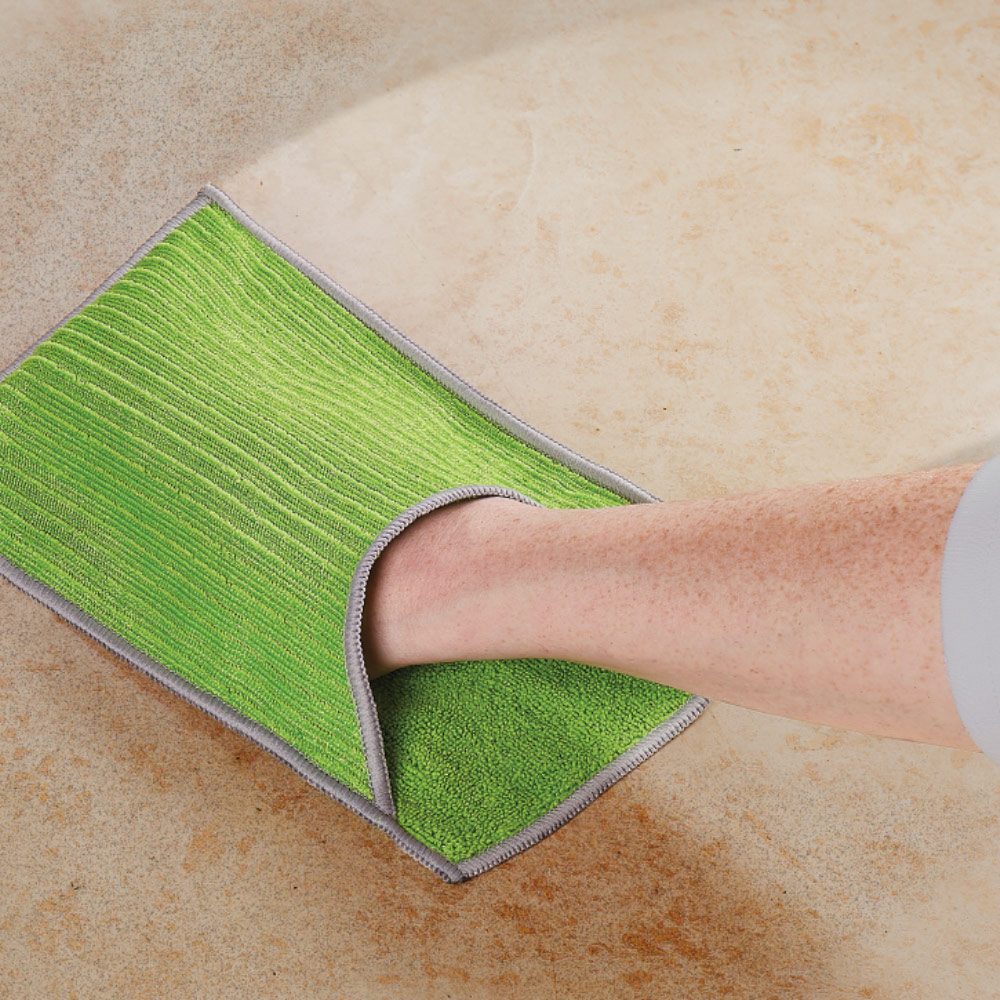 Microfiber cloths and other microfiber cleaning products offer advantages over cleaning products made of traditional materials. Cleaning benefits of microfiber cloths, mops, towels and dusters include improved sanitation, greater durability and cost savings. This guide reviews the advantages of using microfiber cloths for cleaning applications at your business or workplace.
Microfiber tools can be worth the upfront costs for commercial cleaning applications. Benefits of microfiber cloths and other cleaning products include better sanitization, greater durability and more efficiency in cleaning to ensure a home or workplace looks its best.
Before purchasing cleaning tools, create a quote using a free Pro Xtra account. Use quotes to review your purchasing needs and lock in pricing.  
Explore More on homedepot.com