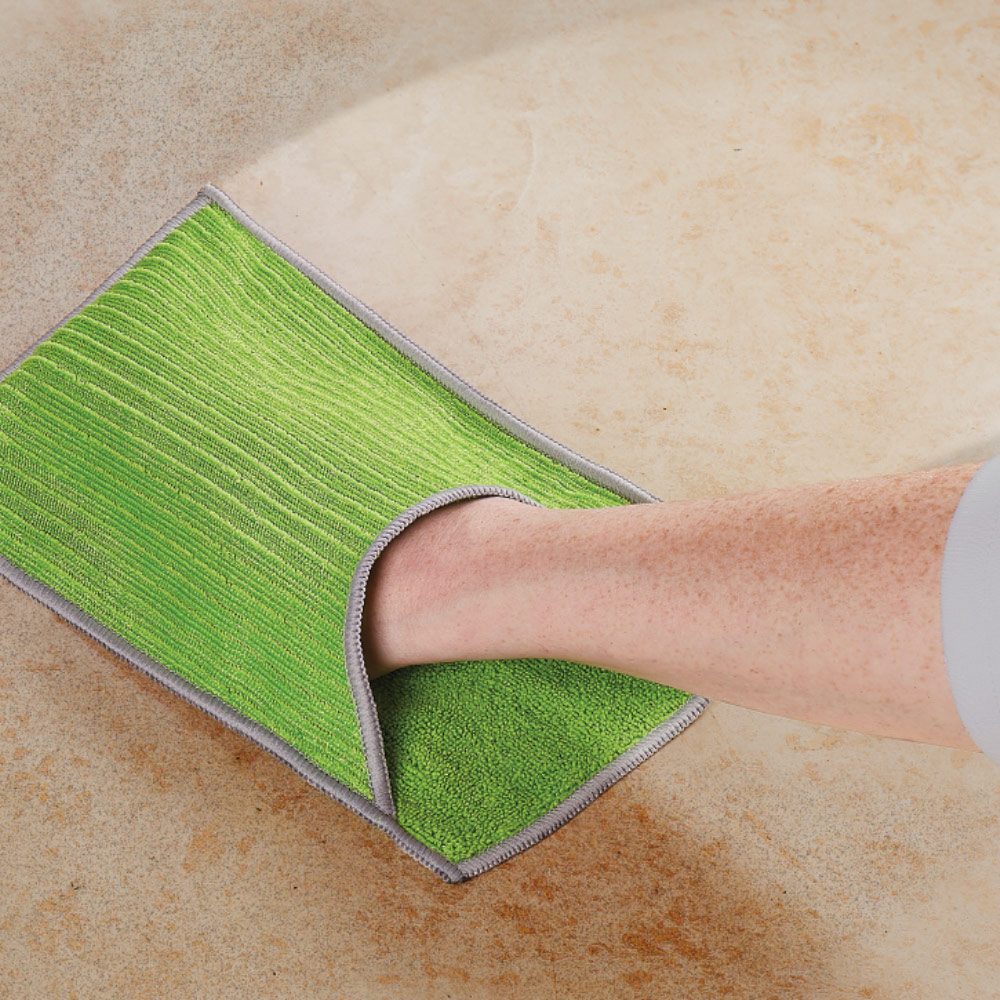 Microfiber cloths and other microfiber cleaning products offer advantages over cleaning products made of traditional materials. Cleaning benefits of microfiber cloths, mops, towels and dusters include improved sanitation, greater durability and cost savings. This guide reviews the advantages of using microfiber cloths for cleaning applications at your business or workplace.
What Are Microfiber Cloths?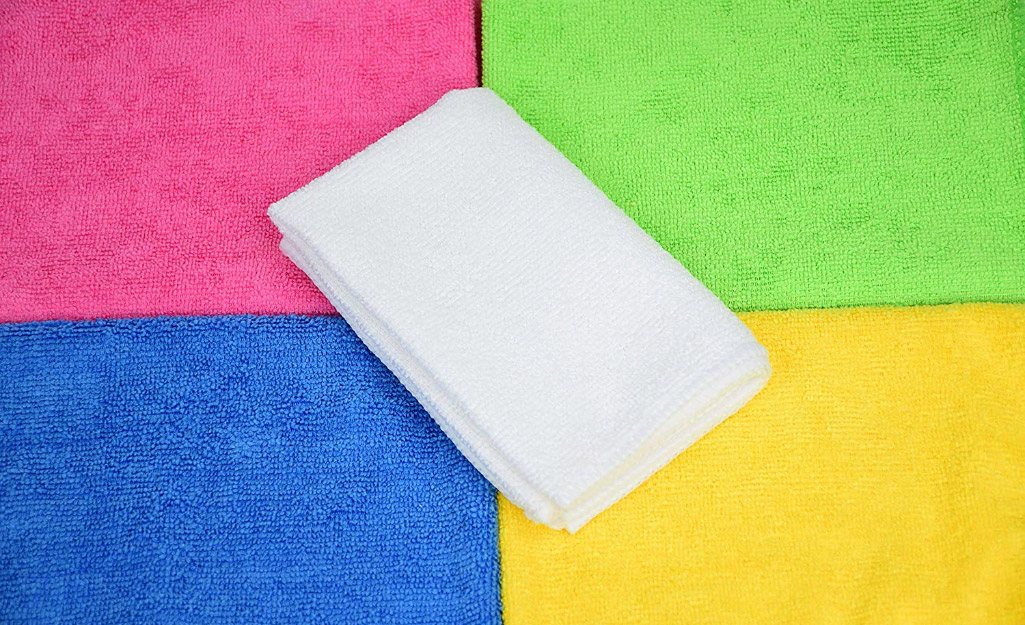 Microfiber cloths and cleaning products are composed of minuscule synthetic fibers, normally a nylon/polyester blend, that have the following traits:
Microfibers are split in a manner that forms microscopic hooks with the ability to hold microbes and particles that conventional cleaning tools would leave behind. 
The design gives microfiber cloths greater overall surface area than conventional cleaning tools so they can clean more thoroughly.
Microfibers are designed to have a positive electric charge, which serves to attract negatively-charged dirt, dust and grease.
Microfiber Cloth vs. Traditional Cleaning Tools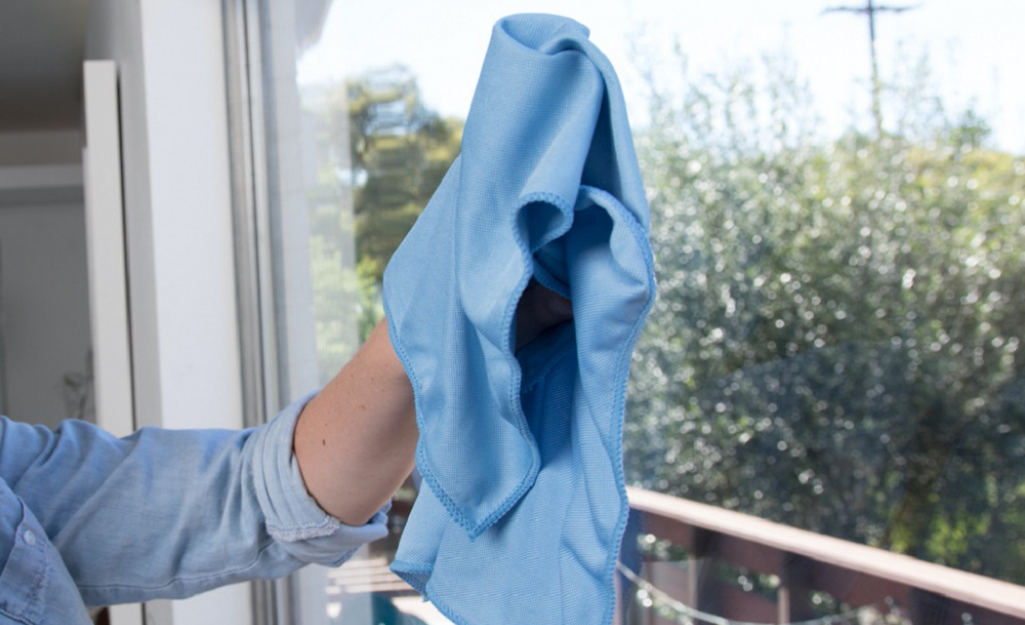 Microfiber cloths and janitorial supplies have multiple cleaning advantages over traditional cotton products. They cost more than other products but offer significant savings over time.
Their densely packed micro-filaments reach deep into surface cracks and crevices, removing 99% of bacteria compared to cotton's 30%.
The smoothness of microfiber cloth also makes it much less likely to scratch a surface compared to coarser materials.
Microfiber cleaning tools like microfiber mops can last for as many as 1,000 washes, five times as many as conventional wet loop mops. 
The effectiveness of microfiber towels and other products at removing dirt and bacteria means they requires less soap or cleaning product. 
Microfiber absorbs water more efficiently than cotton, requiring less water when mopping or performing other tasks.
Microfiber dries more quickly than cotton, providing less time for bacteria to grow on damp cloth.
Microfiber leaves no lint behind, making it ideal for cleaning glass and stainless steel without leaving streaks.
Pro Tip: Clean microfiber cloths separately from products made with other fibers.
Microfiber Cloths for Professional Cleaning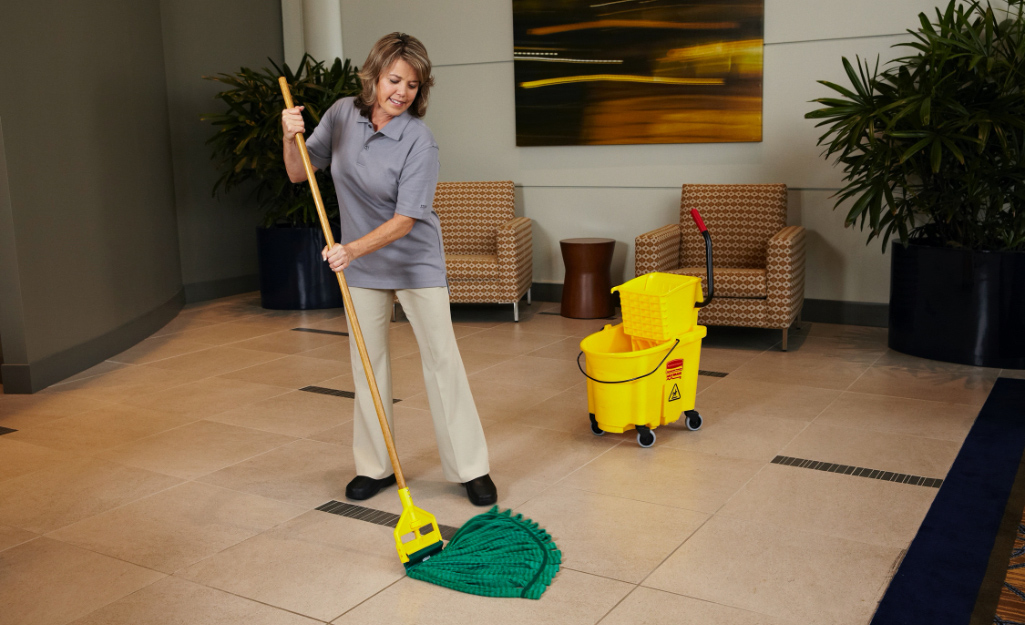 Microfiber cleaning tools are ideal for disinfecting high-traffic, high-risk areas in any facility. Whether your crew cleans hospitals, homes, restaurants or offices, you can clean more effectively and save on supplies with microfiber dusters, cloths, towels and mops.
The effectiveness of microfibers allows cleaning staff to service more areas in less time, reducing overall labor costs.
Pro Tip: To avoid cross-contamination, use color-coded or dedicated cloths to clean specific surfaces or workplace areas, such as desks, mirrors, restrooms or hazard areas. 
More Tools. More Products. More Perks.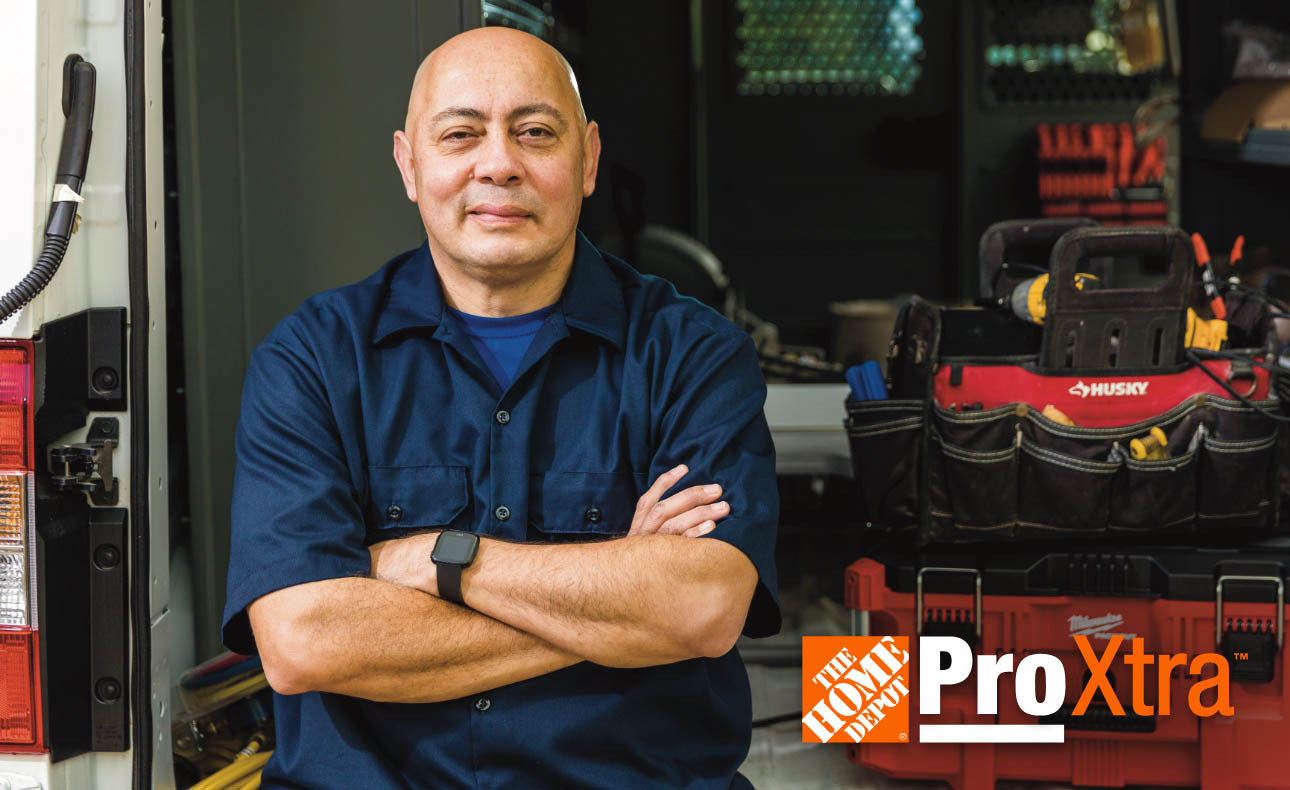 Be more competitive and boost your bottom line with Pro Xtra, The Home Depot's loyalty program built for Pros. Sign up today to access the enhanced Pro Online Experience, built with the online business tools and time-saving features Pros need. 
Microfiber tools can be worth the upfront costs for commercial cleaning applications. Benefits of microfiber cloths and other cleaning products include better sanitization, greater durability and more efficiency in cleaning to ensure a home or workplace looks its best.
Before purchasing cleaning tools, create a quote using a free Pro Xtra account. Use quotes to review your purchasing needs and lock in pricing.  
Explore More on homedepot.com