Buying Guide
Decorative Stones: Types of Landscaping Rocks
Decorative stone is natural rock that has multiple uses in and around your home. It can be used for mulch, ground cover, driveways and filler around pools and patios. It can also be used for DIY crafts and decor.
This guide will explain the different purposes decorative stone can have in your yard.
Click here to shop all landscape rocks.
Application and Calculating Amount Needed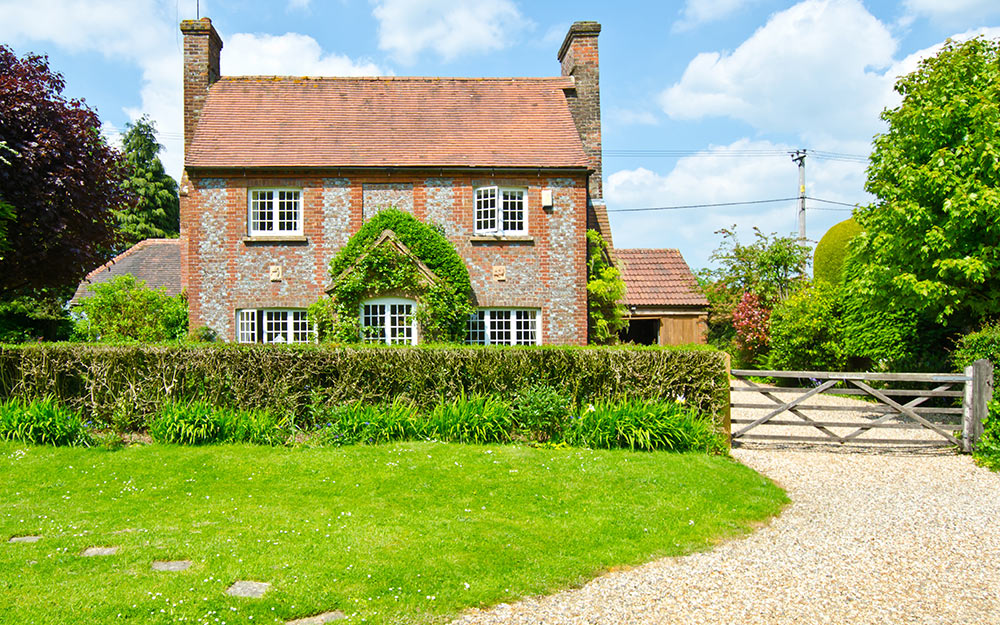 Begin by measuring the area you intend to cover with decorative stone, then determine the type of rock you'd like to use.
Tip: Large amounts of rock to be used in driveways or walkways are generally sold by the cubic foot or half foot. Smaller bags for mulch or indoor use are sold in bags ranging from 5 to 50 pounds.
Stone Coverage Calculation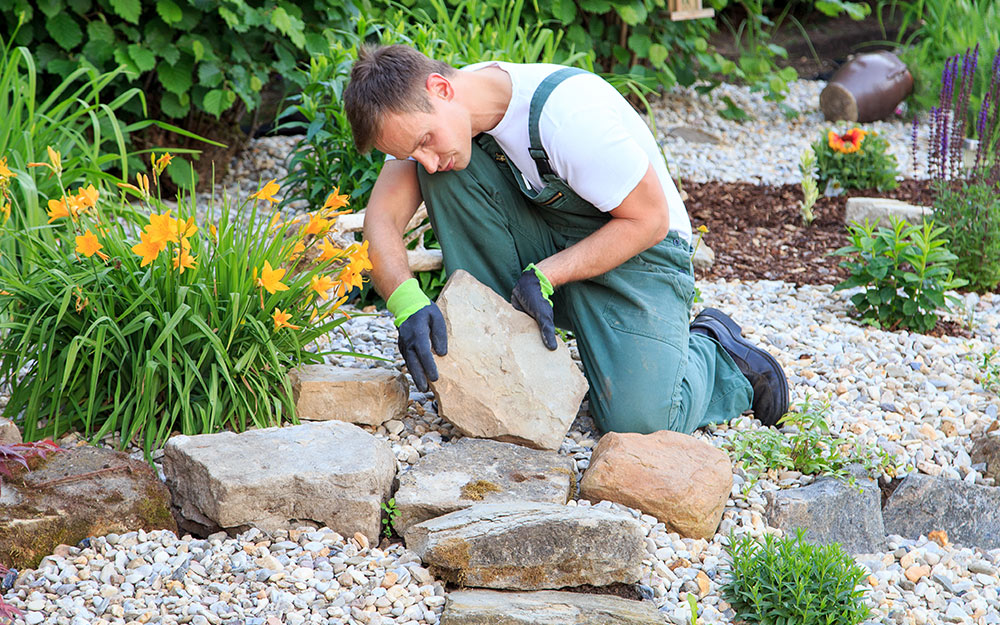 There may be some question as to how deep decorative stone should be layered. The suggested depth of coverage can vary according to the size of the individual stones.
If the stone size is 1/2 inch or less, the suggested depth is 2 inches, while stones that are 3/4 inch to 1 inch should have a depth of about 3 inches. Stones that are 1 inch or larger should have a depth of 4 inches.
A cubic yard of decorative stone (27 cubic feet) will actually cover more or less area depending on depth. Take this factor into consideration when measuring for and purchasing decorative stone.
Suggested Coverage:
160 sq. ft. at 2-inch depth
108 sq. ft at 3-inch depth
80 sq. ft. at 4-inch depth
54 sq. ft. at 6-inch depth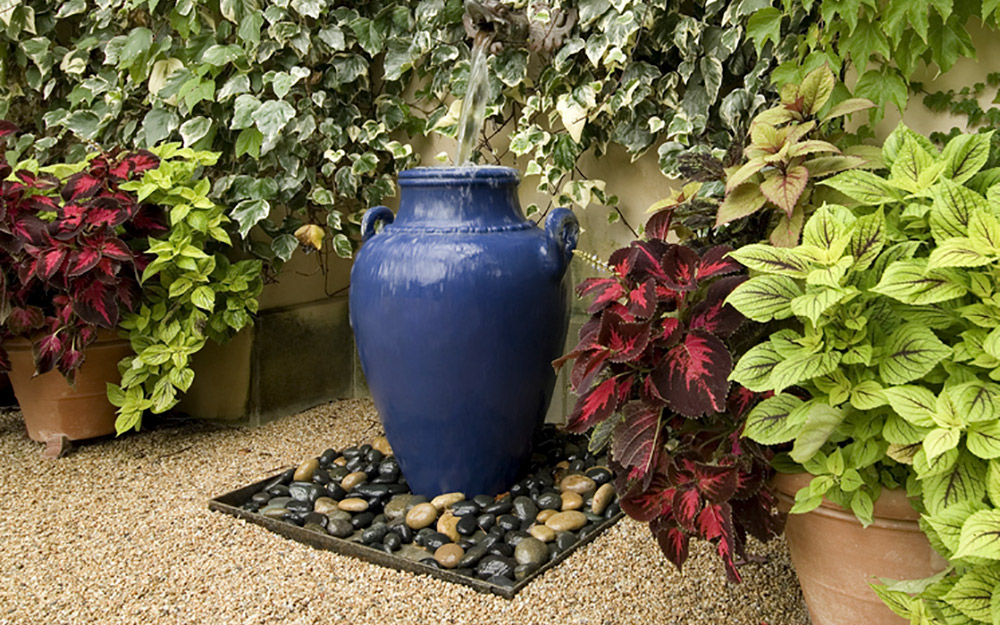 Smaller stones may shift more in heavy rain.
Rocks used as mulch tend to retain heat, which can reflect back onto the plants, causing them to dry out.
Types of Decorative Stone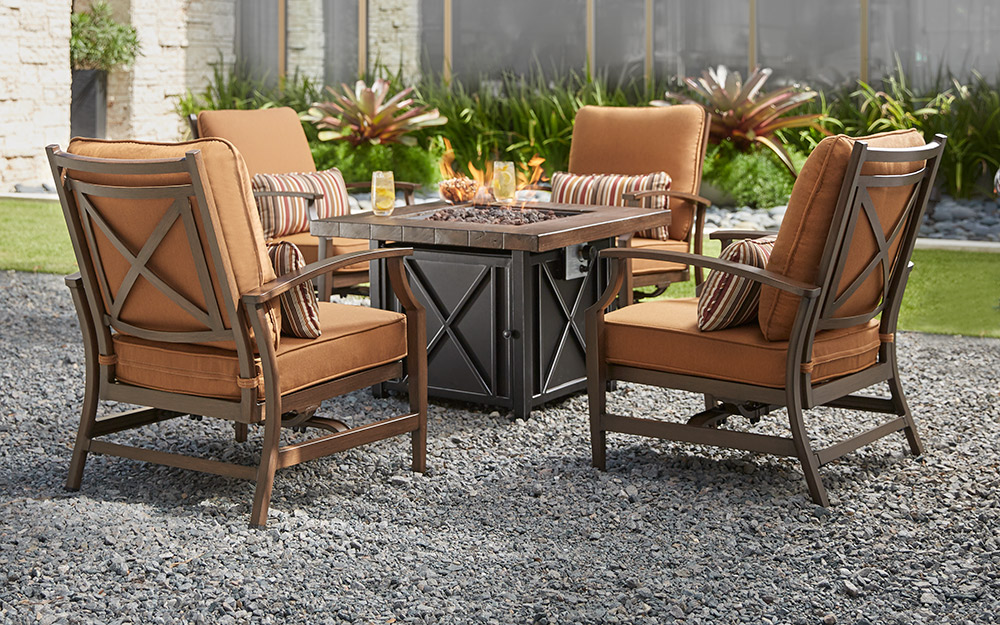 Choose from brick chips, crushed gravel, lava rock, river rock and marble to create pathways, mulch for garden beds, driveways and more.
The region you live in may determine the kinds of stone available for purchase in your area. Decorative stone is quarried, and stone types vary greatly by location. The cost of shipping makes anything other than local stone an extremely expensive proposition.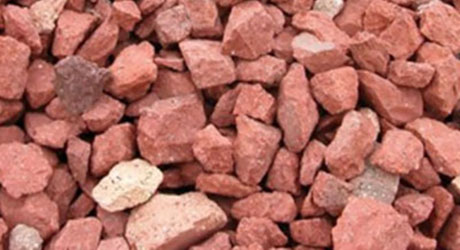 Made from crushed, angular fragments of brick
Terra cotta color with deep reds and browns
Sizes range from to 3/4 to 1-1/4 inches
Used as mulch or as driveway stone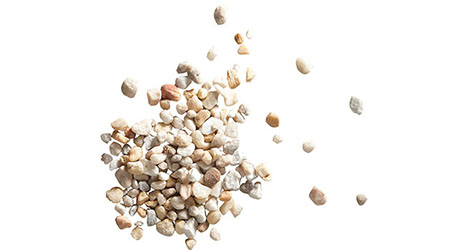 Usually gray and composed of sharp, irregularly shaped rock fragments
Rocks easily interlock and provide good packing
Size ranges from 1/4 to 3/4 inches
Used for roads, driveways, base rock and pathways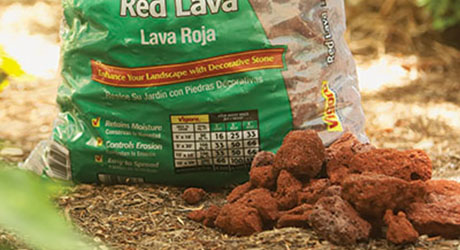 Porous, light, irregularly shaped and available in red or black hues
Generally offers good drainage and packs down well
Usually ranges in size from 3/4 to 1-1/4 inches
Used in driveways, gardens and along paths and walkways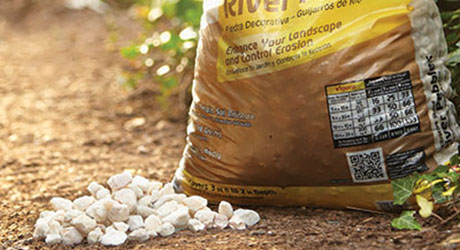 Round and smooth; available in shades of gray or brown
Provides good drainage and erosion control
Sizes range from 3/8 to 2-1/2 inches
Used in flower and garden beds, and on walkways for erosion control
Tip: Pea gravel is a smaller size of river rock used in decorative concrete and other applications.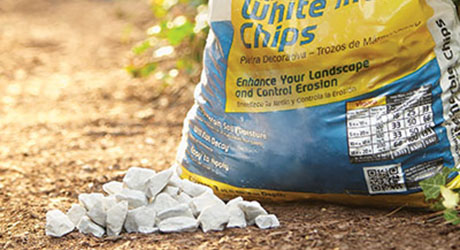 Made from fragments of marble
Used in fountains and to cover soil in houseplants and container gardens
Should not be used around plants that require high levels of acid, as it will change the pH of the soil
Stone sizes range from 1/4 to 1/2 inches
Typically sold in 5 lb. bags
Seasonal Decorative Stone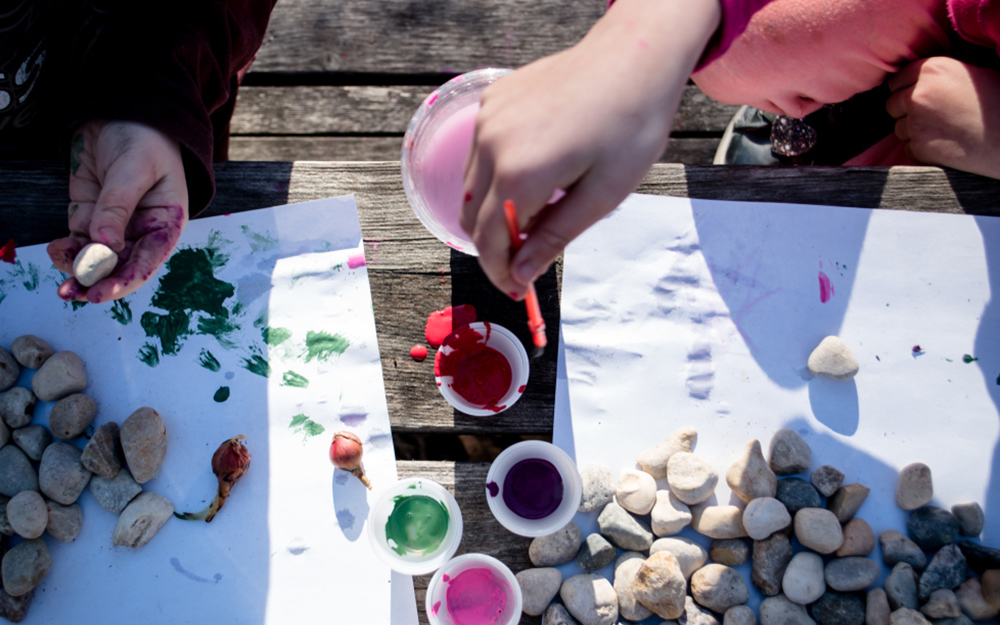 The varying colors of decorative stone make them ideal for creating patterns in your landscape to celebrate holidays and other seasonal events.
Painting rocks is another recent trend in landscape decor that you can use decorative stones to enjoy. Apply acrylic or glow paint to smooth river stones and place them in your gravel beds or as accent pieces around your garden stones. Small rocks can even be painted to add a flash of color to planters.