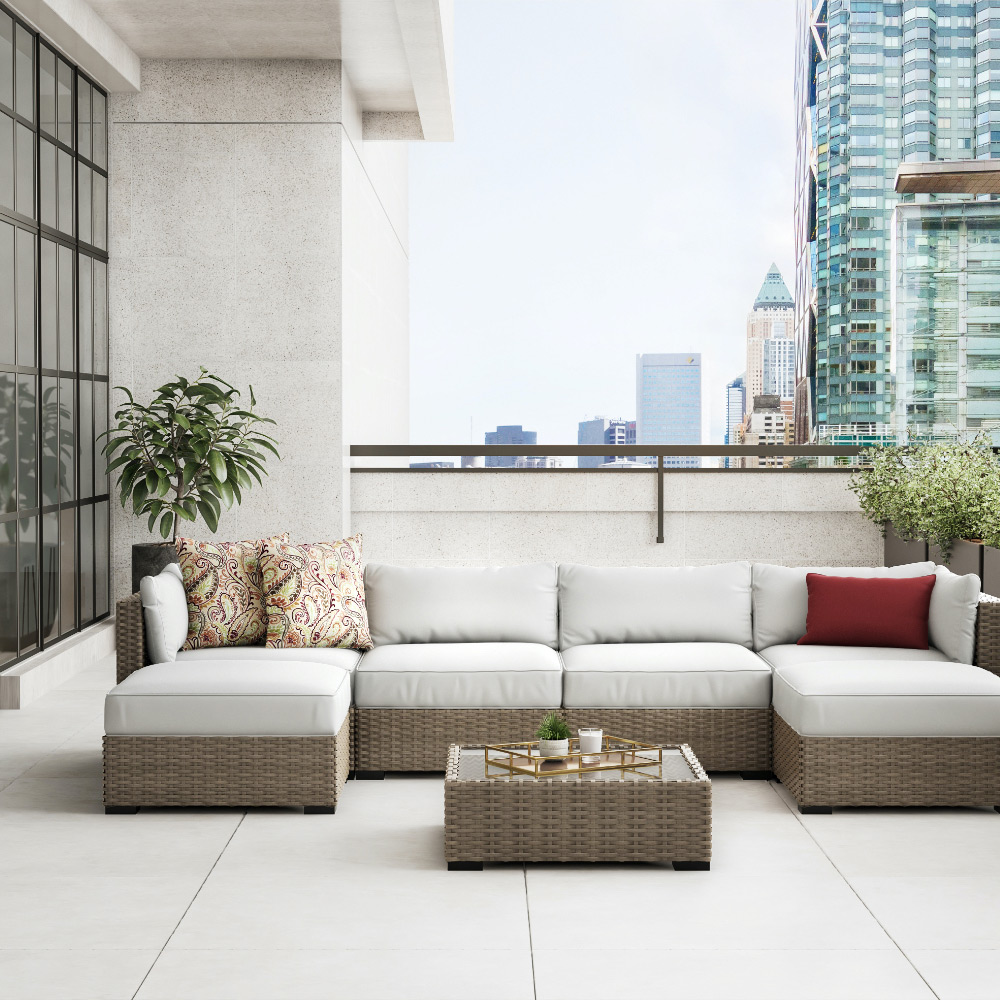 Commercial patios and other options for outdoor living can build revenue at different types of properties. Hotel patios, restaurant decks and other outdoor spaces can boost profits through improved décor and amenities. This guide reviews improvements and other ideas for patios that can maximize the potential of your business.
Create Atmosphere and Brighten the Space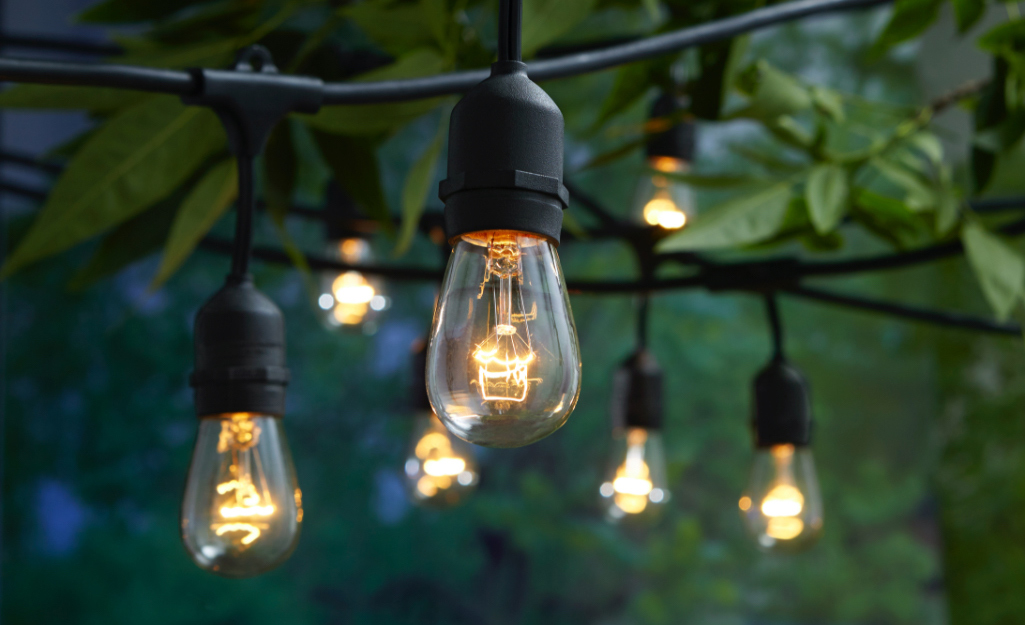 An inviting commercial patio can be great advertising. Businesses with attractive outdoor spaces, including restaurants and rental properties, have greater appeal to potential customers and residents. Design and decorate the commercial patio with outdoor furniture and lighting to cultivate an appealing atmosphere.
Provide Amenities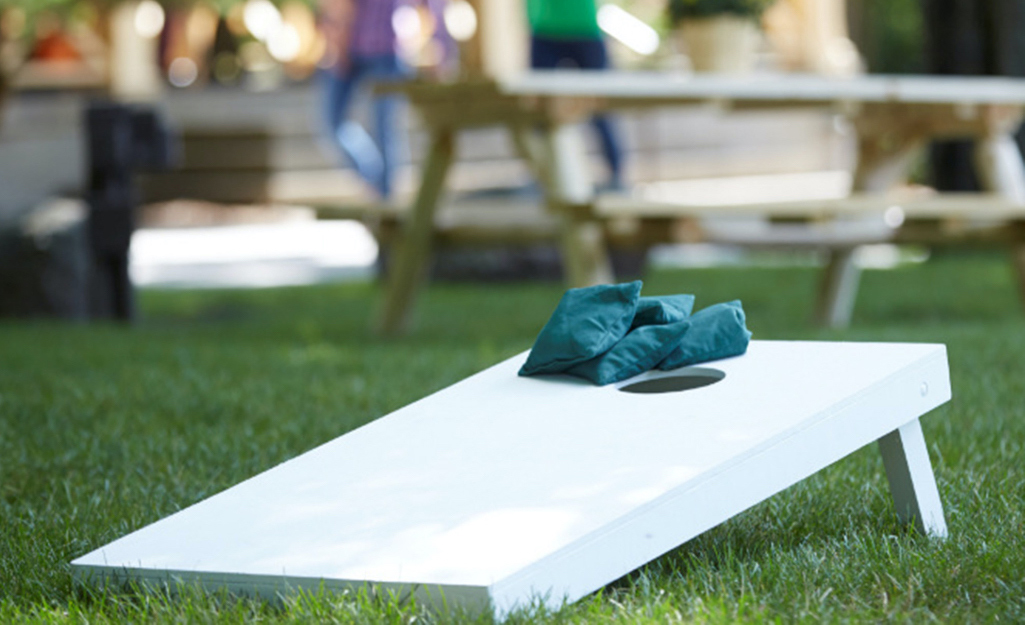 Design your commercial patio based on whether you plan to use it for dining, bar service, entertainment, outdoor receptions or other options. Refreshments, games and entertainment can encourage return visitors.
Gas grills and other outdoor kitchen equipment enhance food service while providing savory cooking aromas.
Outdoor bars provide gathering places for serving spirits and other drinks.
Lawn & backyard games encourage guests to spend time having fun, while outdoor daybeds allow them to take it easy.
Pro Tip: Before building an outdoor space, check for such local requirements as health codes, noise ordinances, alcohol licenses, fire safety plans and permits for installing plumbing and electricity for outdoor kitchens or bars.
Plan an All-Season Patio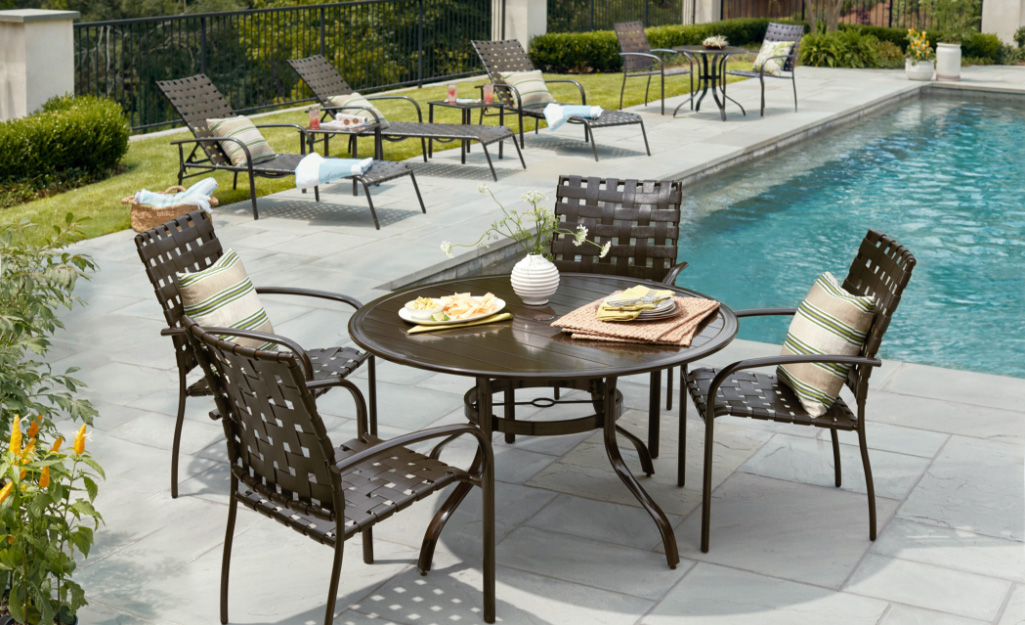 All-season patios include features that attract and retain visitors even in hot summers or cool winters while protecting them from inclement weather.
Prevent Pests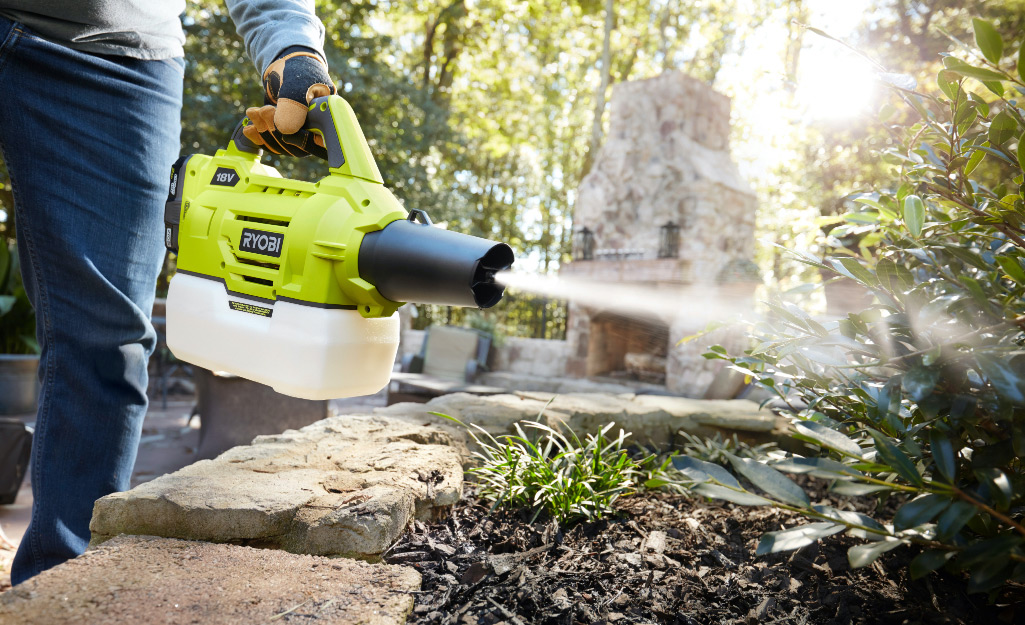 Commercial patios with outdoor kitchens, bars or picnic areas can attract such invited guests as insects and small animals. Plan frequent cleanings and other steps to prevent pests. 
Pro Tip: Consider decorating the space with pest-deterring plants such as marigolds or petunias, depending on the climate and common pests in your location.
Protect Your Investment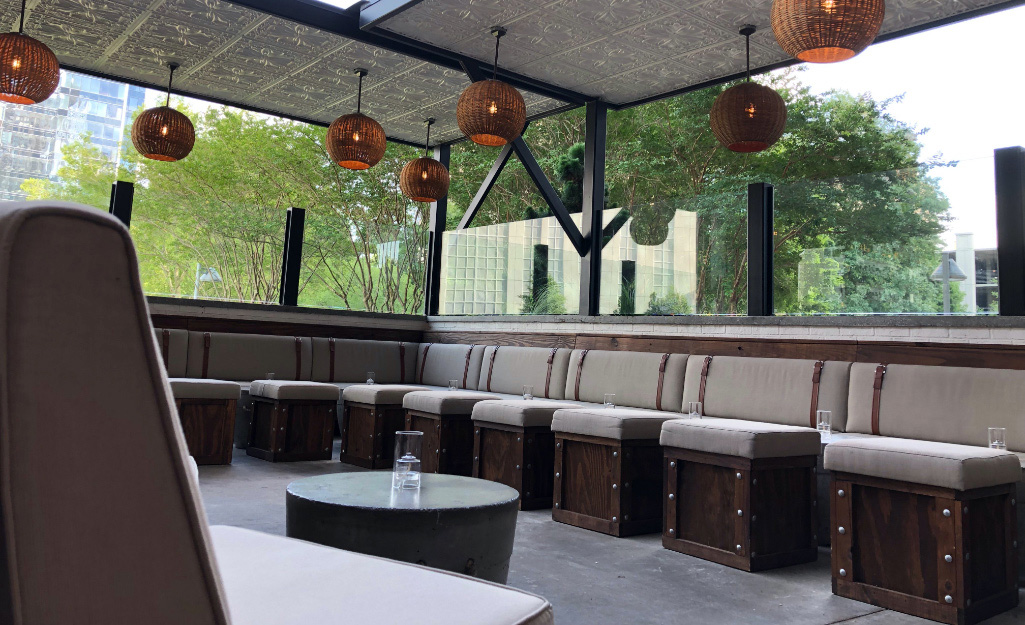 Make sure your commercial patio looks its best and lasts as long as possible with preventative maintenance.
More Tools. More Products. More Perks.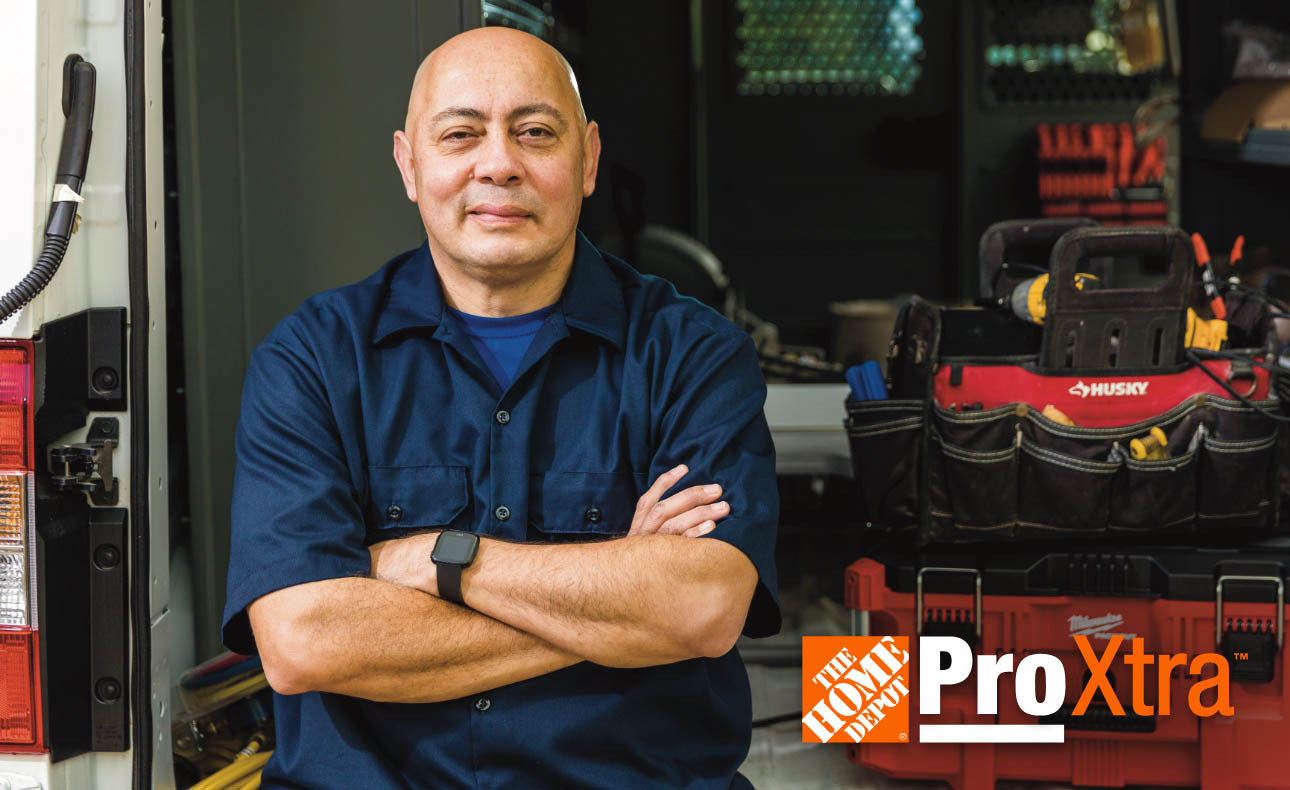 Be more competitive and boost your bottom line with Pro Xtra, The Home Depot's loyalty program built for Pros. Sign up today to access the enhanced Pro Online Experience, built with the online business tools and time-saving features Pros need. 
Commercial patios and decks can make a property more appealing and enhance its profitability. Commercial patio improvements such as an outdoor kitchen, outdoor furniture and all-season amenities can give a restaurant or rental property a competitive edge in the open air.
Use direct delivery from our 2,500+ stores to your property's commercial patio. Choose from free two-day delivery, same-day or next-day express delivery.
Explore More on homedepot.com