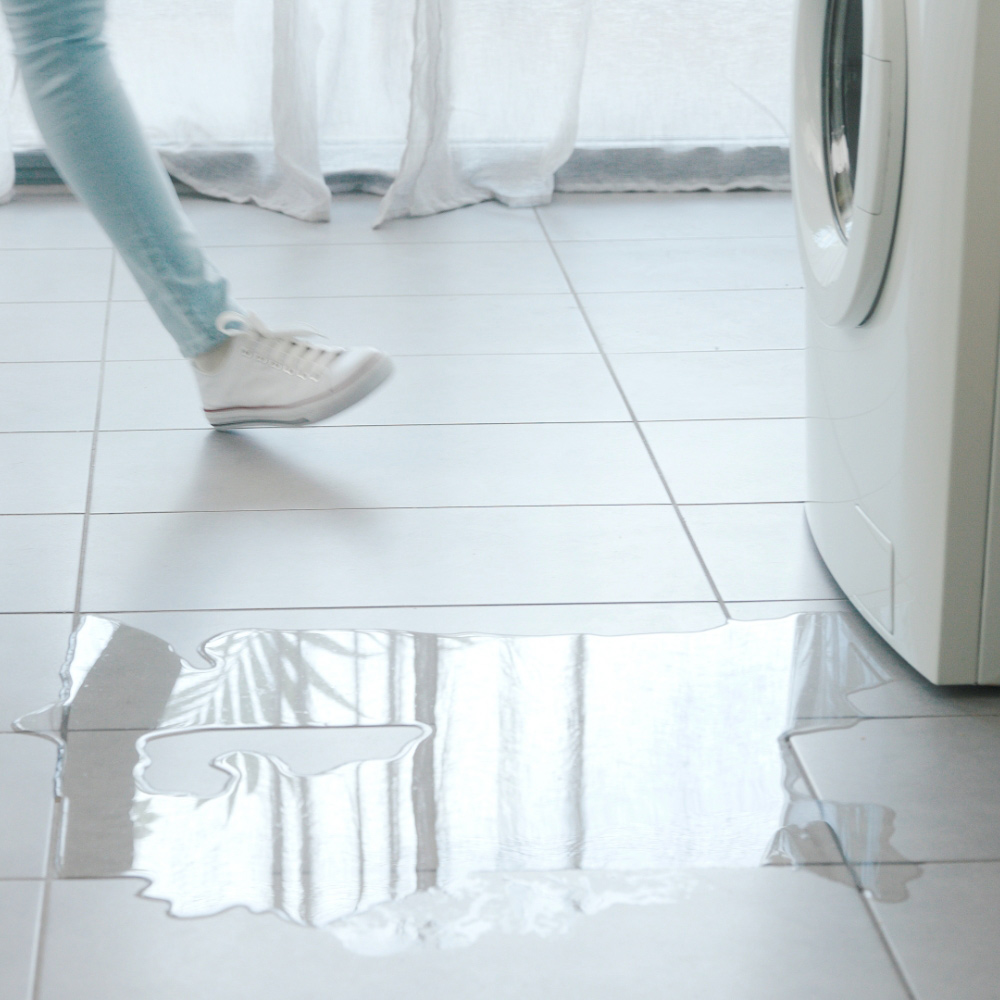 Leaky appliances can cause water damage and require costly repairs or replacement. Maintenance techs can follow these leak testing tips to quickly identify and repair leaks in dishwashers, refrigerators, washing machines, water heaters and HVAC systems.
Leak testing can help plumbers, handymen and repair techs at multifamily dwellings to quickly troubleshoot and fix appliances that are leaking water.
Authorize employee in-store purchases quickly and securely via text. When Pro Xtra members enroll in Text2Confirm, you have total visibility to a details list of everything your employee is buying.
Explore More on homedepot.com