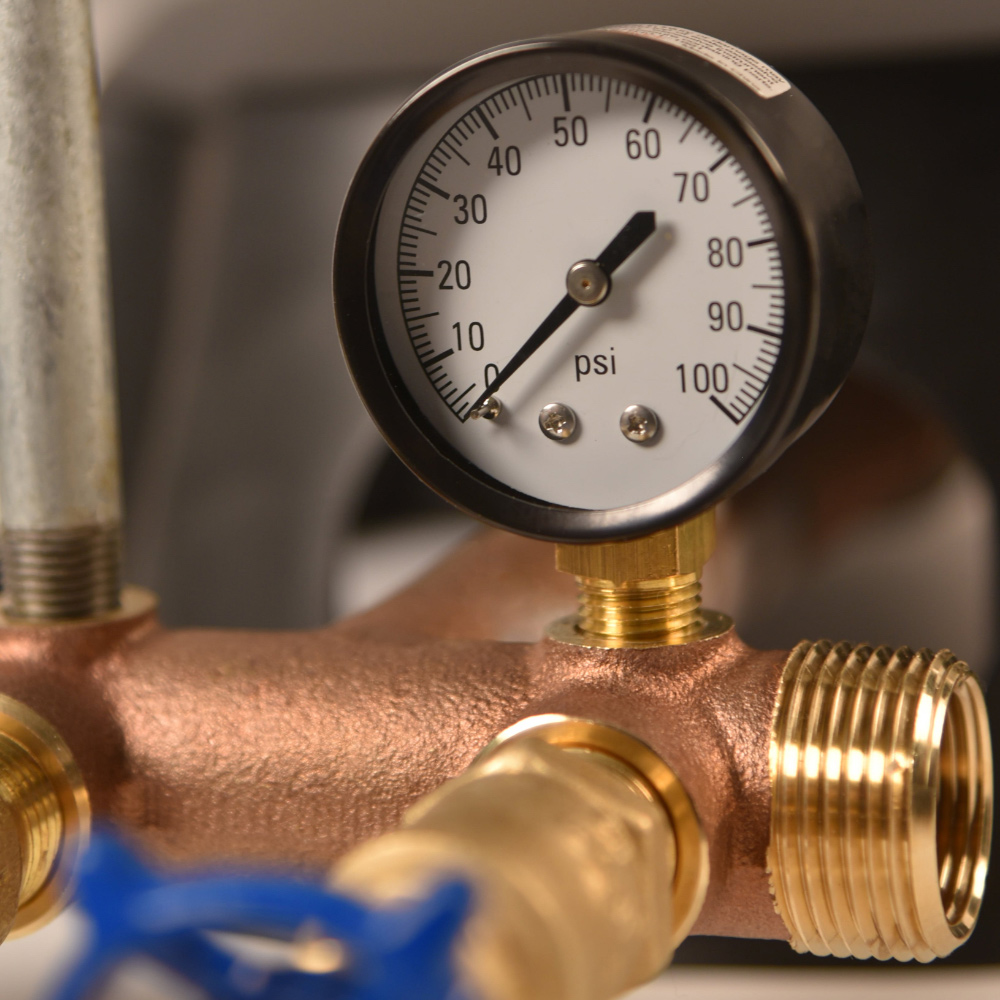 Put safety first when pressure testing gas lines for reliable results and to sustain your workplace safety record.
How Long Does It Take to Test a Gas Line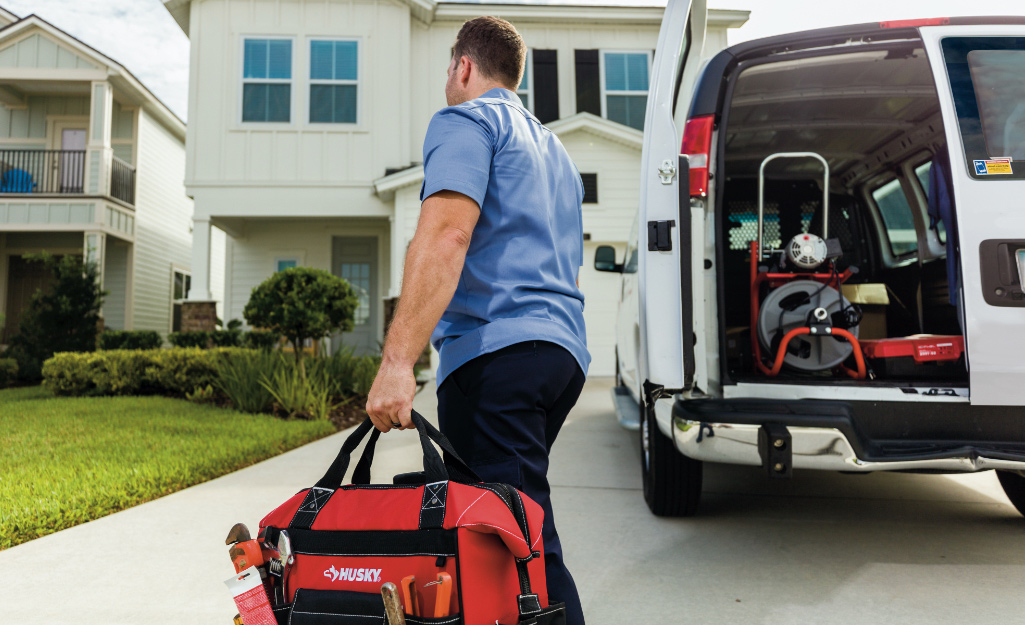 Test standards in your area are determined by state codes and gas company requirements. Many states require gas lines hold pressure for a set time, varying between 30 minutes to 4 hours at 6 psi to 30 psi. Standards also differ based on the needs for residential and commercial buildings. 
State laws and local codes also affect how long it takes to test gas lines. Some companies require lines to hold pressure for as few as 10 minutes before certifying the line. Check the standards in your area and communicate the requirement to your customers. 
A standard residential pressure test may include pumping the line with 20 psi and requiring that the line hold pressure for 4 hours with less than a 2 psi drop. 
When pressure testing a line, always wear personal protective equipment. The most common injuries from pressure testing include accidents with flying objects, such as lacerations and eye injuries. 
Acceptable Gas Line Pressure Drop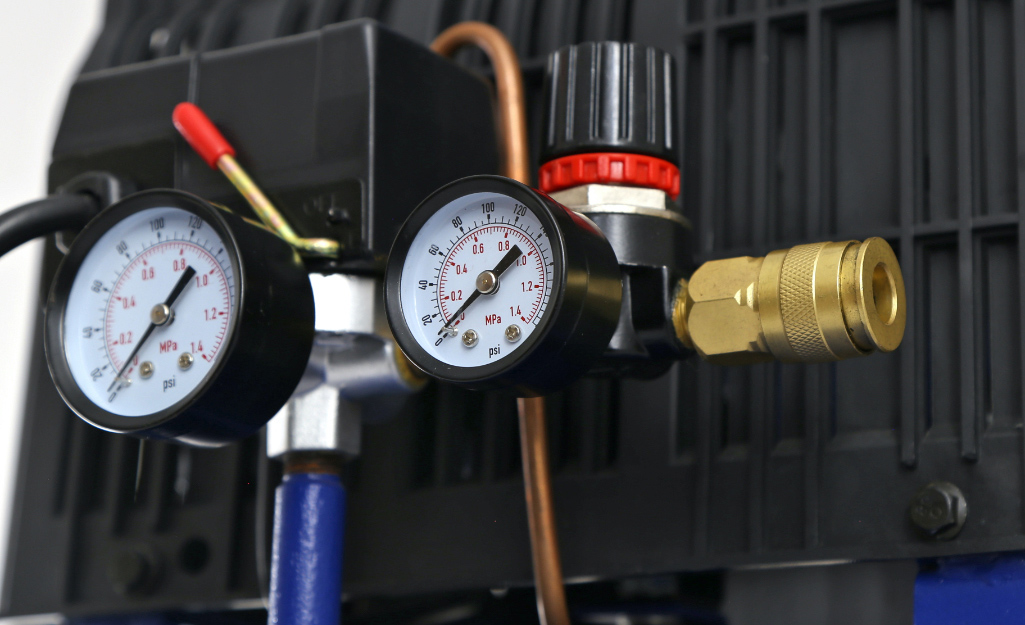 In order to pass gas line pressure tests, lines must hold a specific psi for the length of time mandated by local codes. When testing for leaks, there will be some natural rises and drops in the pressure of the gas line. 
It is common for standard gas line inspections to require lines hold three times their working pressure load for at least 30 minutes. Typically, if the gas line loses approximately 2 psi from a test of 20 psi on the line, the lines are acceptable. Conversely, if the line loses more than 10% of the pressure, it may have a leak. This can be true after a 30 minute or even a 24 hour test. 
Environmental factors also affect gas line fluctuations. Heat will cause line pressures to rise while cold temperatures will create a drop in pressure. As days and seasons progress, these conditions correct. It is normal to see drops overnight, and they do not typically indicate leaks in the line. 
How to Pressure Test a Gas Line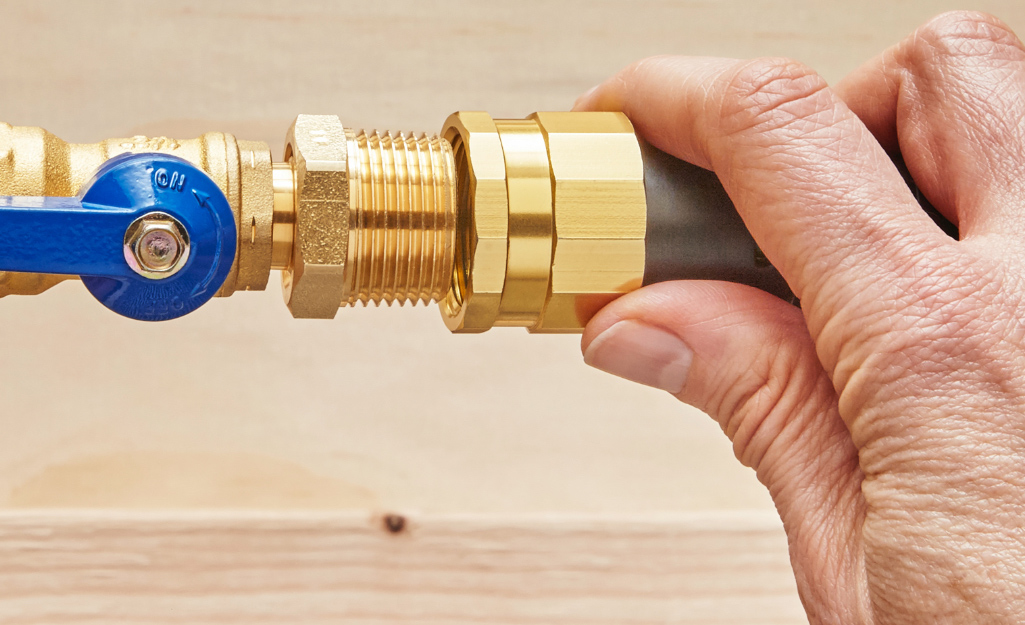 Before you pressure test a gas line, complete a walkthrough. Refer to the piping system schematic and make sure no ends are left open. All joints and connections should be exposed for evaluation. Any parts of the piping system that are not part of the test should be properly isolated, and necessary lockout tagout measures should be complete. 
Verify the required test pressure and time needed in your area.
Bleed air pockets from the system and close all vents.
Calibrate test gauges.
Make a note of the metal temperature at test time to allow for any weather fluctuations.
Use a test gauge at the pressure source and at the furthest point from the pressure source.
Put up safety tape or barricades, if necessary. This may not be required in testing residential properties.
Apply pressure gradually. Do not exceed the maximum allowed system pressure.
Ensure that the piping holds test pressure for 15 minutes at a minimum.
Check all joints and connections for leaks. If repairs are necessary, drain pressure from the piping system.
Maintain test pressure for the length of time required to test the system by your local codes or gas company's standards.
Repair any leaks or replace parts as necessary. Once the test is complete and the gas pipes are verified, carefully bleed the pressure from the system.
Pro Tip: Always drain the pressure before making piping systems repairs.
More Tools. More Products. More Savings.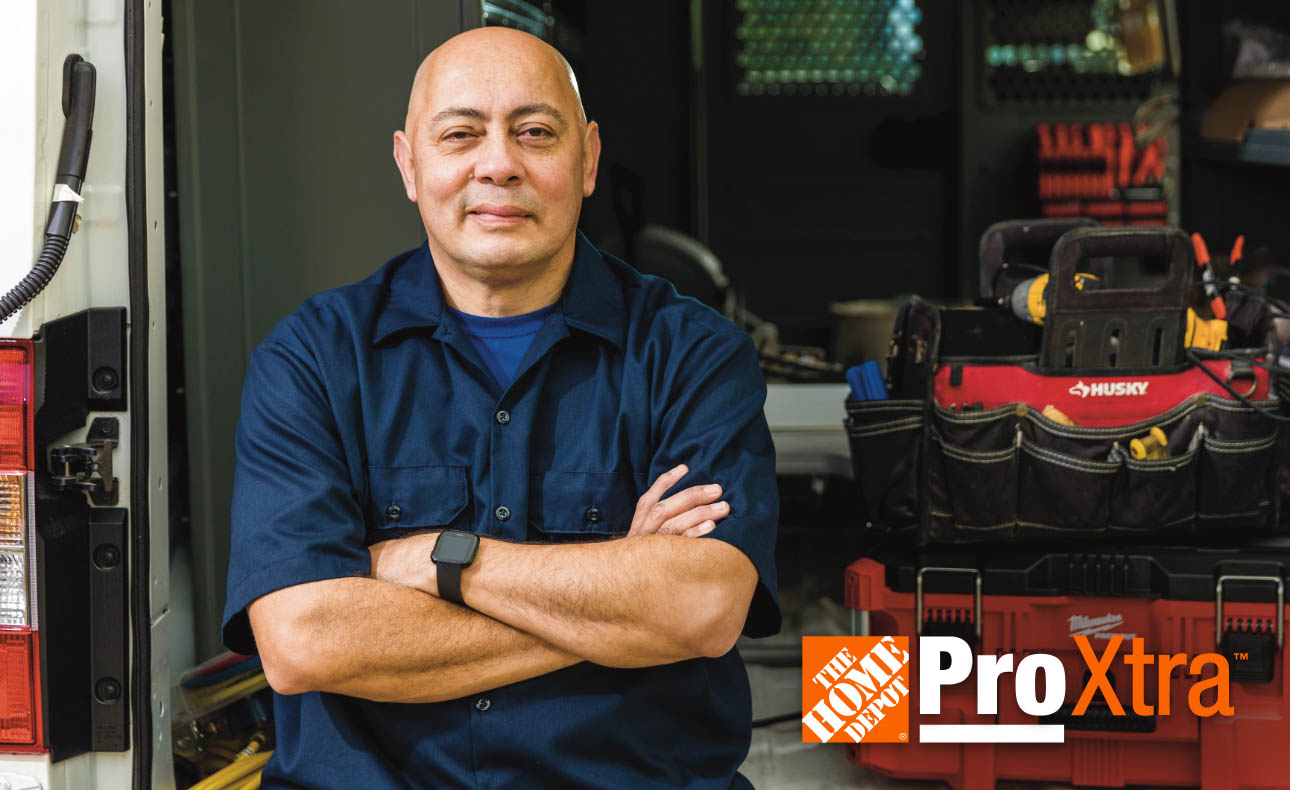 Be more competitive and boost your bottom line with Pro Xtra, The Home Depot's loyalty program built for Pros. Sign up today to access the enhanced Pro Online Experience, built with the online business tools and time-saving features Pros need.  
Authorize employee in-store purchases quickly and securely via text. When Pro Xtra members enroll in Text2Confirm, you have total visibility to a detailed list of everything your employee is buying.
Explore More on homedepot.com