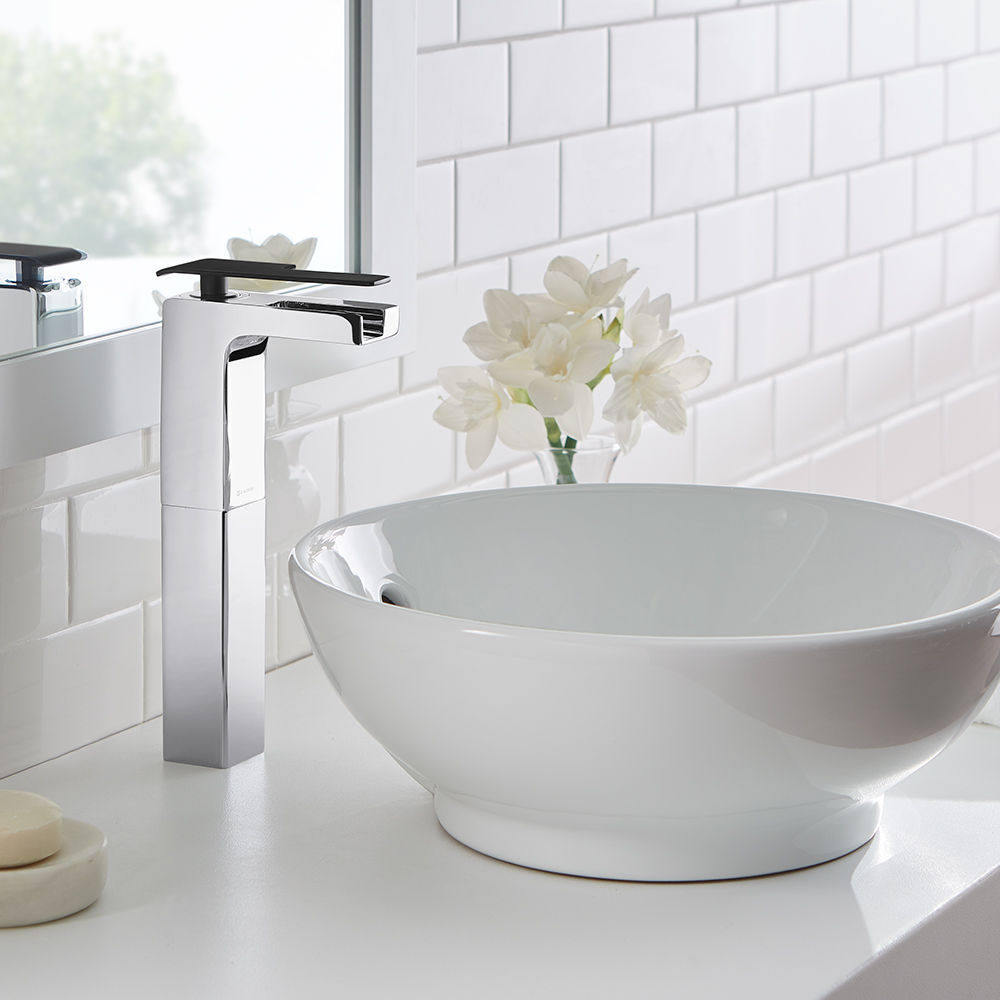 From smart kitchen faucets to stylish bathroom vanities, Glacier Bay has quality products to complement your kitchen or bathroom updates. This includes toilets, faucets, showerheads, bathroom vanities, hardware and kitchen sinks. This guide provides resources and information about Glacier Bay products.
How to Contact Glacier Bay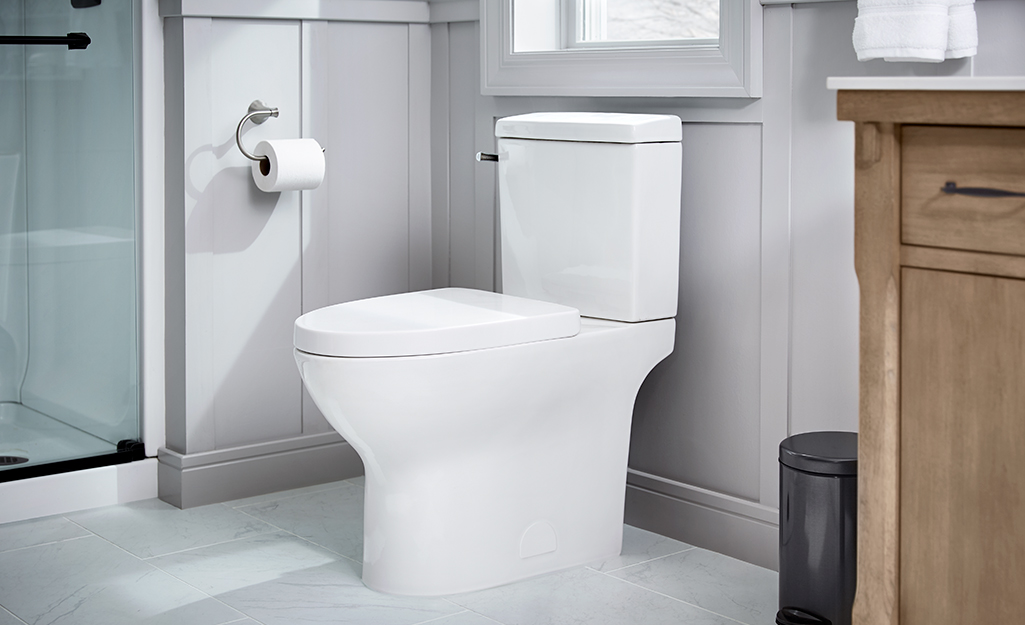 All Glacier Bay products are designed with style, function and reliability. If you have questions about Glacier Bay, problems with products or need a replacement part, call the customer service team at 1-855-HD Glacier Bay (1-855-434-5224). Representatives are available Monday – Friday from 8 a.m. - 7 p.m. EST and Saturdays from 9 a.m. - 6 p.m. EST. 
For best results, have the Glacier Bay product number available. This information can be found on the following:

On the product itself
On the product box
On The Home Depot store receipt
In the user manual
Tip: If you can't locate your product identification numbers, take a couple of pictures of the product. We may be able to identify your product and help you with your issue. 
Online Glacier Bay Product Information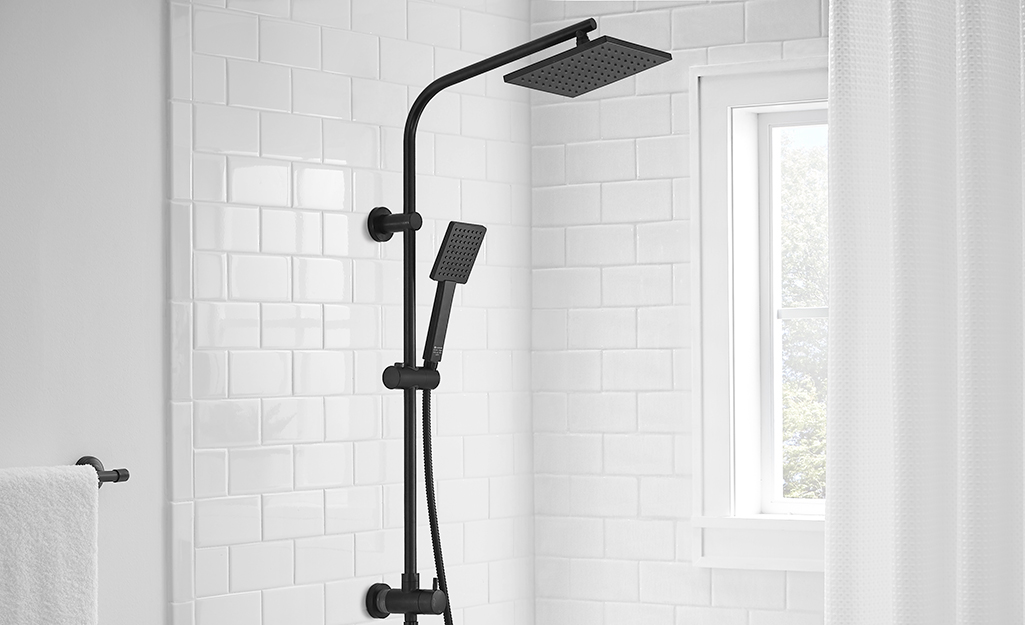 Glacier Bay products come in a variety of styles and finishes. For information on a specific product, please refer to the product manual. If you no longer have your physical product manual, most Glacier Bay product specifications and installation instructions are online at homedepot.com/glacierbay.
In the search bar, search for the product UPC or model number and select the product.
Once you've navigated to the product page, you should see the specifications in the "Product Overview."
Product pages can also include installation instructions. Or for installation instructions for a specific product, use the instruction manual.
Types of Glacier Bay Warranties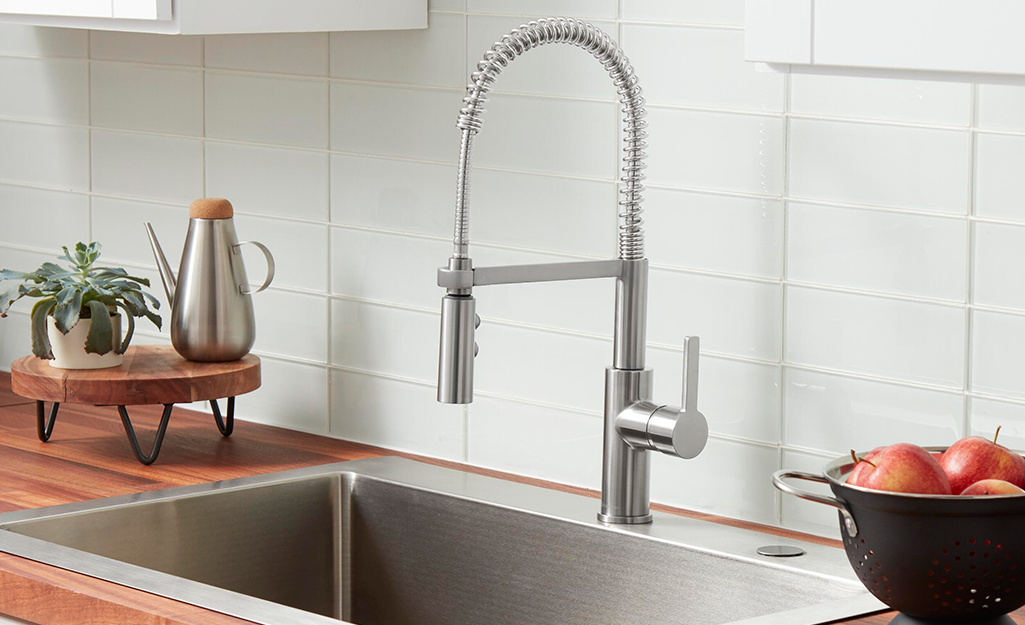 Whether you're making a major upgrade or need new bath hardware, Glacier Bay has just what you're looking for. Our products are manufactured with superior quality standards and workmanship. Plus, Glacier Bay products are backed by three different kinds of warranties. 
Glacier Bay products are warranted to the original consumer purchaser to be free of defects in materials or workmanship. We replace free of charge any product or parts that prove defective. Depending on the product, you will get a limited lifetime warranty, five-year limited warranty or a one-year limited warranty. We also offer a satisfaction guaranteed 90-day return policy for certain products.
Glacier Bay Warranty Coverage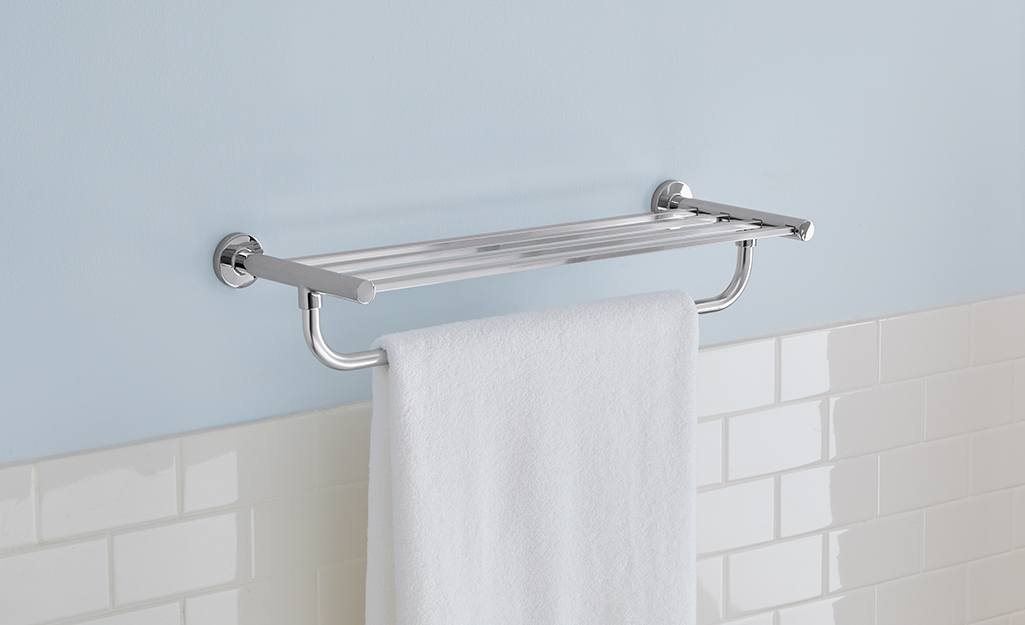 From bath hardware to bar sinks, Glacier Bay has a full line of products available for home improvement needs. 
Our Glacier Bay Limited Lifetime Warranty covers:
Our Glacier Bay One-Year Limited Lifetime Warranty covers:
Our Glacier Bay Five-Year Limited Warranty covers:
When you buy certain Glacier Bay products, your satisfaction is guaranteed. Take the product to any of The Home Depot retail locations within 90 days for a refund. These products include: 
Glacier Bay Warranty Facts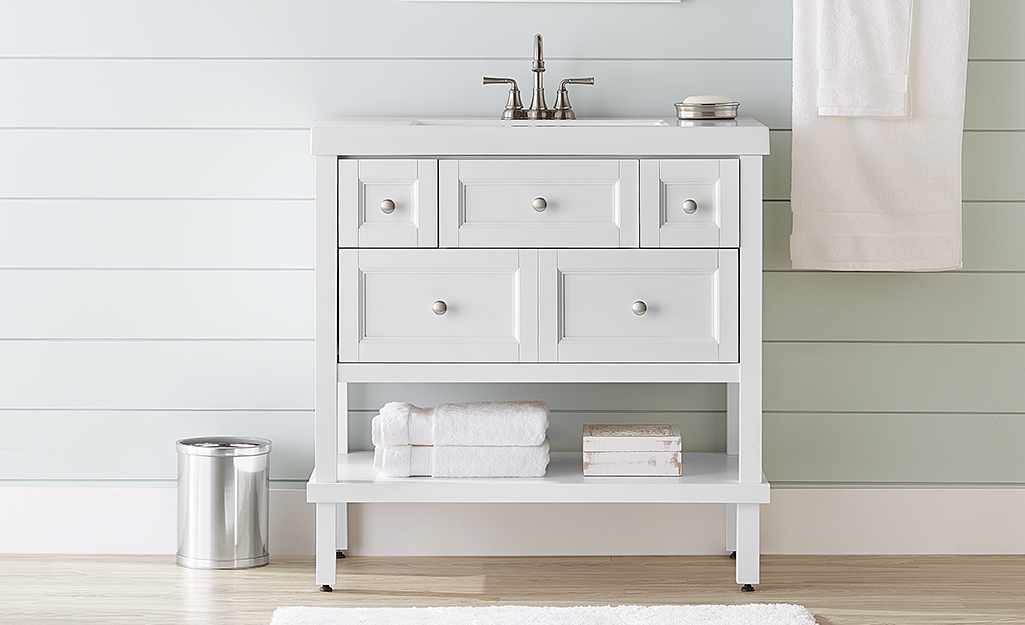 Glacier Bay warranties cover everything from shower liners to shower curtains. Based on the warranty, you can return the product/part to any of The Home Depot retail locations to receive a replacement item. You must provide proof of purchase by having the original sales receipt from the original consumer purchaser for all Glacier Bay warranty claims.  
Warranties offered for Glacier Bay products have exclusions.
Our limited lifetime, five-year limited and one-year limited warranties exclude incidental/inconsequential damages and failures due to misuse, abuse or normal wear and tear.
Warranties exclude all industrial, commercial and business usage, whose purchasers are hereby extended a five-year limited warranty from the date of purchase, with all other terms of this warranty applying except the duration of warranty. Some states and provinces do not allow the exclusion or limitation of incidental or consequential damages, so the above limitations may not apply to you.
Our warranties give you specific legal rights. You may also have other rights that vary from state to state and province to province.
Tip: Before returning your product to the store, call Glacier Bay Customer Service first. 
Whether you need a new vanity, bath safety bars or parts to repair a toilet, Glacier Bay products from The Home Depot have you covered. Glacier Bay products are backed by warranties. If you have a question or concern about any of our Glacier Bay Products, we are here to help. Contact the customer service team at 1-855-HD Glacier Bay (1-855-434-5224) or 1-800-466-3337.
Explore More on homedepot.com