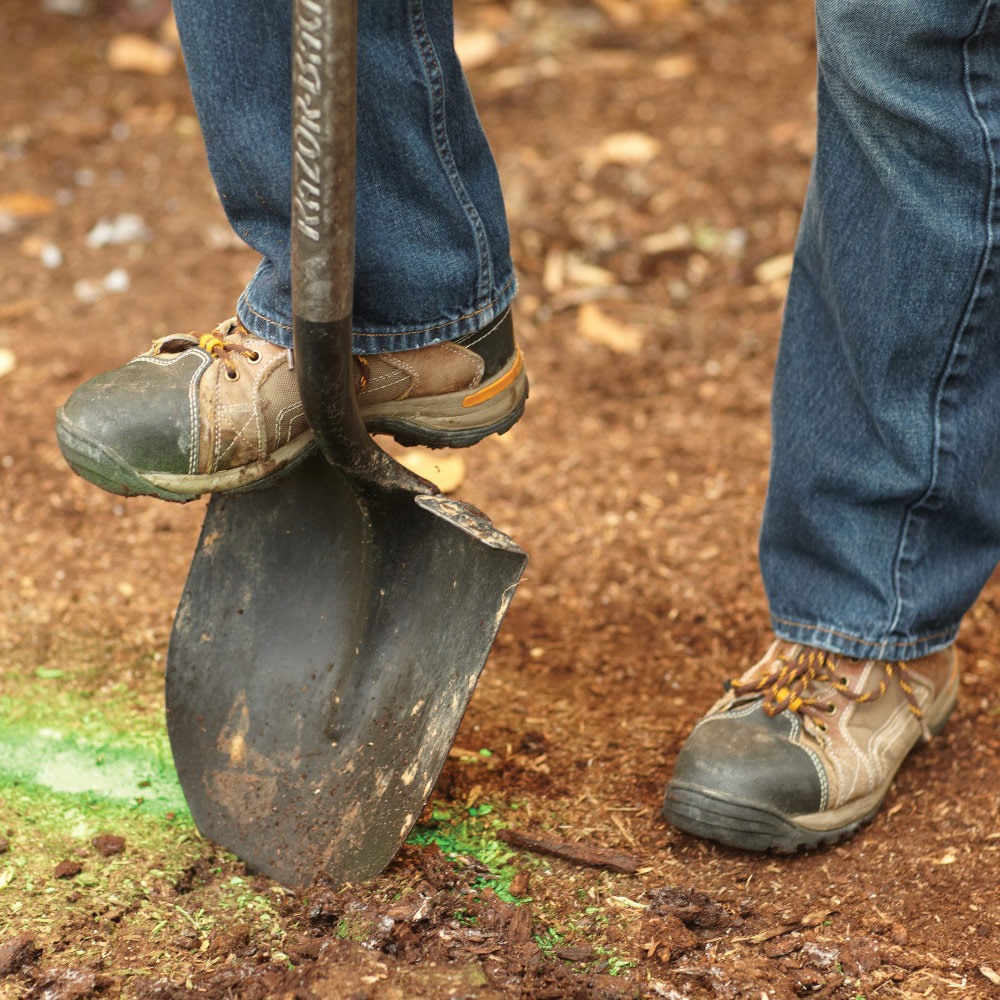 Safety shoes are more than a legal requirement. They are an essential part of protecting your employees. The Occupational Safety and Health Administration requires that personnel wear safe work boots in the presences of any hazard, and the employer is responsible for determining the right kind of boot for the job site.   
Use this guide to learn about different hazards that may be present in your workplace and the best kind of work boot for your team.   
What Are the OSHA Safety Shoe Requirements?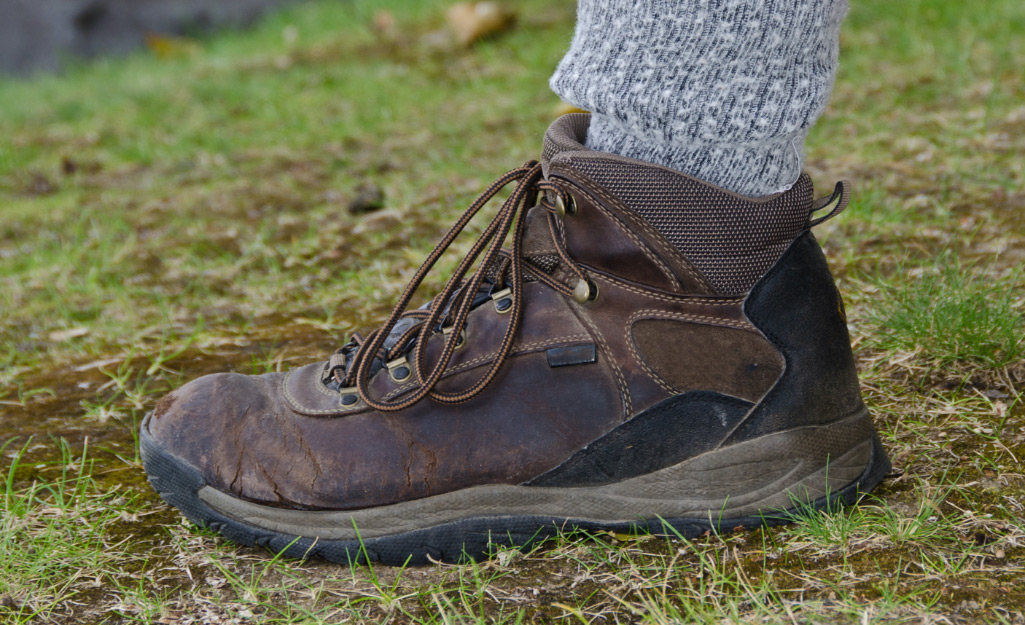 OSHA standards require protective footwear for workers at risk of injury from impacts, punctures or electrical hazards on the job site. OSHA-approved shoes must be certified impact and compression resistant by the American Society for Testing and Materials standards.   
Work boot safety standards require that personnel wear safety footwear at all times. Safety shoes or boots must have a leather upper, non-skid soles, oil resistance and impact and compression resistance ratings of 75. The shoes must also have built-in toe caps to meet requirements.  
Protective footwear is required for employees at risk of injury from:  
Rolling equipment
Penetrating or crushing objects
Hot or corrosive materials
Poisonous or biohazardous materials
Electrical hazards
Employers have a responsibility to conduct hazard assessments for the job site and determine the necessary PPE. Where warehouses may require steel toe boots to protect from rolling forklifts, electricians require a composite boot that will not conduct electricity. Less hazardous workplaces like kitchens may require puncture-resistant boots or toe caps to protect from falling knives or hot pans.
Employers must communicate their PPE selection and standards to workers. Some industries, like construction, also have specific standards of safety requirements.
Protective footwear requirements are common for: 
Manufacturing
Renovations and remodels
Auto repair
Welding
Construction
Machine operation
Landscaping
Warehouses
ASTM-Compliant Safety Shoes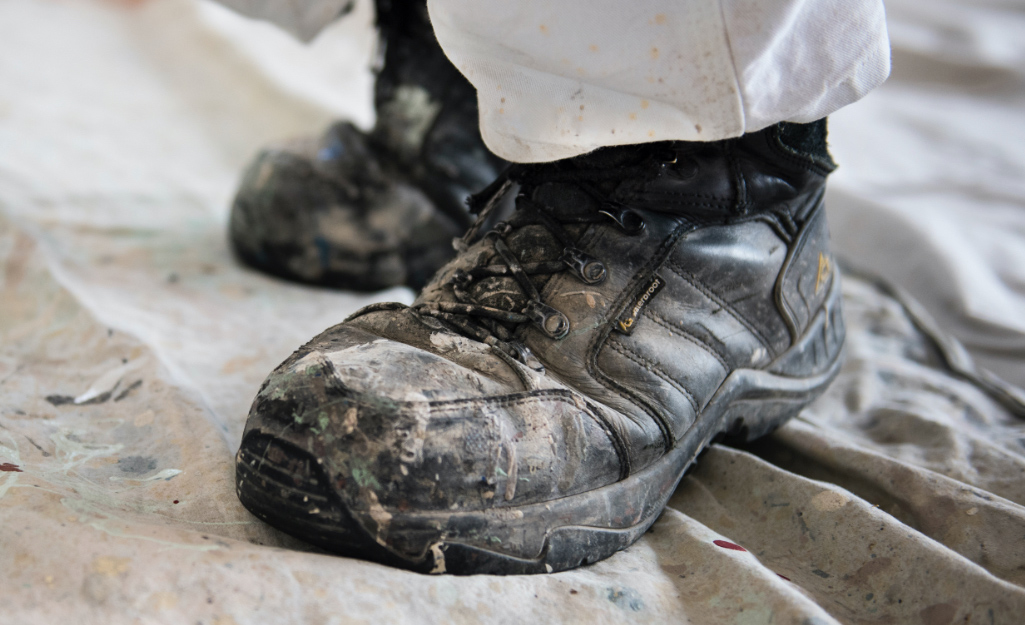 OSHA has two specific regulations on PPE—29 CFR 1910.132 and 1910.136. For safety footwear to satisfy these regulations, it must comply with the standards of the American Society for Testing and Materials (ASTM).    
The current safety shoe standard is ASTM 2413-18. Under this rule, toe caps must be built into safety shoes. ASTM-compliant boots also need to pass the ASTM 2412-18a testing standard for impact and compression resistance.  
Workers can still wear overshoes, but overshoes do not count as protective equipment. Protective footwear includes steel toe, alloy toe or composite toe shoes and boots.  
Work boots must pass impact and compression resistance standards to be ASTM-certified. They may also be tested for puncture resistance, metatarsal protection, static dissipation, electrical hazard resistance or conductive protection.  
Protective standards marked on a shoe will include ASTM 2413-11 or ASTM 2413-18. 
The number denotes the standard and the year. ASTM 2413-11 signifies that the shoe is compliant with the 2011 update to the rule. ASTM 2413-18 marks a shoe compliant with the 2018 update.  
M or W – Men's or women's
I – Impact
C – Compression
MT – Metatarsal protection
PR – Puncture resistance
CD – Conductive protection
SD – Static dissipative
The ASTM standards replaced the American National Standards Institute (ANSI) Z41-1999 and ANSI Z41-1991 in 2005. 
OSHA Footwear Requirements in Construction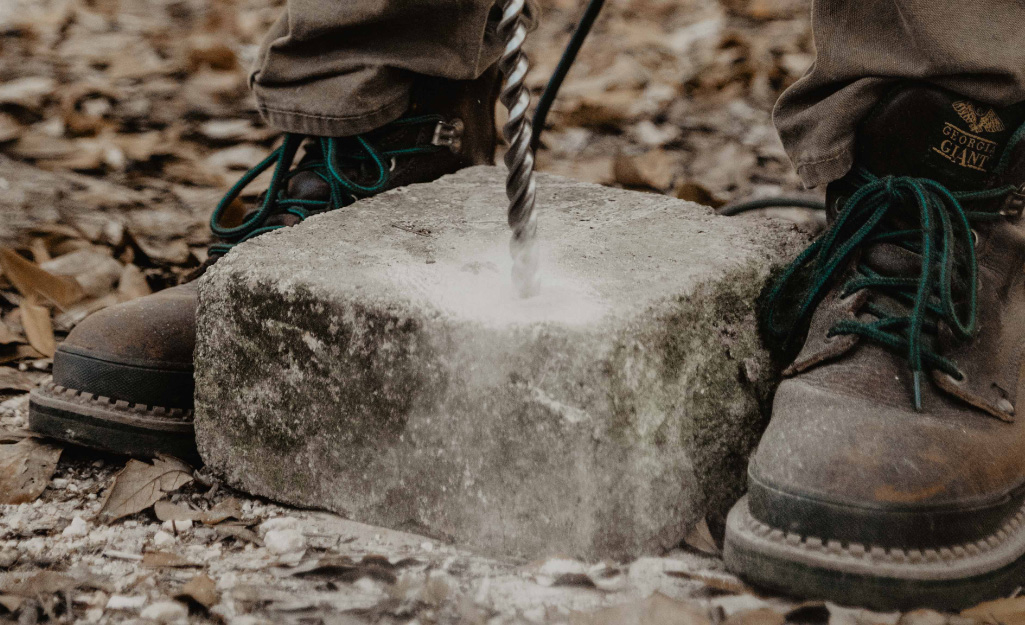 OSHA standards require puncture-resistant and slip-resistant footwear for construction workers. Safety boots on construction sites also need considerable impact and shear protection to shield workers from falling objects or heavy equipment.  
Steel-toed boots are best-suited to meet all OSHA safety boot requirements. Standards also require hearing and eye protection. 
Are Composite Toe Boots OSHA Approved?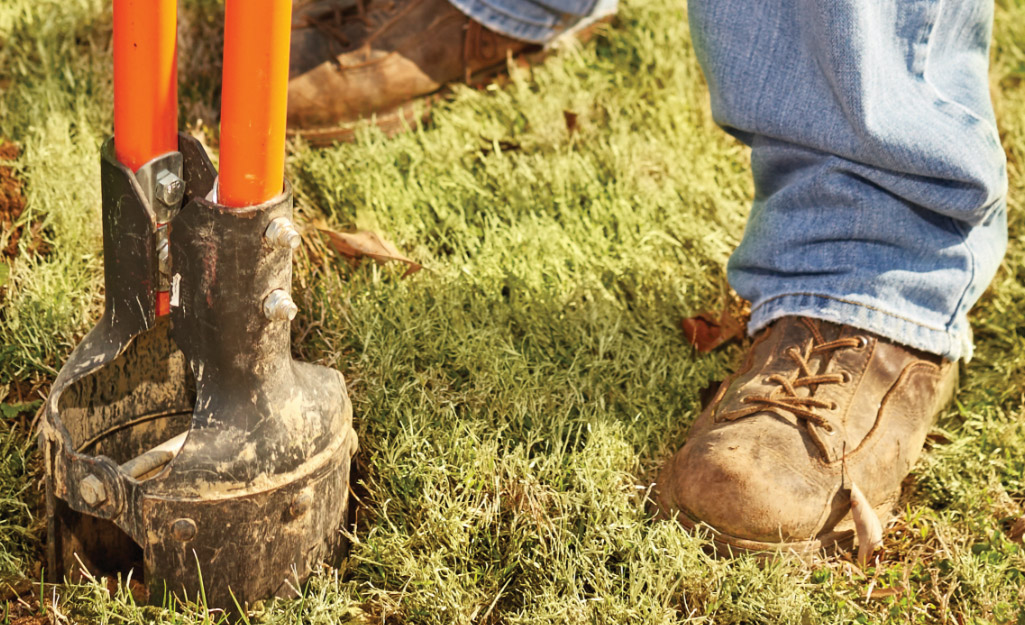 Composite toe boots meet OSHA and ASTM safety requirements. They are made of non-metallic fibers like Kevlar® and do not conduct electricity. Composite toe boots are preferred by engineers, electricians and some independent contractors.  
Composite toe boots do not offer the same protection from impact as steel-toed boots, however.  
ALLOY TOE VS. STEEL TOE BOOTS 
Alloy toe boots are made of materials like aluminum and titanium, which makes them lighter weight than steel toe boots. The metal plates are thinner, leaving more room in the toe of the boot. Steel toe boots have the advantages of lower costs and greater strength. 
Thicker steel plates are heavier to wear and may cut into employee's feet, but steel toe boots also provide stronger impact protection and sheer resistance. Employers should determine the level of risk at their work site and decide whether alloy or steel is best suited for their work hazards and employee comfort.  
Note: Neither alloy toe nor steel toe boots should be used on jobs with electrical hazards. The metal toes conduct electricity. Electricians should use electrical hazard protection work boots. 
Who Pays for Safety Shoes?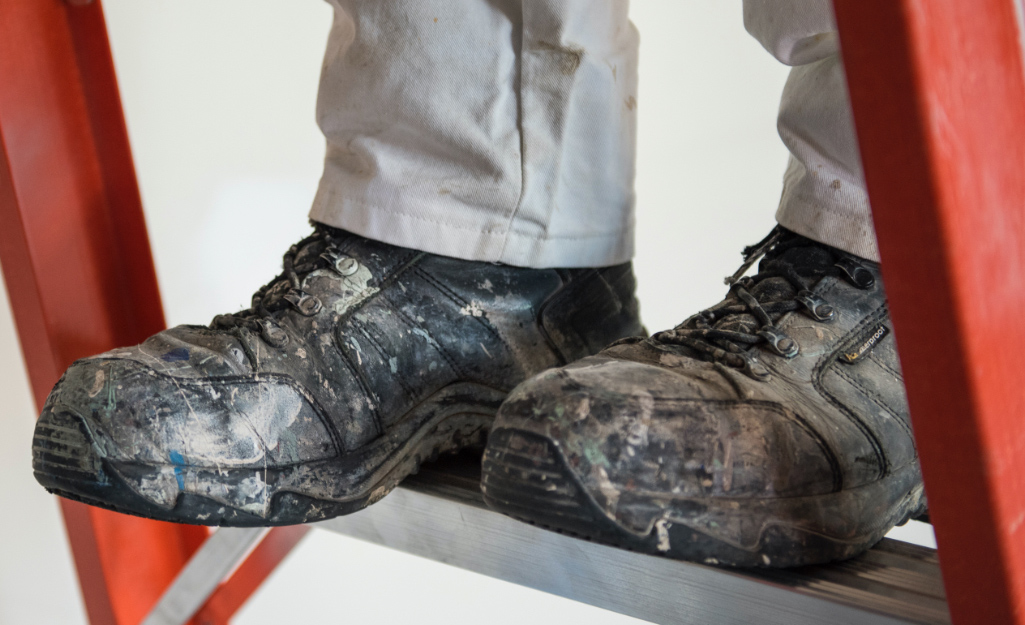 Employers have been required to pay for employee protective equipment since 2008. This includes safety shoes, glasses and goggles, respirators and chemical-resistant gloves, among other PPE. Employers may purchase equipment on behalf of their employees or reimburse employee purchases. 
Employers are not obligated to pay for standard work boots, everyday wear, voluntary dust masks or rain gear. Employers are also not obligated to pay for non-specialty safety footwear, provided that the employees are allowed to wear their gear off the work site.  
More Tools. More Products. More Perks.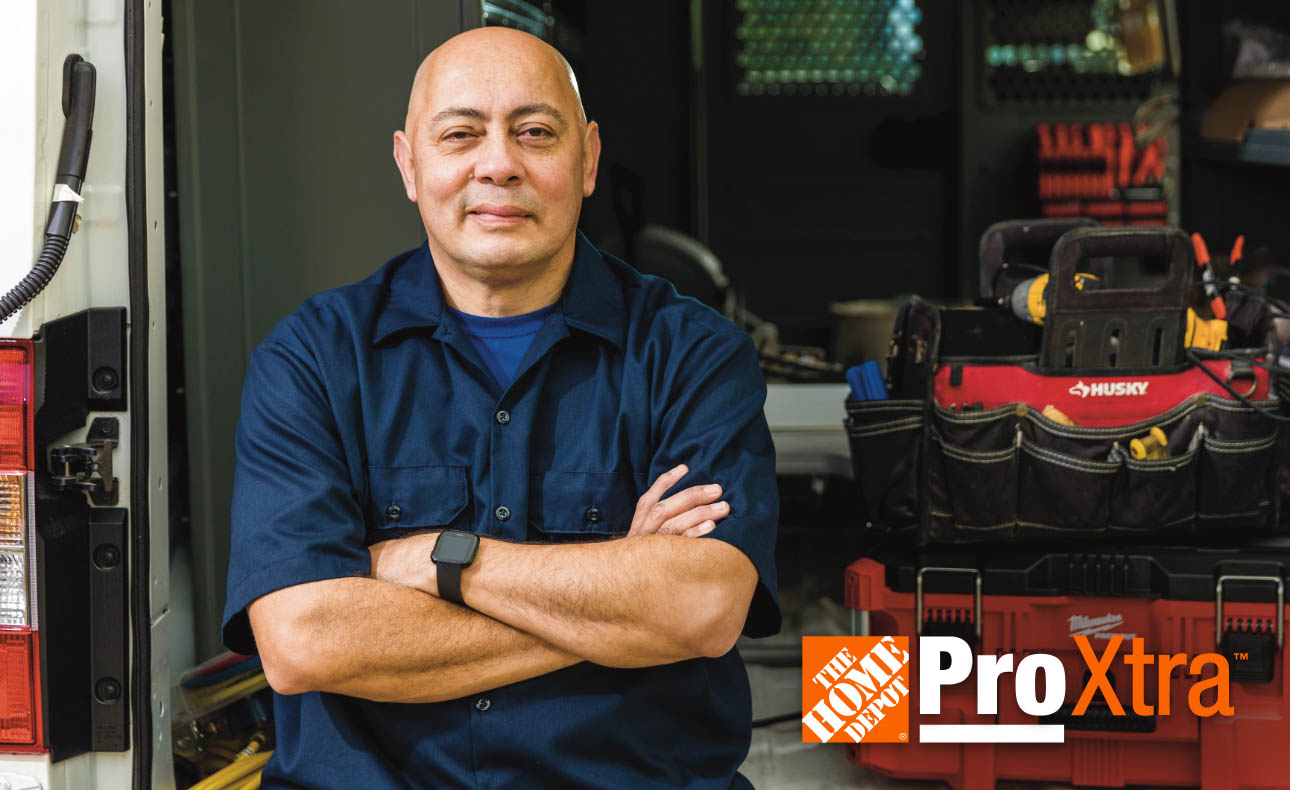 Be more competitive and boost your bottom line with Pro Xtra, The Home Depot's free loyalty program built for Pros. Sign up today to access the enhanced Pro Online Experience, a digital toolbox built with the online business tools and time-saving features Pros need. 
Look out for your business, your customers and your team. Completing a hazard assessment and providing OSHA-approved work boots is essential for protecting your workplace. OSHA safety shoe requirements are designed to keep everyone safe at the job, no matter the type of hazard.  
Create a quote, prepare bids and lock in pricing using a free Pro Xtra account. Simply fill your online shopping cart, log in to your Pro Account and use the "Create a Quote" field at checkout.  
Occupational Safety and Health Administration, "1910.136 - Foot protection." 
Occupational Safety and Health Administration, "1910.132 - General requirements." 
The information provided in this guide does not, and is not intended to, constitute legal advice; instead, all content is for informational purposes only. This brochure does not create an attorney-client relationship between the reader and The Home Depot. You should consult your attorney to obtain advice with respect to any particular legal issue or problem. 
Explore More on homedepot.com