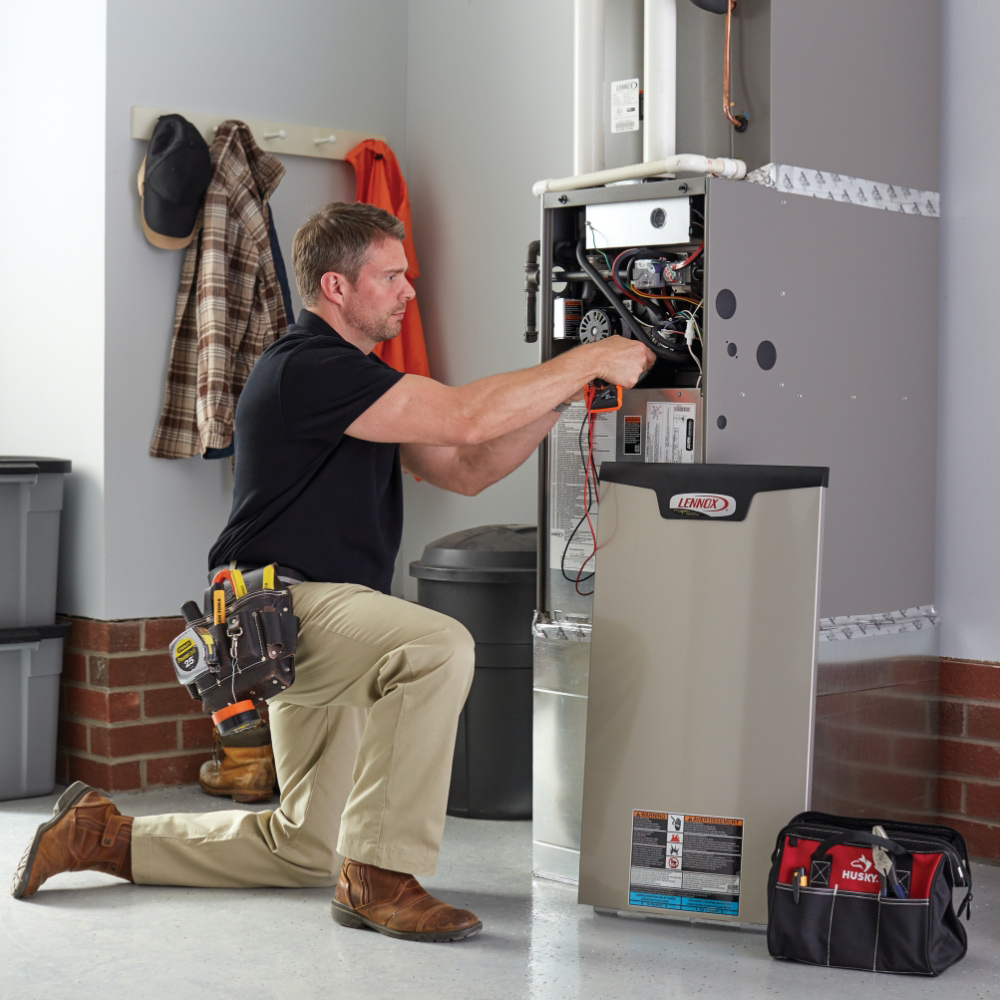 Effective maintenance schedules can help increase productivity while decreasing costs at multifamily and other business properties. This guide reviews how to create efficient maintenance schedules, as well as the types of preventive maintenance and the difference between maintenance planning and scheduling.
Follow these steps to make a preventive maintenance schedule:
Audit your property to determine your maintenance needs.

Set maintenance priorities.

List all the maintenance and service tasks.

Schedule maintenance tasks.

Document all completed tasks and adjust schedule as needed. 
Types of Preventive Maintenance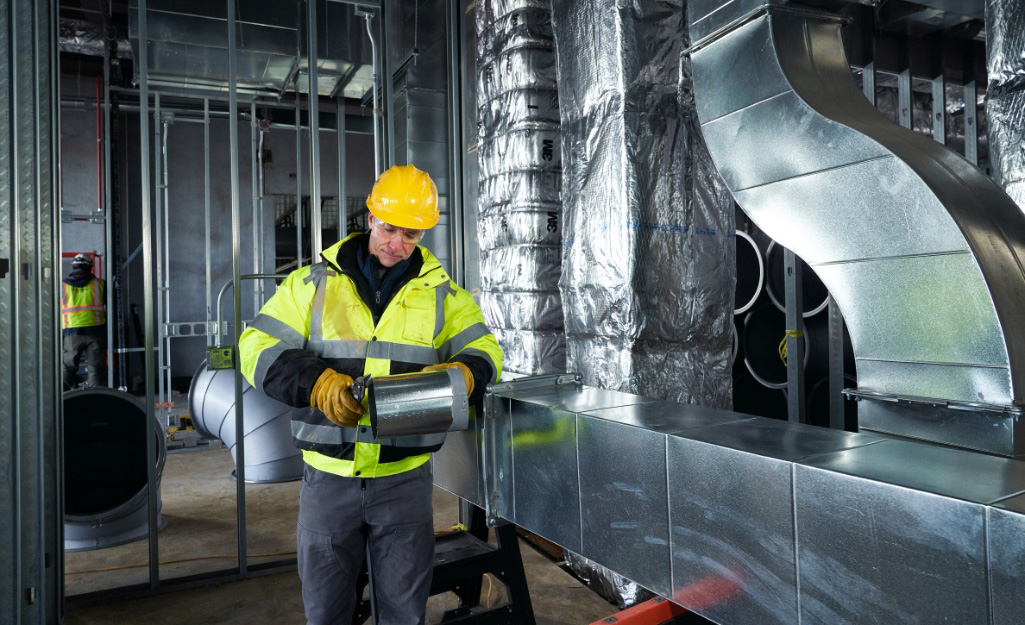 Preventive maintenance is the regular and routine service or upkeep of equipment and assets to ensure proper operation. Preventive maintenance scheduling can avert failures before they occur and reduce expensive, time-consuming repairs. Servicing an HVAC system, for example, can increase its performance and reliability, extend its lifespan and make a breakdown less likely.
Any scheduled maintenance activity, such as inspection or parts replacement, can be considered preventive maintenance.
Corrective maintenance involves fixing a problem that's already occurred or repairing a system that's no longer operational. Also called reactive maintenance, corrective maintenance usually proves more expensive or time-consuming than preventive maintenance work. 
There are several types of preventive maintenance:
Periodic or time-based maintenance takes place after a predetermined time period, such as changing motor oil in a vehicle every three months. Periodic maintenance is the easiest to schedule and has minimal costs but can lead to unnecessary tasks.
Performance or usage-based maintenance takes place when the equipment reaches a predetermined measurement, such as changing a work truck's motor oil every 3,000 miles. This is also a low-cost approach but can require measurement devices.
Predictive and prescriptive maintenance use sensor devices and software, respectively, to monitor equipment and systems, then notify technicians when service tasks are needed. These approaches can be highly accurate but often require expensive initial investments.
Maintenance Planning and Scheduling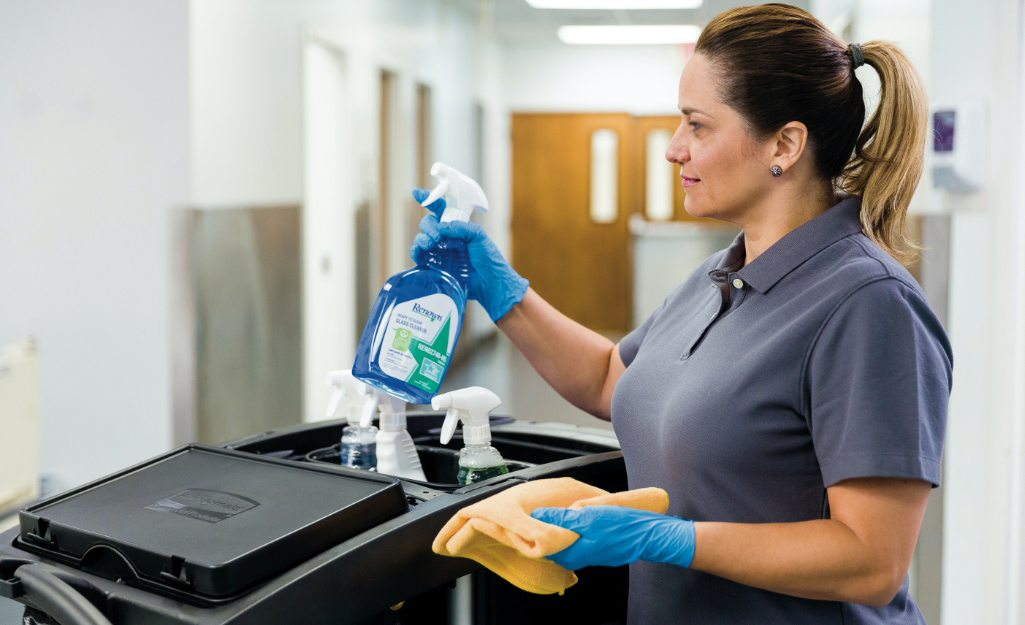 An effective preventive maintenance program combines planning and scheduling.
Maintenance planning involves determining the essential maintenance tasks as well as such necessary resources as labor, parts and tools. The documentation of inspections and repairs is considered part of the planning process.
Maintenance scheduling involves determining when the tasks should take place and organizing the maximum number of jobs with time and resources available. This includes prioritizing the tasks and ascertaining when workers and equipment are available to minimize downtime.
The combination of effective maintenance planning and scheduling can show multiple benefits:
Improved budgeting
Reduced equipment downtime
Reduced repair costs
Increased equipment reliability
Improved workflow
Reduced spare parts in inventory
Reduced hazards to employees and property
Pro Tip: Many businesses use software tools for maintenance planning, such as a Computerized Maintenance Management System (CMMS). 
How Do I Create a Maintenance Schedule?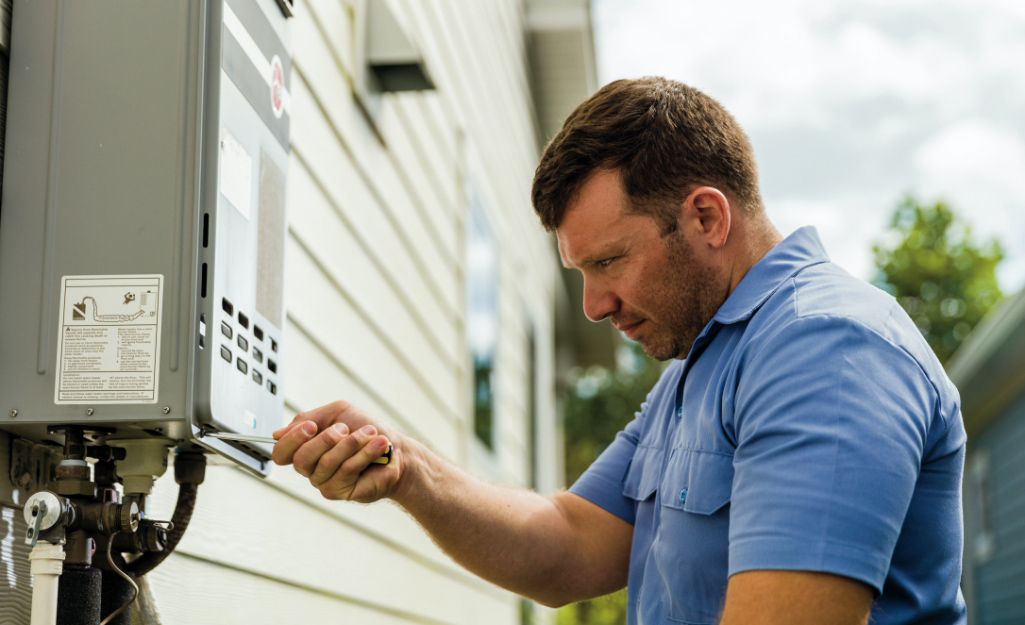 Take these steps to create a preventive maintenance schedule.
Inventory your building systems to determine your maintenance needs. This includes equipment and machinery that may be specialized to your business, as well as plumbing, safety, electrical, HVAC, lighting and general building upkeep and cleanliness, for both the interior and the exterior.
Determine the maintenance priorities. What equipment has the greatest return on investment or is most frequently used? How high are the repair and replacement costs?
Create a preventive maintenance checklist of individual tasks, including how long they take. Refer to inspection and maintenance logs and consult with technicians already responsible for maintenance. Include any special permits or additional contractors needed to accomplish the tasks.
Ensure that the appropriate employees are properly trained in the maintenance tasks. If safety equipment is required for any task, confirm that it is available, in proper condition and that personnel are trained in proper usage.
Schedule the inspections and maintenance based on the calendar, identifying tasks that should be done daily, weekly, etc.
Implement the schedule, documenting inspections, repairs and other tasks when completed.
Track the schedule and make adjustments as needed. For example, you may need to change the air filters in a multifamily building's HVAC system more frequently based on occupancy or pets.
Pro Tip: During the planning and scheduling processes, use the owner's manuals of specialized equipment to ensure they work to specifications and that your team knows the proper maintenance tasks.
More Tools. More Products. More Perks.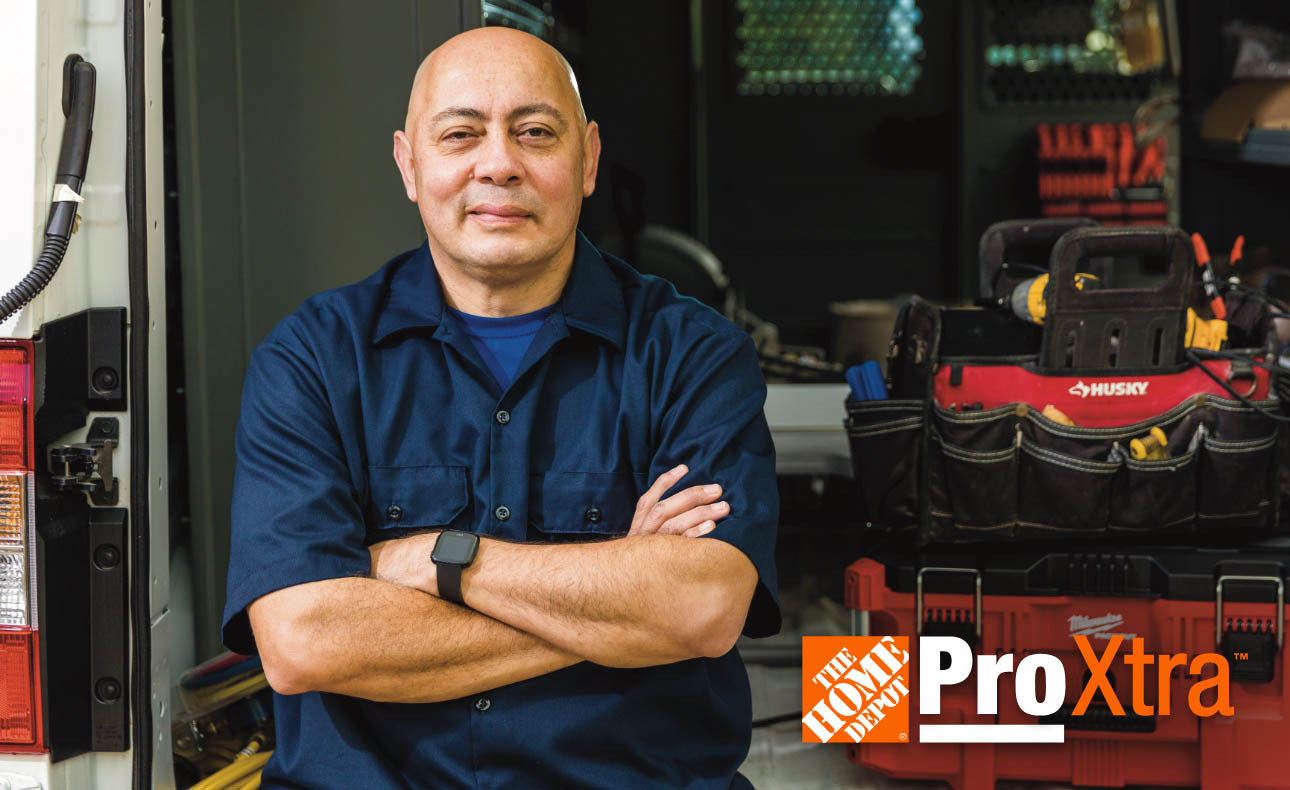 Be more competitive and boost your bottom line with Pro Xtra, The Home Depot's loyalty program built for Pros. Sign up today to access the enhanced Pro Online Experience, built with the online business tools and time-saving features Pros need. 
Pro Xtra Members receive up to 10% off Buildertrend™ Software, which can track purchasing and enhance project scheduling.