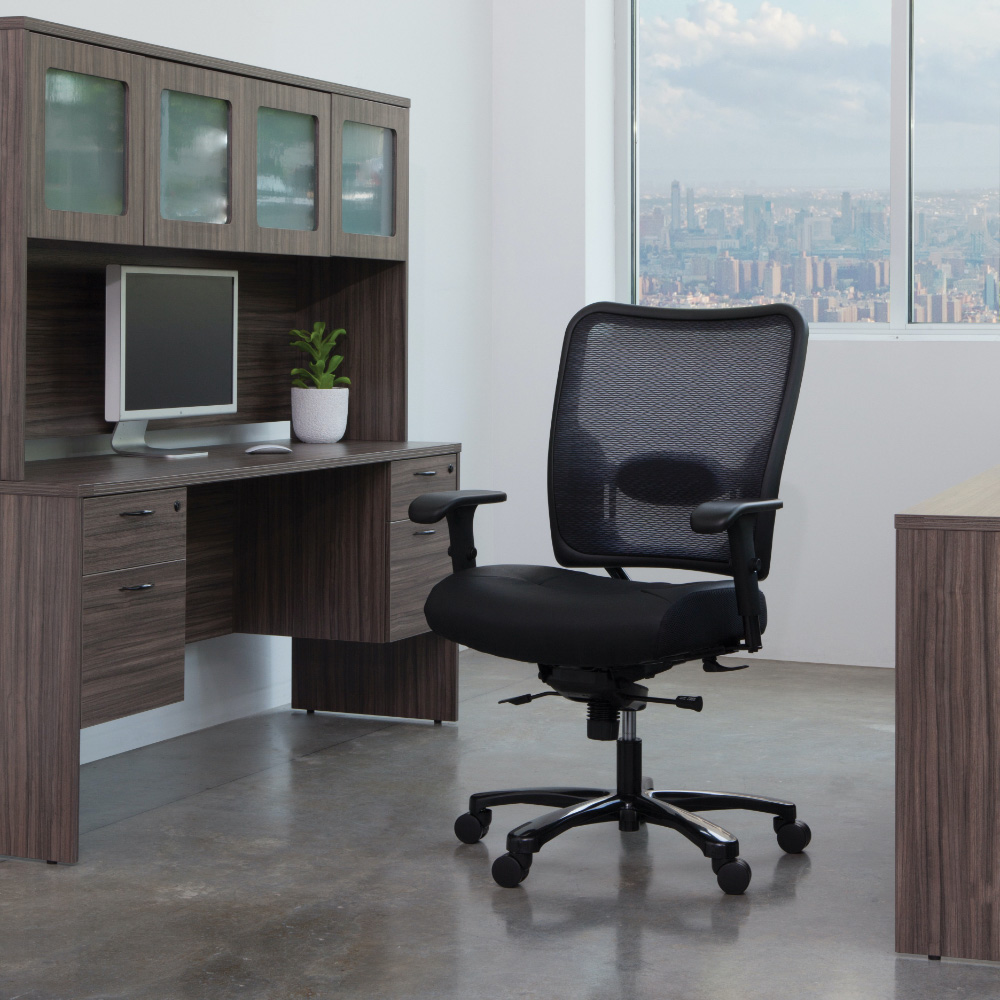 Organization is key to productivity and employee satisfaction. Make your workplace a comfortable and productive place to be using these basic organization tips. 
Once you have tidied and organized your office, put a plan in place to keep it that way. Implement weekly, monthly and quarterly cleaning cycles to throw away clutter, review office organization and tidy up common spaces. 
1. Cull the Clutter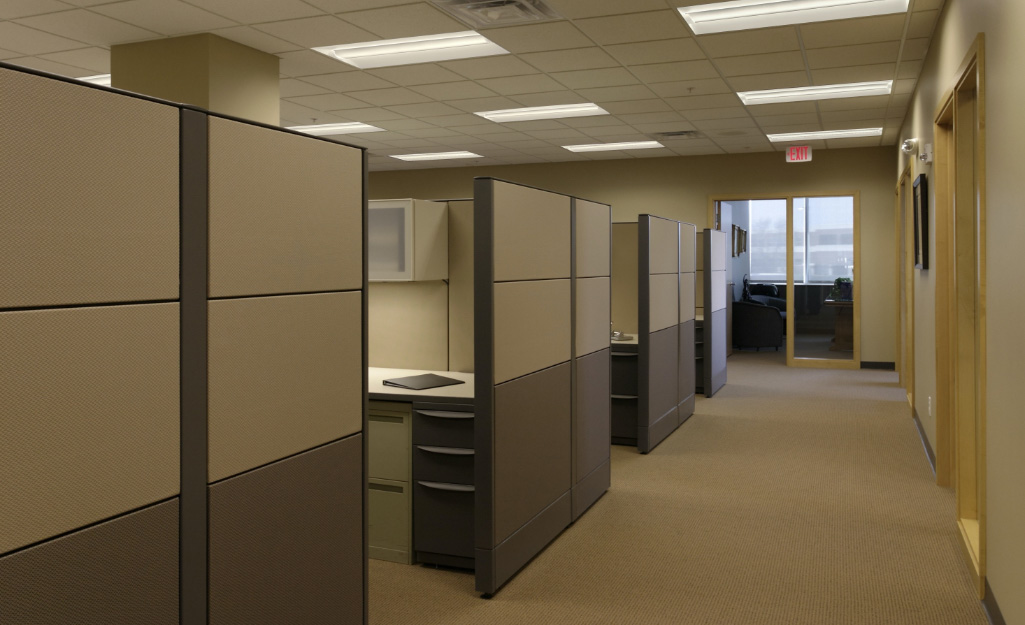 Before you can organize your office, workspace or even your own desk, you need to get rid of clutter. Go through the break rooms, office storage and other shared spaces to find what can be recycled, thrown away or digitized. Start with your own desk, and encourage personnel to tidy up their spaces. 
Multiple studies have shown that physical clutter negatively affects mood, productivity and stress resistance. Mess can make people feel distracted and overwhelmed, completely independent of their workload. 
2. Hide the Wires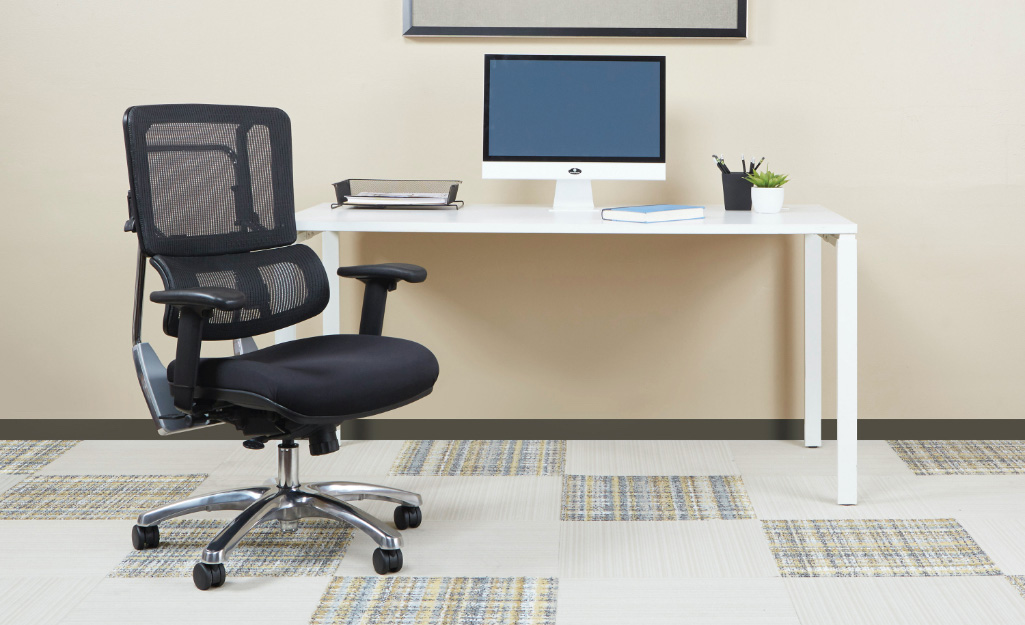 Wires are unsightly and a tripping hazard. Secure them for the safety of employees and to keep your office tidy. Tape down any wires that run along pathways, preferably with duct tape or electrical tape. Matching the tape to the carpet so it blends in better and is less likely to be noticed by guests and potential customers. 
If your office uses surge protectors or power strips, attach them to the walls or underneath the desks to hide them. Wrap up any extra cable length and use tape or zip ties to secure it. You can also attach labels to each cable to help identify devices. Wrap cords together to control the chaos. 
Cable management boxes and under desk trays also help keep ugly plugs and cords out of sight. 
3. Clear the Pathways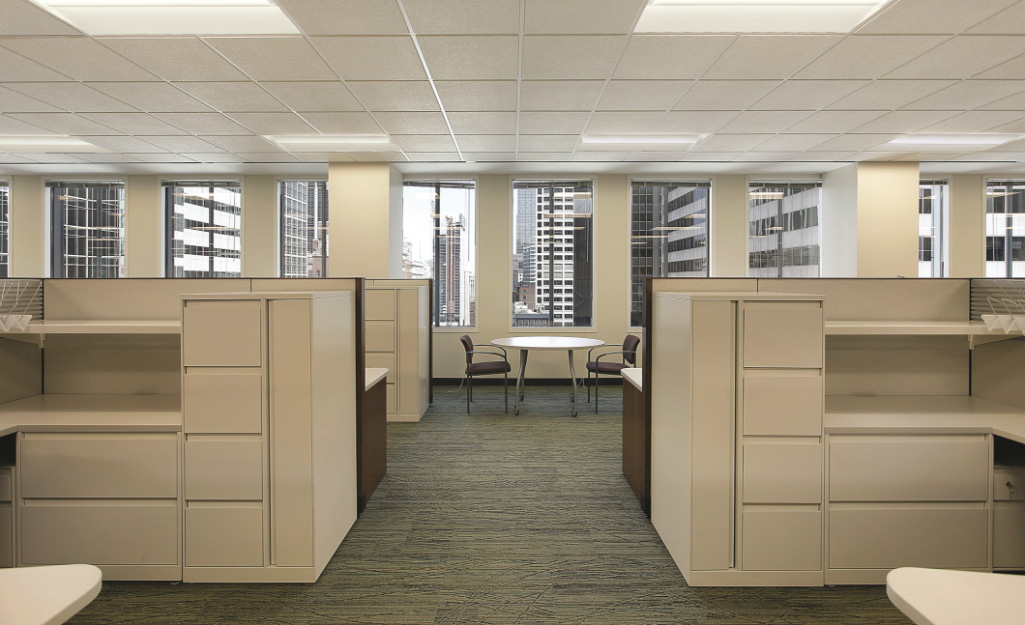 Workplace accidents can happen anywhere. Boxes, file cabinets, loose carpet and messy storage rooms are all trip and fall hazards. 
To organize your office and minimize liabilities, keep hallways, stairwells and other common walkways clear. In storage rooms where there are not defined paths, clear enough space to walk at least through the center of the room so that employees do not have to step over buckets, janitorial supplies or other hazards. 
4. Use Wall Space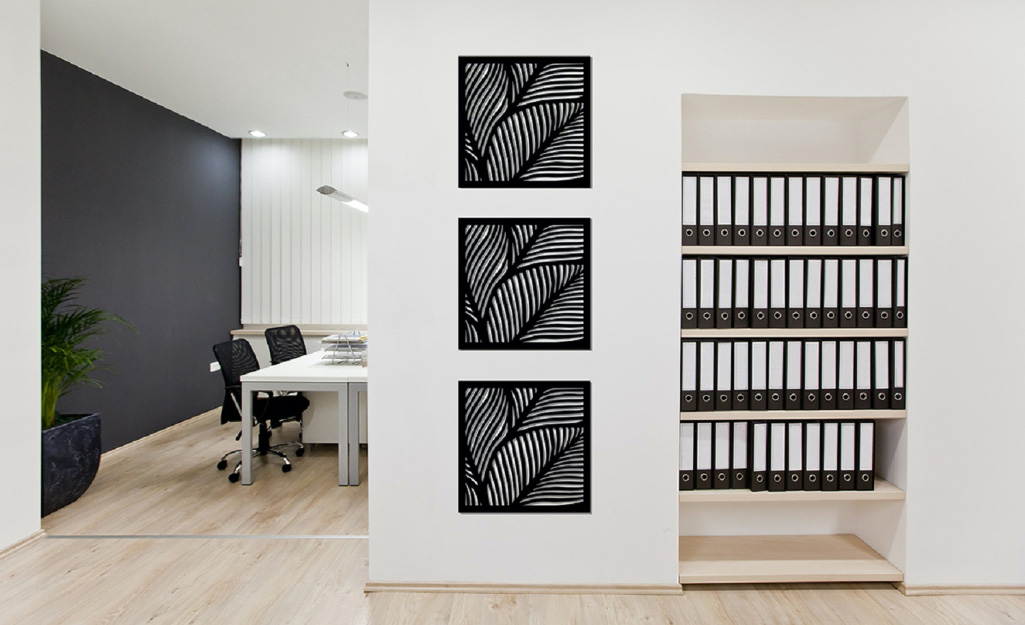 Drawers and floors are not the only options for expanding workplace storage. Install first aid kits, fire extinguishers and storage cabinets on the walls to make them more accessible to employees and to free up cabinet space. 
Employees who work in cubicles can use cubicle walls for coat hangers, cork boards, calendars, personal items and décor. 
5. Put Away Rarely Used Equipment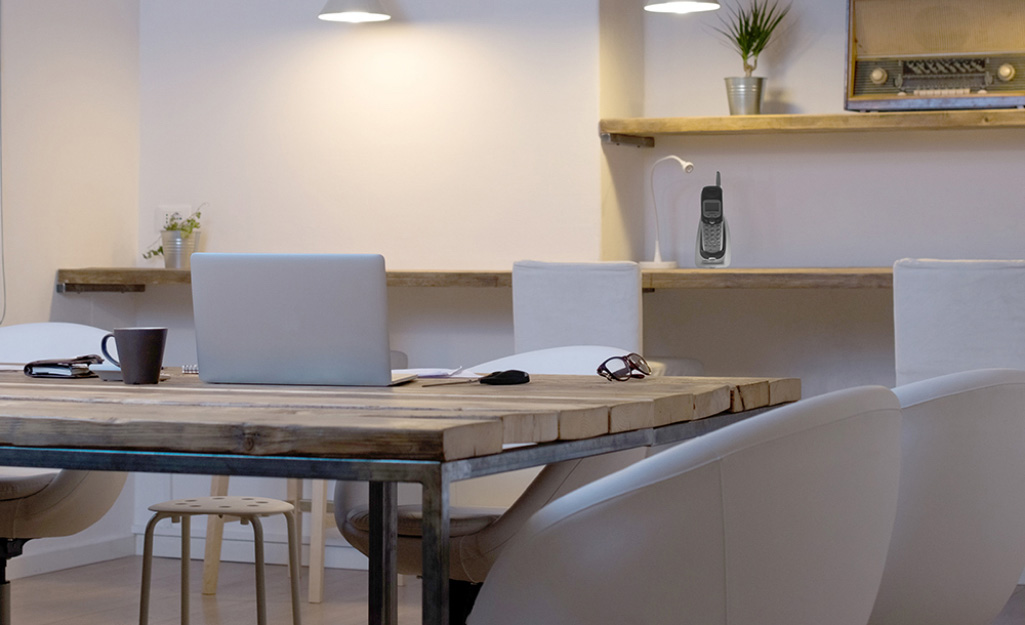 Once you have sorted and thrown out the clutter, you can look for equipment, folders or other items you rarely use. Put these things in the back of your storage area. Make your most frequent and essential items easy to access. Use hard-to-reach shelves for the things you rarely need. 
Do you have old printers, janitorial supplies or anything else that might need to be replaced? Take the opportunity to assess your office supplies and make a list of needed upgrades or replacements while you organize. 
6. Use Digital Storage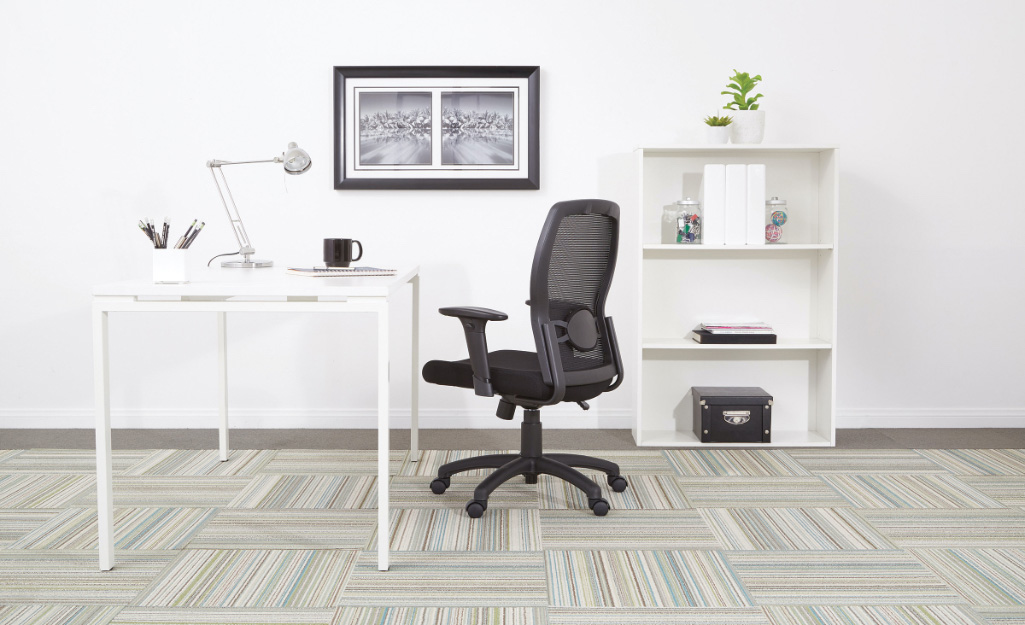 Convert customer files, work orders and memos to digital. Type or scan items into folders on a shared network so that they are easily accessible for all personnel, impossible to lose and removed from your physical workspace. 
Additionally, keep your digital spaces organized as well. Clear floating files off the desktops, encourage employees to use folders in their inbox and create structure for all the data you are storing. 
7. Update Your Storage System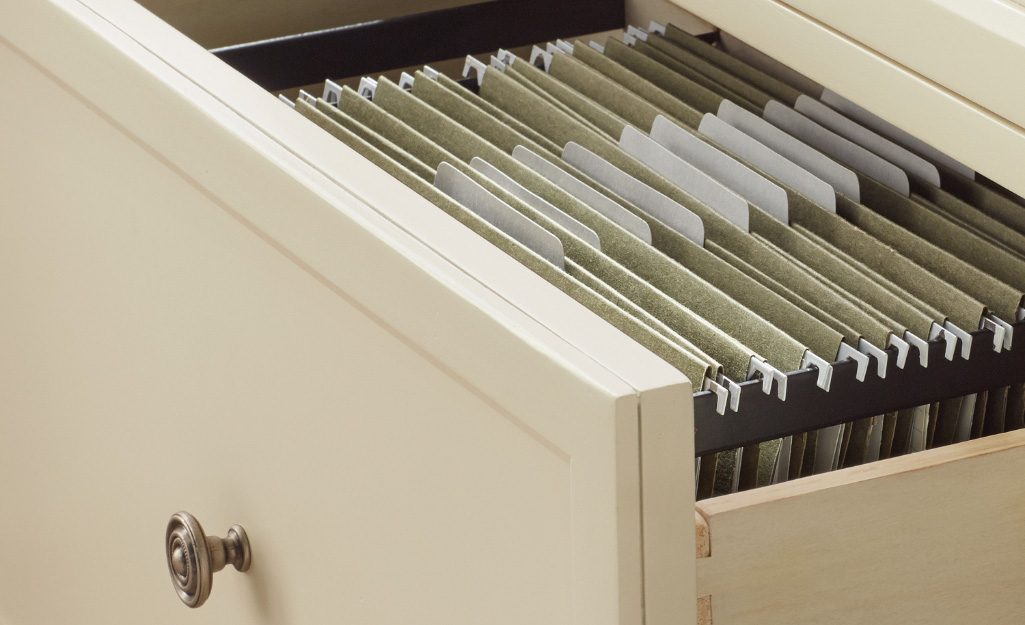 Provide drawer dividers, under-desk baskets and other solutions that help employees maximize their space. Desk and drawer organizers keep pens from going astray, paper clips from scattering through a drawer and personal items from getting buried under meeting notes. 
You can also organizing the storage systems you use for things that cannot be converted to digital. 
Archive old files in inexpensive storage boxes labelled by year, name or topic.
Use label makers to identify every filing cabinet, drawer and drawer divider.
Do a quarterly purge and shred or archive dated files.
8. Add More Trash Cans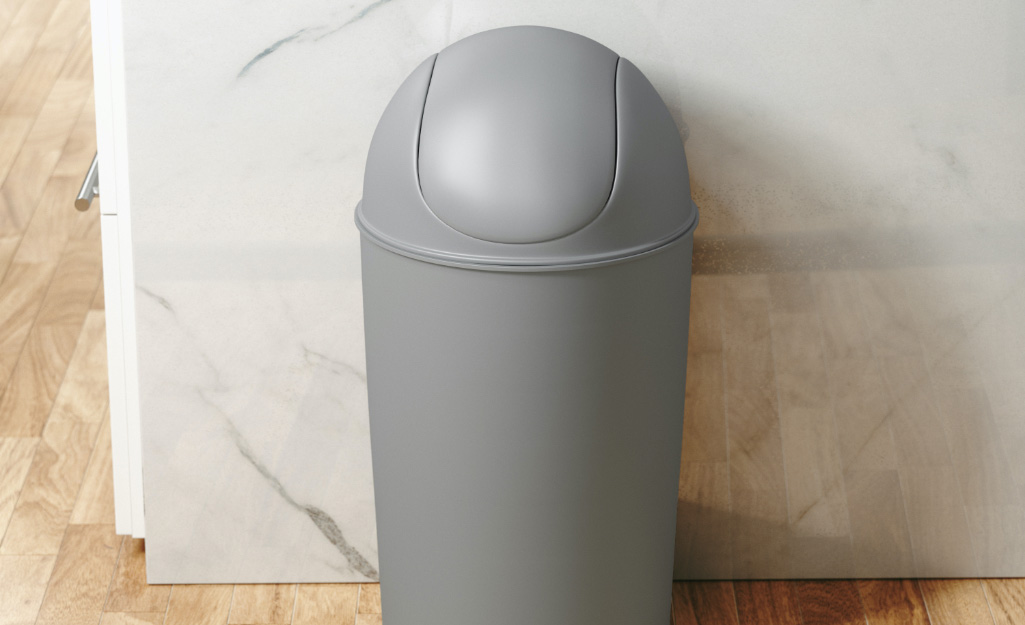 In a perfect world, no one piles more trash on an already full trash can. However, your office probably isn't unique in that some employees prefer to build towers out of their used coffee cups than take the trash out. 
Improve general cleanliness by supplying multiple trash cans around your workspace, plus one under every desk. 
9. Separate Work & Break Spaces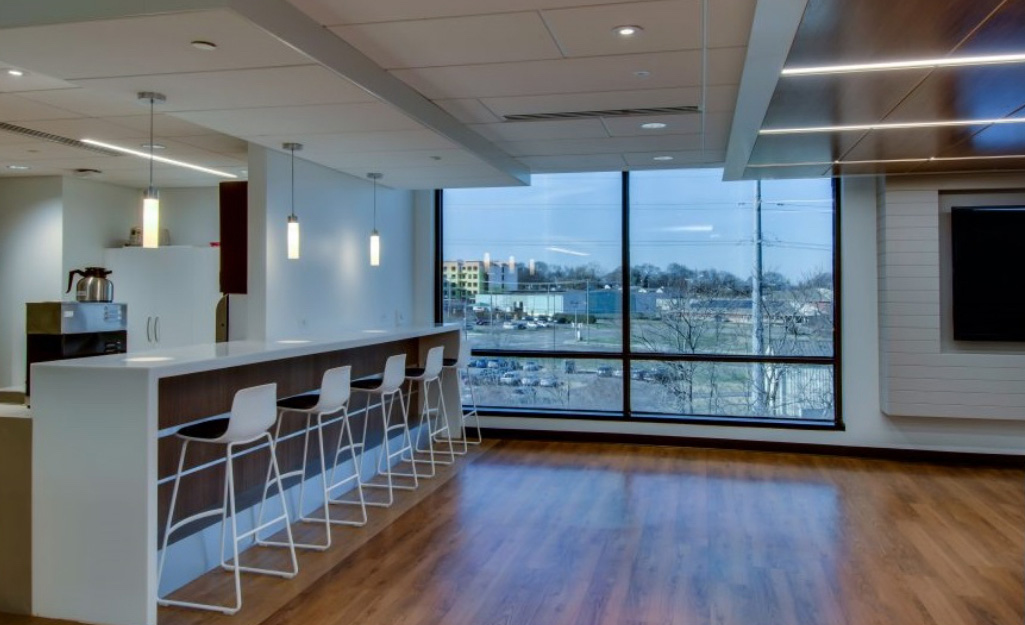 Improve office cleanliness and mental wellness by creating designated break spaces. Encourage employees to take advantage of these relaxed zones. Ask that they not eat at their desks. Encourage use of any tables, seating or other office amenities. 
You can also divide work spaces by creating storage zones, meeting zones and other well-defined areas. Keeping these spaces separate keeps workers from being interrupted by lunch chatter, meetings letting out or activities around the printers. 
More Tools. More Products. More Perks.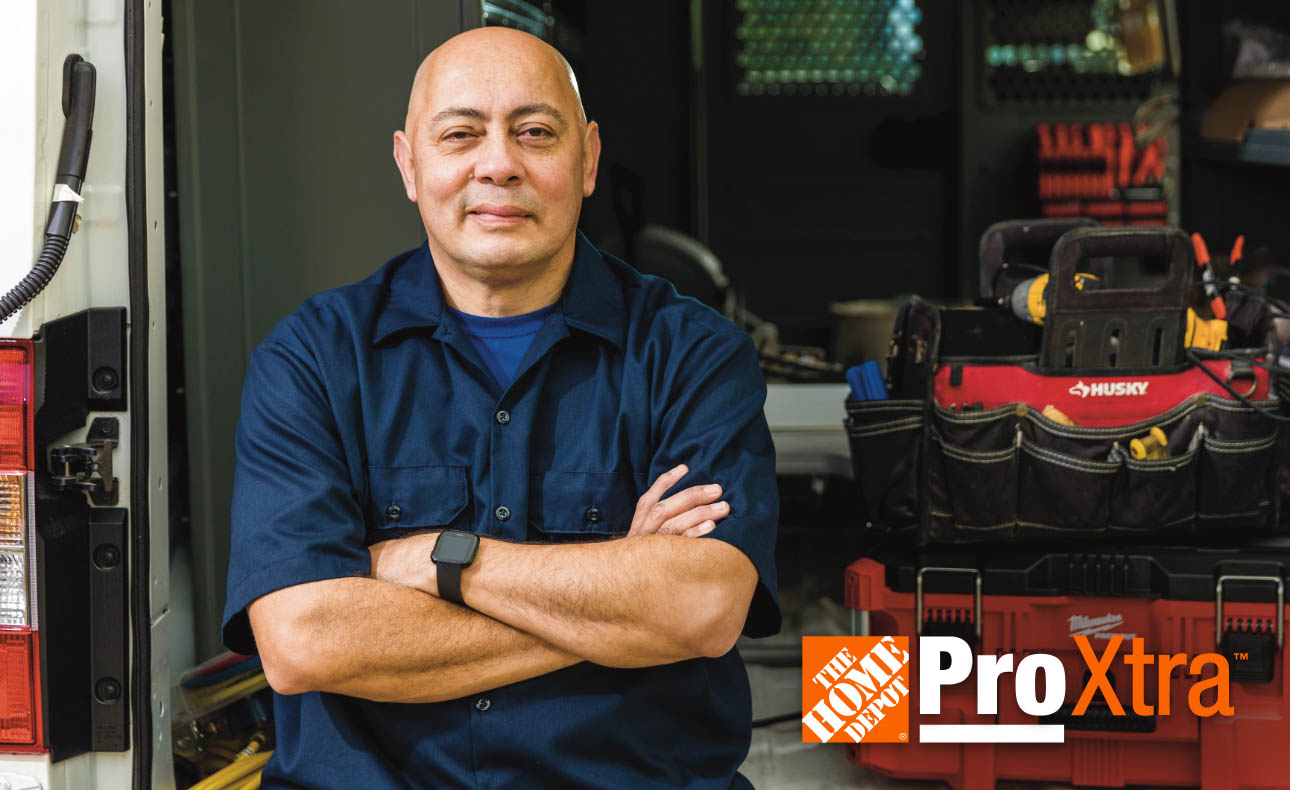 Be more competitive and boost your bottom line with Pro Xtra, The Home Depot's free loyalty program built for Pros. Sign up today to access the enhanced Pro Online Experience, built with the online business tools and time-saving features Pros need.
Organizing a commercial office is a necessary part of creating a productive workspace. Clutter and mess can lend to employee stress, and disorganization may make essential files hard to find. Save time for everyone in your office and keep your mind on the job by cleaning up, getting organizing and creating storage. 
Use your Pro Xtra account to create multiple lists of products. Stay organized, share with your team and easily reorder frequently needed items.
Explore More on homedepot.com