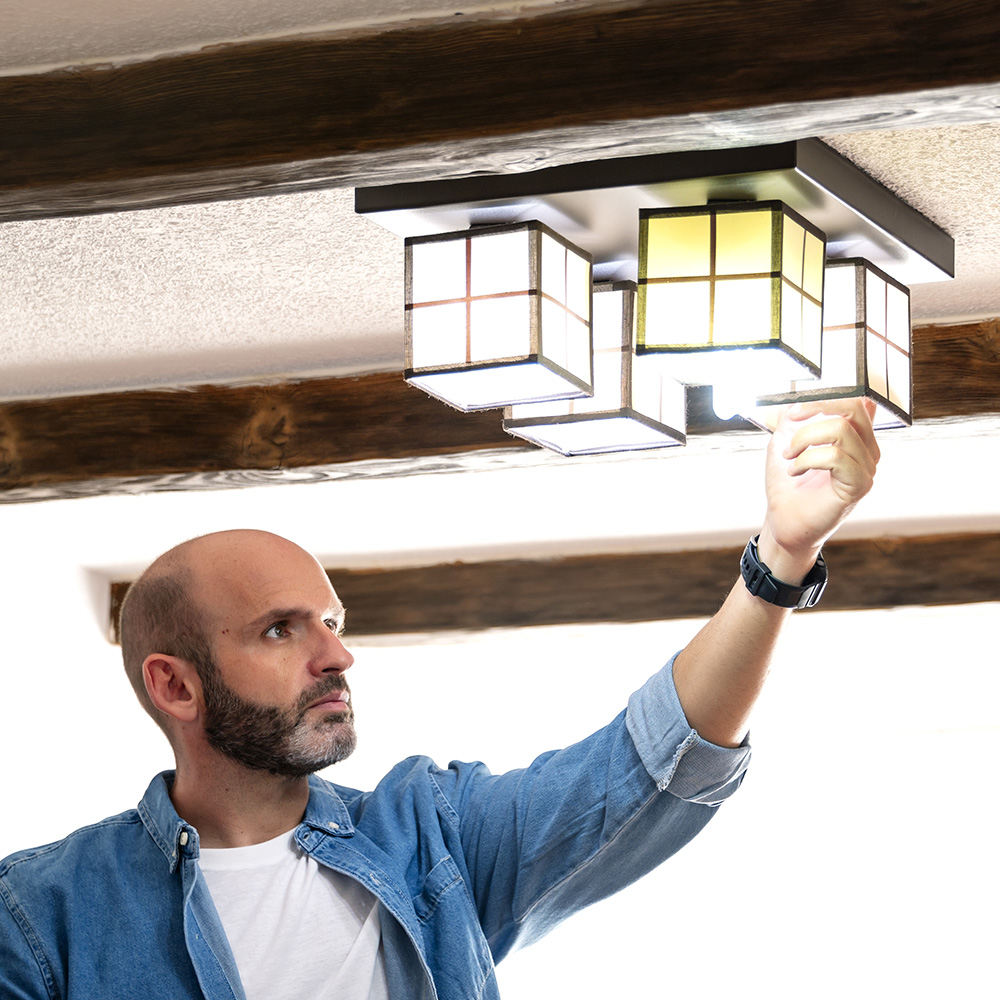 Modern light bulbs have a longer life span than ever. Eventually though, they need to be replaced. This is where it gets tricky, because different types of light bulbs require different types of disposal. 
This guide outlines how to dispose of light bulbs of all types. 
The main problem with disposing light bulbs is that the rules and options vary widely, even across a single region. Always check with your local waste management authorities to find out the guidelines for recycling light bulbs, or what light bulb disposal options are available in your community. They will have the most up-to-date recycling information for your region. Contact your local The Home Depot to see what options they offer for recycling light bulbs, batteries and other spent electronics.
Looking for new bulbs to light your rooms? From traditional to EcoSmart light bulbs, we have options to deliver online orders when and where you need them.
Explore More on homedepot.com