The proper HVAC system will help maintain a constant comfort level for your home. Learn the basics of these systems, which one is appropriate for your needs, and how to maintain your system in this guide. The Home Depot has a wide selection of heating and cooling solutions to choose from, and their team of experts can help you with repairs, choosing a system, or installing a new unit and regular maintenance.
HVAC Definition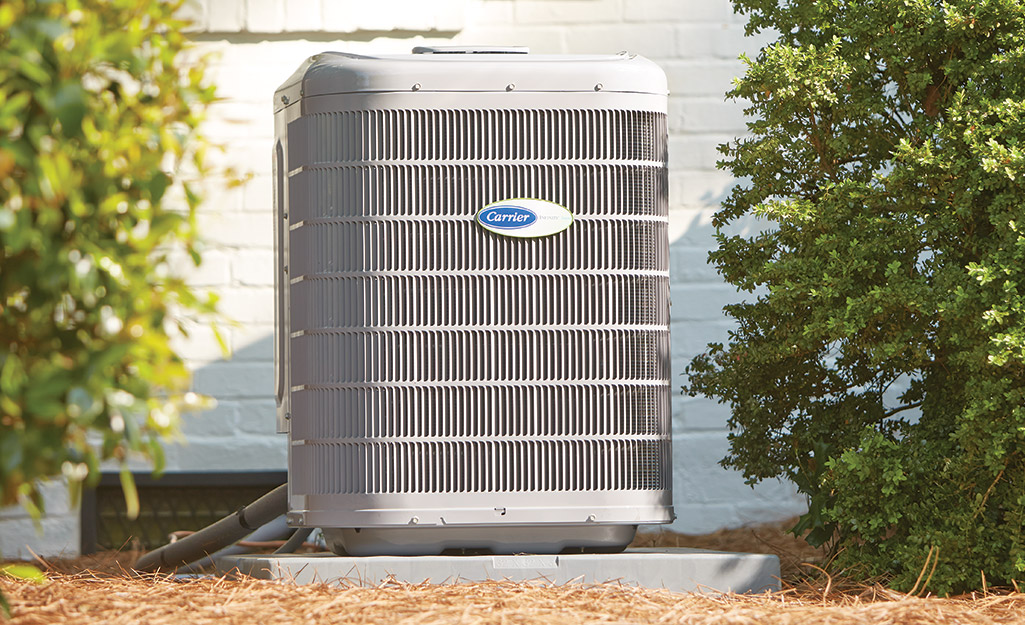 HVAC is an acronym for heating, ventilation, and air conditioning. These are the three essential components to achieving proper temperature control, humidity and air quality in your home.
Heating: The heating process increases the temperature of the air, bringing it to a warmer level during cold winter months
Ventilation: This process constantly exchanges indoor air with air from outside, providing healthy air quality inside your home.
Air conditioning: in warmer months, this process cools the air brought in from outside and removes the humidity to maintain a comfortable and safe temperature.
The Life Expectancy of Your HVAC System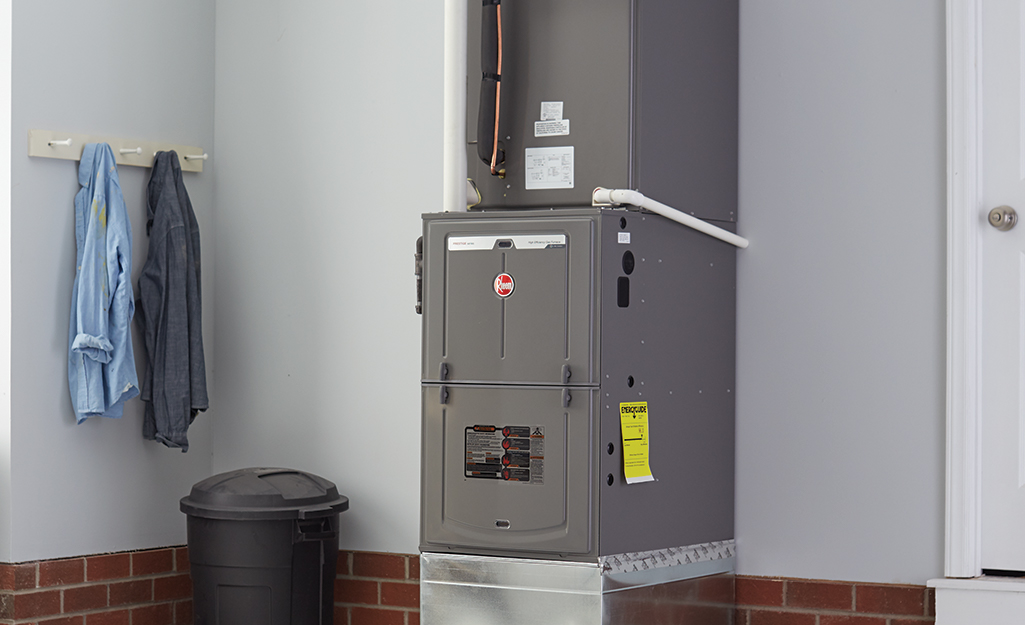 There are a few factors that help determine the life of your HVAC system, including the quality of the system itself, the quality of installation, the maintenance schedule and how much it is used, which often depends on the climate in which you live.
If you live in a region that experiences long and harsh winters, the frigid temperatures and reduce the lifespan of your unit. The same holds true for extremely hot or cold climates, which run systems harder and can reduce their lifespan.
The EPA recommends replacing your air conditioner every 10-years and replacing your furnace every 15-years. Scheduling a consultation to aid in the selection of your system will help you choose one that provides an ideal balance of cost and performance. Replacing your old heating and cooling equipment with energy efficient products can cut your annual energy bill significantly. Your Home Depot professional will take these various factors into consideration to provide you with proper expectations for your system.
Proper HVAC Maintenance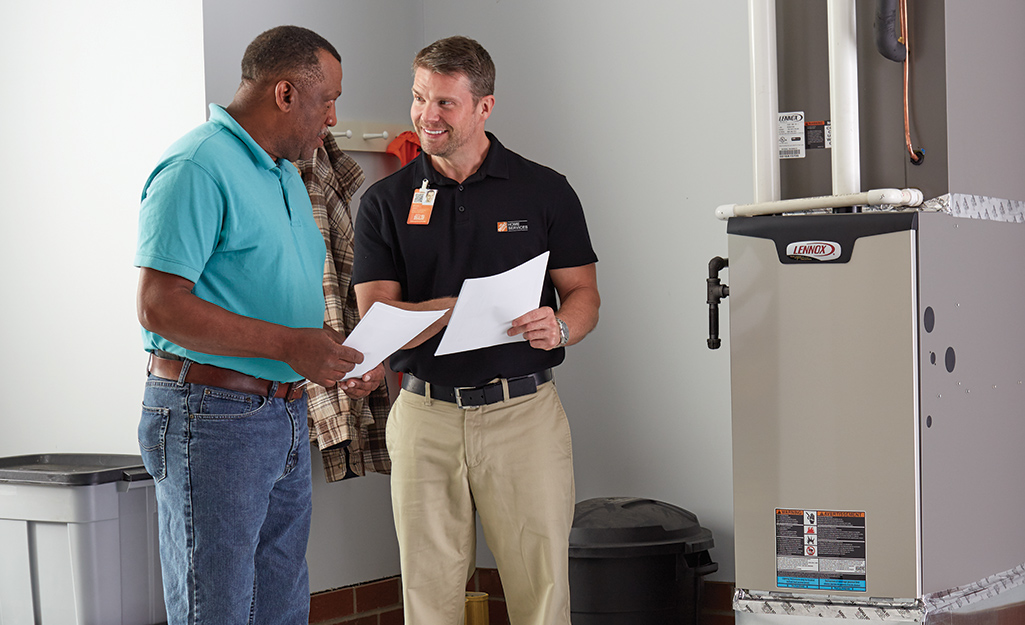 To ensure your HVAC system continues to run properly, routine maintenance is required.
Not only will proper maintenance extend the life of your unit, but it will also help lower energy costs because your system will be running more efficiently. Some of the basic maintenance can be done yourself. Other maintenance requires the attention of a trained HVAC technician twice each year.
Recommended Homeowner Maintenance:
Change the filter regularly: Air filters collect particles as they cycle air throughout your home. Clogged filters restrict airflow and are the number one reason for equipment breakdown. Check them at least every three months to keep your system running efficiently.
Check outside unit for debris: Take a moment to check the outside unit for any debris. Remove any foliage (such as plants and leaves) to clear the way for proper air circulation.
The Home Depot carries a wide selection of HVAC parts to suit your needs – and we also are a reputable source for experts who can perform HVAC maintenance and repairs for you
Professional Maintenance:
Service Call: Manufacturers recommend annual professional maintenance for both your heating and cooling system. Seasonal tune-ups include checking CO levels to make sure they pass safety requirements, tightening, adjusting and lubricating important components and checking measurements on critical mechanical and electrical components. The technician should also check the air flow and overall performance of your system.
It is recommended that you do this in the beginning of the cool season and the beginning of the warm season. A seasonal maintenance call could save you major out-of-pocket expenses by identifying potential issues before they become a bigger problem.
The Importance of Proper Maintenance:
Identify and correct potential issues to prevent costly repairs
Ensure safe operation
Ensure peak efficiency to prevent utility costs from increasing
Maintain manufacturer warranties
Balancing Cost and Value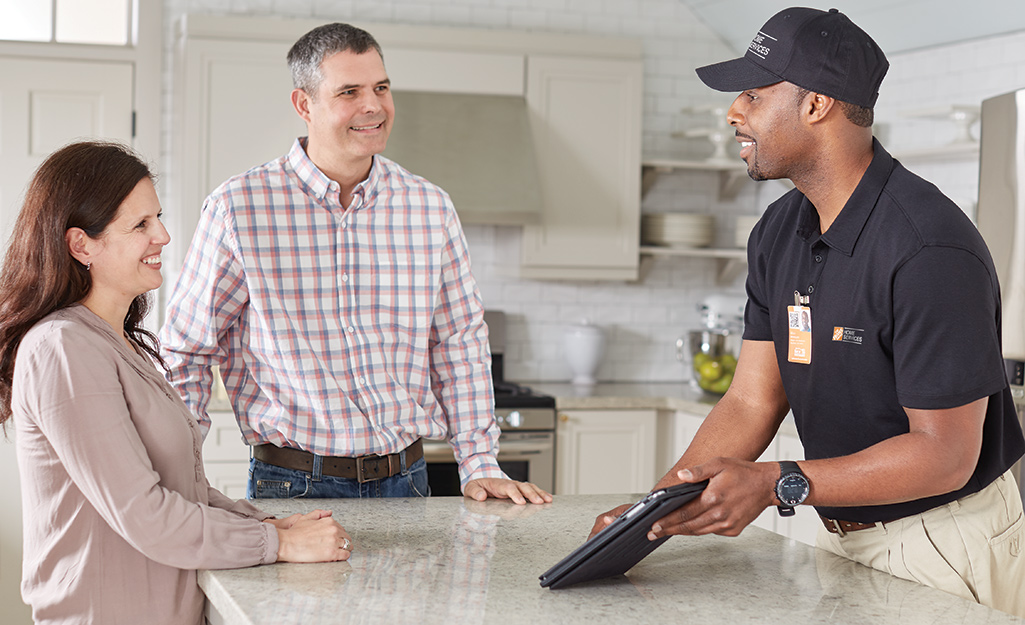 Choosing an ENERGY STAR® system may provide you with considerable monthly savings on your electricity bill. There are HVAC systems to suit every size of home or business, and to match any budget. Purchasing a new HVAC system can be very much like purchasing a car. The prices can vary greatly based on brand, model and features. Like cars, trusted name brands and higher-end models will provide a greater number of features such as service reminder notifications and advanced system diagnostics.
Schedule an in-home assessment and estimate to help determine your costs. The service provider will help determine if your current unit can be repaired or whether a replacement is needed. If necessary, they will also provide information about different system options, allowing you to balance cost and features according to your needs.
Why You Should Invest in an HVAC System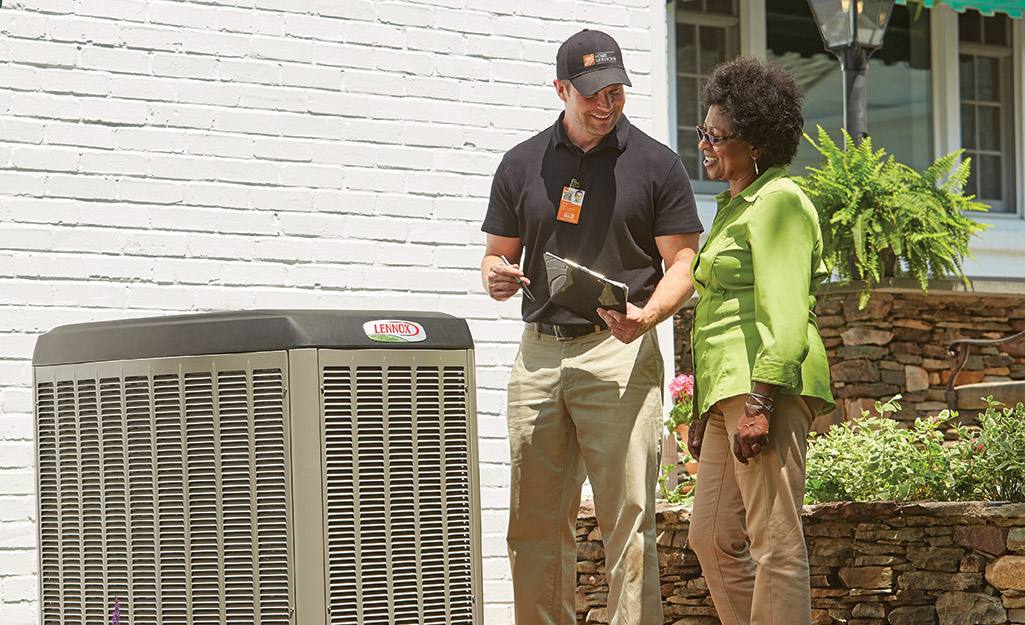 Making the decision to either repair an existing unit or invest in a new HVAC system can be daunting. Old units can create inconsistent air flow, so if your unit is more than 10-years old, it is a better choice to upgrade to a new system rather than spending money on repairs. When selecting a new unit for your home, take a few things into consideration:
Environmental Impact: Energy-efficient HVAC systems don't just save you money, they also help to reduce your carbon footprint. A single ENERGY STAR unit can prevent up to 1,700-pounds of greenhouse gas emissions from being released for every year you run the unit.
Smart Features: Some HVAC systems include thermostats that can be controlled by your smartphone or tablet. This provides you with a convenient way to program weekly patterns suitable for your schedule and habits.
Energy Efficiency: For a little extra investment up front, you can save money every month on your heating and air conditioning. Today's quality HVAC units are designed for energy efficiency. Choose an ENERGY STAR® system and you could actually cut your monthly cooling costs by up to 30-percent.
HVAC repair and replacement services are best handled by licensed and trained professional. Our Home Services team can help make the process smooth and keep your home feeling comfortable all year long. Schedule a consultation today for more information.
Explore More on homedepot.com