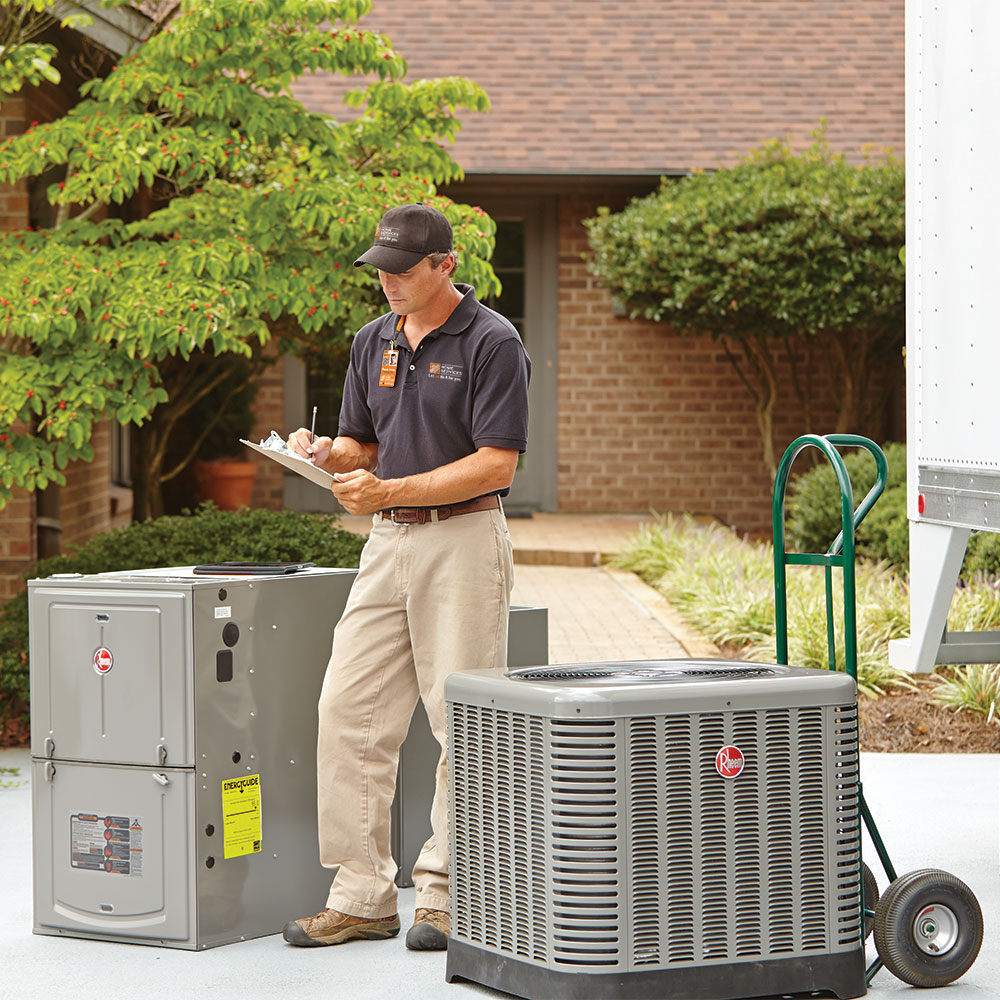 If your HVAC system is underperforming, it can be difficult to decide whether to repair your existing unit or to invest in an entirely new system. There are a few things to take into consideration when making this difficult decision. Weigh the potential costs with the value of return. The age of your system, costs of repairs and outdated technology can all be key factors in deciding whether to repair or replace your HVAC system.
Replacement Age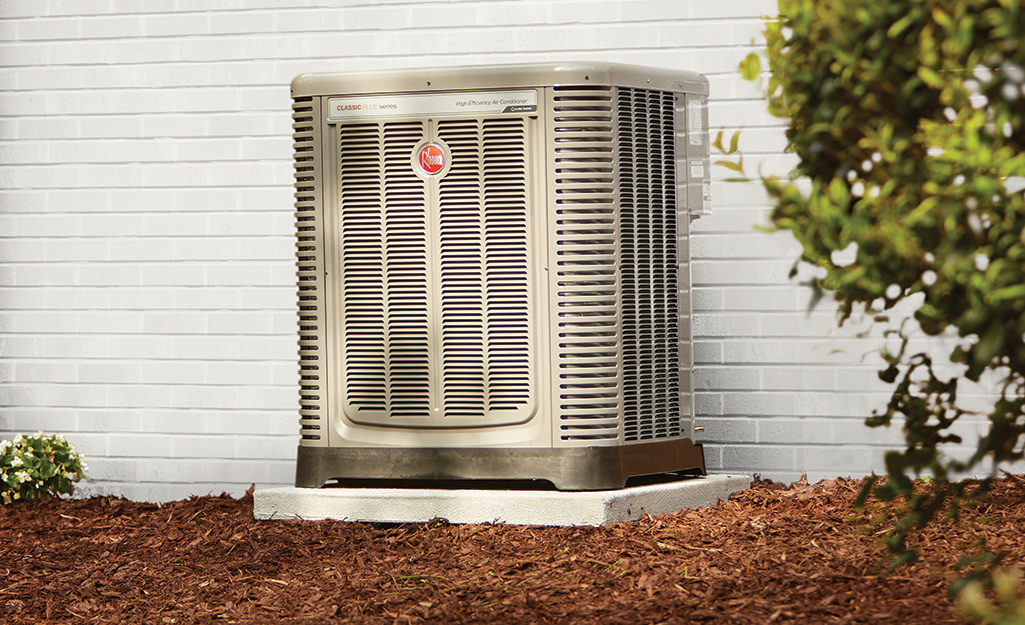 The first thing to consider when deciding whether to repair or replace your unit is the age of the system. If your unit is more than 10 years old, there are many factors that may encourage you to replace the unit.
Energy Efficiency: Units that exceed 10 years of age do not meet the same energy-efficient standards as modern units.
Warranty: Older units may no longer be covered under their warranty. This means that all costs of repairs will be out of pocket. This can be a costly hit to your home repair budget.
Dependability: With older units, you often repair one problem only to have another problem follow closely behind it. A new unit will provide the dependability you need for peace of mind.
Type of Refrigerant: In recent years, federal regulations have called for non-ozone-depleting refrigerants to replace the chlorine-bearing refrigerants used in the past. If your system is running on R-22 refrigerant, that will become increasingly difficult to replace as time goes on, because it is no longer being produced.
Common Replacement Parts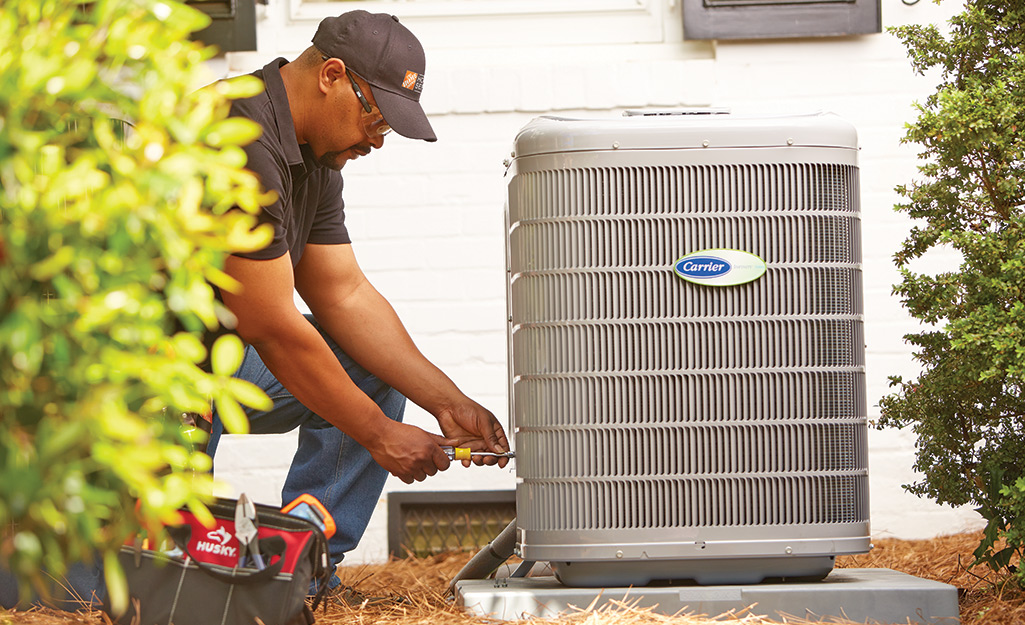 When your system breaks down, the repairs can range from minor to severe. Some components are more costly to fix than others. Here are a few common replacement parts.
Fans
Freon
Filters
Thermostats
Intermittent Pilot
Hot Surface Ignition Mechanical Parts
How to Decide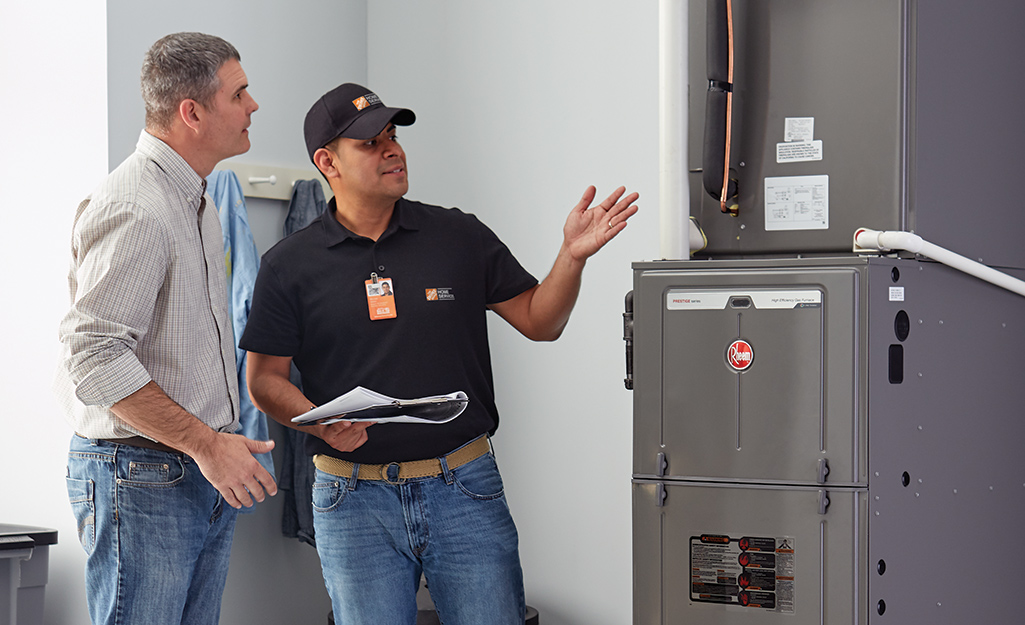 Systems not performing at their best need to either be repaired or replaced, but how do you know which option is best? When you are facing an emergency situation, there are a few rules of thumb that can help you decide which route to take. Consumer Reports suggests that you balance the cost of the repair against the cost of a new unit. If the repair is more than half the cost of a new unit, go with the new unit.
Another calculation that can help you decide is the 5,000-rule. Take the estimated cost of repair and multiply it by the age of your unit in years. Is the number larger than $5,000? If so, you may want to consider replacing your unit. If it is less, a repair is probably the best way to go.
According to ENERGY STAR, you may also want to replace your unit if you notice:
Energy bills increasing
Excessive dust in your home
Hot or cold spots in your home
High humidity levels in your home
Balancing Cost and Value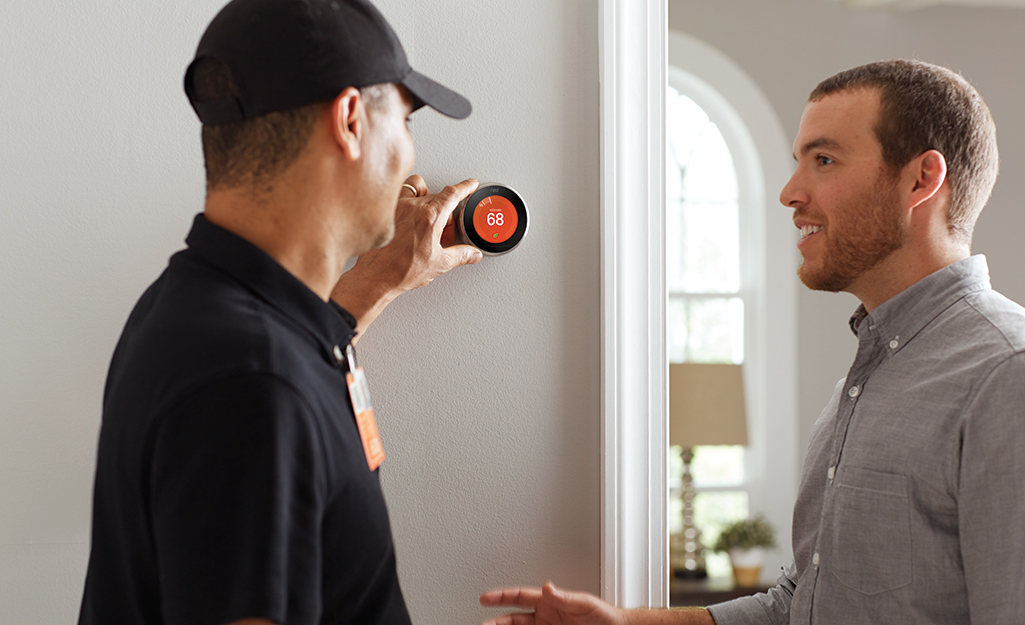 Installing a new system can seem significantly costly, but it can provide some considerable savings on your monthly energy costs. When you make the decision to replace your unit, a licensed specialist can provide you with estimates based on a few different HVAC system options. This will help you balance the cost of the unit with the performance and reliability of the new unit.
Investing in a better unit to begin with will often yield better results with energy savings and performance. 
Tip: You may even receive a few tax credits depending upon the new system you select.
HVAC repair and replacement services are best handled by licensed and trained professionals. Our Home Services team can help make the process smooth and keep your home feeling comfortable all year long. Schedule a consultation today for more information.
Explore More on homedepot.com