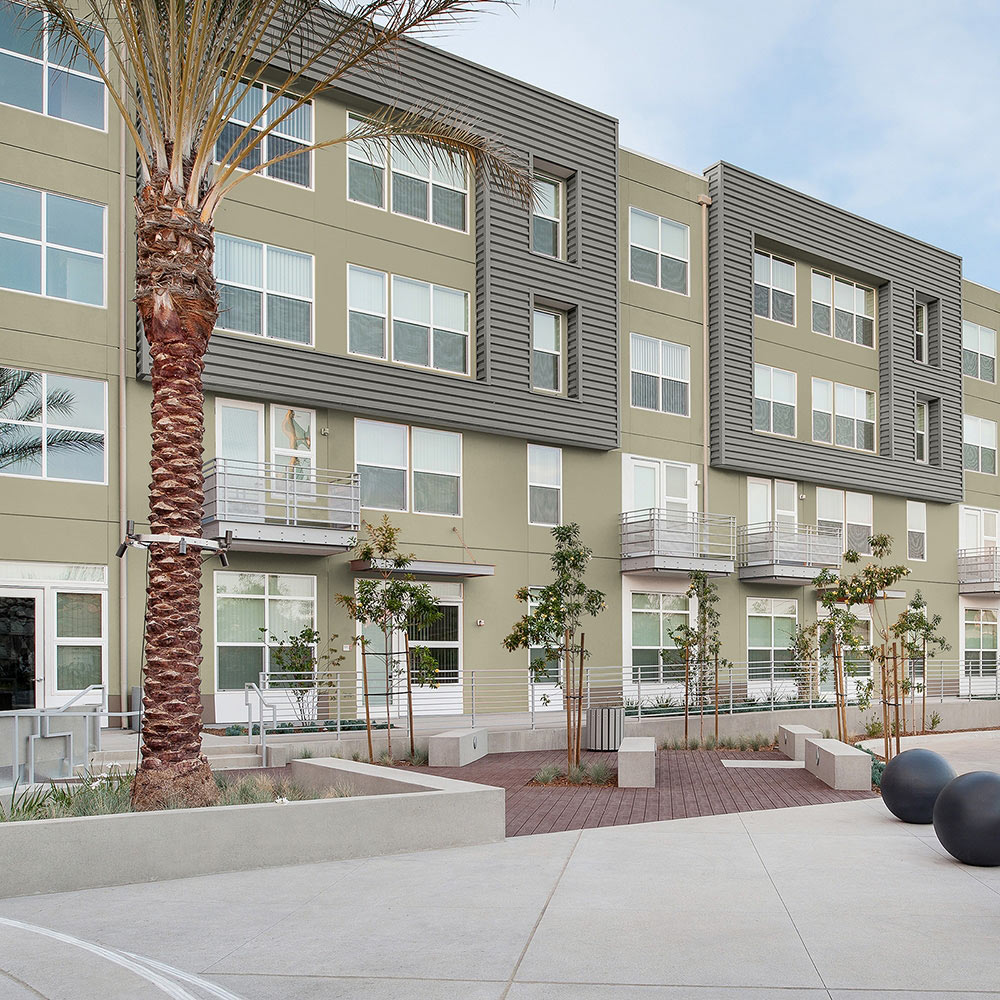 Green building sustainability certifications benefit property owners as well as the environment. Commercial real estate certifications for sustainability affirm that a building saves energy, reduces carbon emissions or meets other conservation requirements. These investments can reduce water and power bills, increase marketability and attract customers interested in green initiatives.
This guide reviews seven major green building certifications.
Why Should I Get a Sustainability Certification?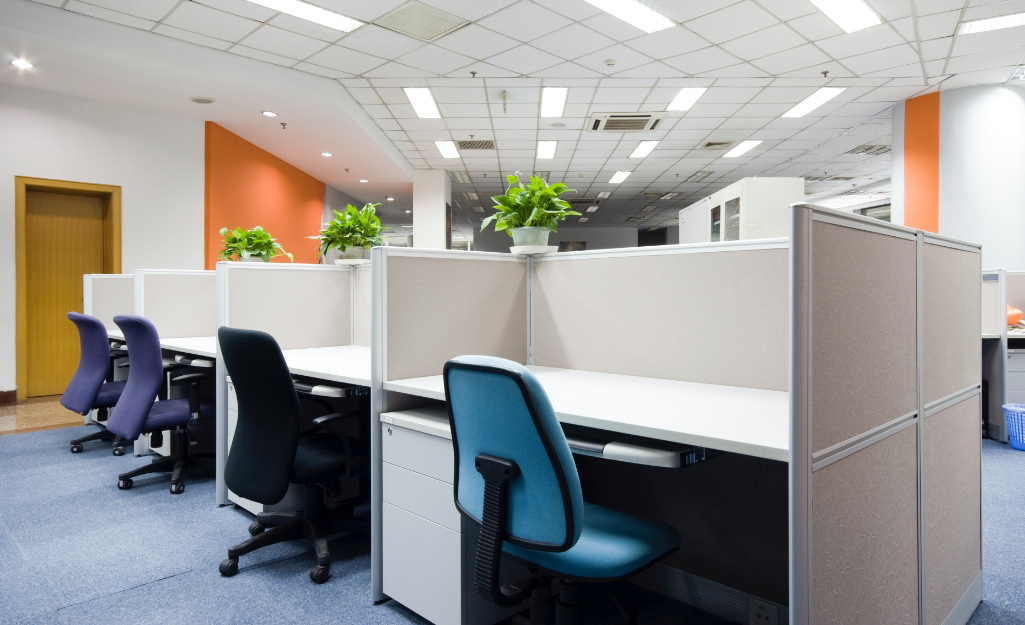 Investing in green building certifications can show practical returns, including savings on utilities and energy costs. Sustainability certifications establish a green public image that can attract renters or customers interested in environmental conservation. Millennials are particularly motivated by sustainability and prefer to rent eco-friendly properties. 
A U.S. Green Building Council study of LEED-certified buildings found the following benefits:
8-9% reduction in operating costs
7.5% increase in property value
6.6% return on investment
3.5% increase in occupancy
3% increase in monthly rent
Property owners interested in green commercial real estate certifications should work with organizations that have the following standards:
Independent, objective assessments
Science-based ratings or certifications that can be replicated by others
Transparency in how the certifications are determined and awarded
Some companies have been criticized for "greenwashing," or providing misleading information to improve their reputation without implementing significant changes or policies in sustainability. Greenwashing companies can see their reputations suffer, so be sure to work with an independent, transparent and science-based certification organization.
LEED Certification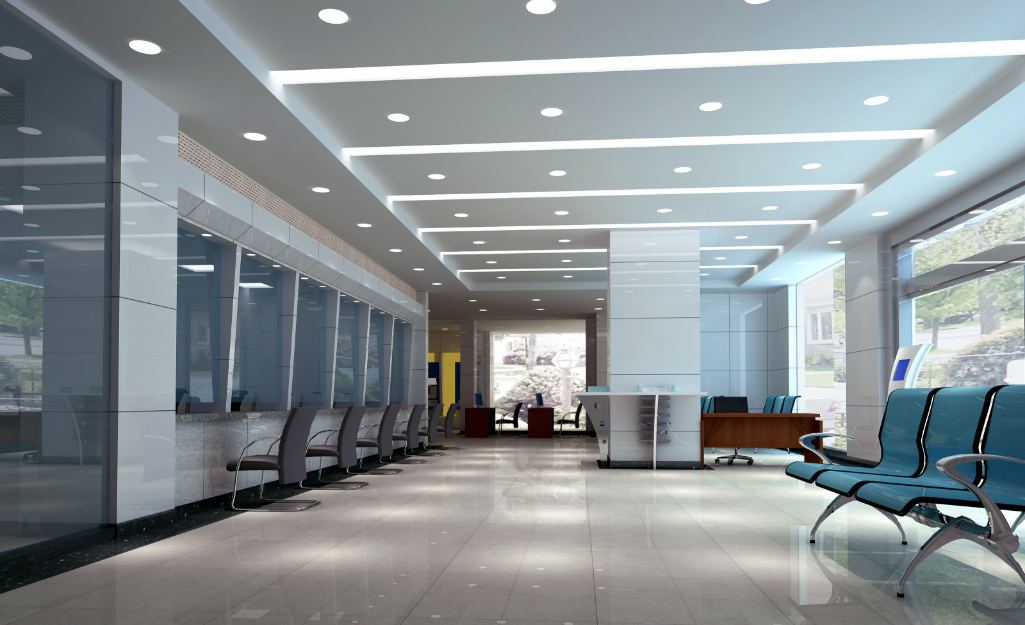 LEED (Leadership in Energy and Environmental Design) is the most well-known, prestigious and widely used certification for green buildings and environmentally sustainable projects. Developed by the U.S. Green Building Council (USGBC), the certification promotes design and construction that saves energy, conserves water, reduces waste and drives community improvements. 
LEED has nine types of certifications, including commercial, retail, new construction and existing buildings. LEED-certified buildings can qualify for tax rebates, zoning allowances and other incentives. Take these steps to obtain LEED certification:
Determine the right LEED certification based on your building or project.
Register at the USGBC website, provide the required documentation and pay an application fee.
Work with the USGBC representative during the review process.
Energy Star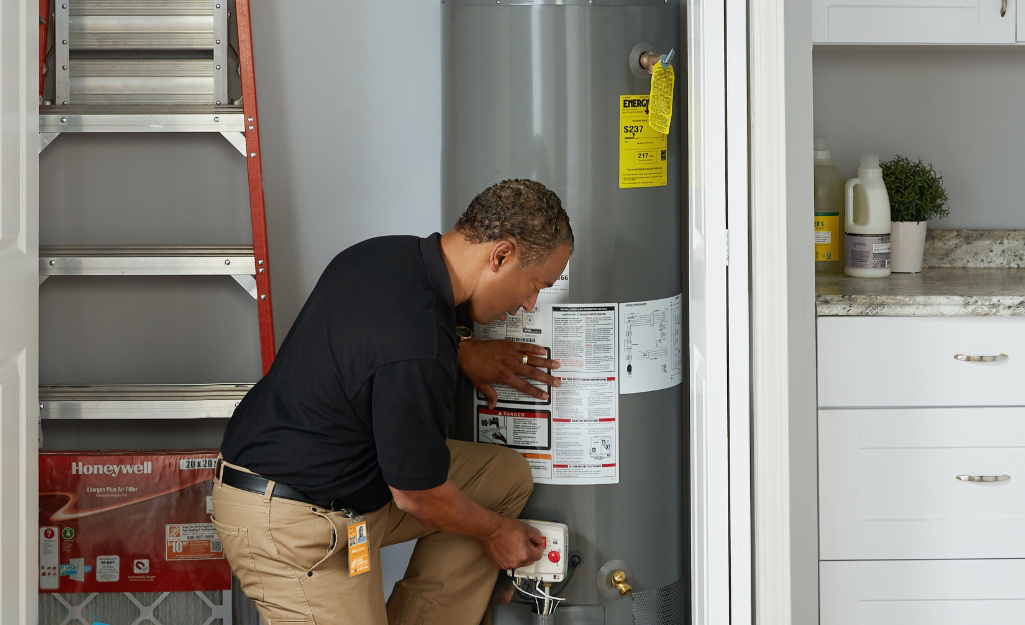 Energy Star is a well-known green building certification offered by the U.S. Department of Energy and the Environmental Protection Agency. Qualifying buildings must be at least 15% more efficient than traditional properties.  
Energy Star sustainability certifications also include energy-efficient appliances, lighting, heating and cooling equipment. 
Energy Star has established a Multifamily High Rise (MFHR) program with goals of lowering energy demand and reducing air pollution while improving building quality and resident comfort.
To apply for Energy Star certification, take these steps:
Use the EPA's free online tool to score a building's emissions and energy use from 1-100. Scores of more than 75 are eligible to apply for certification.
Register for a portfolio manager account, an interactive energy management tool for tracking your building's energy and water consumption.
Work with an approved architect or engineer who will verify your project in-person.
National Green Building Standard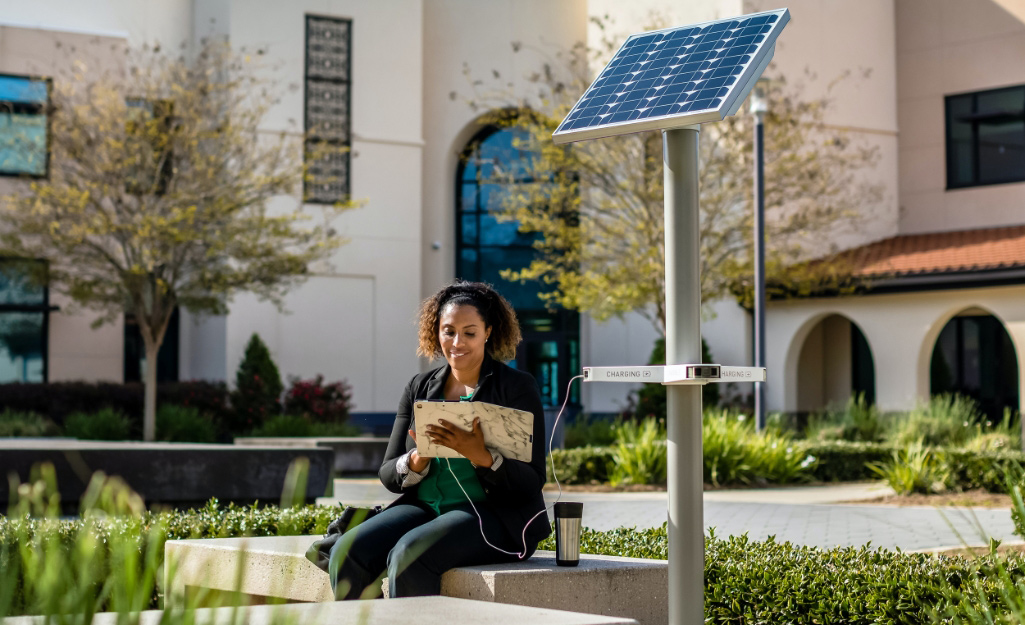 The National Green Building Standard is a residential green building standard approved by the American National Standards Institute (ANSI). Administered through the Home Innovation Research Labs, its environmental certifications include single-family, multifamily and mixed-used buildings. 
The certification recognizes lot design and development, resource efficiency, water efficiency, energy efficiency, indoor environmental quality and building operation and maintenance. The NGBS also offers a green land development certification for residential and mixed-use communities.
To apply for a NGBS green certification, take the following steps:
Score your building using the NGBS downloadable spreadsheet.
Hire an accredited project verifier.
Send the report to Home Innovation Labs.
Pass a final inspection.
Products that carry the Home Innovation NGBS Green Certified mark, which can include building materials made from recycled content, can add to the certification process of green buildings and projects.
Green Globes Building Certification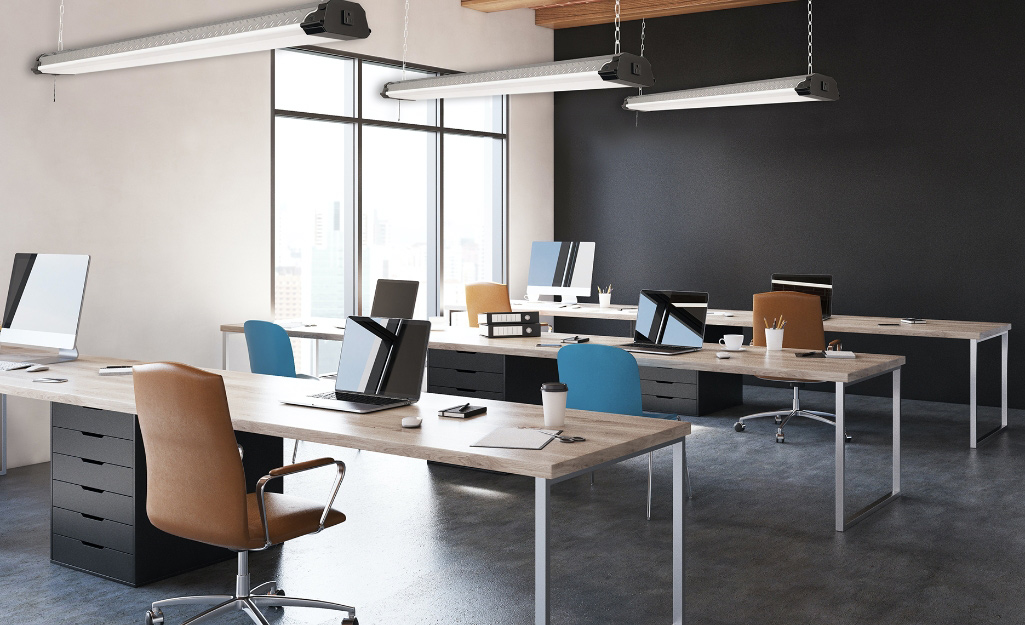 The Green Globes Building Certification is offered by the nonprofit Green Building Initiative. It is one of the types of construction certifications that recognizes buildings that are energy-efficient, healthy and environmentally sustainable. 
Green Globes assesses energy, indoor environment, site development, water, resources, emissions and project/environmental management.
Applicants begin by filing a quote request online. Qualified applicants must meet at least 35% of the program's 1,000 available points on its online questionnaire, as well as have an on-site assessment from a third-party.
TRUE Zero Waste Certification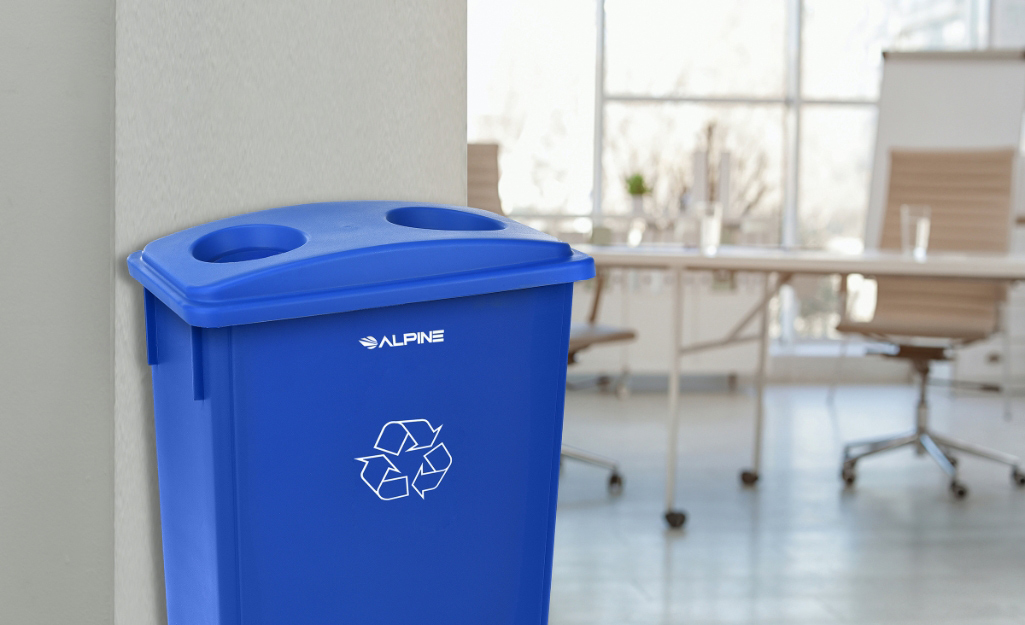 The TRUE Zero Waste certification system is administered by Green Business Certification Inc. (GBCI). Qualifying companies must have a zero-waste policy in place and achieve an average of 90% or more in diverting non-hazardous waste from landfills, incineration and the environment for the past year. 
Certification is available for any building that does the following:
Meets seven minimum program requirements and attains at least 31 points on the TRUE application form
Rates how efficiently the facility uses resources and minimizes non-hazardous, solid wastes
Pays a $1,200-$1,500 fee, as well as a certification fee, based on the building's square footage
BREEAM Certification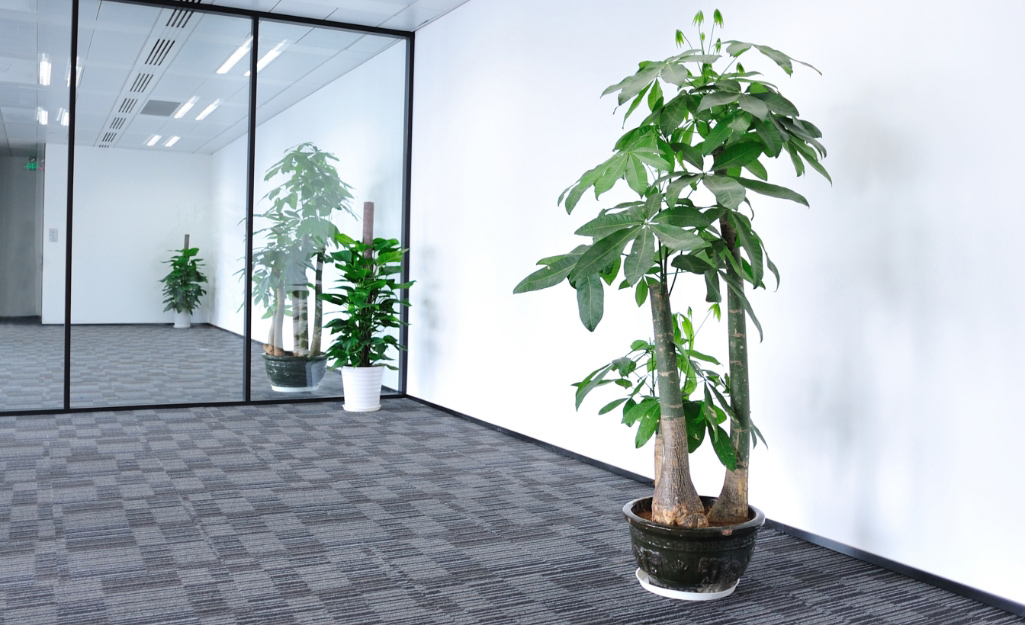 The Building Research Establishment Assessment Method is an international program that recognizes sustainability buildings or infrastructure projects. Begun in 1990, it is the world's longest-established method of assessing, rating and certifying the sustainability of buildings.
BREEAM offers sustainability certifications for new construction, in-use or refurbishment projects. 
Obtain BREEAM certification by registering the project and having it assessed by a licensed assessor. BREEAM certifications include a star rating of 1-6 and designations of "pass," "good," "very good," "excellent" and "outstanding."
B Corp Certification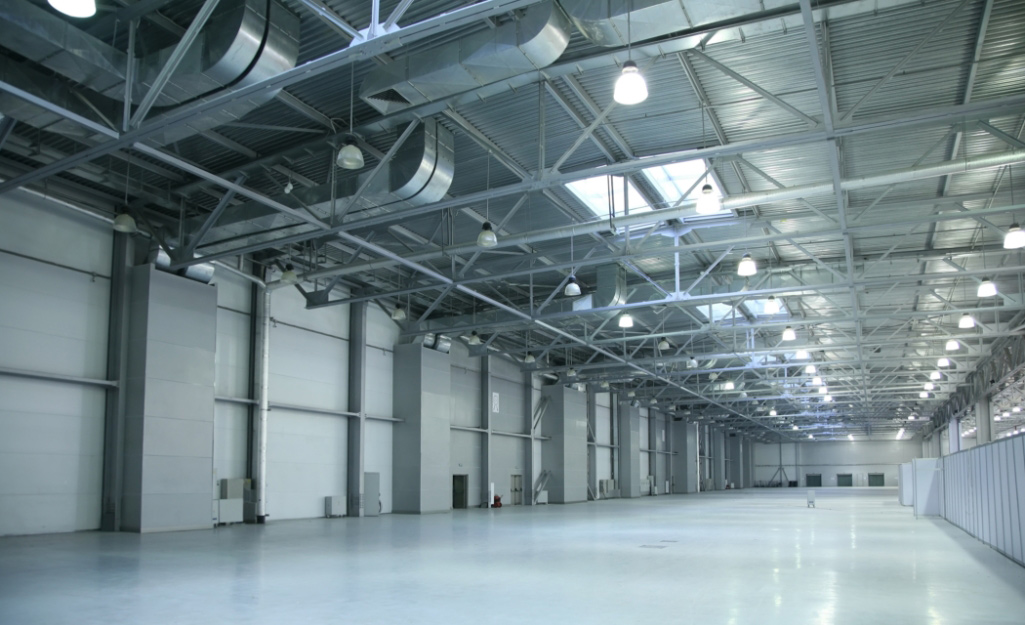 B Lab is a non-profit organization that awards the B Corporation certification for social and environmental performance. The "B" stands for beneficial, indicating that certified organizations meet standards for sustainability, accountability, transparency and performance. 
To obtain B Corp certification, companies must score at least 80 out of 200 points in an online assessment. The questionnaire analyzes positive impact in such areas as the environment, community and governance. Companies must provide supporting documentation to be certified. Annual fees start at $1,000 and scale based on size and revenue.
More Tools. More Products. More Perks.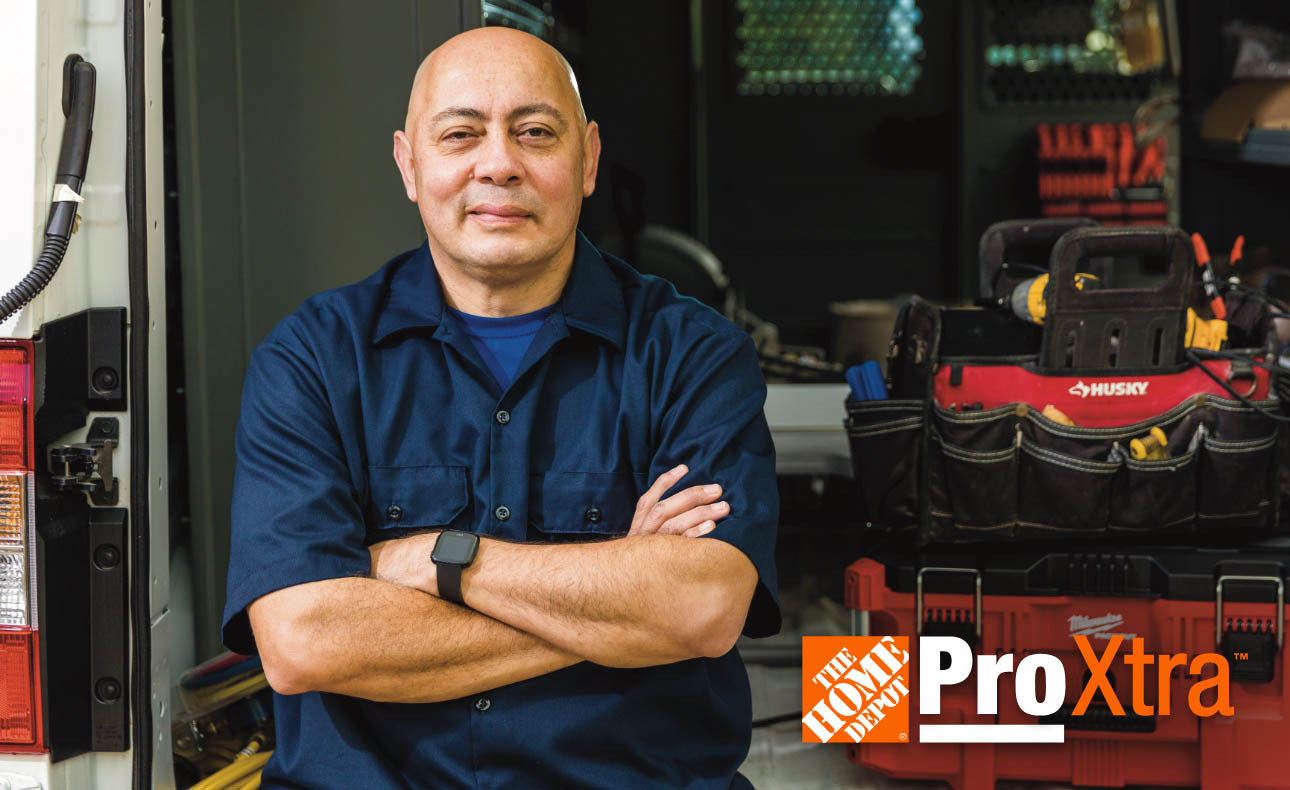 Be more competitive and boost your bottom line with Pro Xtra, The Home Depot's loyalty program built for Pros. Sign up today to access the enhanced Pro Online Experience, built with the online business tools and time-saving features Pros need. 
Use a free Pro Xtra account to create a quote, prepare bids and lock in pricing when you need to purchase green building supplies. Simply fill your online shopping cart, log in to your Pro account and use the "Create a Quote" field at checkout.
Explore More on homedepot.com