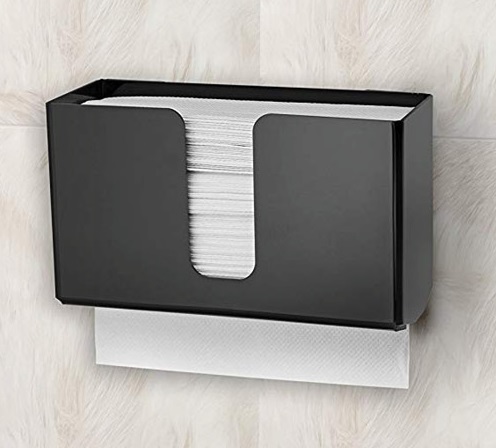 Fight germs the right way.Single-use paper towelsare a more effective and hygienic way to dry your hands after washing. By using hand dryers, staff and guests are actually more likely to contaminate their hands during the drying process.
Hand Dryers Increase Bacteria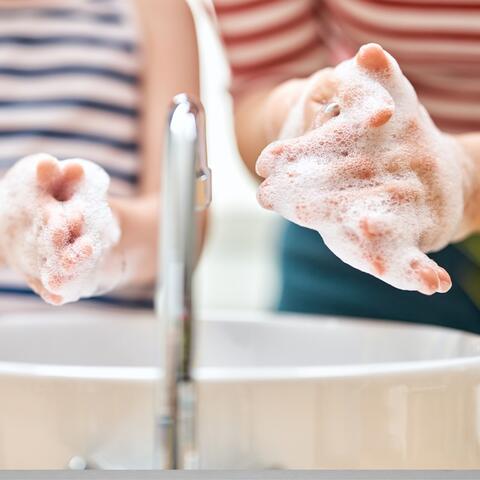 When people dry their hands with air dryers, water droplets are expelled into the air, traveling as far as 6.5 feet and lingering in the air for up to 15 minutes. These water droplets---especially those from poorly washed hands---can contain bacteria and viruses.
Recent Hygiene Studies Found:
Using a hand dryer can disperse 1,300 times more viruses than drying with paper towels
The inner surfaces of hand dryers harbor up to 48 times more bacteria than a toilet seat
Coliform bacteria (associated with feces) were found on 52% of hand dryers tested
Hand dryers can increase the bacteria found on fingers after washing by up to 42%
Paper Towels Control Bacteria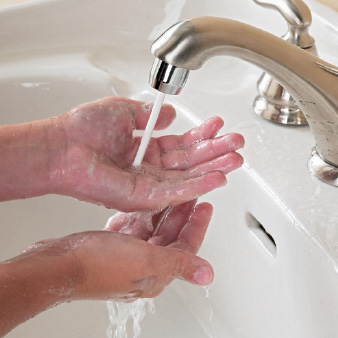 Paper towels are the recommended hand-drying method of the World Health Organization (WHO). The driving reason for this is astonishing: Almost 95% of adults do not wash their hands long enough to thoroughly clean bacteria and viruses from their hands.
The Same Hygiene Studies Found:
The rubbing process of paper towels physically removes bacteria along with moisture
Drying your hands with a paper towel can reduce bacteria on hands by as much as 77%
No coliform bacteria (associated with feces) was found on the paper towel dispensers tested
Faced with a choice, 90% of people chose paper towels over jet air dryers in the restroom
Hand Dryers Are Unhygienic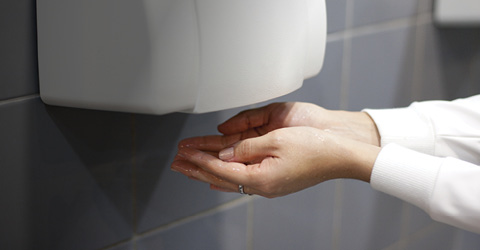 Paper towel dispensers are more hygienic than jet air dryers. The choice is simple. Protect your guests, your staff and yourself from bacteria and viruses with sanitary and ecofriendly commercial hygiene productsfrom The Home Depot Pro. 
Eco-Friendly Paper Towels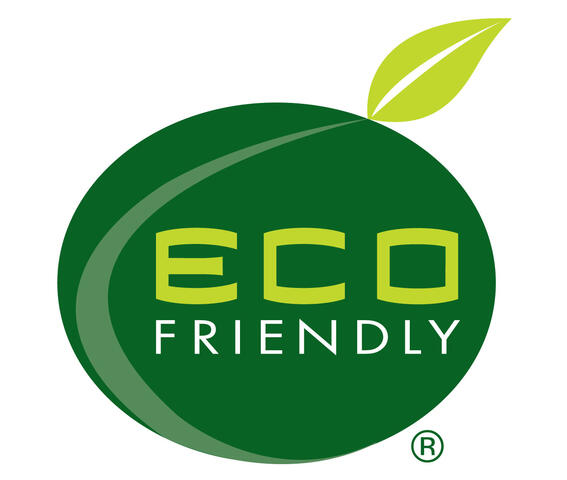 Go green and protect people from germs with eco-friendly paper towels. Many trusted brands, including Scott® and Kleenex®, offer green products and are committed to sustainable production. Look for the Certified ECOLOGO. 
Are You a Pro?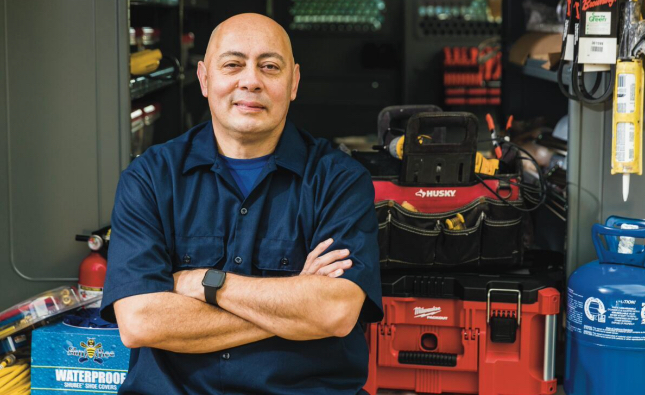 Verified businesses now have access to The Home Depot Pro Online Experience. It's built for businesses with the online tools you need, plus Pro Xtra Loyalty rewards. 
Stay stocked up on paper towels and get 5% off repeat purchases with Home Depot Subscriptions™ delivery service. Returns are free and easy at any store, and our subscription service never comes with additional fees.  
Explore More on homedepot.com