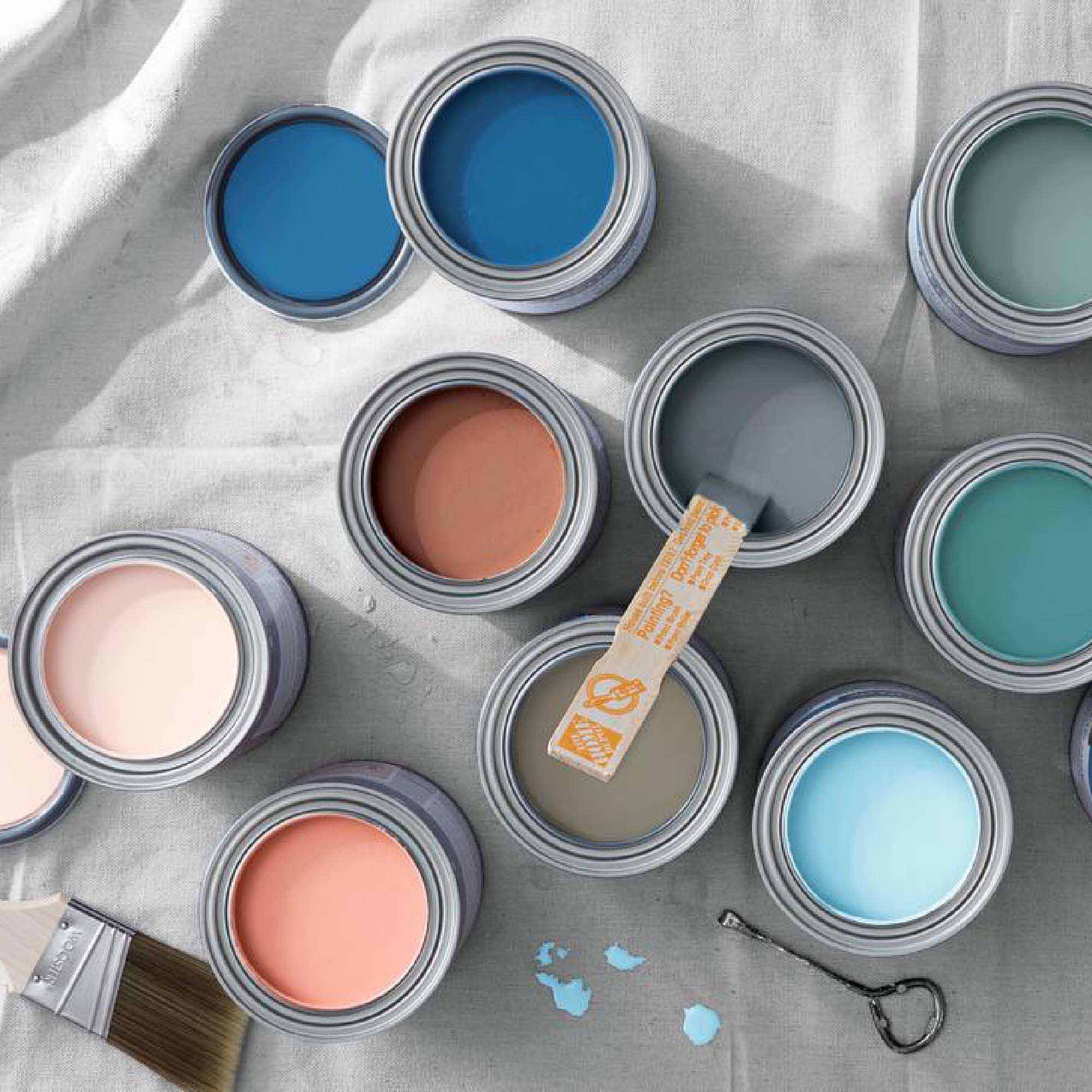 Choosing an effective color palette can help define your business or commercial property in the public eye. Commercial buildings, multifamily dwellings, healthcare facilities, restaurants and hospitality properties all serve different functions that can be enhanced with the right color palette.
This guide reviews several trending color palettes from BEHR that can make a business look more modern and attractive to customers, clients or residents.
Save up to 20% on paints, stains and primers with Pro Xtra Paint Rewards. Pro Xtra members get free delivery on orders of 24 gallons or more, member savings in stores and online, as well as paint reps available to support business needs.
Explore More on homedepot.com