Flowering annuals live for one growing season and are too tender to survive a cold winter. Popular annuals include summer-loving impatiens, geraniums and marigolds, but there are many blooms to suit your garden site and climate. Some tough, hardy annuals like pansies and snapdragons will even tolerate a light frost.
Annuals can be planted in flower beds, along borders, in container gardens and hanging baskets. Read on to learn more about versatile annual blooms.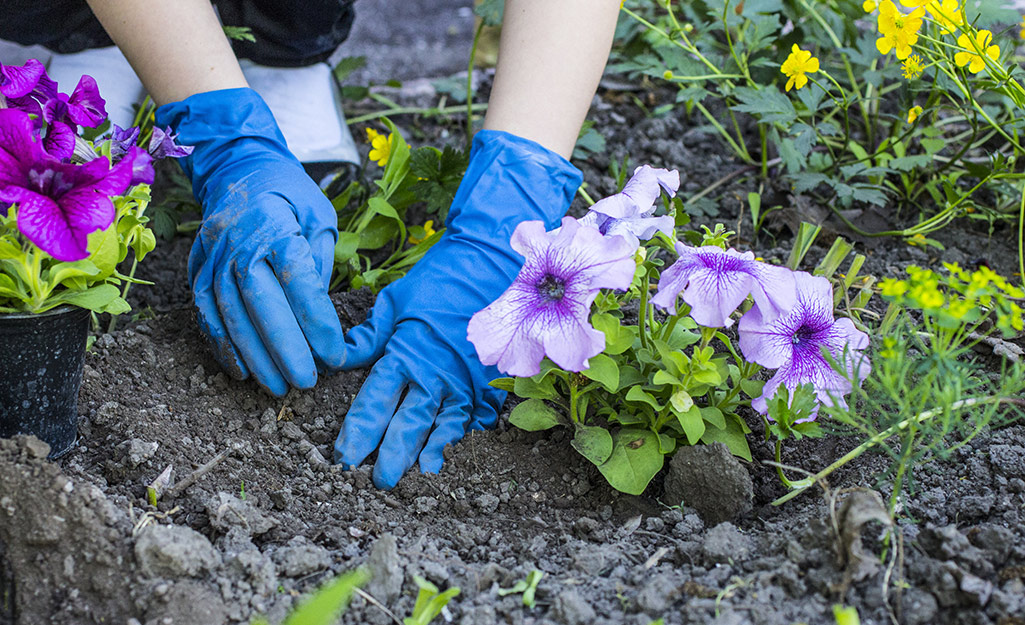 For soil that contains clay, add compost or manure to the mix.
Many annuals prefer soil with a pH between 6.7 to 7.4.
Add lime to acidic soils or aluminum sulfate to alkaline soils.
Gently untangle roots before planting to help plants take hold of soil.
Placement holes for each plant should be slightly larger than the root ball.
Plants should stand in the ground at the same level as in the container.
Carefully tamp down the earth around the plant for stability.
Water thoroughly.
When to Plant:
Pay attention to the typical growing season of your region.
Most annuals can be planted as soon as the danger of frost is over.
Planting later in the day yields better results.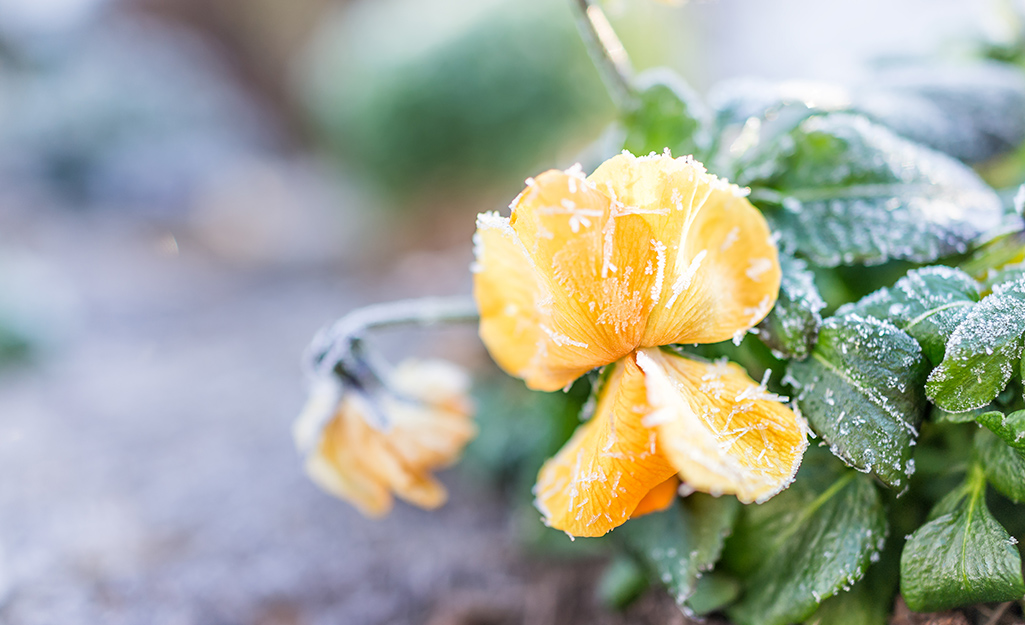 Fertilize once or twice during growing season.
Soil enriched with compost may not require fertilizer.
Need between 1 inch to 1 1/2 inches of water per week during growing season.
Water early in the morning to allow foliage to completely dry.
Add mulch to retain moisture in soil and reduce growth of weeds.
Use general purpose insecticide or fungicide to treat disease or insect damage.
Weed regularly to improve appearance and reduce insects and disease.
Pinch off dead blooms to encourage new flowers.
Consult the following list for suitable annual options:
Characteristic: Hardy annuals – tolerate cool temperatures, freezing conditions.
Plant:
Forget-Me-Not
Larkspur
Pansy
Snapdragon
Viola
Characteristic: Prefer full sun.
Plant:
Geranium
Marigold
Petunia
Zinnia
Characteristic: Prefer shade or filtered sun.
Plant:
Ageratum
Begonias
Coleus
Fuschia
Impatiens
Lobelia
Characteristic: Semi-hardy annuals – tolerate cool temperatures, moderate frost.
Plant:
Calendula
Petunia
Pansies
Snapdragons
Characteristic: Tender annuals – don't tolerate cool weather.
Plant:
Characteristic: Thrive in alkaline soil.
Plant:
Dianthus
Strawflower
Sweet pea
Characteristic: Thrive in infertile soil.
Plant:
Cosmos
Gazania
Nasturtium
Poppy
Characteristic: Tolerate drought.
Plant:
Cleome
Dusty miller
Globe amaranth
Petunias
Zinnia
Characteristic: Tolerate wet climates.
Plant:
Browallia
Fuschia
Nicotiania
Pansy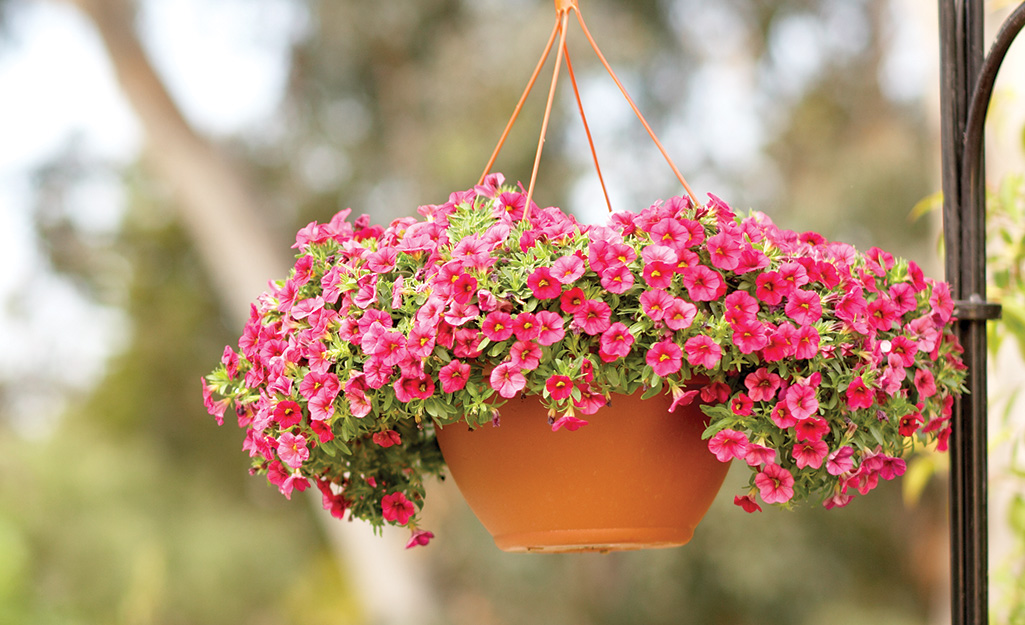 Seeds: Starting seeds requires plenty of space, good light and proper temperature levels.
Live Plants: Choose plants that are deep green in color and are neither too compact nor too spindly. Also, look for plants that have not yet bloomed.
Containers and Hanging Baskets: Provides a more ideal root-zone environment.
Screens and Hedges: Some fast-growing annual vines can be used as screens when grown on trellises or fences.