Conduit plays a vital role in protecting your home. It comes in rigid and flexible forms. Conduit may be made from metal or from other materials. It is used for different applications. Most often, conduit is used to protect wires or cables that are outdoors or exposed. Some conduit is also known as raceway. 
The guide reviews the types of conduit. It includes information about the materials used to make conduit. 
Metallic Conduit and Raceway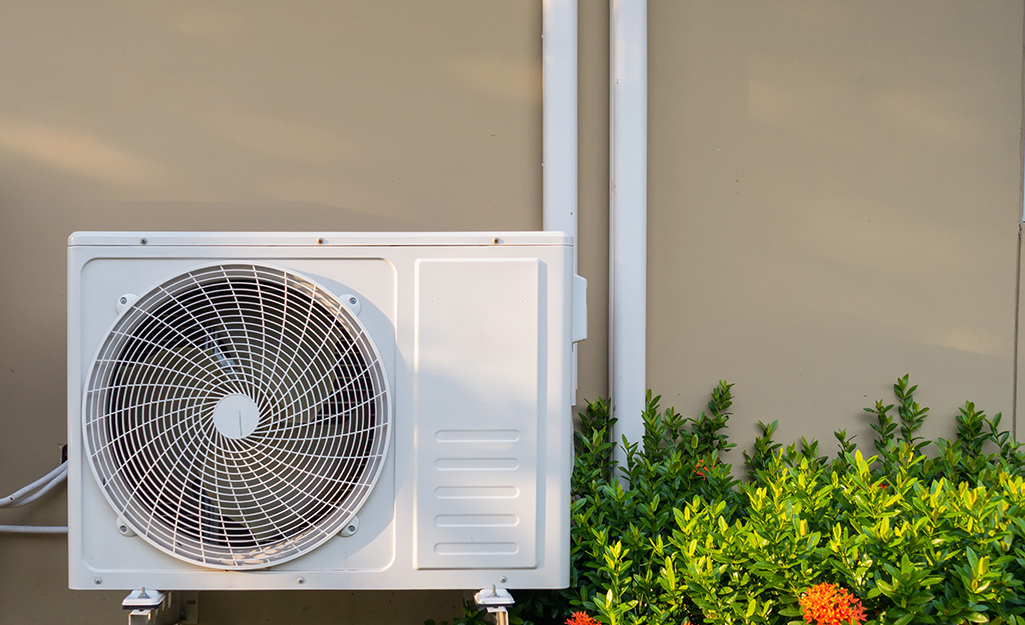 The two main types of metallic conduit and raceway are rigid and flexible. Rigid conduit offers solid protection. Flexible metal conduit allows for bends and twists without using extra hardware.
Prewired conduit, or armored cable, offers an all-in-one solution with the wires already running through it. Metal electrical boxes must be used with metal conduit.
Rigid metallic conduit is most often used in commercial applications. It can also be a smart choice for straight runs of wire or cable through an attic, garage, basement or crawlspace. It protects against nicks, cuts and punctures to wiring from accidents or chewing animals.
Examples of rigid metallic raceways are: 
Electrical metallic tubing (EMT): Lightweight and easy to install
Intermediate metallic conduit (IMC): Has a thicker, galvanized wall, making it suitable for outdoor applications
Galvanized rigid conduit (GRC), which is thickest and offers the most protection
Flexible metal conduit allows for bends and twists without the use of extra hardware. It allows for turns at corners without using elbow joints.
Tip: Running a green grounding wire is recommended when using conduit. However, electrical code may allow the metal conduit itself to serve as grounding conductor. 
Nonmetallic Conduit and Raceway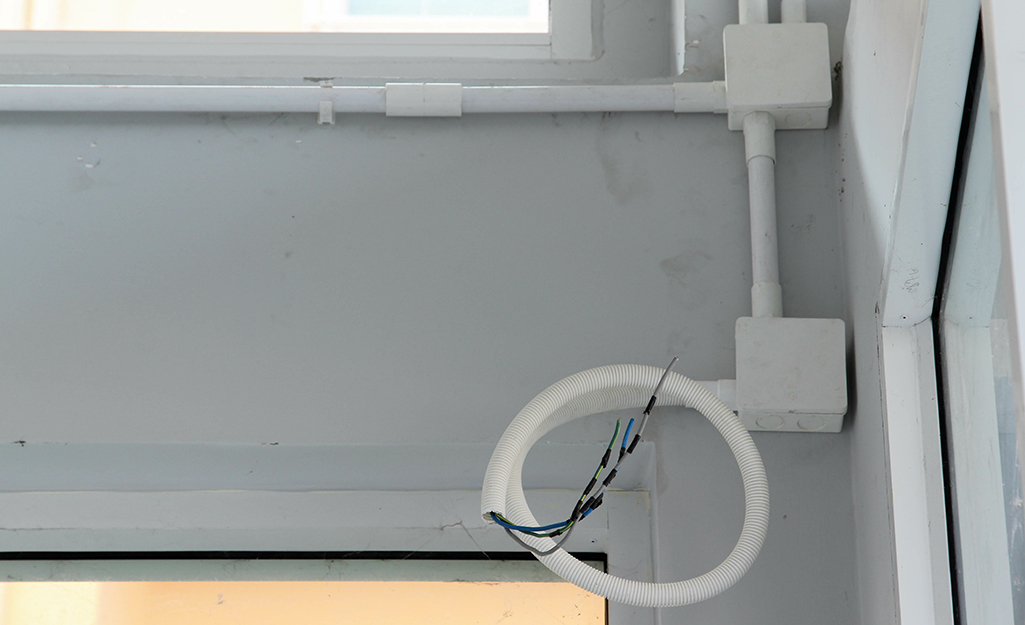 Nonmetallic conduit and raceway also comes in rigid and flexible types. Metal or plastic boxes can be used with nonmetallic conduit.
Nonmetallic conduit is typically made from PVC. It's a good choice for outdoor residential applications.
Blue electrical nonmetal tubing (ENT) is for indoor use only. Some code-compliant PVC fittings can be used with ENT inside walls, floors, some ceilings or encased in concrete.
Outdoor flexible nonmetallic tubing is strong, watertight, non-corrosive and weighs less.
Always run a ground wire when using PVC conduit.
Common Types of Conduit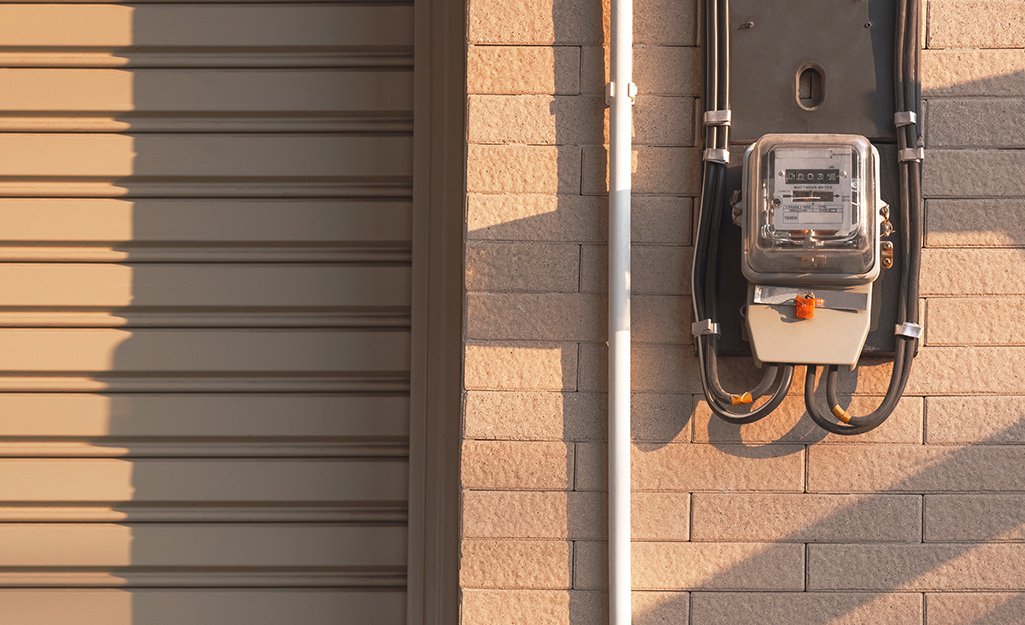 High-Density Polyethylene
Lightweight and durable
Highly resistant to corrosive elements
Often used for data and communications cables
Good for in-ground use
Not used indoors
Intermediate Metallic Conduit
Thick, galvanized walls
Can be used outside. A good choice for exposed outdoor use
Can also be used indoors
Approved for all interior applications
Weighs less than GRC, so it's easier to work with
Channel Raceway
Available in metallic and nonmetallic
Runs across the surface of walls. Allows cables and wires to be run without cutting into the walls
Good for installing new switches, home theater systems, telephones and more
Can be painted to blend with existing decor
Use indoors for electrical or telephone wires, or audio, video data cables
Armored Cable
Pre-wired conduit
Metallic sheath
Spiral construction for high degree of flexibility
Metallic armored cable is commonly known as BX or MC
For indoor use
PVC
Won't corrode or rust
Requires a separate grounded wire
Most economical solution
A common choice for electricians
Can be used indoors in walls or ceilings and outdoors
Good for in-ground and above-ground use
Additional Conduit Considerations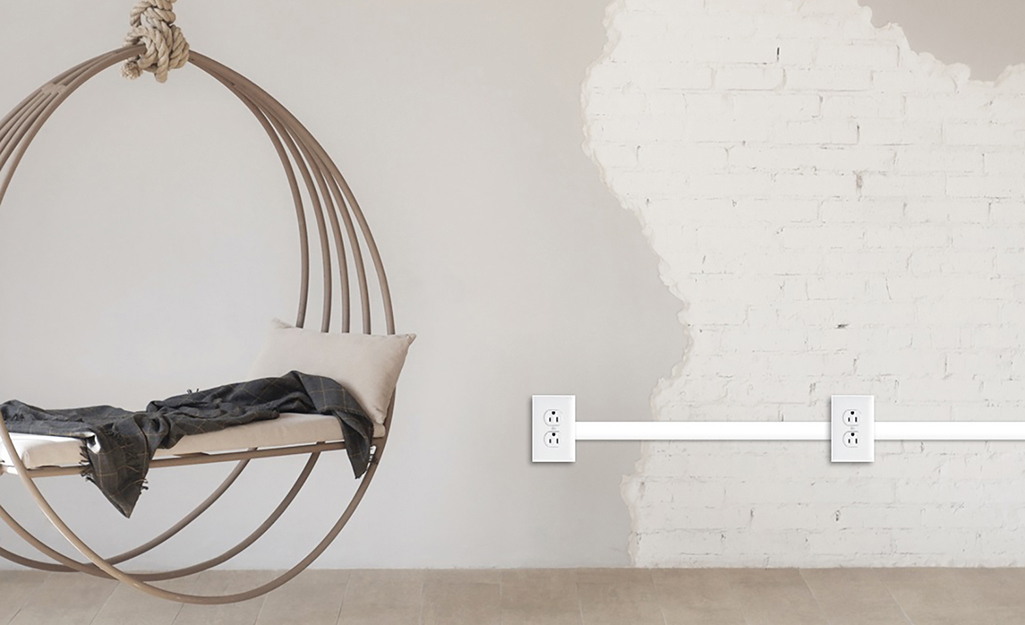 Additional types of conduit include:
Electrical Metallic Tubing (EMT)
Lightweight steel tubing that is easy to install
Can be bent or cut with the appropriate tools
EMT conduit is more affordable than IMC or GRC, but its thin walls are more easily punctured. Most often used in dry interior spaces
Can be used in damp locations with corrosion-resistant hardware and rain-tight fittings
Flexible Metal Conduit
Easy to install
Has a spiral construction for a high degree of flexibility.
Commonly referred to as "Greenfield"
Useful in places where rigid conduit is difficult to install.
Also a good choice for vibrating equipment, such as heating and air conditioning units
Galvanized Rigid Conduit (GRC)
Offers the highest level of protection at a higher cost
Available in galvanized aluminum, galvanized steel and stainless steel
Good for straight runways
Its threaded ends require threaded fittings
This rigid metal conduit is approved for all interior applications. Can also be used outside
Liquid Tight Conduit
Available in both metallic and nonmetallic configurations
Metallic configurations generally have a plastic coating to prevent water from penetrating.
Protects wires from moisture
Intended for use in wet or corrosive locations indoors and out
Choosing the best types of conduit for your home can ensure that your electrical wiring is protected. Installing the correct conduit systems can keep your power running efficiently.
Need help identifying a tool or material? Find products fast with image search in The Home Depot Mobile App. Snap a picture of an item you like and we'll show you similar products.
Explore More on homedepot.com