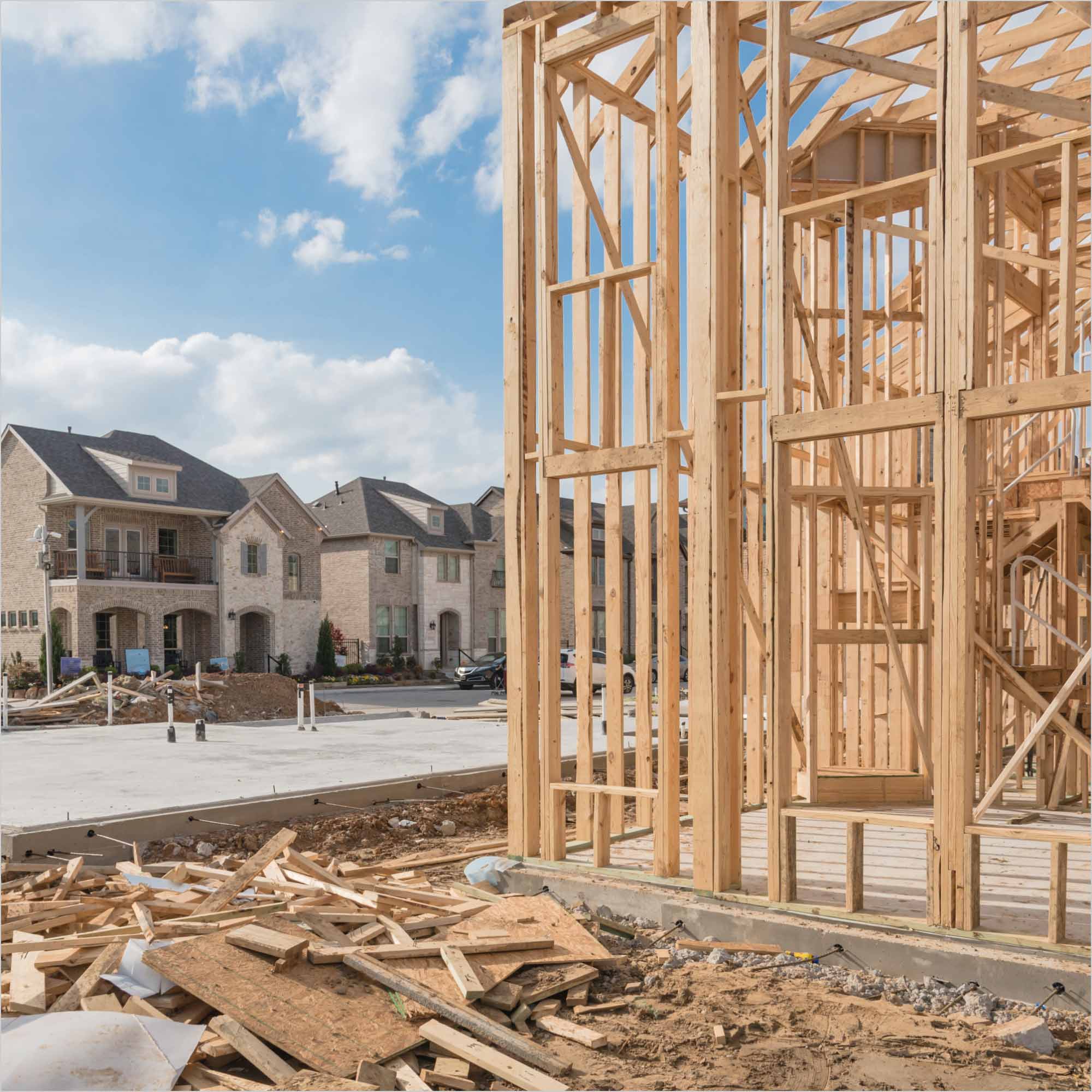 The International Building Code (IBC) categorizes buildings into five basic types of construction based on fire resistance. They range from Type 1 structures built with fire resistive materials to Type 5 structures built with combustible materials.
Type 5 Construction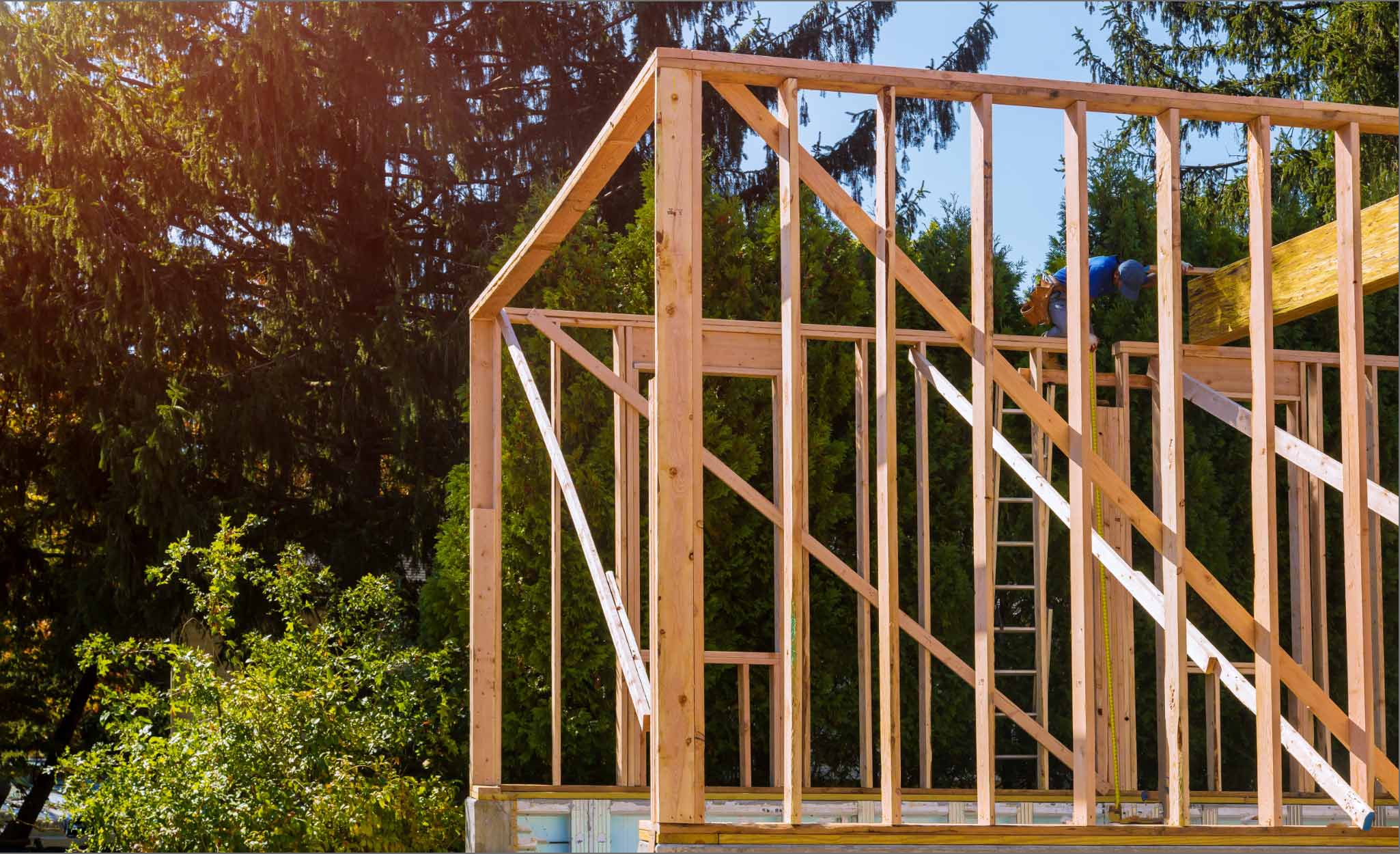 Type 5 buildings are constructed using combustible materials such as wood. These are the most common type of buildings and include the classic wood-frame construction used for many of today's single-family homes. In this type of construction, exterior walls, roofing, trusses and interior walls, including load-bearing walls, are made of lightweight or manufactured wood. The most common types of wood used are 2x4s and 2x6s. Although flammable, this construction type is also readily ventilated in the event of a fire emergency.
Type 4 Construction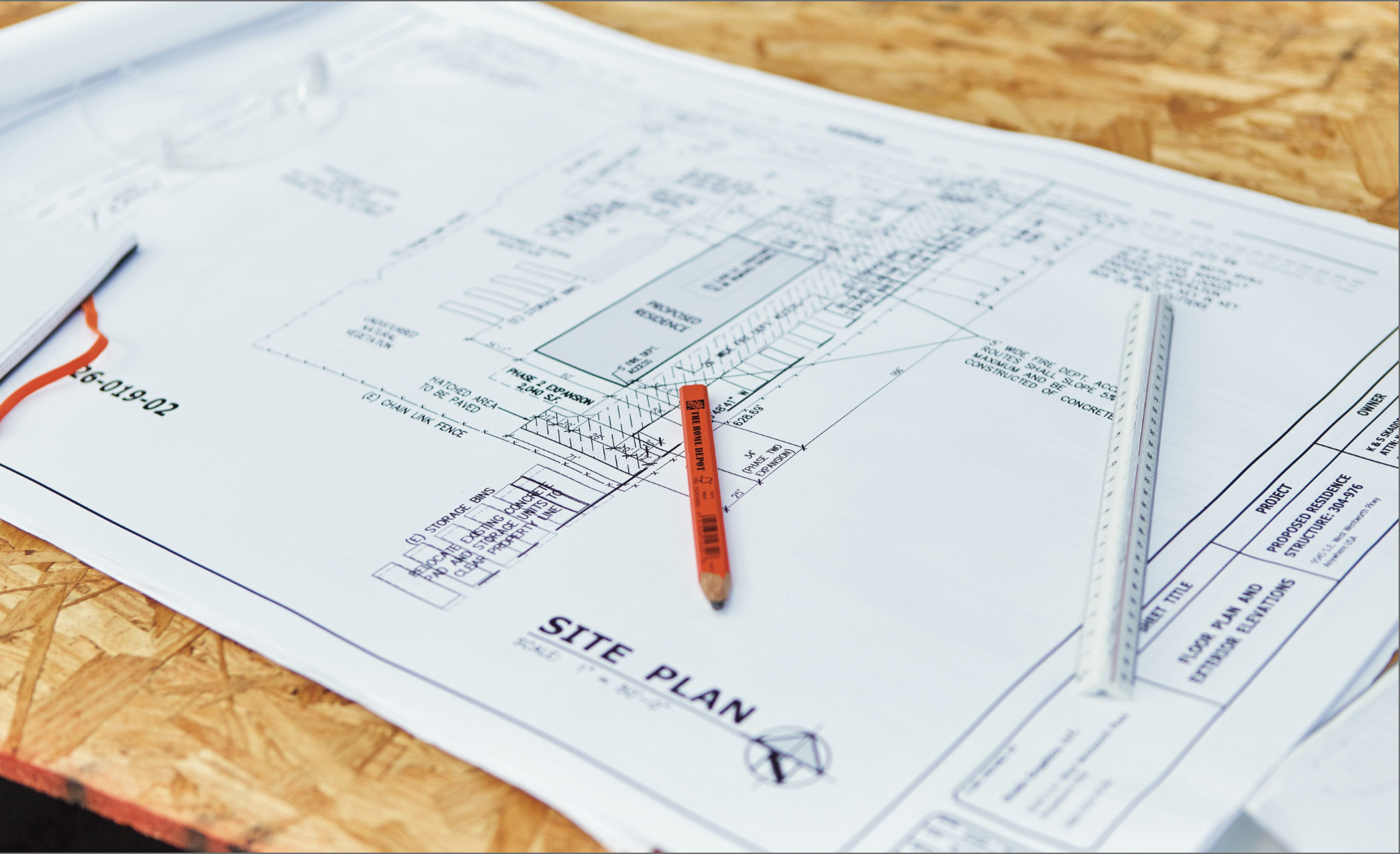 Type 4 buildings are constructed using non-combustible masonry walls, combustible plank board flooring and roofing and combustible heavy timber interior walls, typically linked with metal joints. Heavy timber in these building types must be at least 8 inches thick for support columns and at least 6 inches thick for girders. These dimensions offer significant fire resistance and help protect against collapse in the event of an emergency. Fire-retardant wood may also be used for Type 4 buildings, provided the material meets the the IBC standard two-hour fire rating.
Type 3 Construction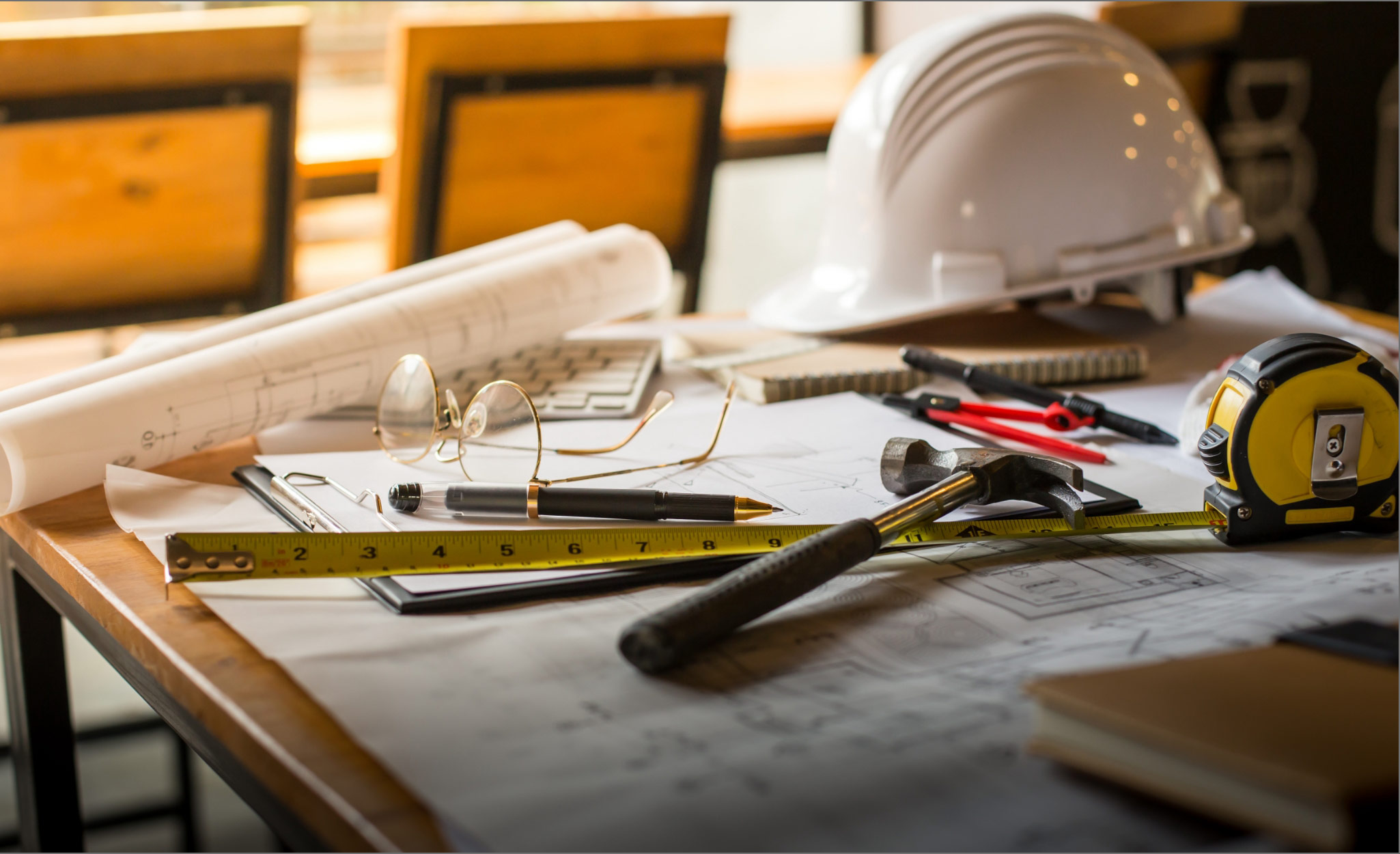 Type 3 buildings are constructed using non-combustible load-bearing walls, typically masonry, and combustible framework, floors and roof materials. In the event of fire, the walls of Type 3 buildings are designed to stay standing. Combustible material such as fire-retardant lumber may also be used for Type 3 buildings, provided it meets the standard two-hour fire rating.
Type 1 & 2 Construction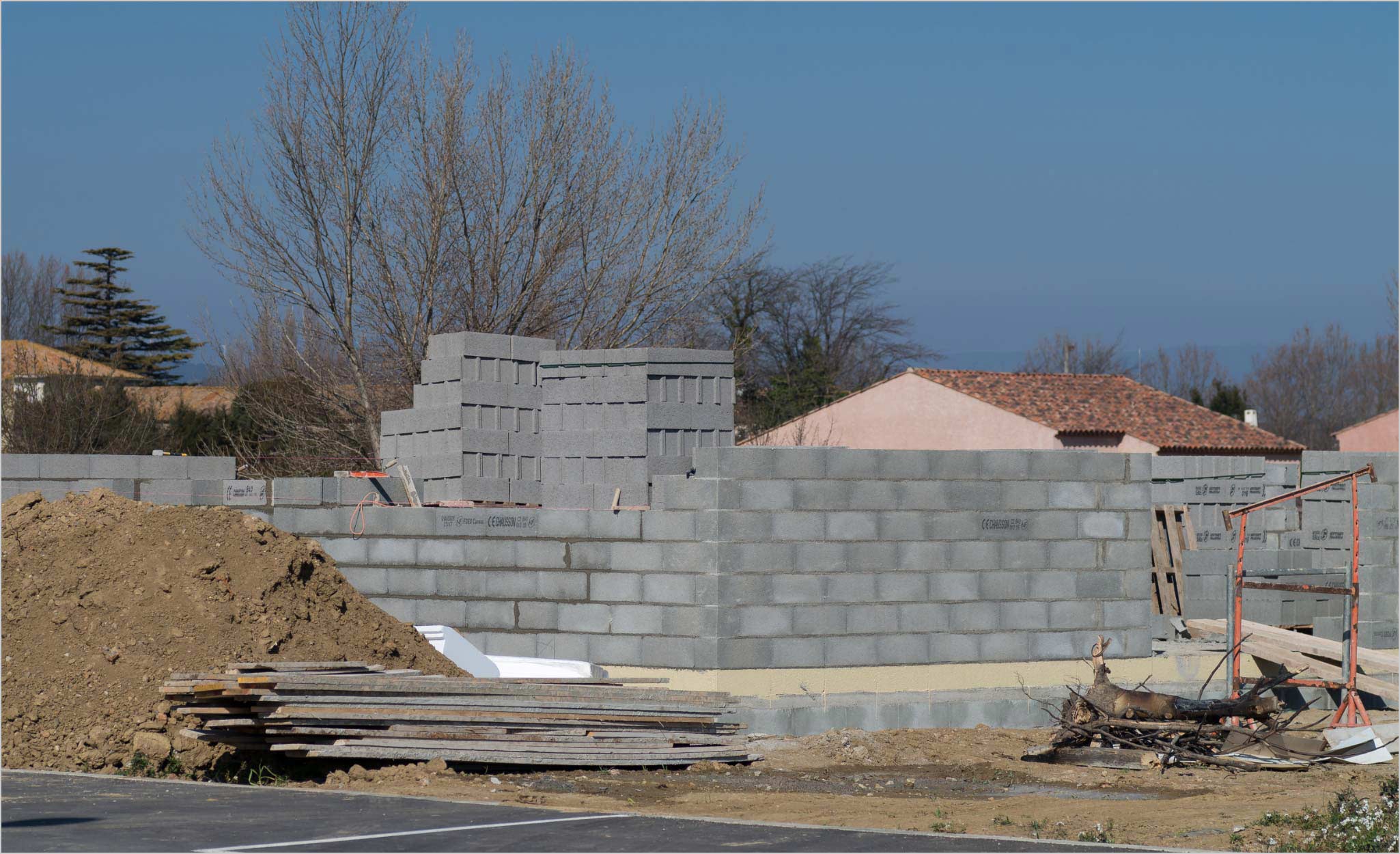 Type 1 and 2 buildings are constructed with fire-resistant materials such as steel and concrete. Type 1 buildings are built entirely of these materials, while Type 2 buildings also use combustible roofing materials like asphalt felt. These types of buildings are designed to confine fires in the event of emergency.
Fire Safety & Longevity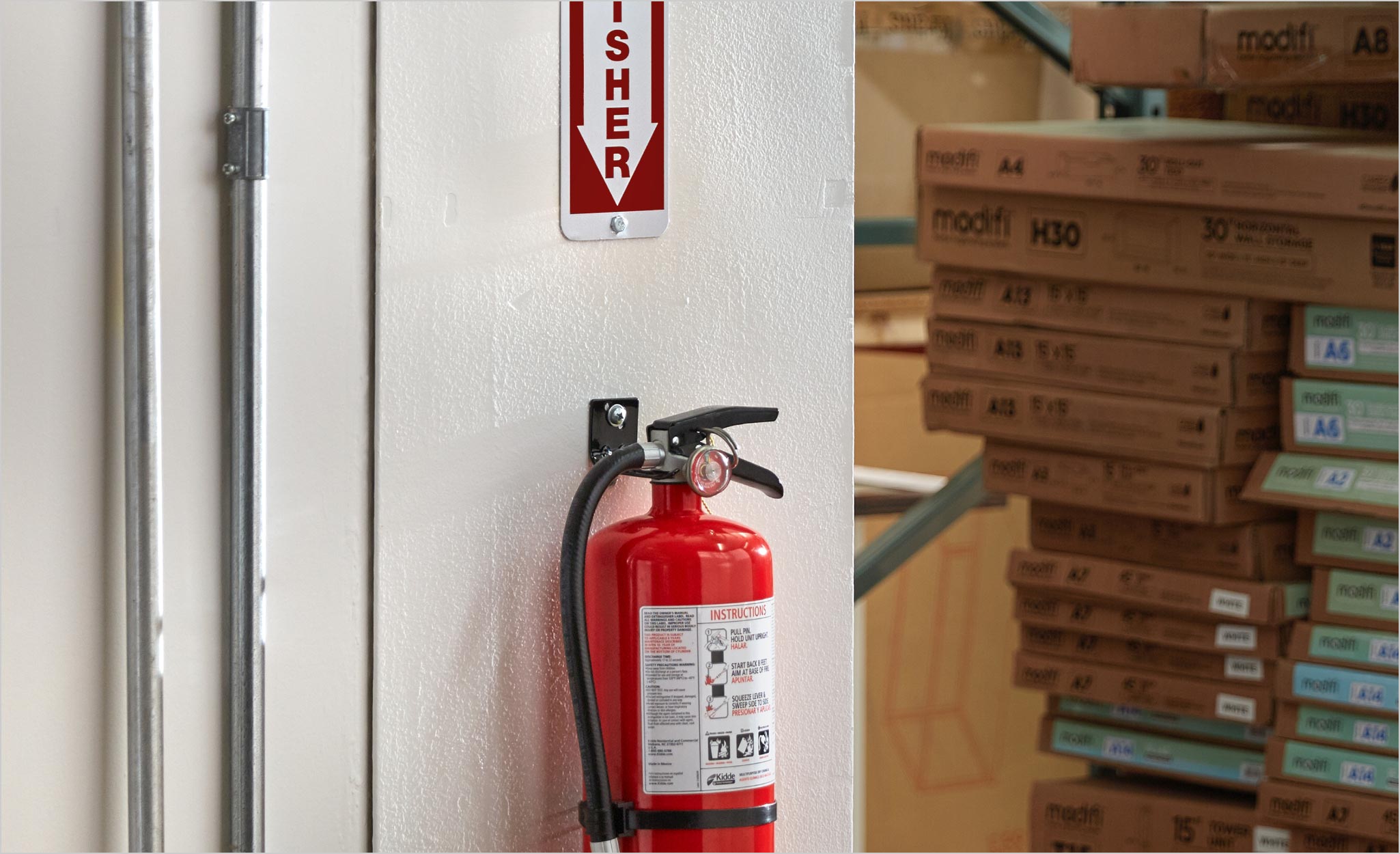 The IBC's five types of construction are designed around fire safety and durability. Building materials determine the type of construction and cost, and the type of construction determines a building's use. Because of this, contractors and developers need to know the types of construction to make effective choices in planning. First responders—especially firefighters—must be able to identify a building's type of construction in order to fight structural fires and save lives.
More Tools. More Products. More Perks.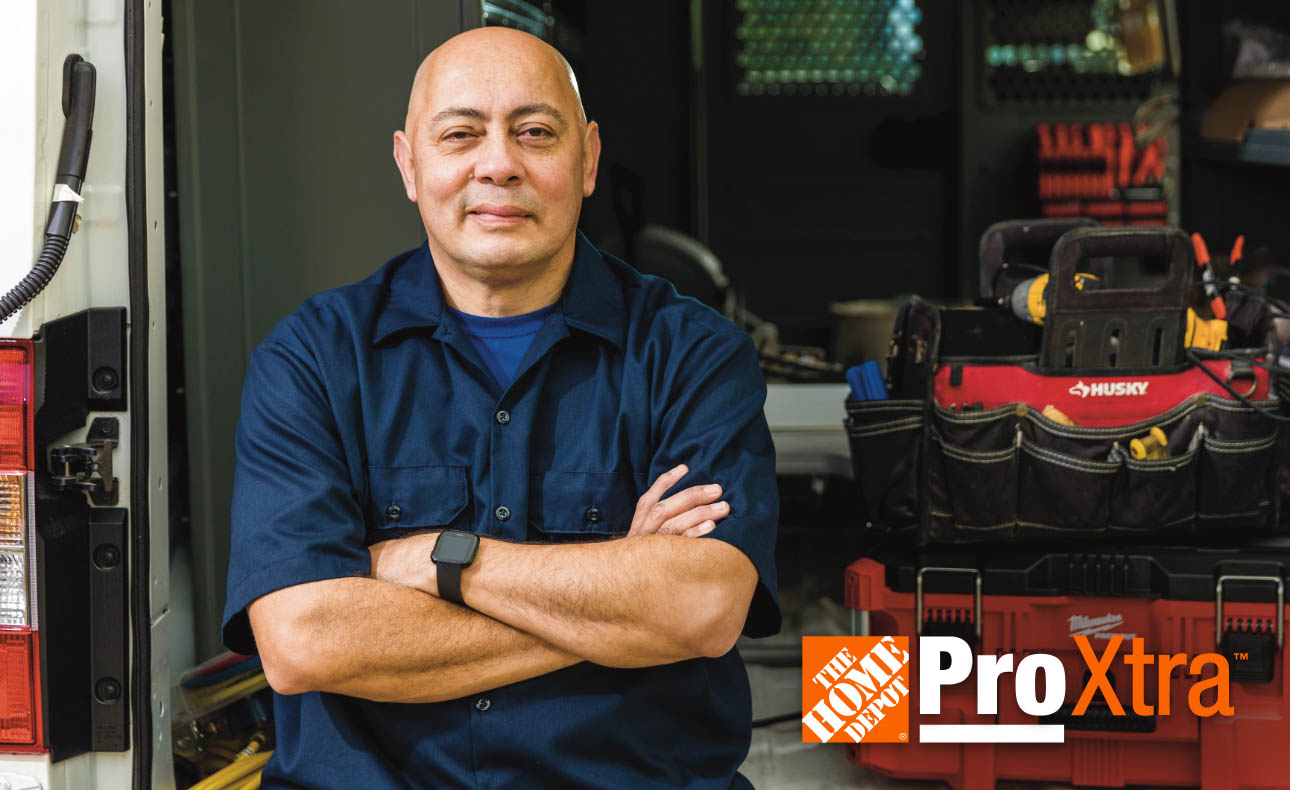 Be more competitive and boost your bottom line with Pro Xtra, The Home Depot's loyalty program built for Pros. Sign up today to access the enhanced Pro Online Experience, built with the online business tools and time-saving features Pros need.
Save money on large orders with the Volume Pricing Program and your free Pro Xtra account. Just assemble your project list, bring it to the Pro Desk at The Home Depot and let our Pro associates get you the lowest price possible.
Explore More on homedepot.com