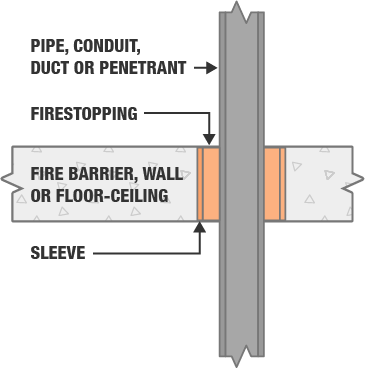 Firestopping is the use of fire-resistant seals to maintain the integrity of passive fire protection systems and block fire and smoke from spreading.
Passive Fire Protection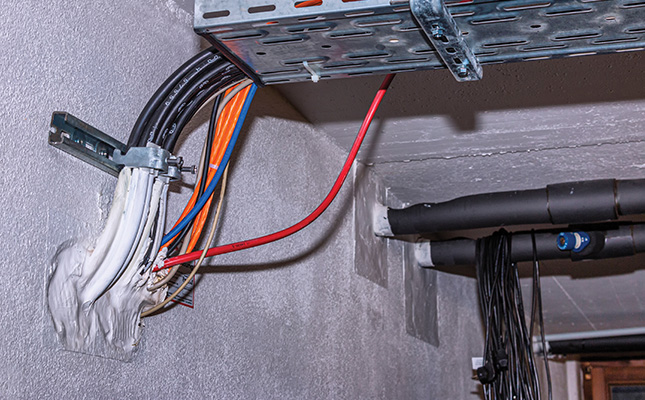 The terms firestopping and firestop are used to describe the act of and materials used to fill openings in a passive fire protection system. Pipes, conduits, ductwork and exhaust systems often create openings as they pass through firewalls and floors. In the event of a fire, these openings are paths through which gasses, smoke and flames can spread. Firestopping inhibits the spread.
Firestopping is required at the following locations:
Pipe penetrations
Joints
Top of walls
Curtain walls
Slab edges
Firestop Materials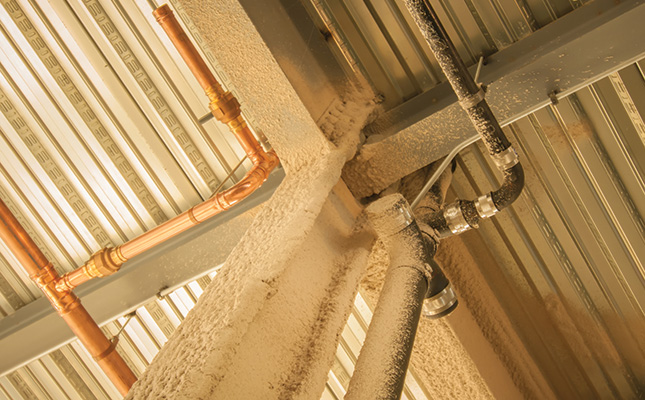 There are many types of firestop materials, each designed to meet specific requirements. Firestops are typically made of silicones, mineral fibers, rubbers, intumescents or cementitious mortars. Regardless of material, all firestops in the US should be tested and approved by either Underwriters Laboratories® or Omega Laboratory. Firestop product labeling will include these details as well as test rating.
Penetration sealants - Firestops that fill and seal the area around pipes, conduits, ductwork and other metallic elements that pass through a fire barrier
Pipe collars - Intumescent firestops that surround non-metallic elements that pass through a fire barrier
Pass-through devices - Intumescent firestop cables that can self-adjust as conduits, pipes and other penetrants are added and removed
Sleeves - Firestops designed for easy removal and use with cables that typically come with intumescent putty
Composite sheets - Intumescent firestops that typically come in large sheets to cover unused and larger openings, such as those for ventilation
Cast-in devices - Firestops built into construction where penetrations are expected
Firestop pillows - Intumescent firestops typically used to retrofit existing firestop seals around new pipes, cables and ventilation
Firestopping Standards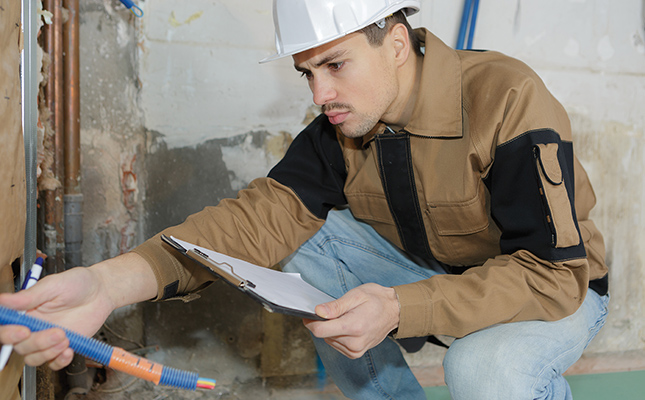 Firestopping standards are mandated by state, county and city building codes. Be sure you are up to date on your local codes before beginning new construction or remodels. 
Almost all firestopping standards include the following:
Where firestopping is required
Where and how firestopping should be labeled
What test rating is needed
Methods and materials are difficult to identify without proper documentation and may result in violations.
In most areas, firestopping standards are modeled after those set by The National Fire Protection Association®. In all instances, the goal is to delay the spread of flames, smoke and toxic gasses and give first responders more time to respond.
Firestopping vs. Fireproofing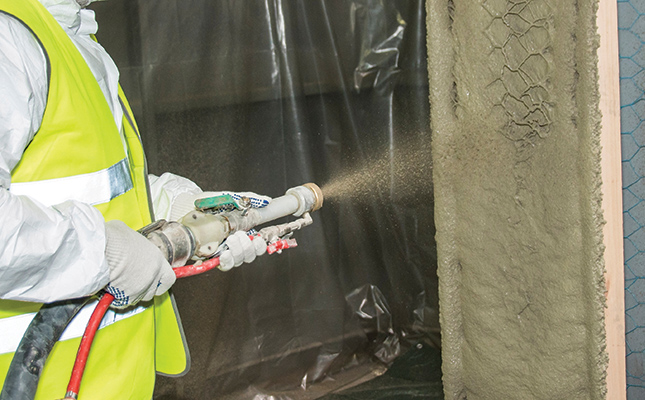 Fireproofing and firestopping are both forms of passive fire protection. 
Fireproofing is the spray-on product applied to building materials. It also can be a physical building material like a concrete floor or ceiling.
Firestopping is the method and material used to close off openings in fireproof walls and floors.
NFPA.org, "National Fire Protection Association Report." 2015.
More Tools. More Products. More Perks.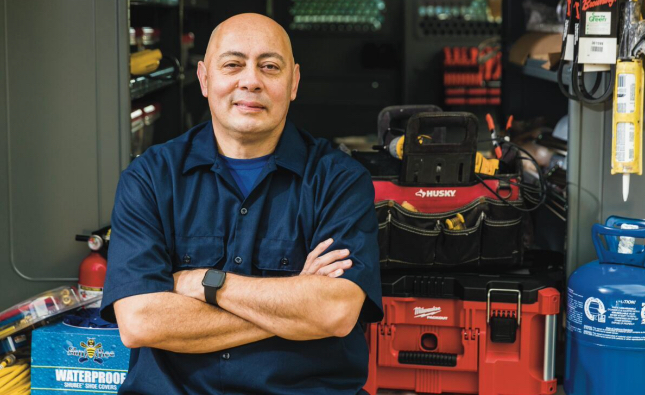 Be more competitive and boost your bottom line with Pro Xtra, The Home Depot's loyalty program built for Pros. Sign up today to access the enhanced Pro Online Experience, built with the online business tools and time-saving features Pros need. 
Be ready take on any job. Stay organized. Create product lists to help you prepare bids and reorder frequently needed items, fast.
The information provided here does not, and is not intended to, constitute legal advice; instead, all content is for informational purposes only. This page does not create an attorney-client relationship between the reader and The Home Depot Pro. You should consult your attorney to obtain advice with respect to any particular legal issue or problem.
Explore More on homedepot.com