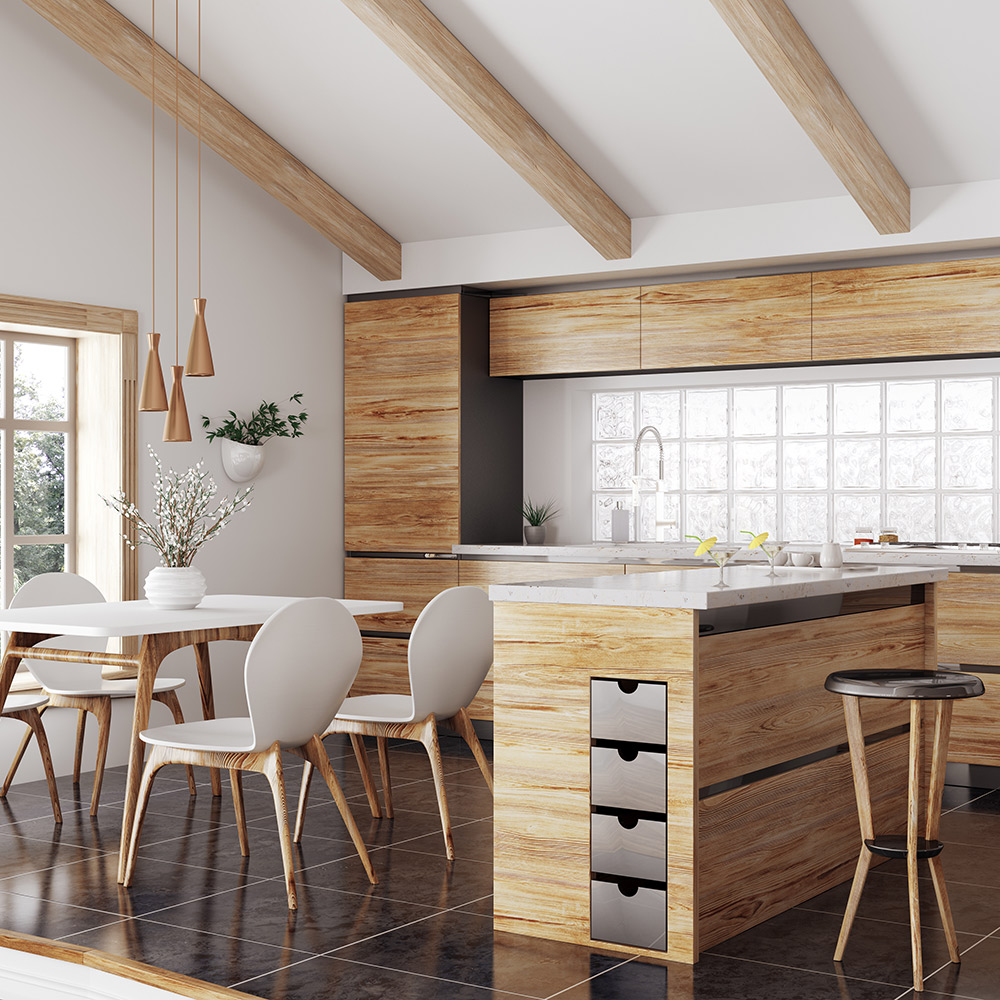 Glass blocks are building materials that can act as functional decor and security in your home. 
A glass block shower wall or kitchen partition adds beauty to your indoor spaces. Glass block windows in your basement or bathroom help maintain privacy when a simple window treatment just won't do.
This guide will show you how to install glass block window or wall partitions in your home.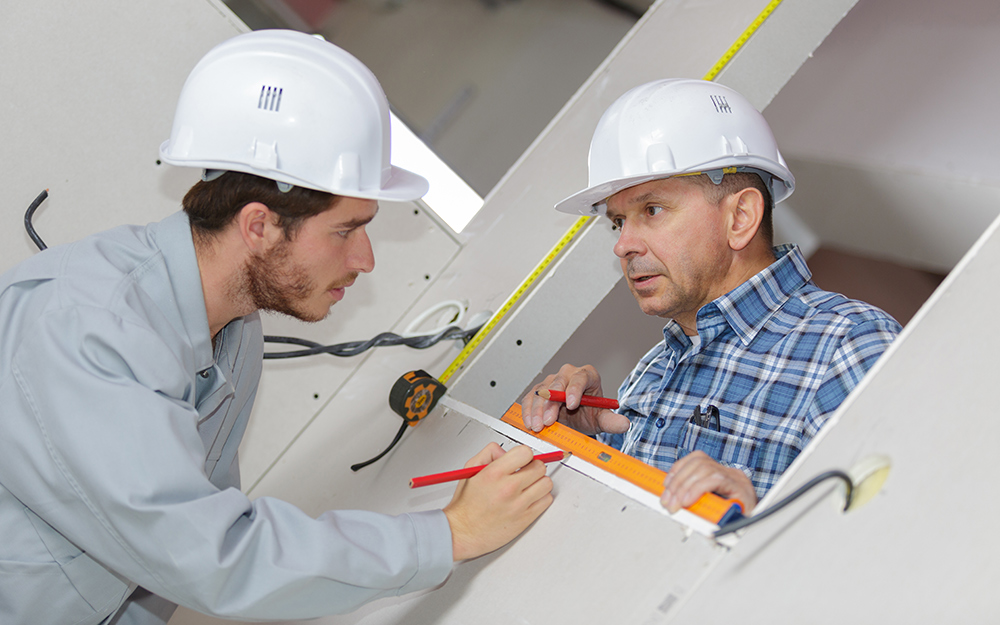 Whether you are installing a glass block window or a wall, The Home Depot has different glass block sizes to complete the project.
Use a tape measure to measure the area where you are installing glass block and determine the glass block sizes that will fit.
Use a level to even out the installation space.
Tip: Draw a diagram of the intended installation to set a foundation for installing glass blocks in your windows, bathroom or kitchen.
2
Installing the Right Glass Block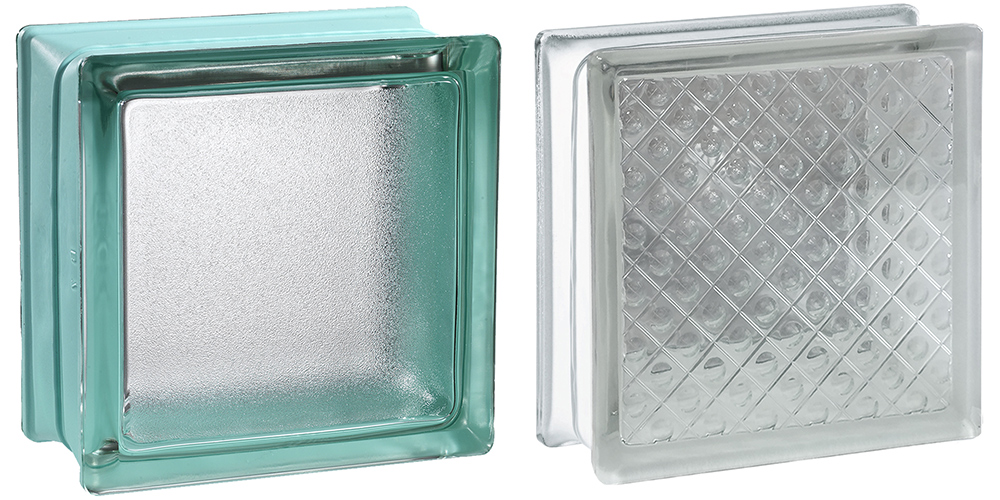 The Home Depot offers different types and sizes of glass block to accommodate your glass block design including diamond, ice or ribbed styles. Be sure to choose the matching corner glass block to complete your project.
Size: Most common sizes are 7.75- x 7.75-inch and 5.75- x 5.75-inch.
Decor: Choose a clear glass block with a pattern for decorative accents. 
Privacy: Choose a glass block with a stronger pattern and opaque glass for enhanced security.
3
Mix the Glass Block Mortar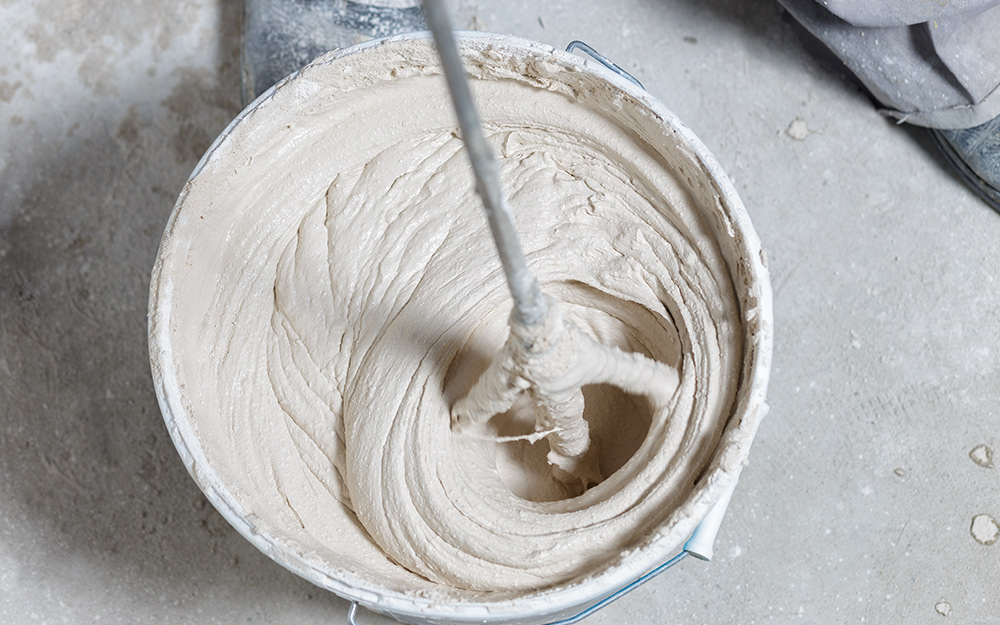 If your product does not provide instructions on how to mix the glass block mortar for this project, it is recommended to mix white masonry cement, mortar cement and sand with water. 
4
Apply Bed of Mortar to Level the Surface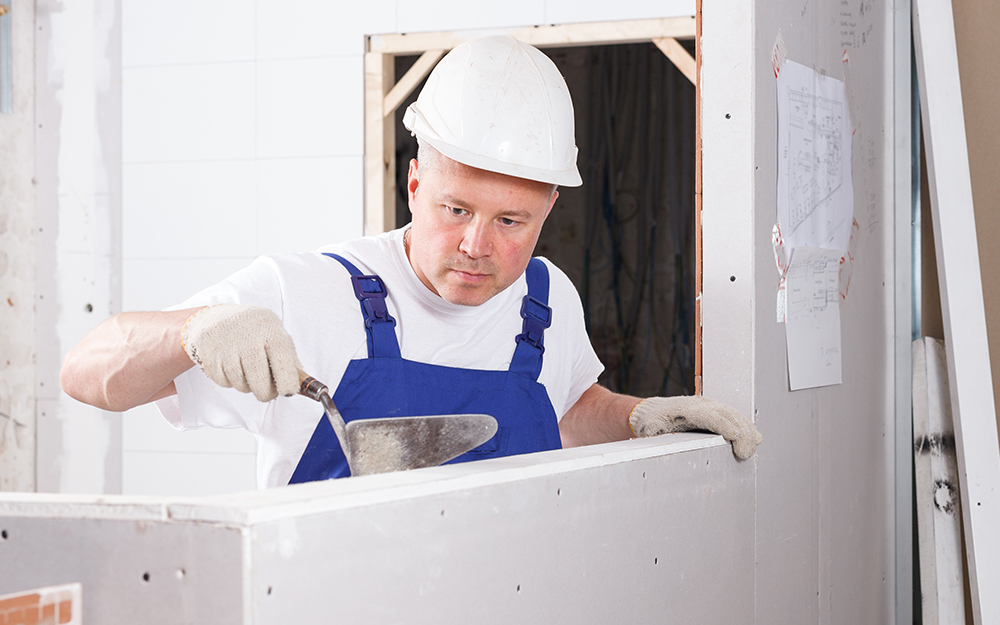 Using a trowel, apply a bed of mortar to the surface.
Tip: For uneven project areas when installing glass block windows with mortar, you can adjust fit with the mortar mix or add glass block spacers that will give you up to an inch between each glass block.
5
Add Glass Block to Surface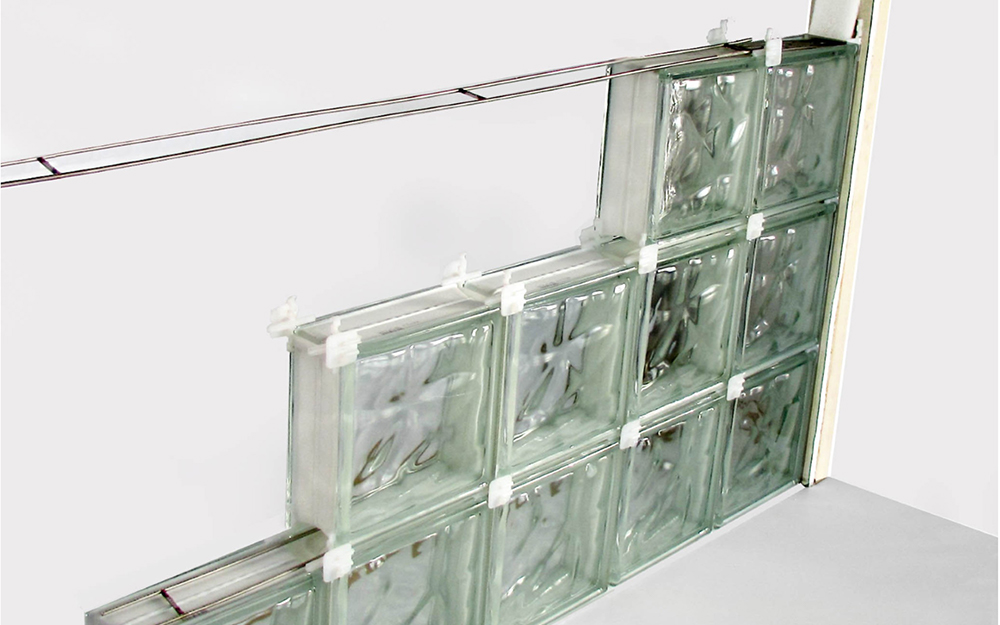 Create your first row of glass blocks by adding each block one by one.
Tip: Be sure to level as you work.
6
Reinforce When Installing Glass Blocks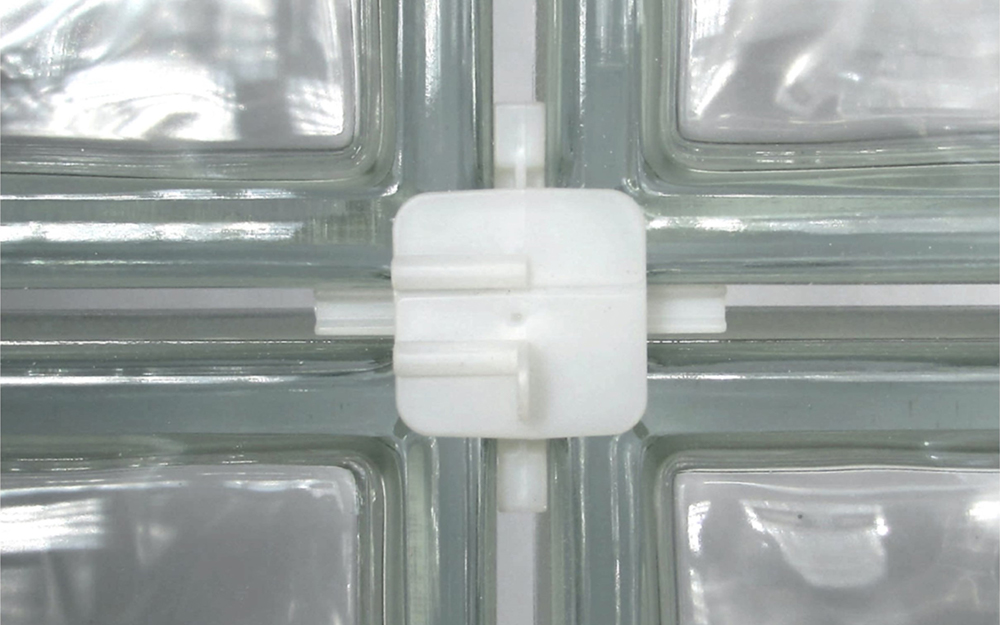 Fix anchors and reinforcing rods every two feet to provide strength and stability when installing glass blocks.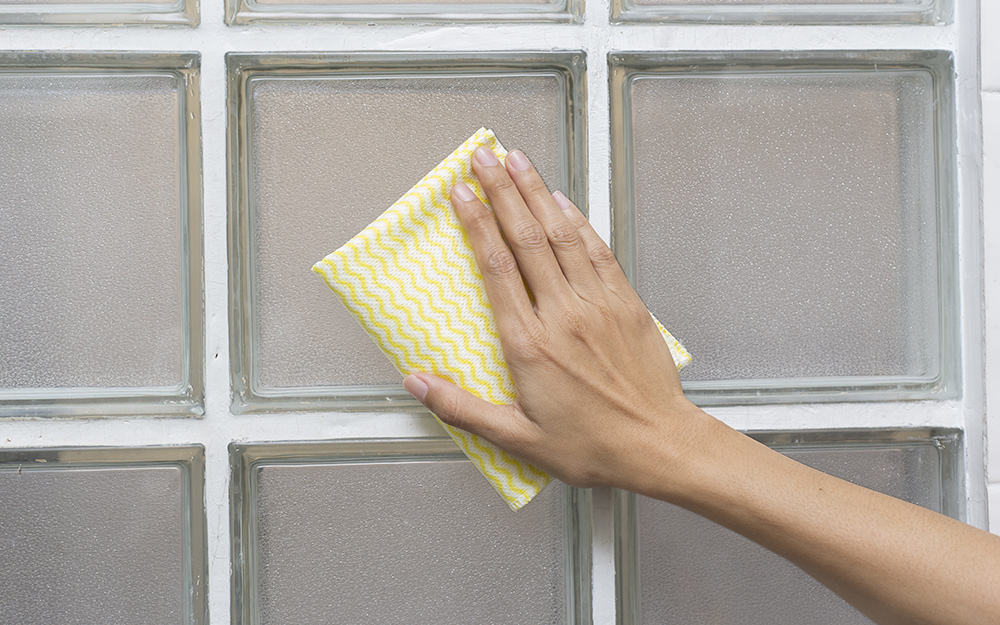 Repeat the above steps until you've completed the wall.
When installing glass block windows with mortar, use a damp cloth to clean any stray mortar or residue off the faces of the block.
Allow the mortar to cure and settle into the glass block for 24 to 48 hours.
Tip: If temperatures are exceptionally hot, the mortar will need to be kept moistened and allowed to naturally dry during the curing period. If necessary, use a spray bottle with water on the glass block and cover or surround the glass block area with plastic or a large trashbag.
The Home Depot is your DIY headquarters. Looking for a product to complete your project? We have options to deliver online orders when and where you need them.
Explore More on homedepot.com