Time Required:

2-4 hours

Difficulty:

Beginner
---
If you need to spice up a wall while adding storage space, add an unexpected element – rope! Build this unique DIY shelf using only rope, a few boards and a dowel rod.
Find more inspiration on our DIY Projects & Ideas page, or get hand-on experience with our In-Store workshops.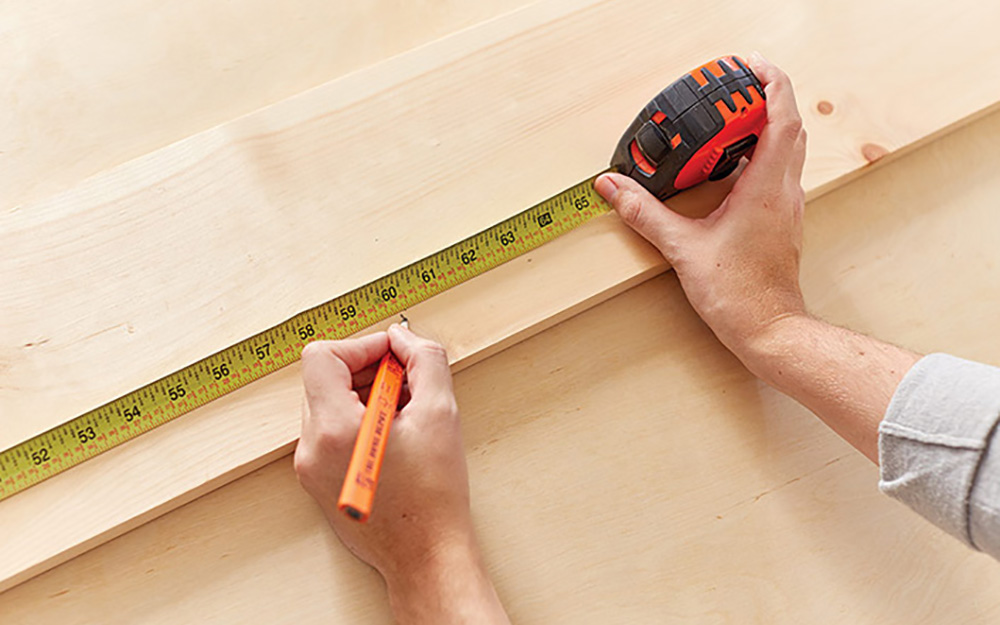 Measure and mark the 1 x 8-inch x 8-foot board into three 30-inch-long sections for the shelves.
Measure and mark the 1/2 x 1/2 x 48-inch hardwood dowel rod into eight 2-inch sections to be used as height adjusters in the rope.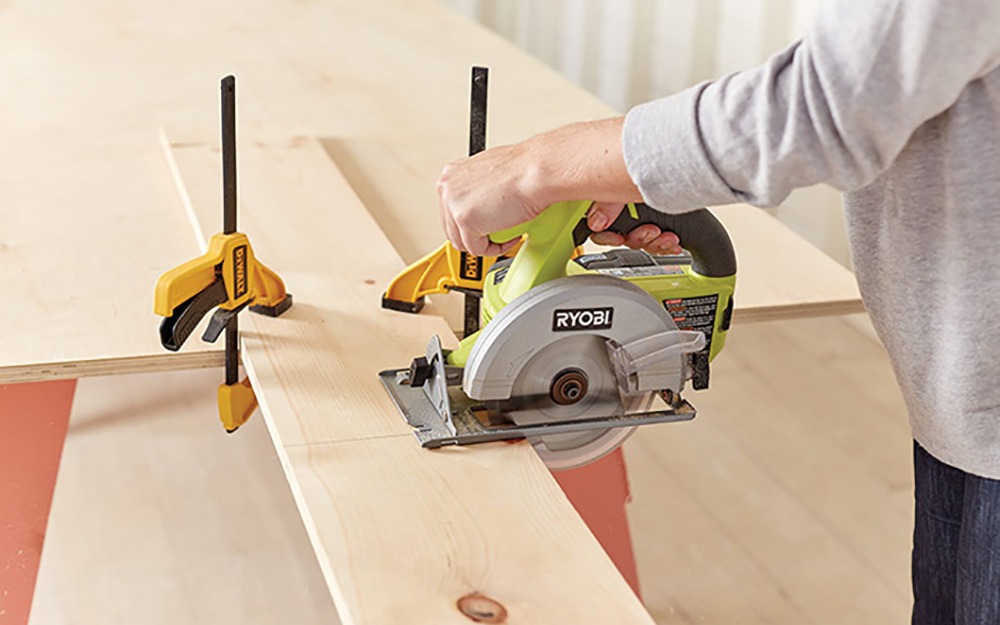 Use a circular saw to cut along the marks you just made.
Paint or stain and allow to dry
PAINT OR STAIN THE SHELVES TO YOUR PREFERENCE.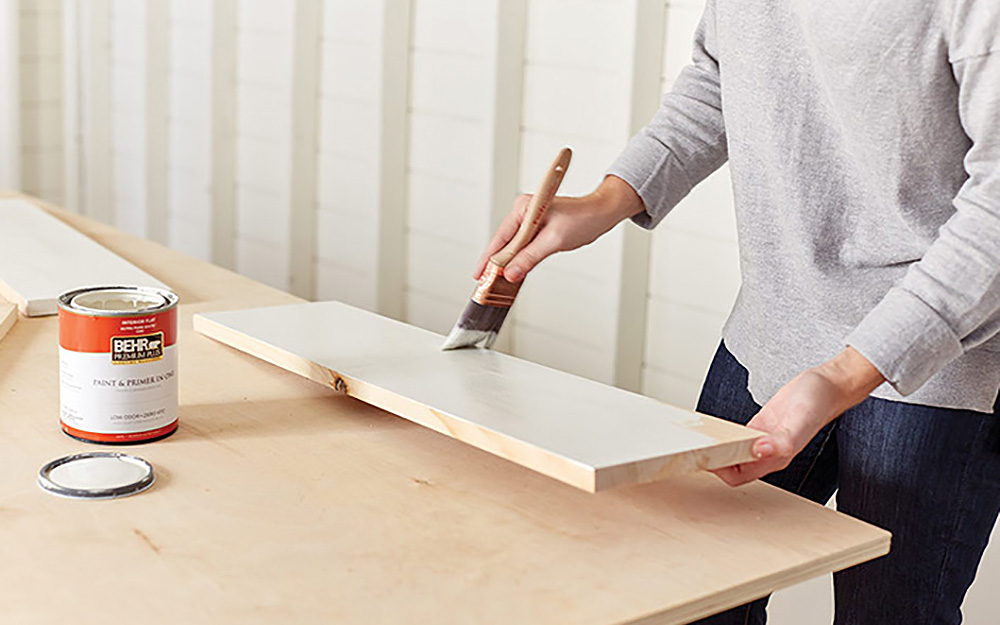 Allow all pieces to thoroughly dry prior to assembly.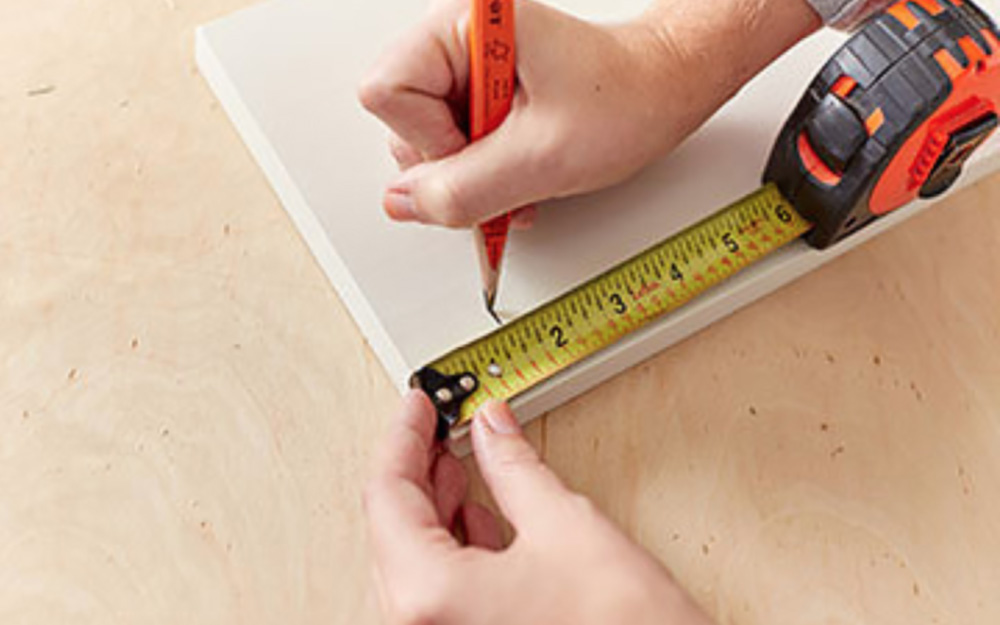 On each of the three shelves, measure and mark 1.5 inches in from all four corners.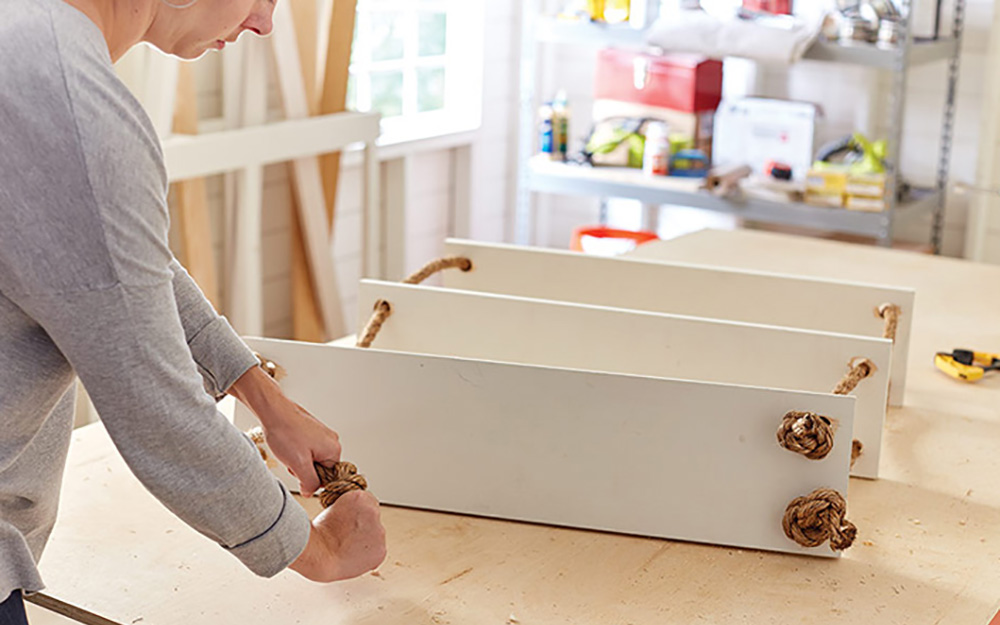 Tip: Wrap tape around the unknotted end of both ropes for easier threading through the holes.
Using the unknotted end of both ropes, thread the rope through the front left hole of all three shelves, starting from beneath the bottom shelf.
At the top shelf, cross the rope over and thread it through the back right hole of all three shelves. Leave plenty of slack at the top for hanging.
Thread the second rope through the front right hole of all three shelves and then cross over at the top and back down through the back left hole of all shelves.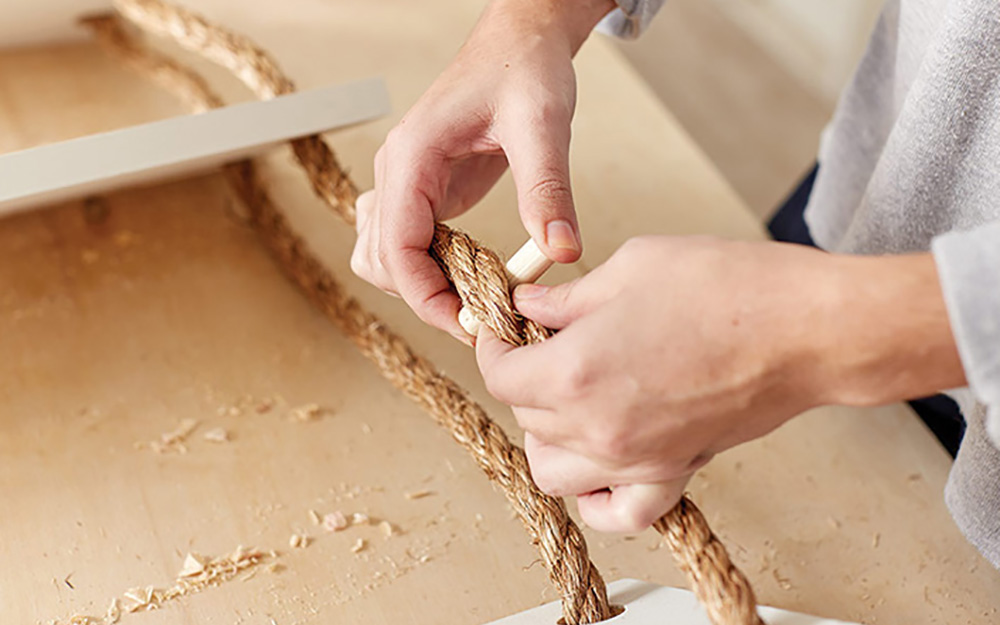 Before tying off the rope sections in knots beneath the bottom shelf, make sure the rope slack at the top is about the same for both sections.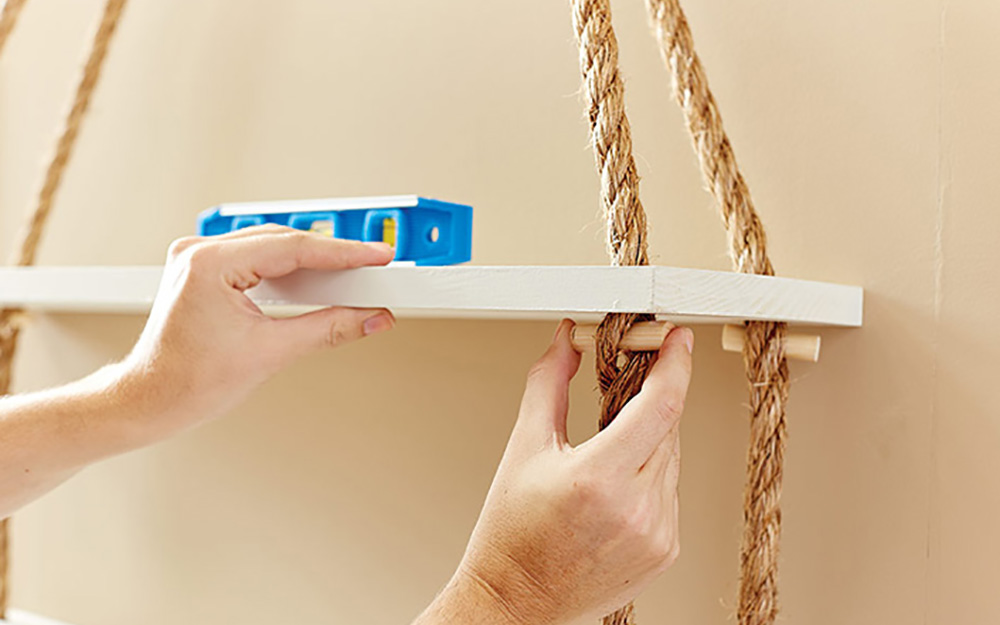 Pierce the rope with the 2-inch dowel pieces beneath each hole of the top two shelves. Space the height between shelves at your discretion.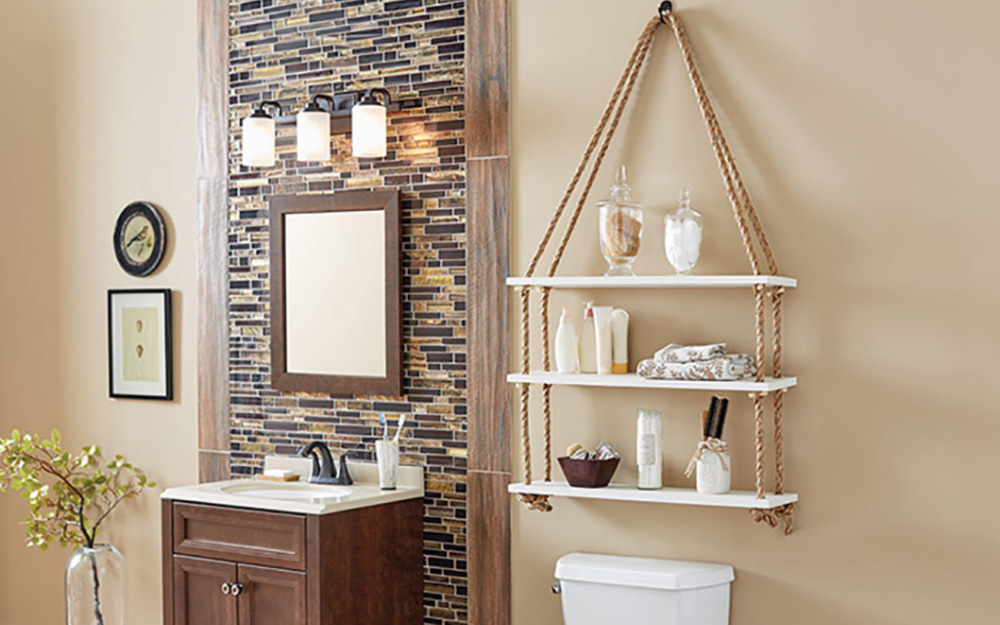 Hang the shelving from the two slack pieces at the top using a hook of your choosing. Make sure the hook you select can hold the weight you plan to place on the shelves.