One of the largest and heaviest pieces of furniture you can own, a pool table can be 7 to 9 feet long and weigh 700 pounds or more. For example, an 8-foot pool table with a slate top can weigh a thousand pounds. Safely moving a pool table without professional help takes preparation, the right moving supplies and a lot of muscle. Read on for details on how to move a pool table to your new place, how to move a pool table across the room or how to move a pool table without taking it apart.
Safety Tip: Figuring out how to move a pool table by yourself isn't advised. It can increase the risk of injury and cause damage to the table.  
1
Get Help, Tools & Moving Supplies
Enough help and the right tools will make all the difference when moving heavy furniture like a pool table. The recommended way to move a pool table is to disassemble it. 
You'll need a drill, socket wrench and a screwdriver tool set to take your pool table apart. 
A staple remover for the pool table's felt. 
Moving blankets and bubble wrap are essential to preventing damage during your move.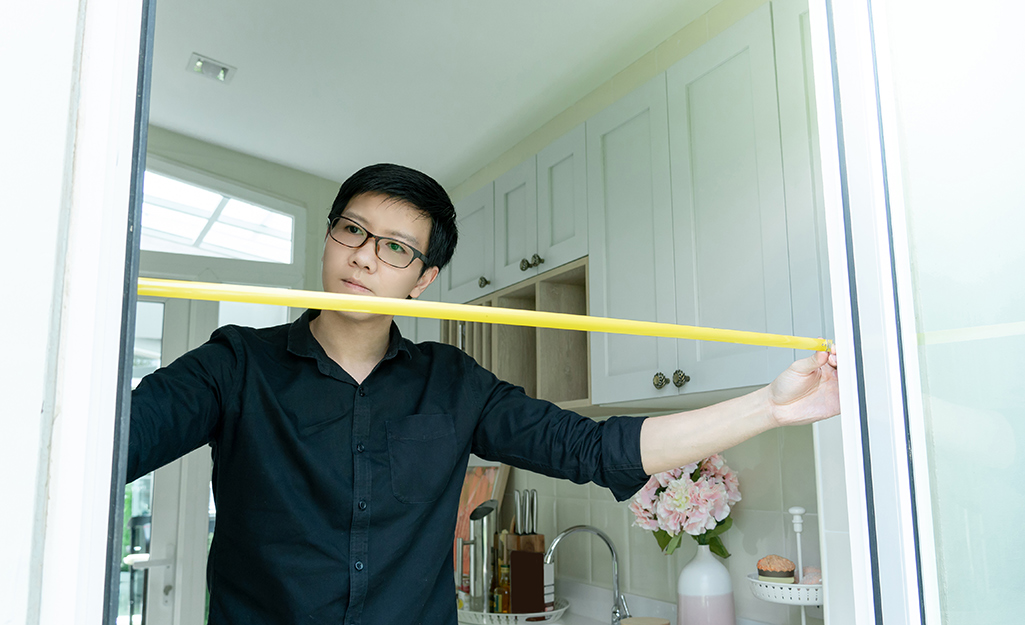 Taking apart and moving a pool table safely takes detailed planning. Moving your pool table carefully through your home and out the door without damaging it requires preparation. Make sure to measure the width of any doorways, staircases or hallways. This is especially true when you're moving a pool table within your home.
 
Tip: Cover the sharp edges of your pool table with towels or foam child-proof bumpers to prevent scratching or chipping the walls.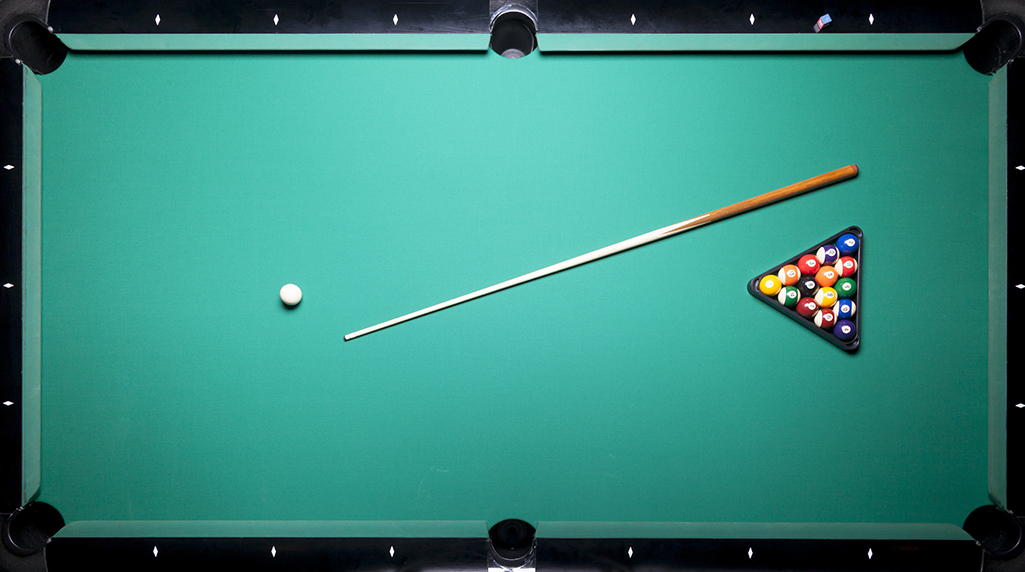 Before you move your pool table, it's strongly recommended to take it apart. Pool tables are not designed to be moved in one piece. You will need to disassemble the legs, felt, rails and slate and then reassemble them in your pool table's new location.
In some circumstances and with help, you can move a pool table using furniture sliders without taking it apart. However, this technique should only be attempted if you're moving your pool table a short distance such as across the same room or into an easily accessed adjacent room.
Tip: Consult your pool table's owner's manual for specific disassembling and reassembling instructions.
4
Remove Pockets and Rails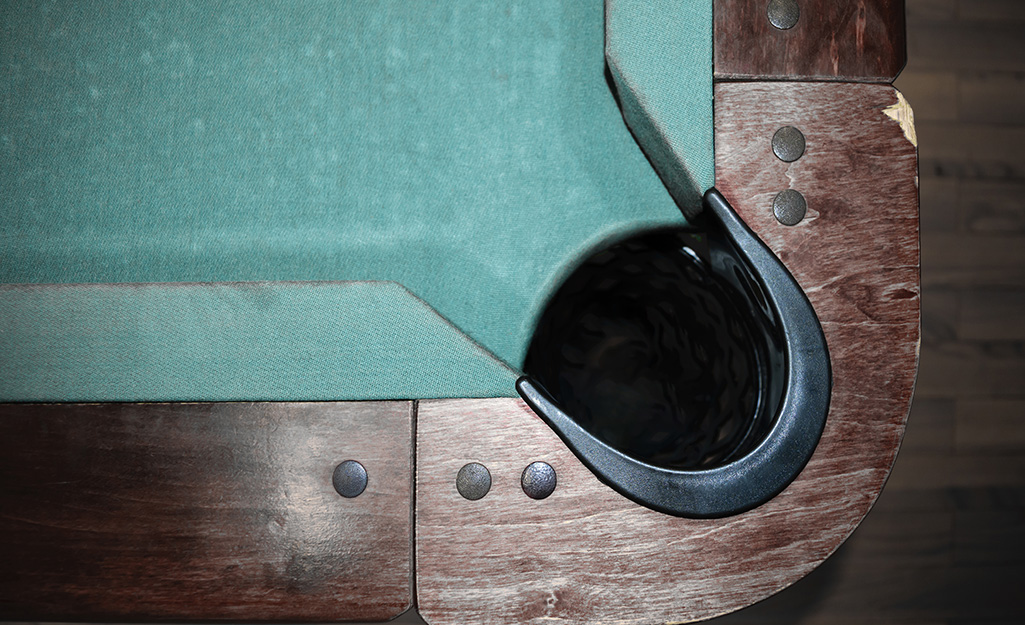 The first step in how to disassemble a pool table is to remove the table's ball pockets. Usually these are held in with either screws or staples. Take out the staples or use a screwdriver to unscrew the screws. Once the ball pockets are out, use a socket wrench to remove the bolts in the side rails. Set pockets and rails in a safe place where they won't get kicked or stepped on.
Tip: Place any bolts and screws you remove in individual plastic bags and label them with the part of the pool table they are needed for. 
5
Remove Felt and Remove Slates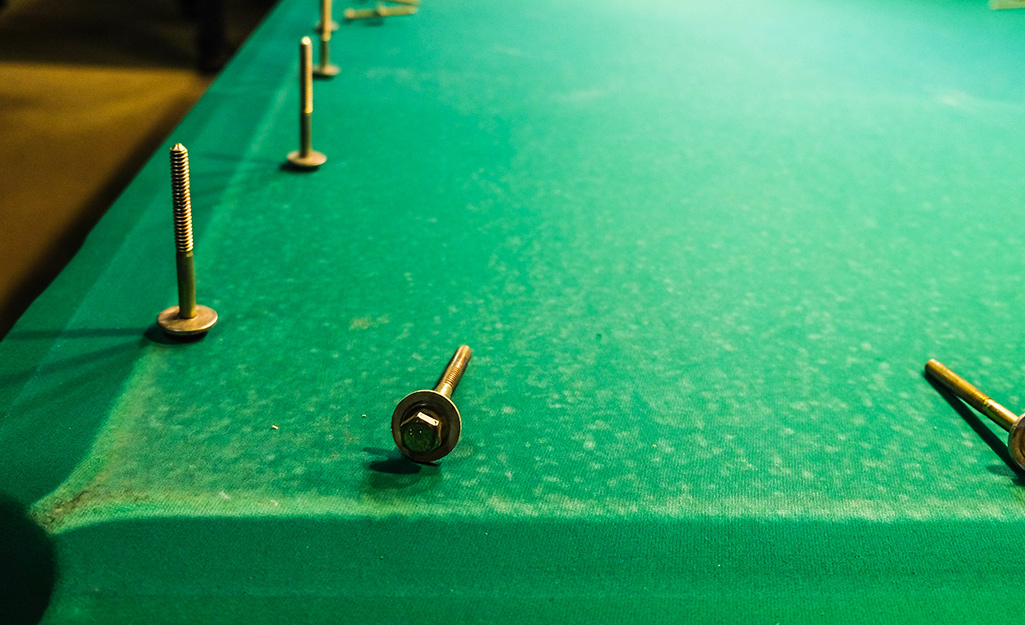 If you want to know how to move a pool table without breaking the slate, first remove the felt. Use a staple remover and gently take out the staples that attach the felt. Be careful not to tear the felt during this process so you can reuse it. 
After you've removed the felt, you should see the slate. Slate is a rock and can be chipped, cracked or otherwise damaged relatively easily. Use a drill to carefully remove the screws holding the slate to the table. Lift the slate out and set it against a wall or lay it on the floor. 
Tip: The slate in a pool table can weigh 450 pounds or more. To prevent damage and possible injury, it is highly advised to not attempt to lift the slate by yourself.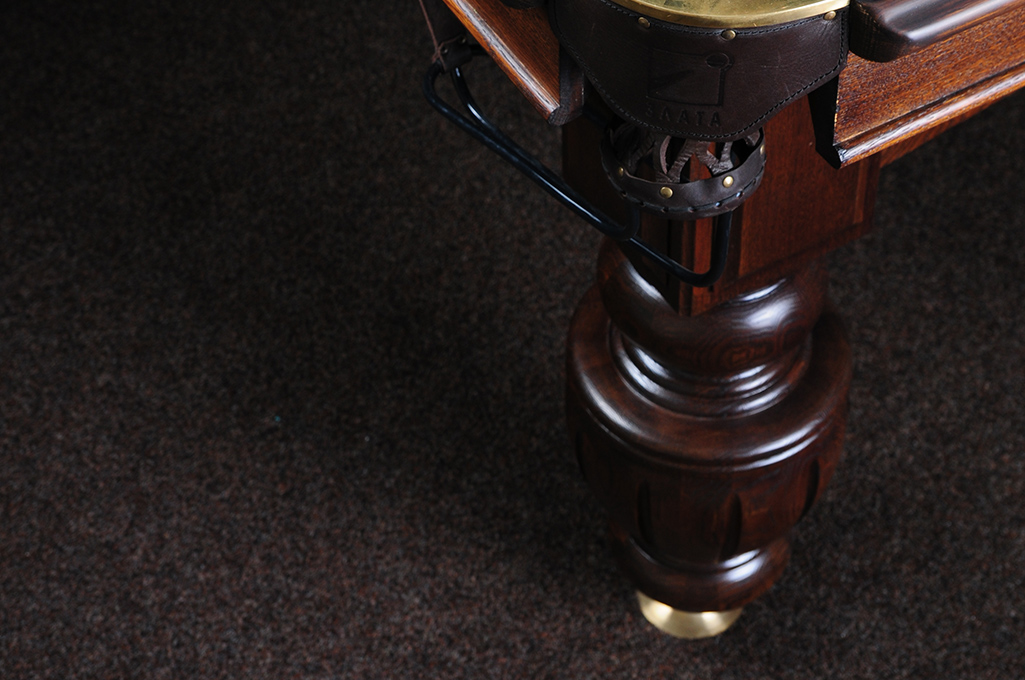 Once you remove the pockets, rails and slate, it's time to take off the pool table's legs. Get help gently turning the table frame upside down or on its side. Try to make sure to keep the weight even as you flip the table to prevent breaking or damaging any of the legs. 
Once you have the pool table in the right position, use a drill to unscrew the screws holding the legs from the frame. Set the legs and frame in a secure spot.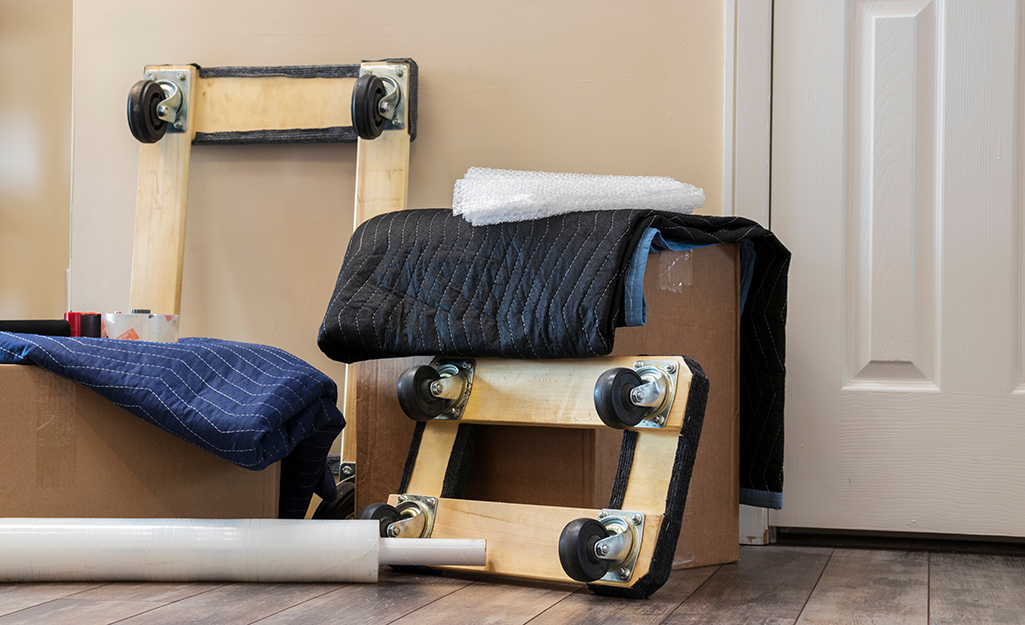 Before you move your pool table parts, you'll need to protect them from getting scratched or chipped during transit. Carefully place and wrap each rail, leg and pocket in protective cushioning or bubble wrap. Wrap the slate in moving blankets. Use packing tape or stretch wrap to secure the blankets or cushioning. Label each part so you know what they are. Load the pool table parts onto a dolly or hand truck to transport to the moving truck or van.
8
Moving a Pool Table Yourself vs. Professional Movers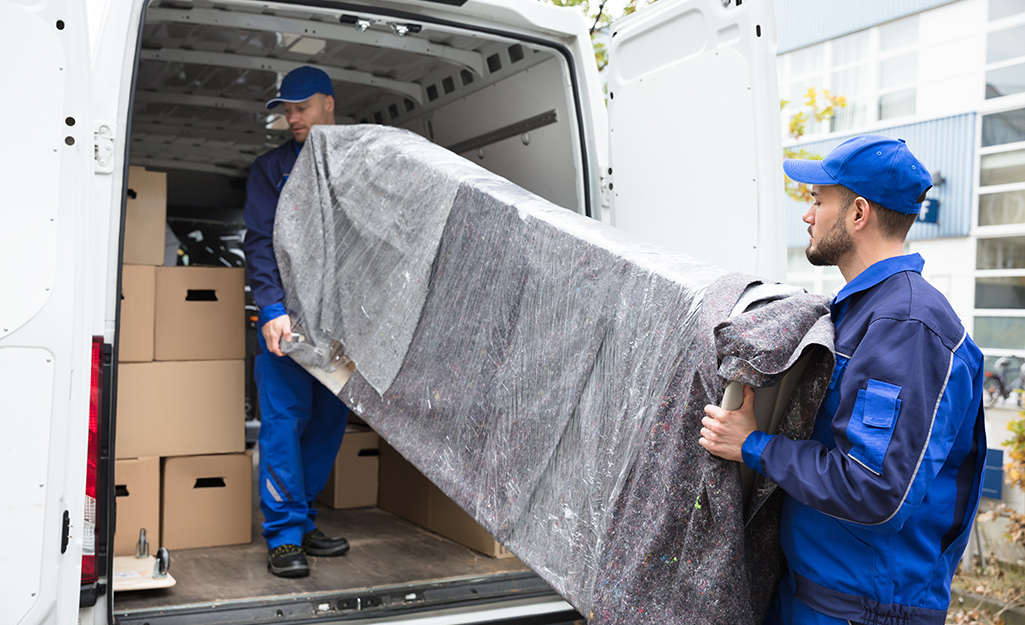 Moving your own pool table can be less expensive than hiring professional movers. However, pros know how to move this extremely heavy piece of furniture without damaging it or injuring themselves. Moving a pool table yourself is a very difficut job. Your pool table can be dropped and damaged, the slates can easily crack when unscrewing them, plus you and your helpers can become injured. One of the most important things to know about how to move a pool table is to make sure you work safely. 
Plan to have at least four to five people to help you. 
Use lifting straps on the heavier parts of the table.
Make sure everyone who helps wears slip-resistant shoes.
Take extra precautions loading the slates. Since the slates are extremely heavy, it may be difficult to impossible to prevent them from falling during a lift.
Once you've loaded all your pool table's parts on the truck, use tie down straps.


By disassembling your pool table corectly, throroughly protecting its parts and loading it properly, you can move your pool table with help. Get all the tools you need to move your pool table and everything else without the upfront investment. The Home Depot offers moving and lifting equipment rentals.
Explore More on homedepot.com