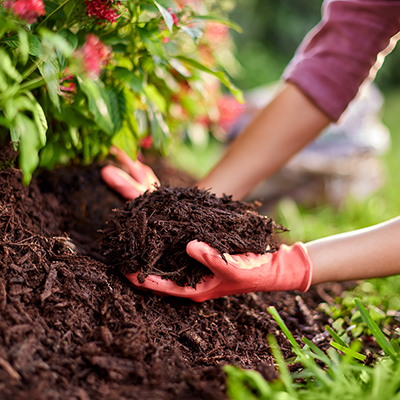 Mulch is a protective layer of natural or manmade material that prevents water loss, regulates soil temperatures and suppresses weeds, making it an important element in any Florida landscape. With a variety of options available, however, it can be difficult to choose. Following is a breakdown of the most popular types for South Florida and reasons to consider one over another.
Pine Bark Mulch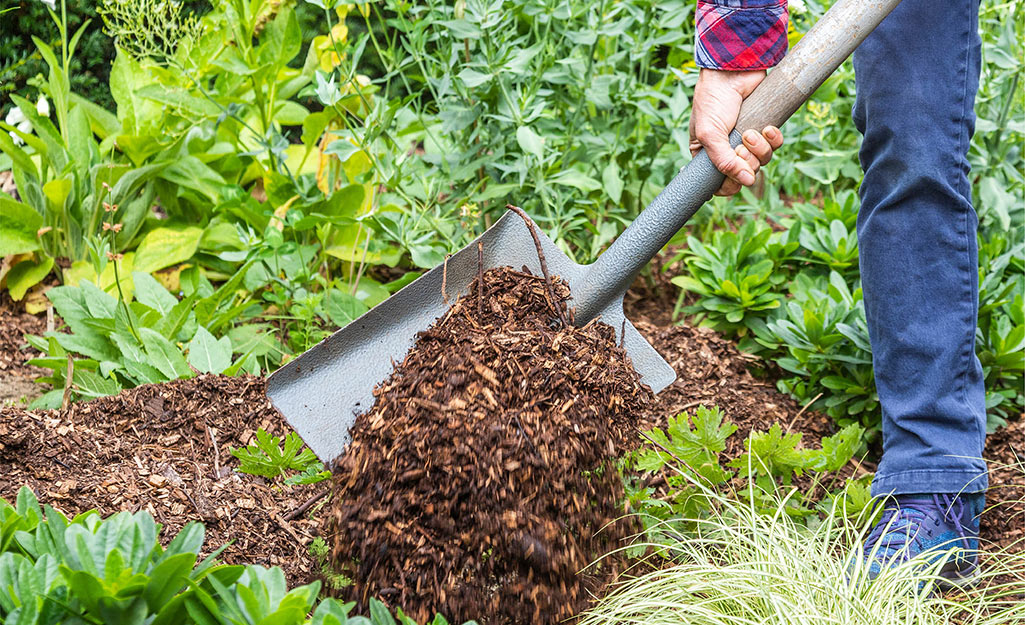 Shredded pine bark is exactly that—bark that has been shredded into small pieces and used as a protective layering on landscape beds. It keeps the soil moist, protects against extreme cold, prevents erosion and keeps the ground temperature cooler in the hot summer months. As it decomposes, pine mulch enriches your garden's soil. And it is least likely to change color.
Pine Straw Mulch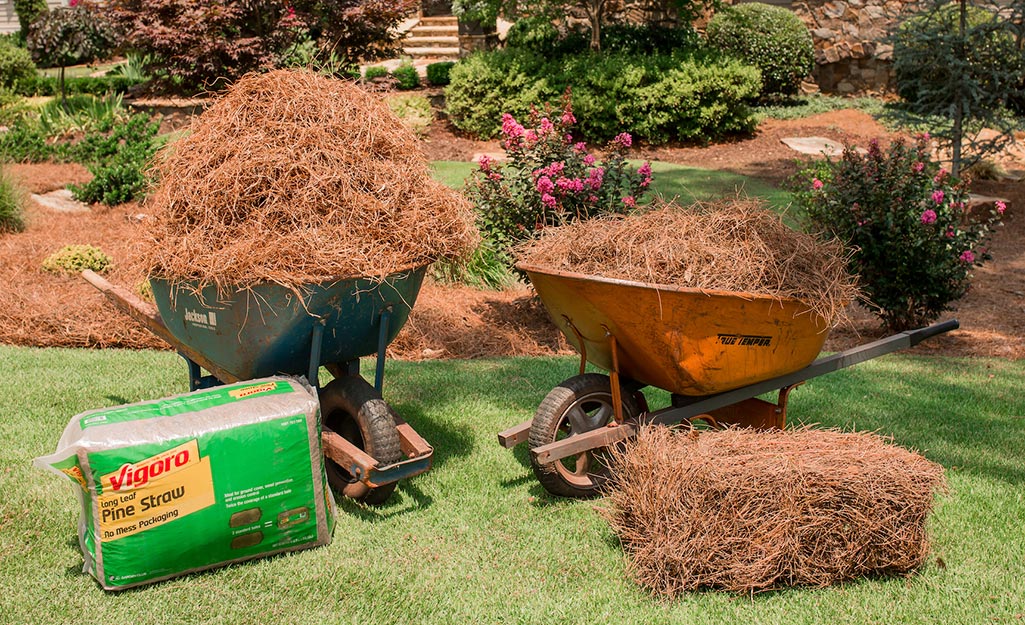 Like pine bark mulch, pine needles prevent soil compaction, erosion and water evaporation from the soil. It stays in place well and is relatively slow to break down, making it an ideal mulch for slopes. Pine straw is great for use with acid-loving plants such as azaleas, conifers and blueberries. If you have pine trees, save money by using raked pine straw for your beds.
Cypress Mulch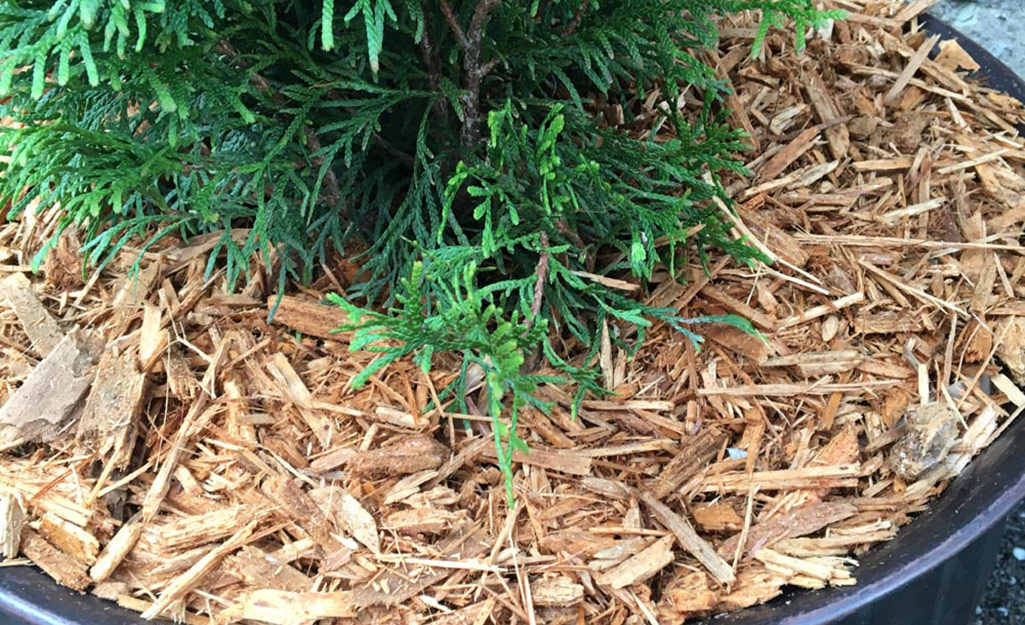 Shredded cypress mulch allows water to easily soak into roots, but resists washing away from heavy rains due to its dense fibers. Cypress mulch also offers nutritional benefits to plants as it decomposes, and retains color well, but is not environmentally sustainable. 
Dyed Mulch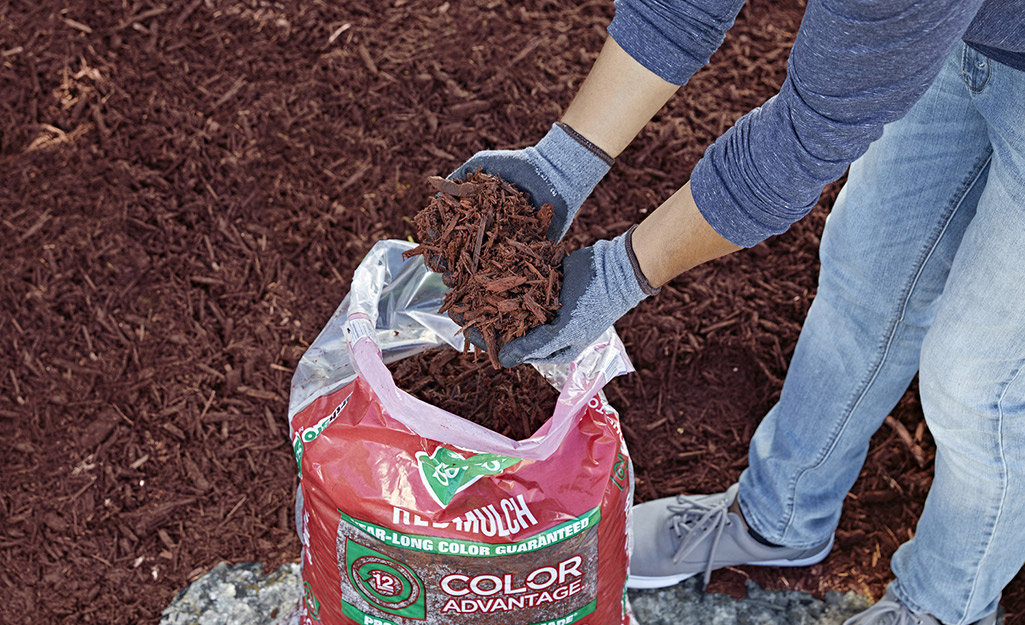 Eucalyptus Mulch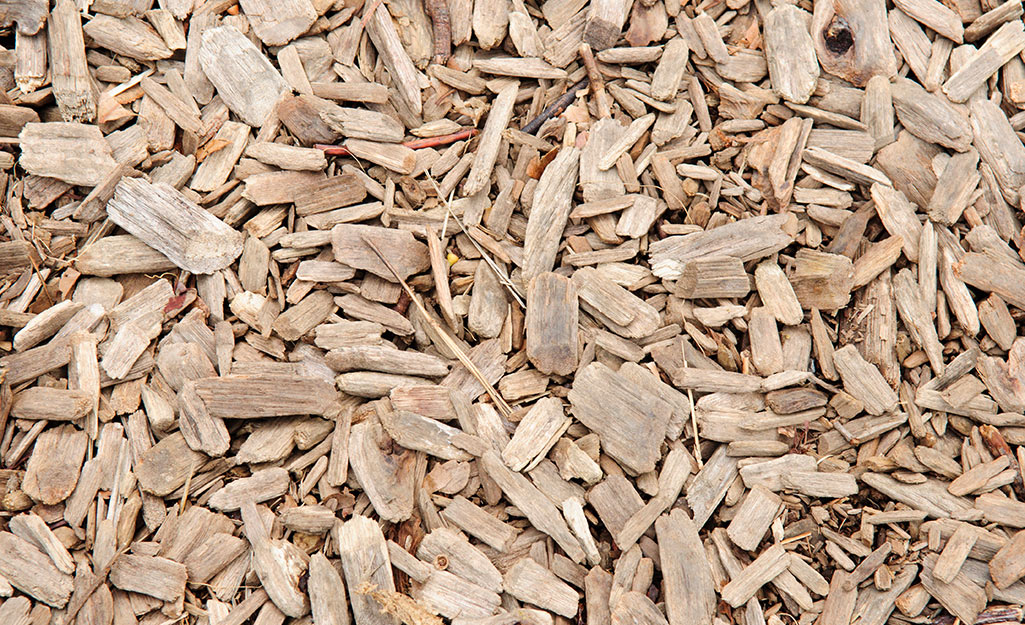 Like other types of mulch, eucalytpus mulch prevents erosion and water and soil loss. One added benefit is that eucalyptus repels insects, which can help aid the plants in your landscape bed. Eucalyptus also has a fragrant smell.
Rubber Mulch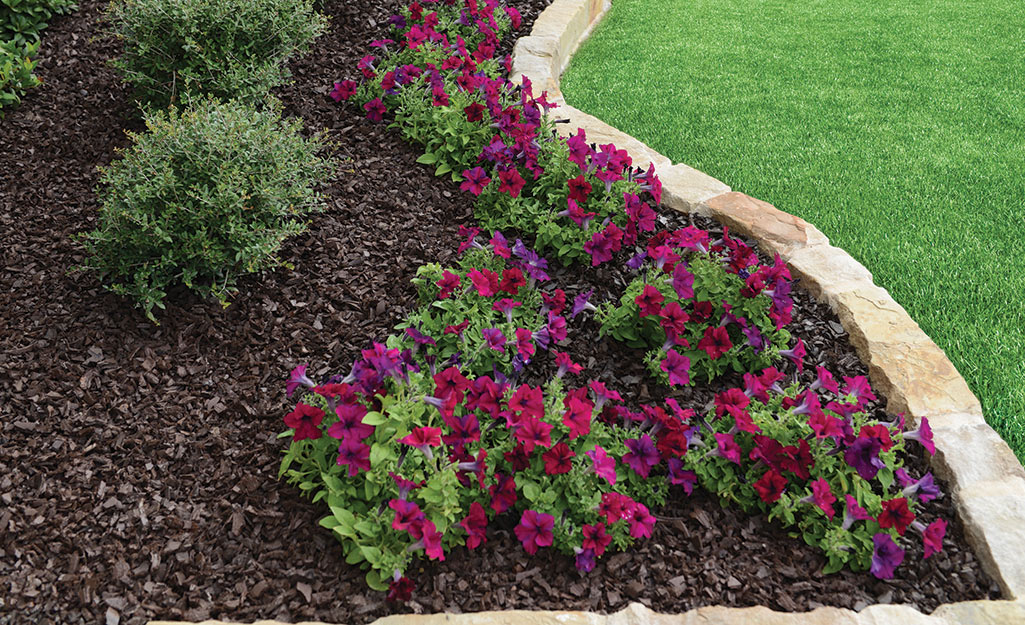 Rubber mulch is a manmade mulch that blocks sunlight, protects the ground from drastic temperature changes and prevents erosion and soil loss. Rubber mulch can last a couple of years and still look good in your garden bed. However, this type of mulch also takes a long time to break down and when it heats up, can release unpleasant smells and toxins into the ground which can poison plants.
Ready to start a landscaping project? Use The Home Depot Mobile App to see new trends in landscaping materials. You can also visit The Home Depotwhen you're ready to purchase plants and materials, or order online and have the items delivered to your doorstep.
Explore More on homedepot.com