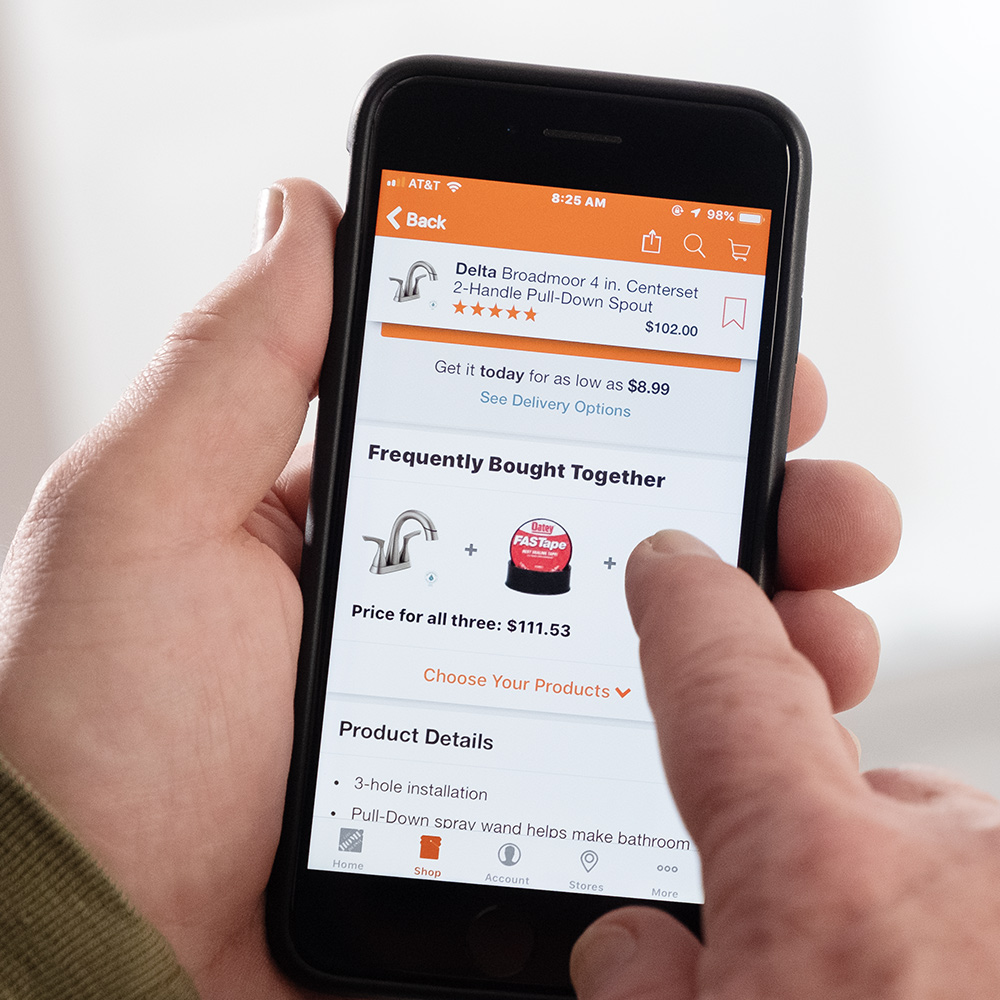 Tackling a new project involves a lot of preparation and planning. One of the major factors of finishing any project by your deadline is ensuring you receive all the items you need on time. With four delivery options, from same-day pickup to in-store lockers, The Home Depot can help you finish any project on time. 
Pick Up at In-Store Lockers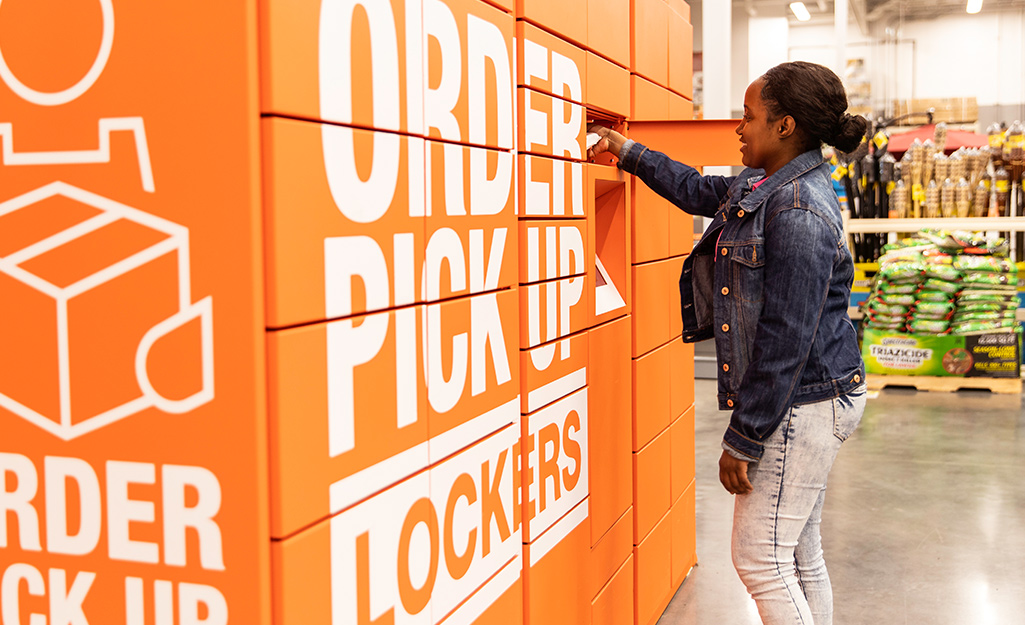 For most of us, waiting in line isn't built into our DIY project timelines. If you're pressed for time, using the in-store locker option is a convenient solution. Order your items online and select the option to pickup up your items at the in-store lockers to help save time in your ordering and delivery process. 
When you order a product online, your e-mail confirmation will include a six-digit pin as well as a QR code that will grant access to your locker when you arrive at the store. With a locker assigned to you and your unique code, your order can be ready in as little as two hours, so you can get your items and be on your way. 
Opt for Same-Day Delivery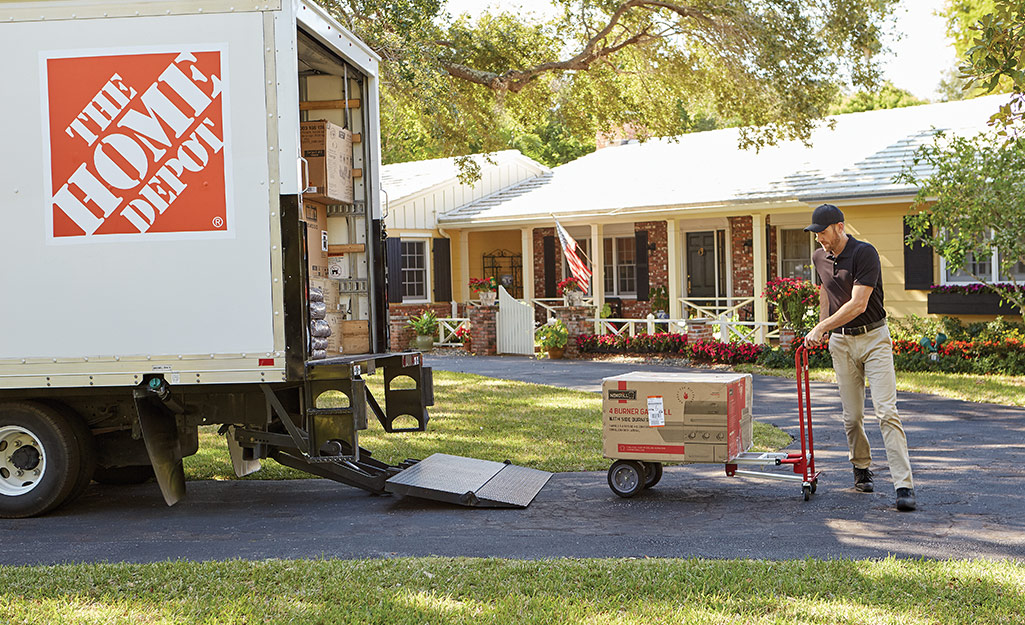 When you're in the middle of a job site or a home project and need a part or product, it can be extremely difficult to head to the store for more supplies. Choosing same-delivery on orders made before noon will ensure that your items arrive quickly so you can get the job done without missing much downtime. 
Be sure to check your options upon check out, as same-day may not be available in all delivery areas. 
Buy Online and Pickup in Store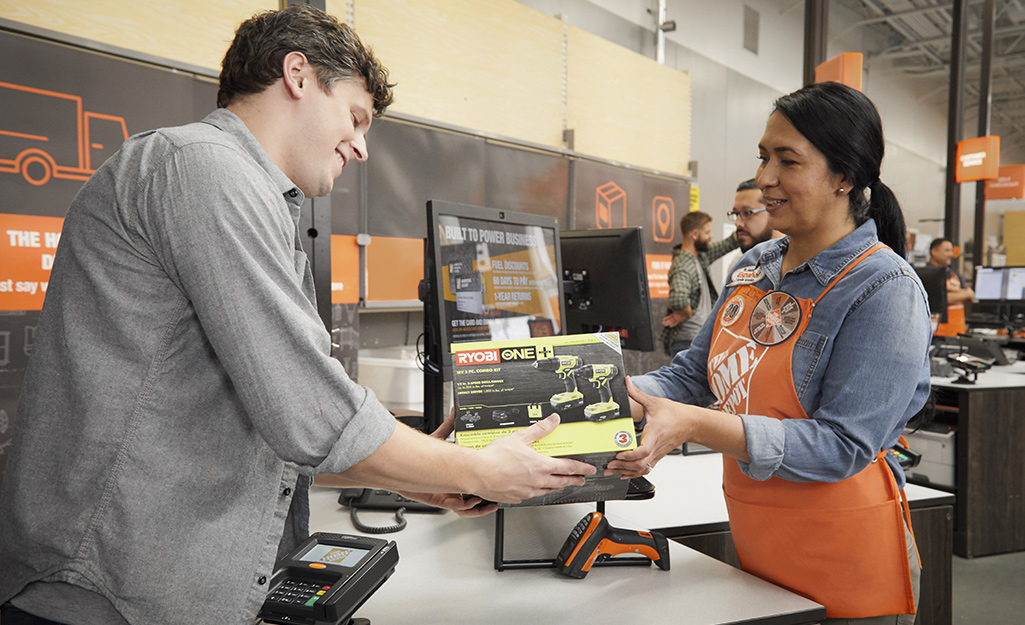 Like in-store lockers, in-store pickup is quick and efficient for those times when you really need a part or product to get the job done. In fact, when using this option, most items are available for pick-up within two hours of placing the order. This means those last-minute gifts or replacement parts for your leaky faucet can be purchased online and picked up from the Customer Service Desk or Pro Desk at your local store in a matter of hours. 
Schedule Two-Day Delivery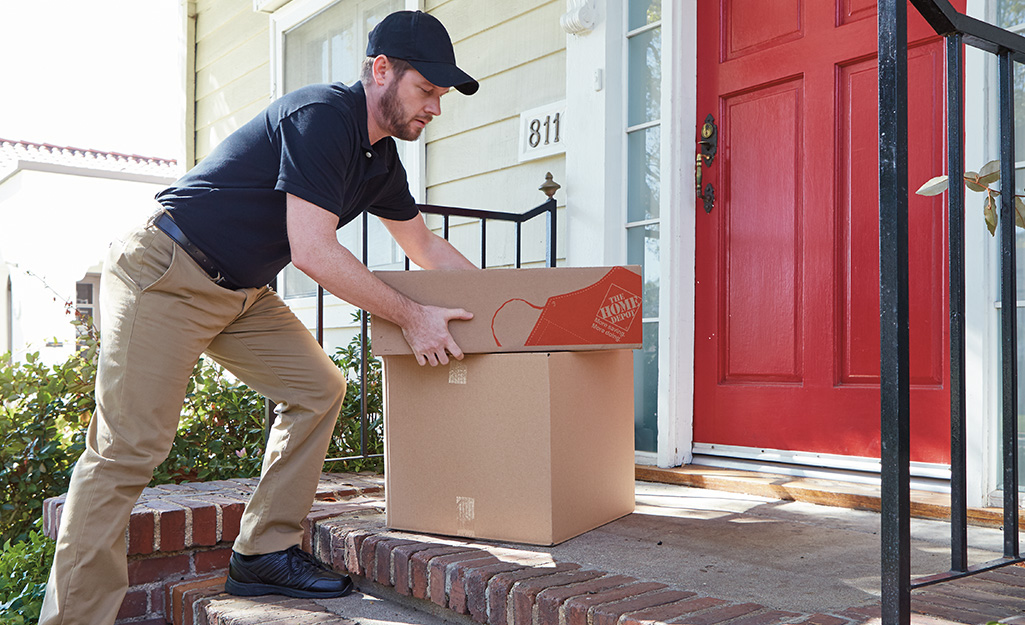 Two-day delivery is the perfect option when you're planning a home project, buying a present or need an item in a timely manner but not right away. Free on thousands of eligible items and for most orders over $45, two-day delivery makes it easy to order what you need without requiring membership for free doorstep delivery.  
While perfect for getting your project supplies on time, our delivery options also take the guesswork out of transporting larger purchases such as refrigerators or washers and dryers from the store to your home. 
Explore More on homedepot.com