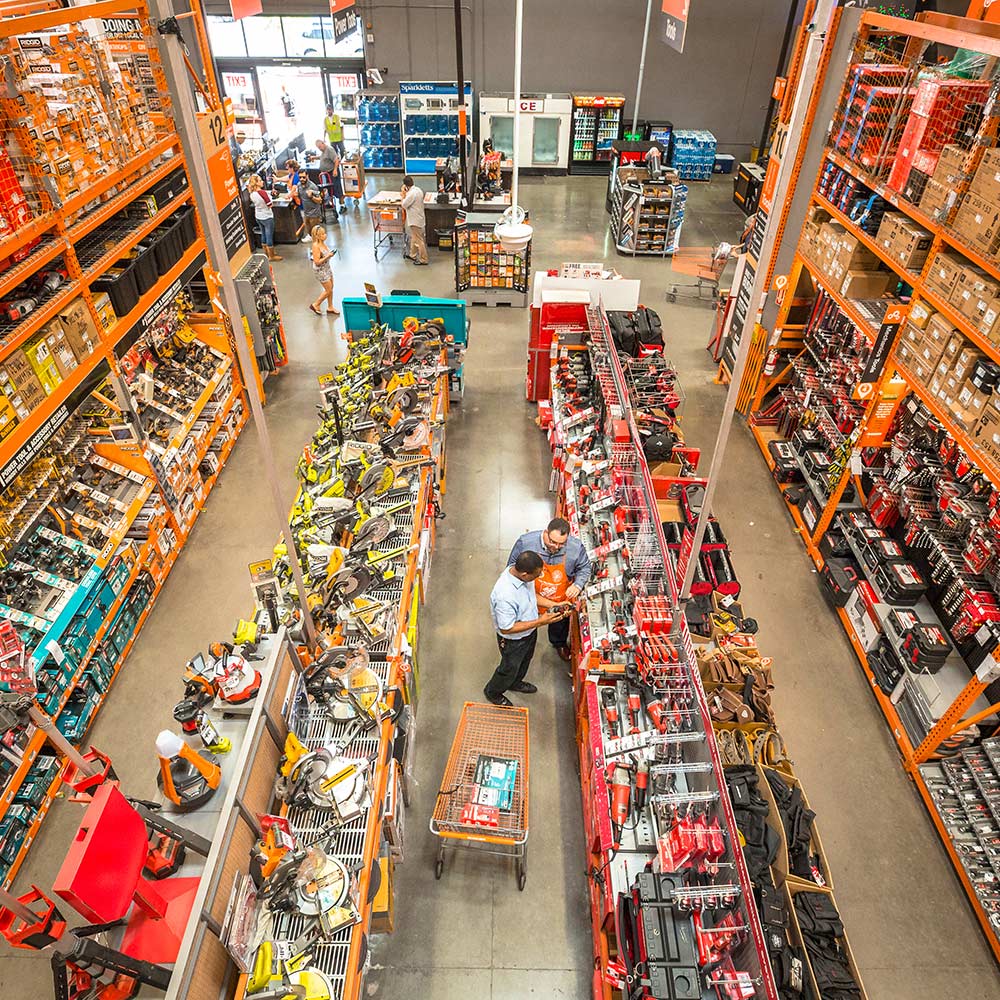 Whether it's laminate flooring for a guest room, a new power tool or a part to fix the toilet, you can find what you need for your home inside The Home Depot. Although every store has the same aisles, no two stores are built exactly the same. But you can find what you need, faster with the real-time Product Locator feature on our app. Learn about this time-saving tool in this handy guide.
Use Our Product Locator Tool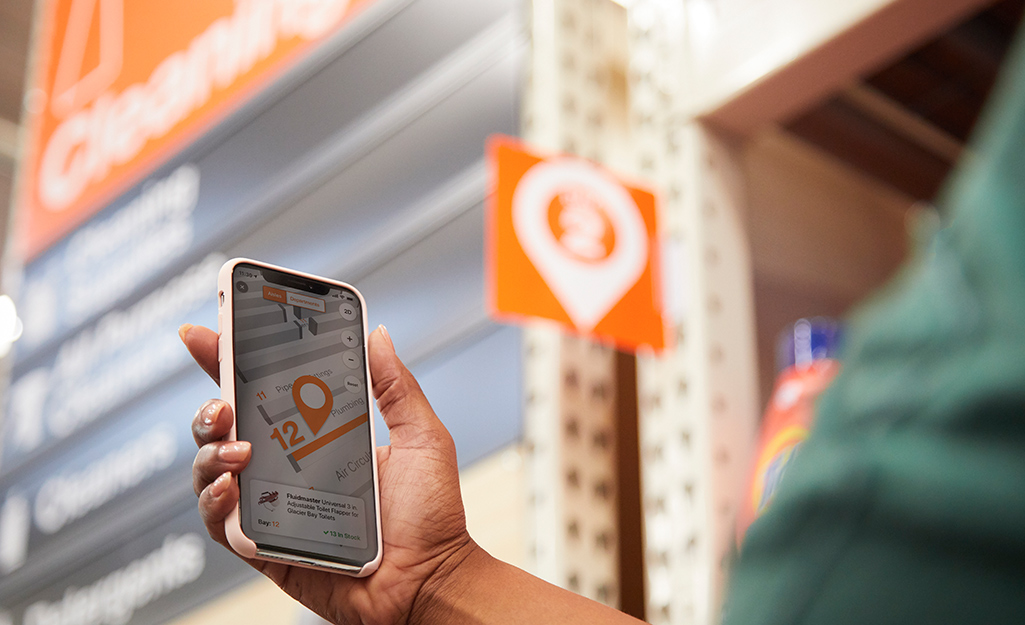 The Home Depot app's Product Locator is like a GPS for your shopping list. Once you have download the app to your smartphone it will help you quickly navigate your way through the aisles of your local store. Simply open The Home Depot app, select your store, pick a product and tap the map. 
See What's In Stock and Find It Fast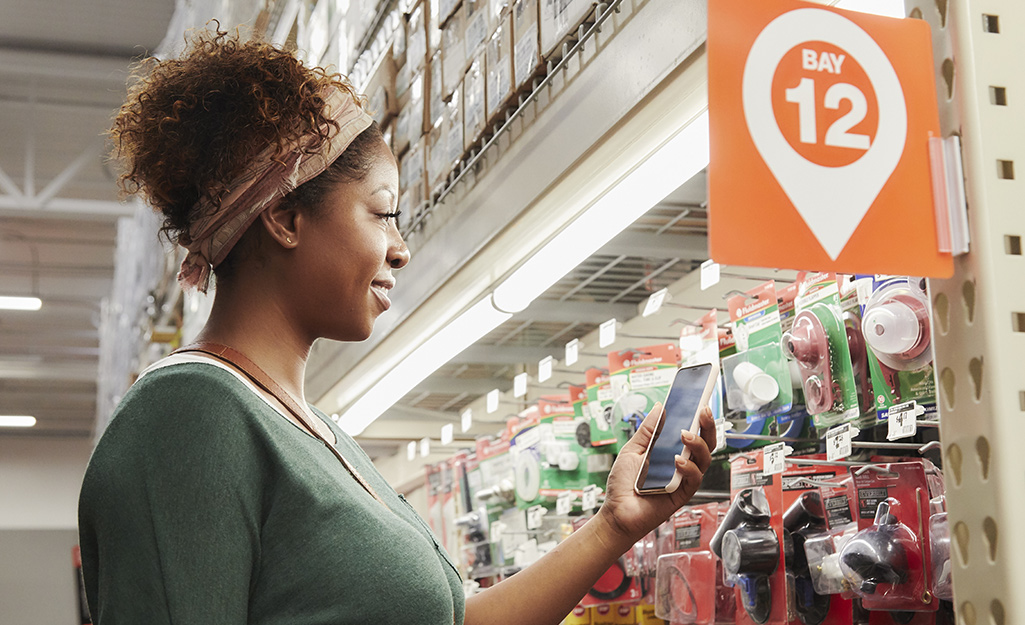 Find what you need faster with the Product Locator. Easily check in-store inventory, then let Product Locator guide you step-by-step to the exact aisle and bay where your item is stocked, no matter what store you're in. 
With the Project Locator, you can quickly search for what you need at the touch of a button. Making it easy to save time and stock up on the supplies you need for your next project, The Home Depot App is like having DIY in the palm of your hand. 
Explore More on homedepot.com