Ideas & Inspiration
6 Ways to Enjoy Your Flower Garden More
Enjoy your flower garden more all season with these simple ways to get more with less. Because enjoying your flower garden is a sensory experience. Growing flowers allows you to enjoy nature, which includes birds, butterflies, bees and other pollinators that naturally migrate to nectar from the blooms.
But enjoying your flower garden more doesn't always mean more maintenance.
Let's face it, we lead busy lives. So finding the right balance means making sure your flower garden gets the job done practically on its own, save for watering when Mother Nature doesn't bring rain.
What you need to know is how to simplify gardening so you can enjoy more flowers. That way, you can enjoy your flower garden, relax and take in the color, texture, depth and fragrance of your blooms.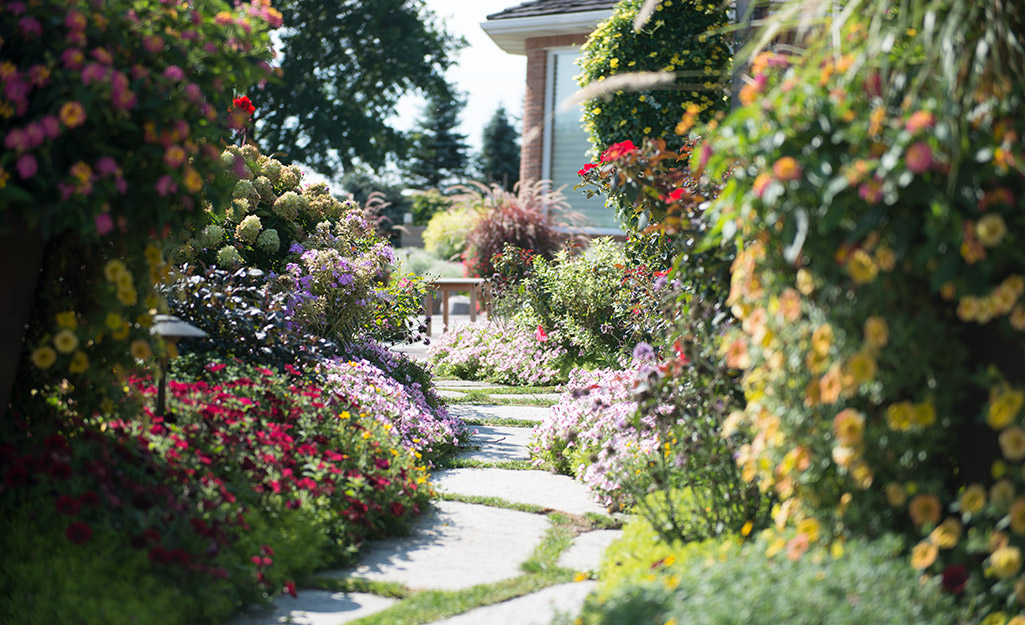 You'll dramatically cut down on the amount of work in the garden when you remember this: Stick to easygoing, low-maintenance flowers that can take the heat. Then, extend your bloom time, not your workload, by adding varieties that flower from spring until frost. That way you'll have more time to enjoy your flower garden from your bistro set.
Choose flowers for a cutting garden such as zinnia, dahlia, coneflower and easy-care roses, so you'll always have a vase full of flowers inside your home. Easy-to-grow Rio Dipladenias bring endless seasonal color until first frost.
To learn more about varieties to plant, read about easygoing, heat-tolerant flowers and five low-maintenance perennials that pack a punch. Also, learn how to plant a deer-resistant garden.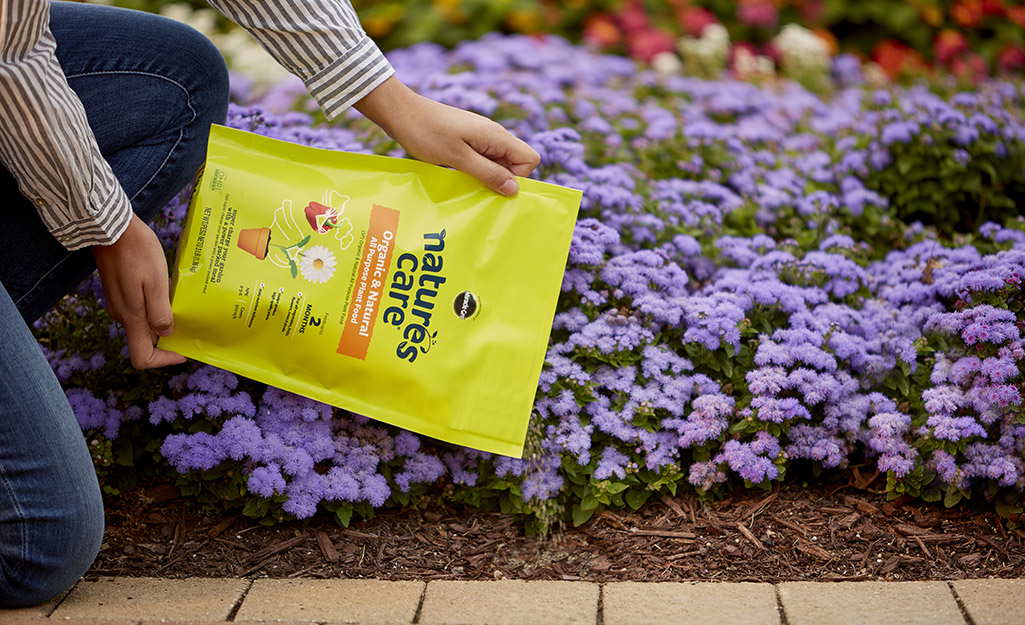 When you don't have much time to garden, you'll need this trick to help feed your flowers. Spread a slow-release granulated fertilizer that feeds slowly and steadily. Slow-release flower food can provide ample nutrients to flowers, plus, it lasts three to four months at a time.
Look for slow-release fertilizers such as Osmocote or Miracle-Gro Shake 'n Feed.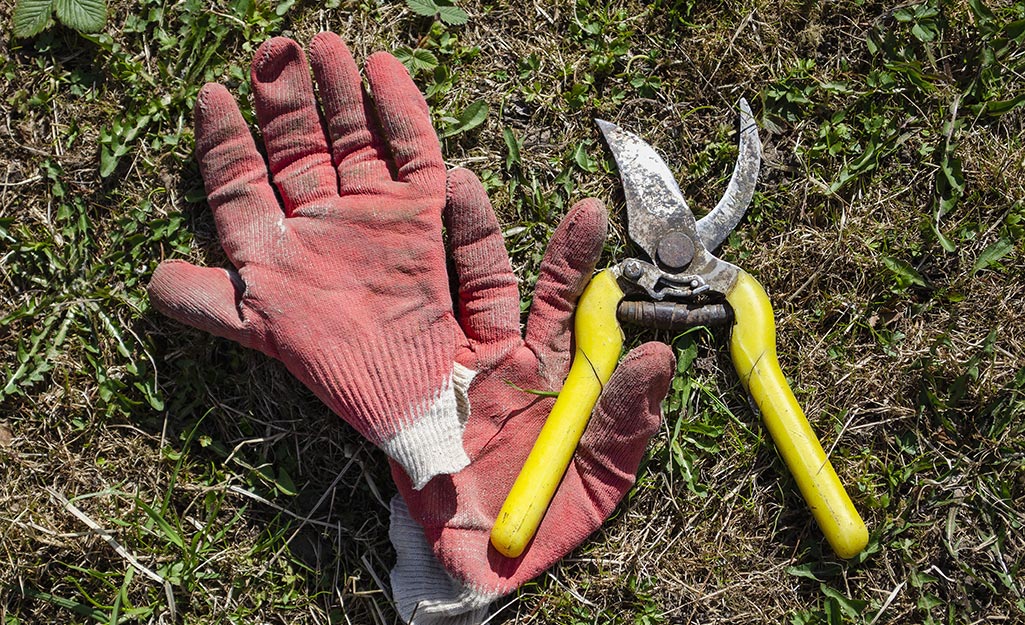 Low-maintenance gardening means pruning is minimal. However, there are times when you need your pruners and floral snips because trimming flowers helps them bloom more.
For instance, when your flowers experience a dry spell or extended periods of heat, you can help your blooms and extend the season by pruning or deadheading spent blooms. Calibrachoas, petunias and tickseed, for example, do better with a trim during these periods of the growing season.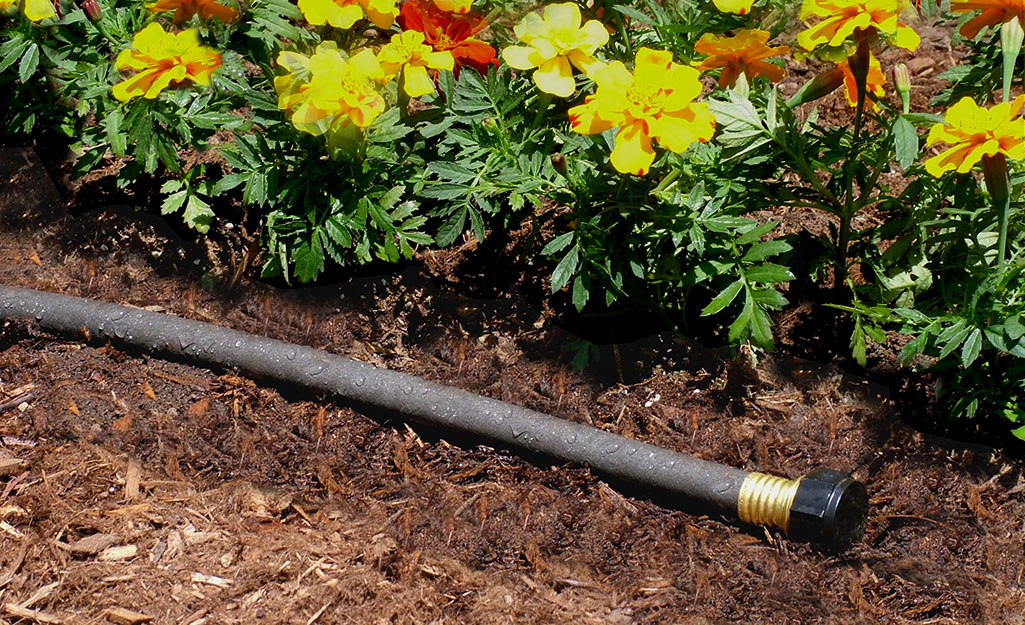 Connect your hoses or sprinklers to hose timers and your flower garden or containers will never get thirsty. They'll receive water they need at the times you set, even while on vacation. Some timers allow you to hook up to four hoses for different areas.
Check out these other time-saving watering accessories.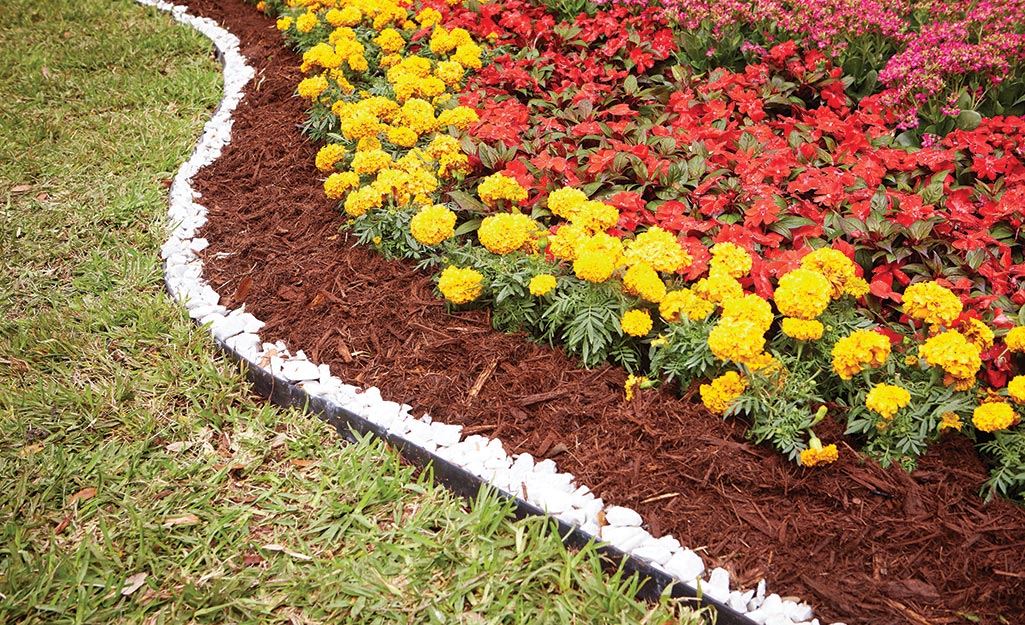 Mulch is the quiet workhorse of the garden. This multi-purpose product helps your landscape and garden by controlling weed growth, retaining moisture and protecting plants from pests and diseases.
In weather extremes, a layer of mulch will safeguard your plants from conditions ranging from blistering summer heat to freezing winter cold. And perhaps best of all, a blanket of mulch is the perfect way to finish up a garden space and make it look tidy.
A fresh layer of mulch also boosts your home's curb appeal in an instant. See our mulch calculator to know how much you'll need and read about the colors of mulch.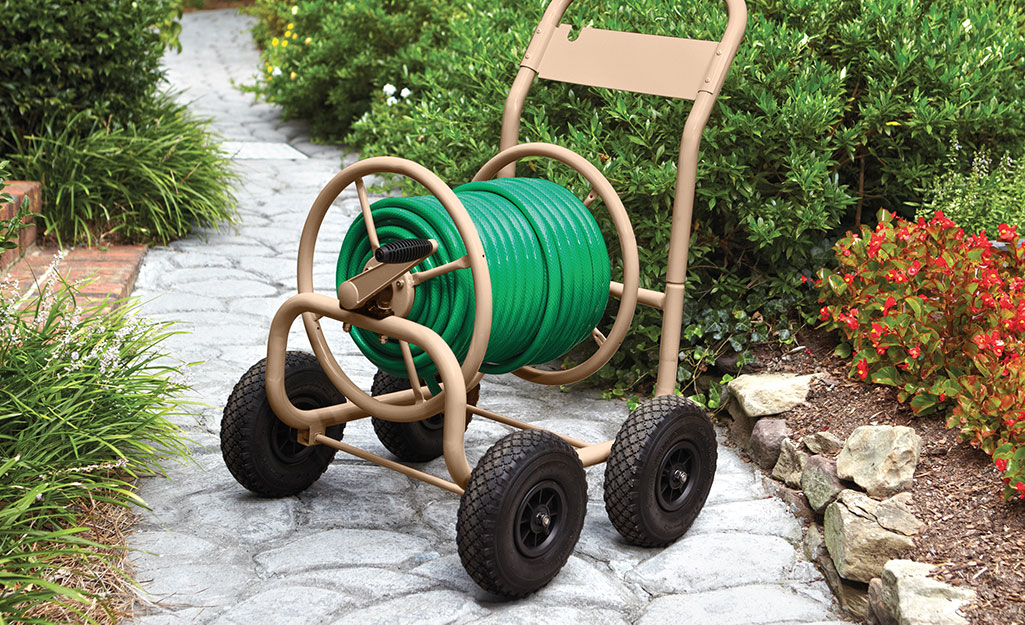 Save time in the flower garden by using tools from watering cans to plant protectors that help make gardening easier. See our list of favorite gardening tools and accessories below.
In addition to flowers, you may want to know how to enjoy your edible garden and ways to relax and enjoy your lawn.