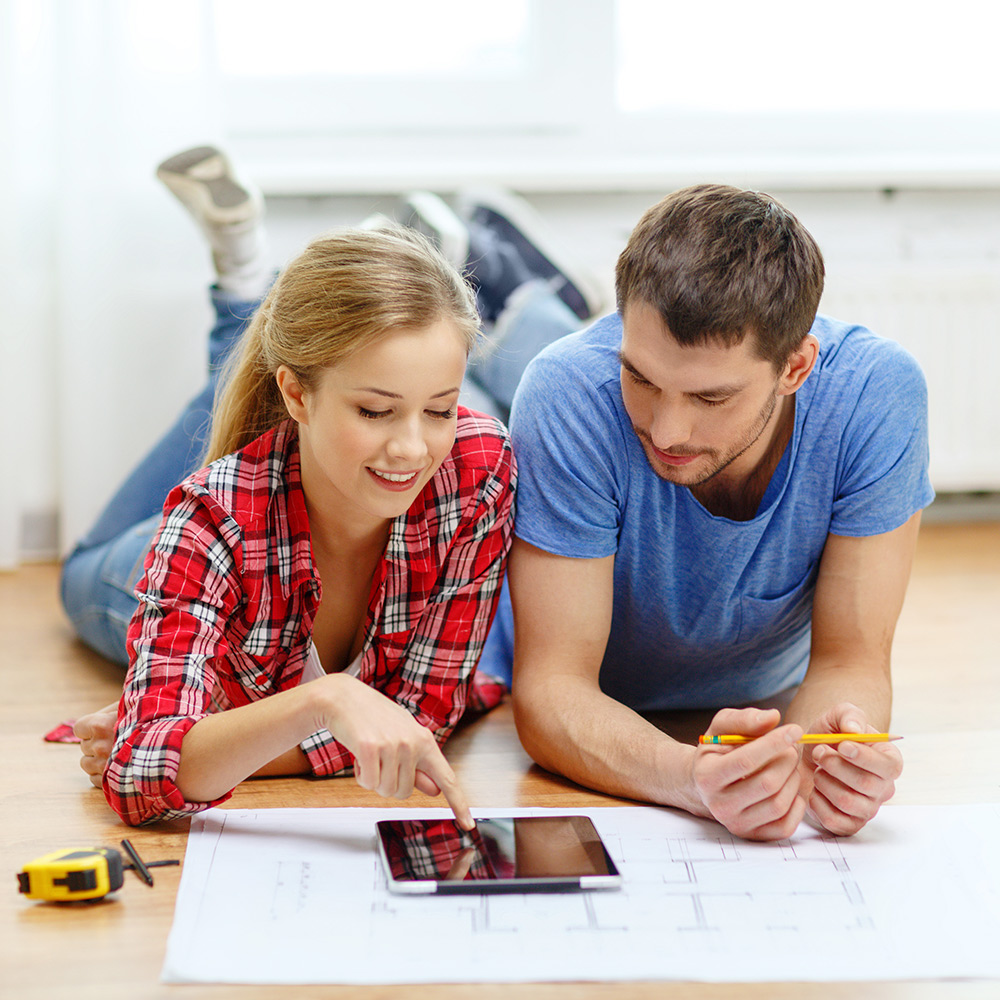 A home remodel can be a long project with a number of different tasks and deadlines. From helping you shop for the right flooring to calculating exactly how much insulation you need, the Home Depot mobile app can help you complete your home remodel faster. Learn about some of its time-saving tools in this handy guide.
DOWNLOAD THE HOME DEPOT APP NOW
Stay Organized With a Shopping List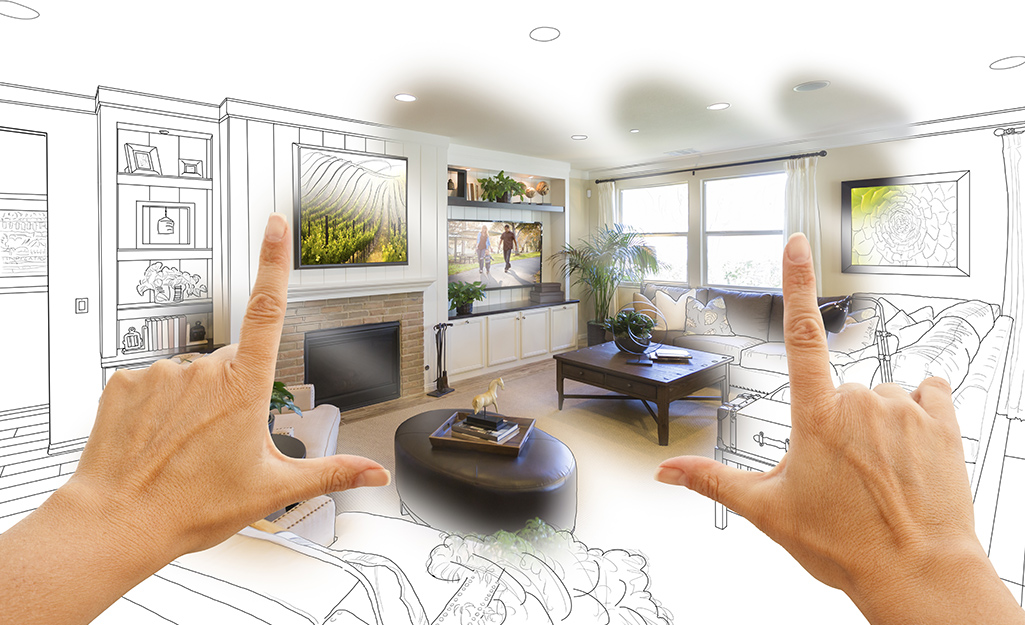 Dreaming of having the perfect new living room or finally redoing the kitchen? Whatever remodeling you have in mind, effective project management is key to keeping your project on budget and on time. The Shopping List feature of our app lets you search, buy and keep track of purchases quickly and easily. 
Find What You Need With Image Search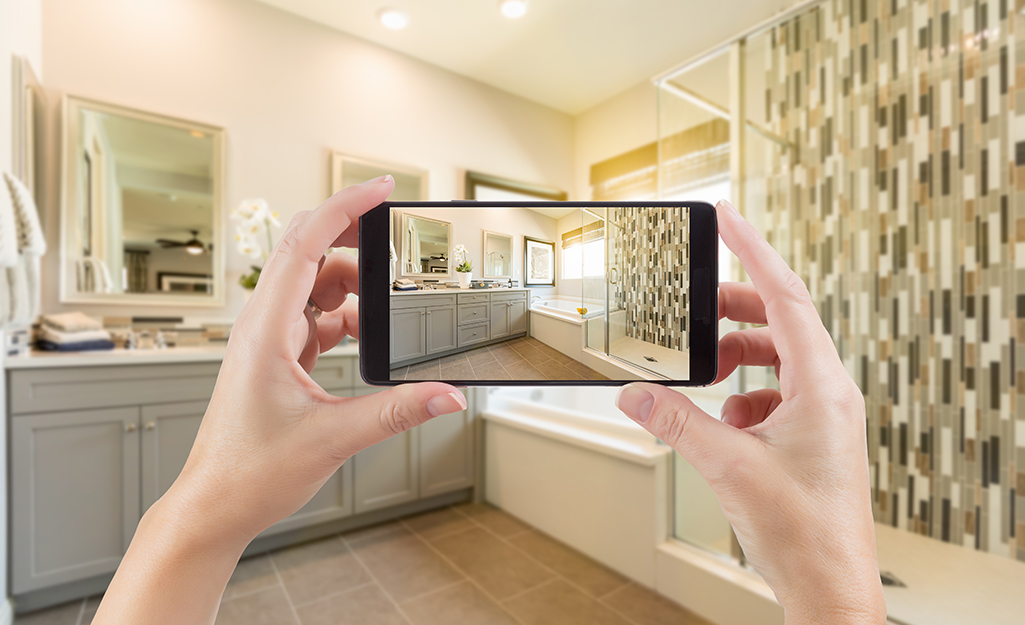 You could spend endless hours searching for the perfect vanity or even for the right part to fix a leaky faucet. Instead, snap a picture and let our app find what you need. Our Image Search feature helps you quickly find the exact product you need among the millions of items available both online and in-store.
See What's In Stock With Product Locator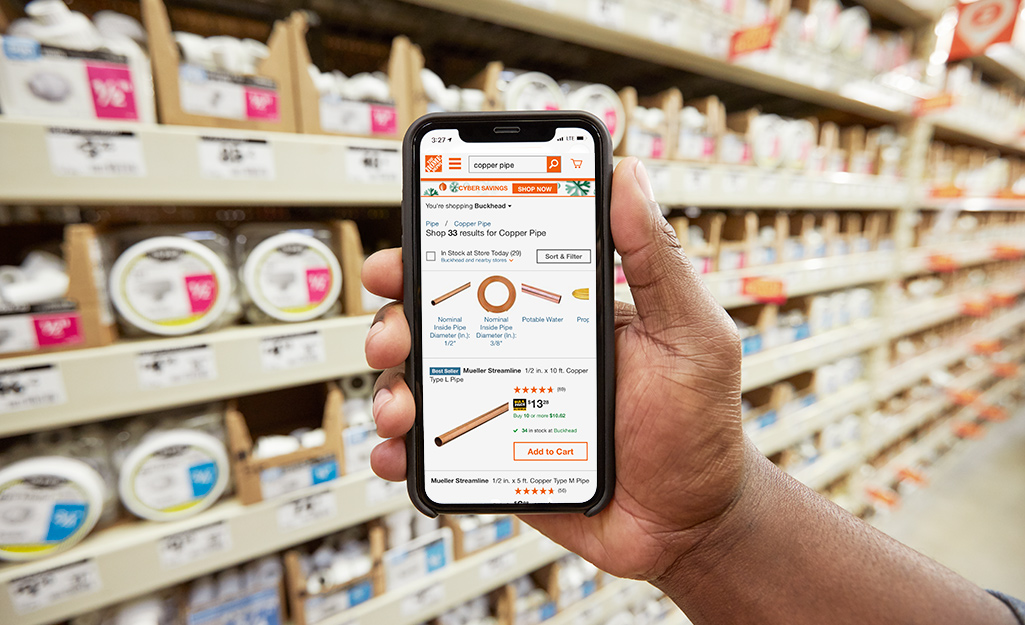 A major time drain for most remodels is waiting on materials and supplies. The Product Locator feature of our app lets you see what's in stock at your local store in real time so you can better manage which part of your project to tackle first, second and last. 
Use Project Calculators to Get the Exact Amount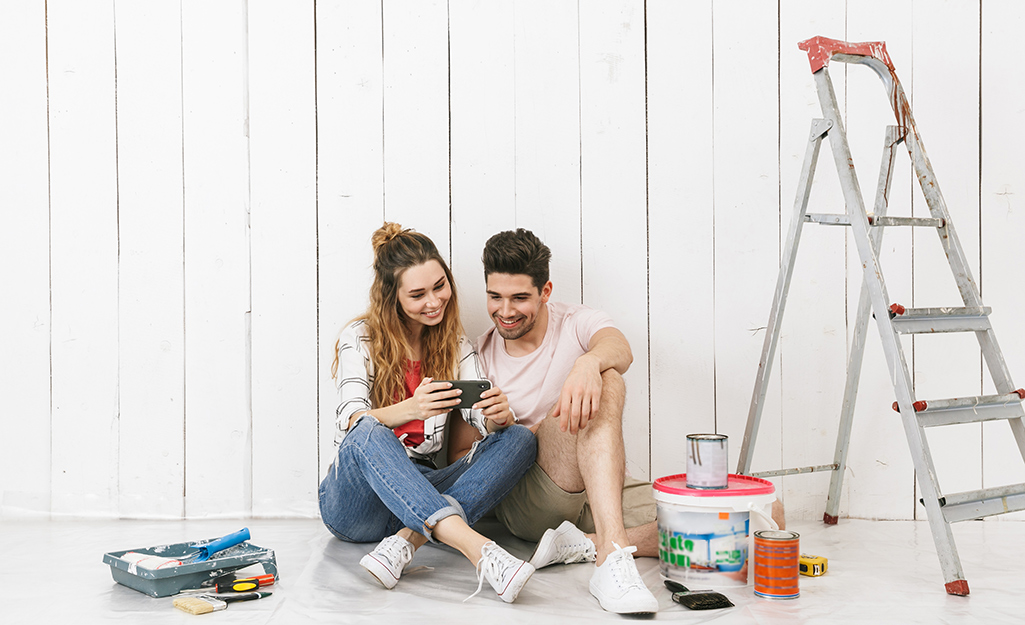 Nothing will sidetrack your remodeling project quicker than coming up short on materials. Even from the start you'll need to know exactly how much you need so you can budget correctly. Use our app's Project Calculators to quickly figure out how much paint, drywall, flooring or other supplies you'll need. 
Reserve and Rent Special Tools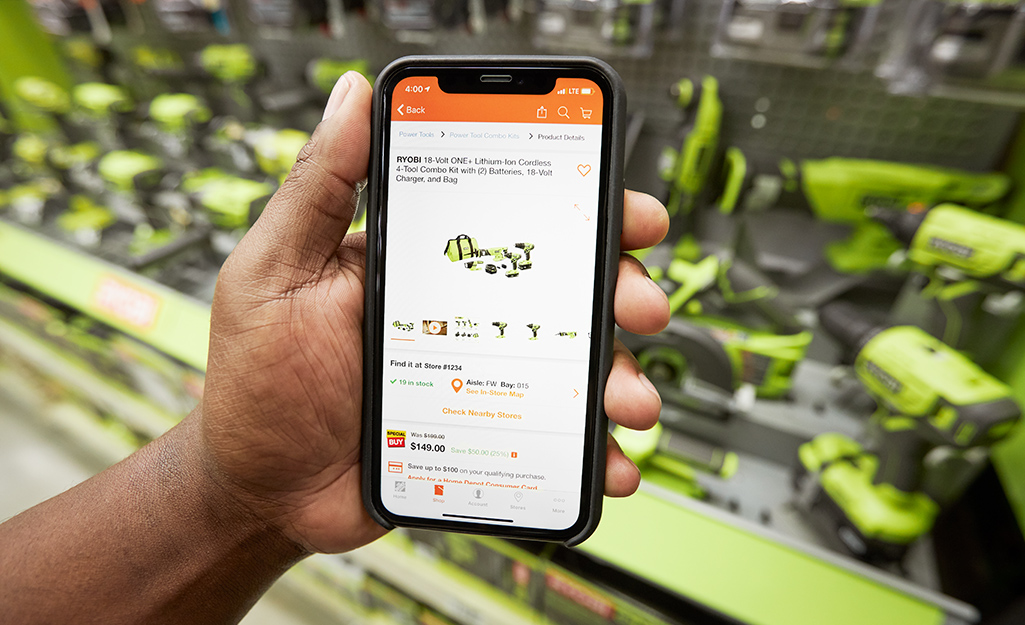 In addition to common tools such as a hammer and a screwdriver, most home remodeling projects need special tools. Without the right tools, your remodeling job will move a lot slower than it needs to. Use our app to reserve and rent what you need, from drills and circular saws to impact drivers. You can even rent a truck to bring home items you've bought online and had shipped to the store.
Preview How a Product or Paint Will Look in Your Home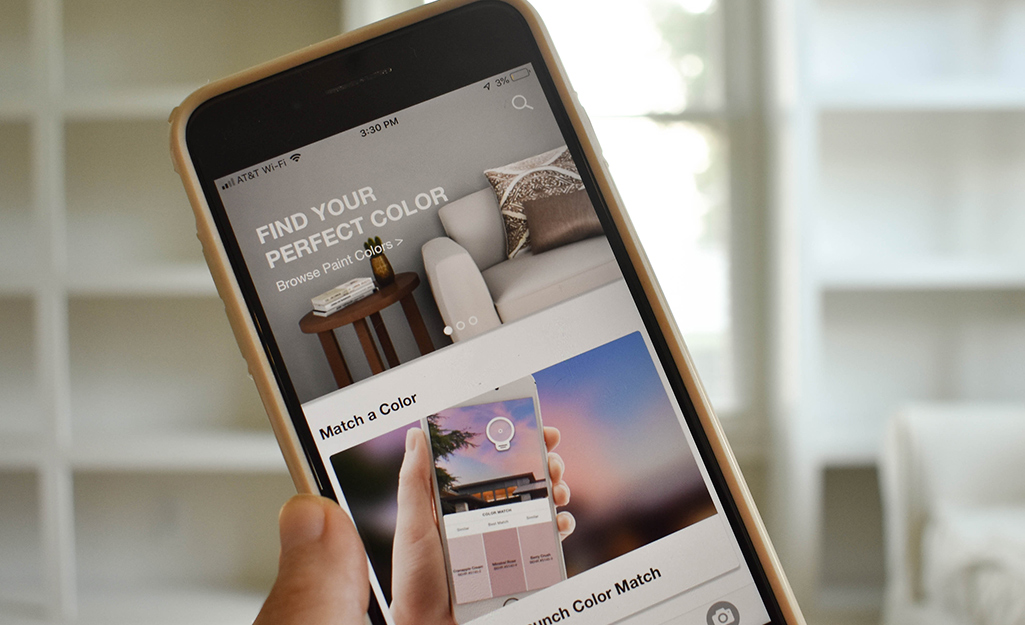 If you use an iPhone, you can use The Home Depot Mobile App to virtually place items in your home to figure out which ones might work best. The 3D Augmented Reality feature lets you see how a product will look in any room of your house. For example, if you're thinking about new appliances for the kitchen, you can see them on the screen of your phone next to your existing counters, cabinets and drawers.
When it's time to add paint to your remodeled rooms, The Home Depot ProjectColor App can help. In addition to a wide range of paint colors, it offers inspiration and ideas for every room in your house. If you want paint to go with a piece of furniture or artwork, upload a photo and the app will suggest colors that match. The app also lets you see how paint colors look in different rooms, like a kitchen or bathroom. 
When it's time to remodel your home, you need to keep up with a lot of details. The Home Depot Mobile App can help. Use it for everything from making a shopping list and finding products to calculating material amounts and renting tools for your projects.
Explore More on homedepot.com