Ideas & Inspiration
Fire Resistant Plants for Your Garden
While there is no such thing as a fireproof plant, you can devise a plan to protect your landscape by choosing fire-resistant plants that help reduce the risk.
Fire-resistant plants have little dead wood. Their leaves are moist and pliable, and the branches don't fuel fire. Plus, these plants provide shelter and food to wildlife, are low-maintenance and require little water.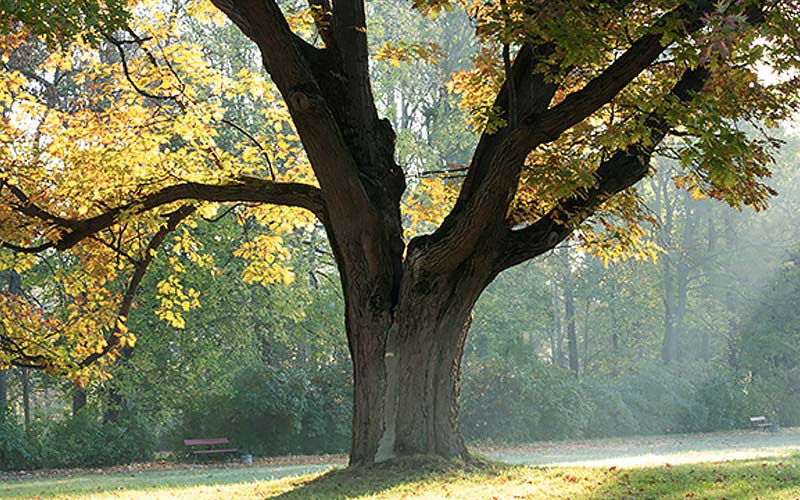 Oaks have been found to both suppress the spread of fire and regenerate well after damage occurs. In addition, they create a shady escape from the sun's rays and are an important resource for wildlife. Oaks can grow 15- to 40-feet high and 20-feet wide, so allow plenty of room for a mature tree.
TIP: Avoid plants with needles, sap or papery bark such as upright juniper and dry bark mulch. When planting, leave 100 feet of defensible space around the home.