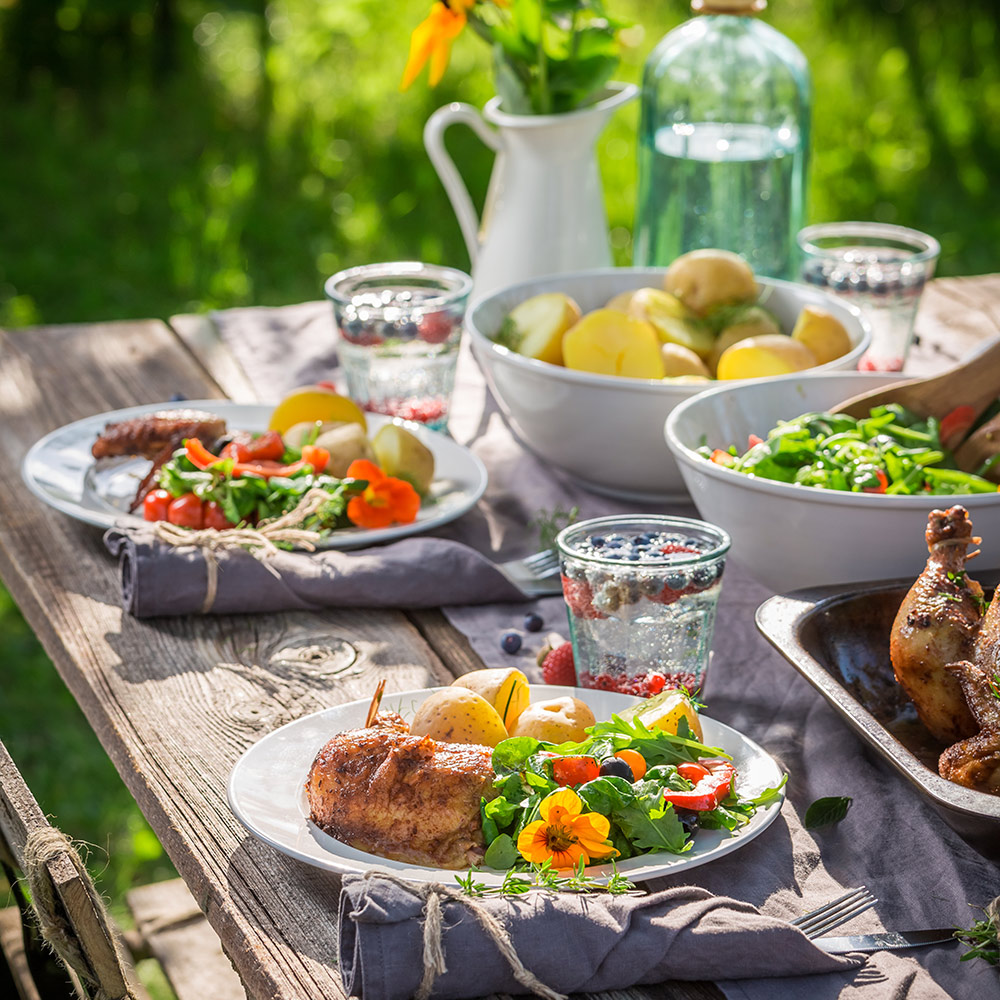 There are many good reasons to grow a vegetable garden in summer. Working outdoors, nurturing plants and reducing your grocery bill are just a few. For many gardeners, though, it's the opportunity to cook the freshest produce.
After all, you can't get much fresher than your own backyard or patio. From tomatoes to cucumbers, we have ideas for getting the most out of your garden vegetables. In this guide, you'll find tasty recipes for using up the best of your garden's harvest.
Whether you need the right planters, seeds or potting soil, The Home Depot delivers online orderss when and where you need them.
Explore More on homedepot.com