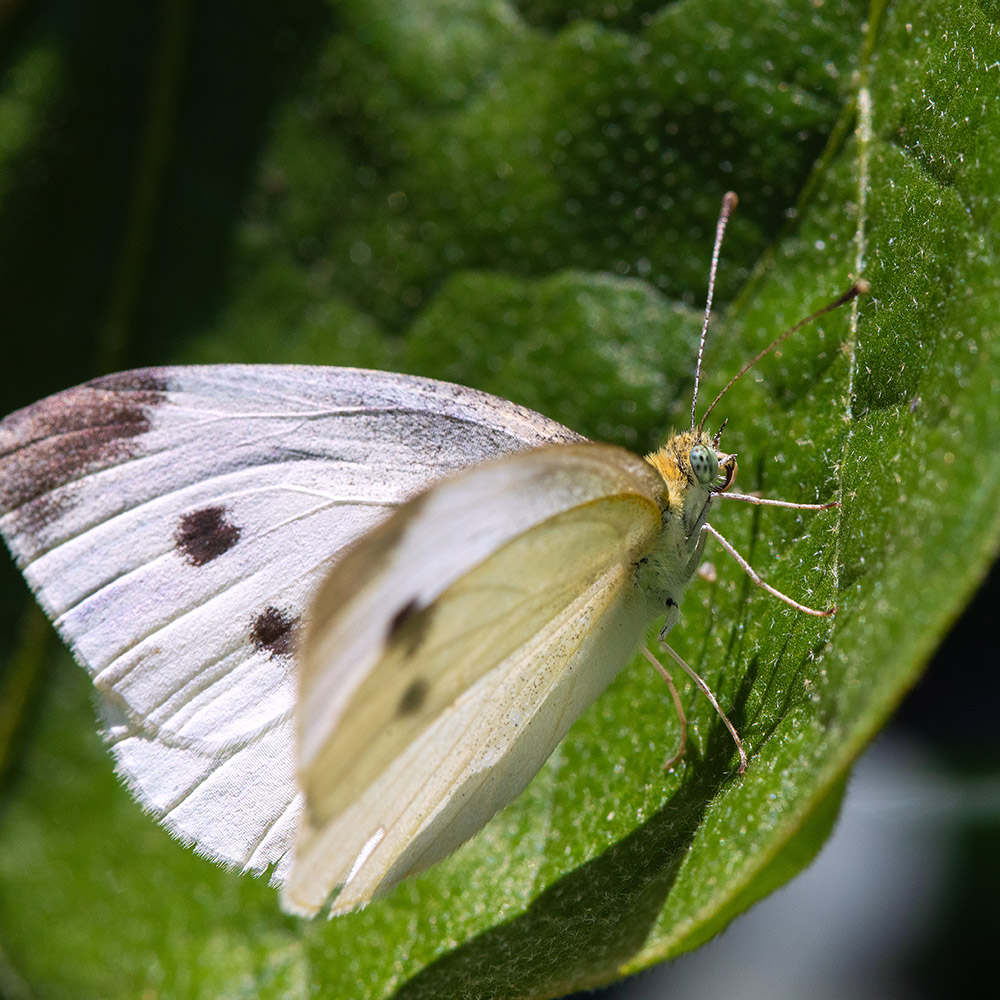 When insects attack your garden, the results can be devastating. In some cases, they destroy plants completely. No garden is immune to insects that damage plants, such as aphids, caterpillars, grasshoppers and Japanese beetles, but you can fight back. 
The first steps to eliminating insect pests is identifying what's damaging your crops and deciding how much damage you can live with. Insect life, good and bad, is part of the gardening process. Plants need insects for pollination, and, in turn, insects need plants for protection and sustenance. When you understand the insect problem and the extent of the potential damage, then you can decide how best to treat the problem.
Read on to discover tips to control common insect pests in your vegetable garden.
When you create a habitat for birds and beneficial insects, you build a garden that can withstand the impact of insect damage. Also, learn to be a good scout to spy insect damage early and be proactive with treatment.
When you need the right products to help you take care of pest problems, The Home Depot delivers online orders where you need them.
Explore More on homedepot.com