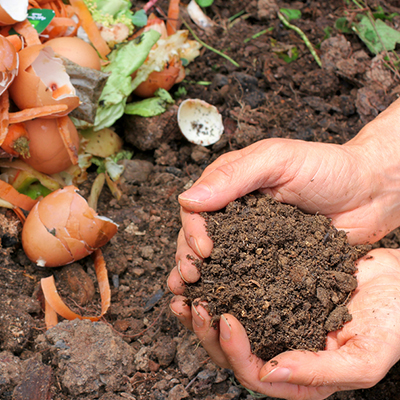 Whether you're new to gardening, or a seasoned pro, building better soil is the single most important thing you can do to improve your gardening success.
Adding compost before you mulch helps retain water. It supports healthy plant growth. It also helps plants fight diseases, pests and other stresses. This guide highlights the benefits that composting provides to your flower beds.
Adding Compost to Flower Beds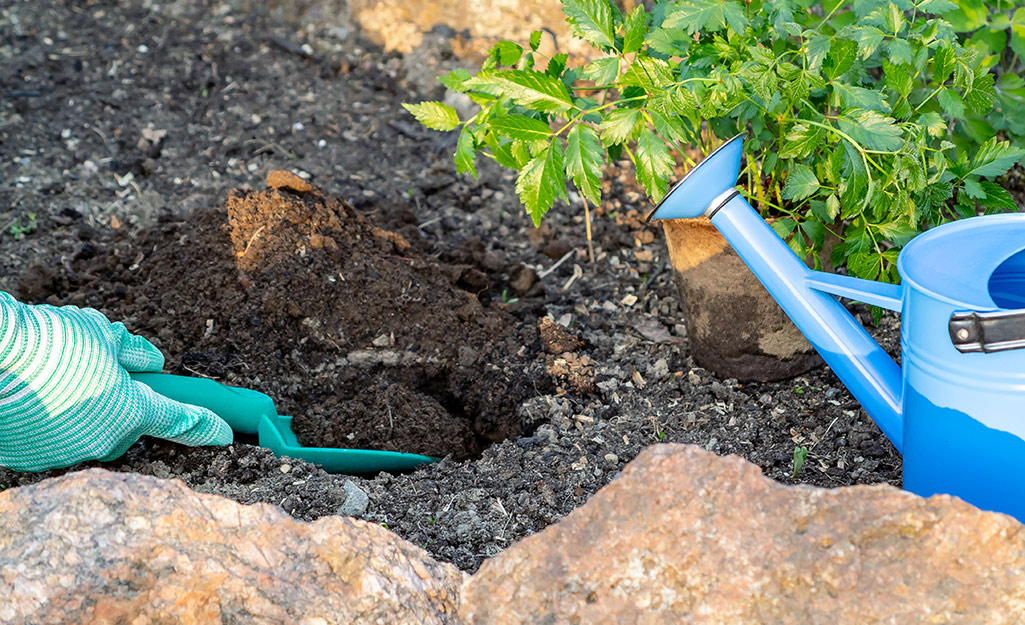 Composting supports the health of all plants in your garden. For the best results, follow these helpful tips: 
Calculate the square footage of your flower beds. Check the compost bag to find out how much you'll need or ask a Home Depot Garden Center associate.
If there's old mulch on the flower bed, rake it away. You can compost it or reuse old mulch around trees and shrubs.
Add a 1-inch layer of compost on soil. Break up any clumps. Keep the compost off plants.
Work compost into the soil. Avoid digging too deep so that you don't uproot any plants.
Lightly water the compost. Soaking the soil is only necessary if it is dry.

Finally, when you transplant or add new plants to your flower bed, mix a shovelful of compost into the soil you have dug out of the hole.
When you're ready to garden, begin with compost. Visit The Home Depot or check out the selection of compost on The Home Depot Mobile App.   
Explore More on homedepot.com