Ideas & Inspiration
Backyard Ideas on a Budget
Landscaping your backyard doesn't have to cost you thousands of dollars. With a few simple and affordable changes, you can create the backyard you've always wanted without spending a fortune on materials and installation costs. Learn how to beautifully makeover your backyard on a shoestring budget with this DIY guide.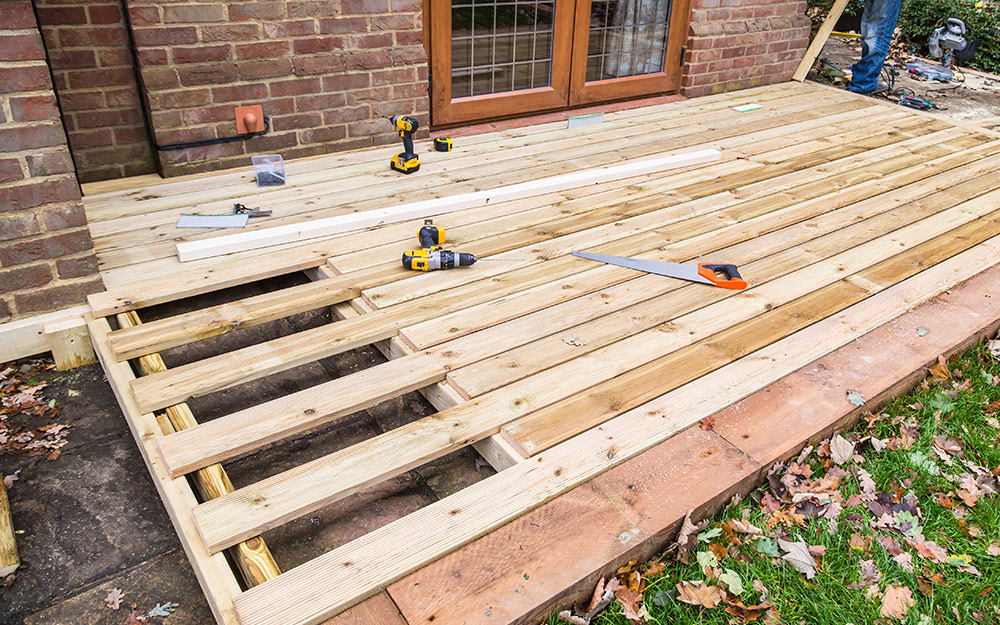 If you're looking for small patio ideas on a budget, consider building your own deck with the help of our project guide.
Decks provide a wonderful place to lounge outdoors and enjoy your backyard, and making your own is an easy task for beginners to tackle.
Once you build the deck, you can focus on the decor theme.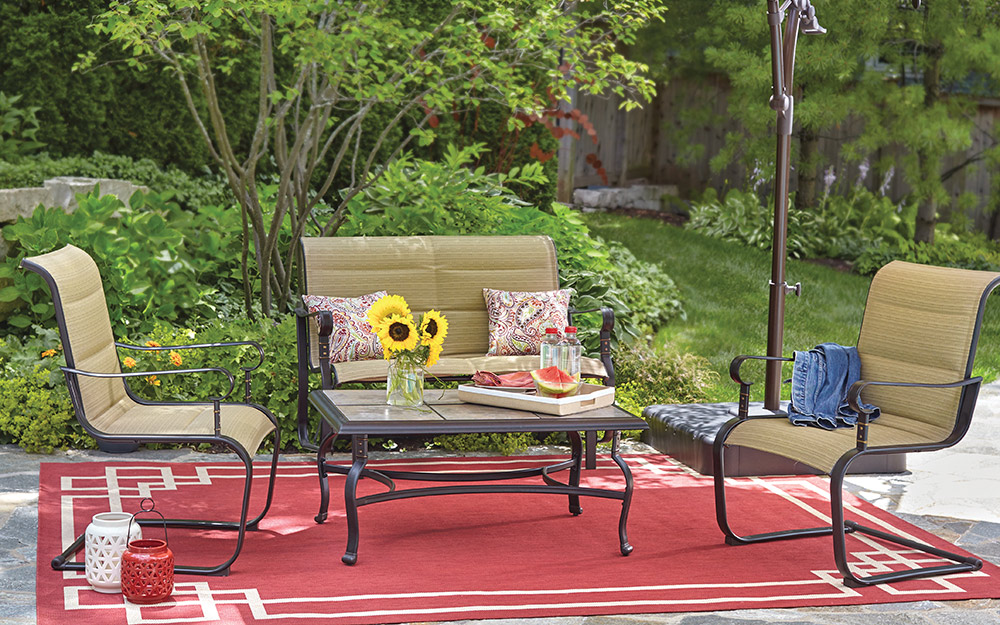 Update the foundation of your patio with an outdoor rug.
These are made of fade-resistant fabrics, and versatile designs mean you can easily find the look that's right for your backyard.
Rugs provide cushioning to anyone walking on your deck with the added benefit of covering unsightly cracks and stains.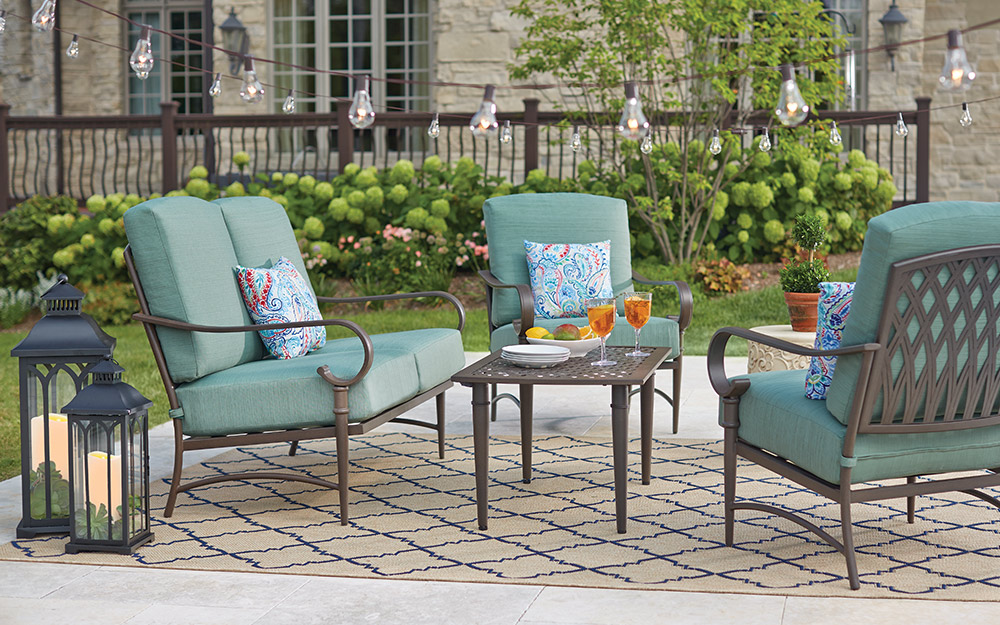 Create a dreamy atmosphere with globe or LED string lights.
When strung from decks or around nearby trees, outdoor string lights add an affordably charming twinkle to any backyard.
Consider outdoor lanterns or torches to illuminate darker corners.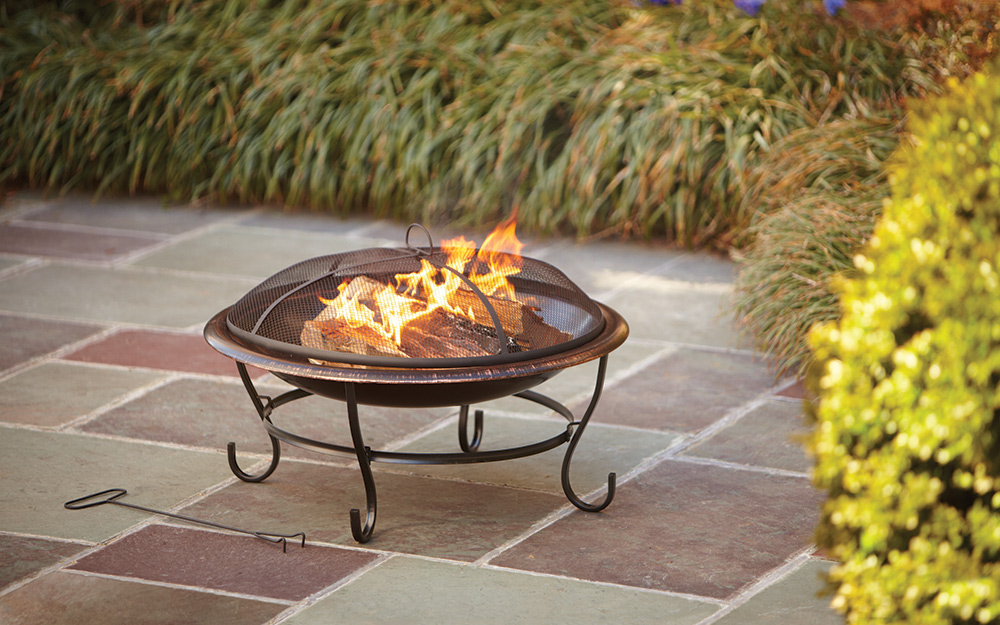 Backyard fire pits are often considered a luxury, but many styles are available at lower price points.
Made from durable materials like steel and aluminum, fire pits are round or square and come in various sizes.
Adding a small fire pit to your backyard can create a cozy place to gather on cooler nights. See our guide on how to build a fire pit for a complete set of DIY instructions.