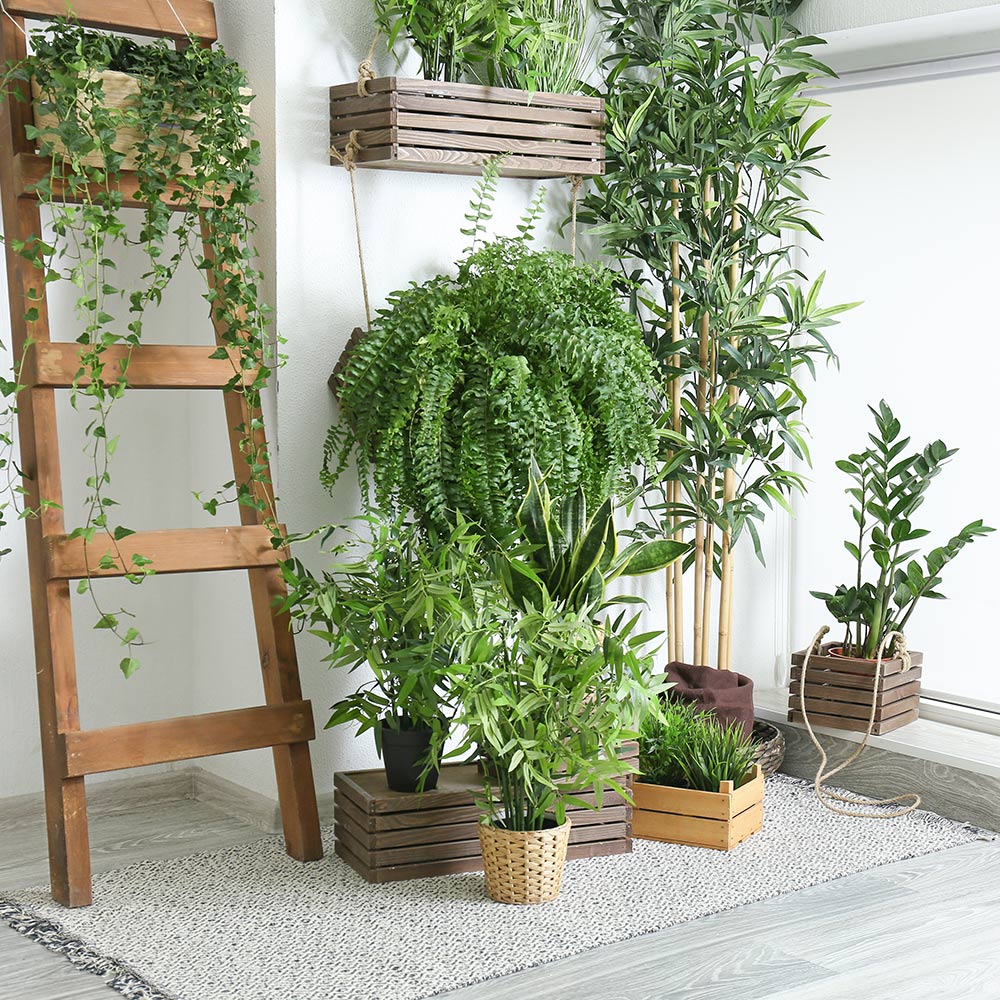 Houseplants can be a simple and effective solution for enhancing your mood daily. Even when our homes are used for working and schooling as well as everyday living, you can change the scenery with indoor plants. 
Houseplants have unique and impactful benefits to your health and can greatly impact your mood. Tending to houseplants gives you a sense of accomplishment and encourages you (subconsciously) to continue taking on daily tasks. 
Plants can improve your mood and sense of well-being in every room of your home. Whether you need the right planters, plants or potting soil, The Home Depot delivers online orders when and where you need them.
Explore More on homedepot.com