Ideas & Inspiration
Types of Hose Accessories
Watering technology has come so far when it comes to helping gardeners save water, money and time.
Check out our favorite high- and low-tech garden hose accessories with those goals in mind.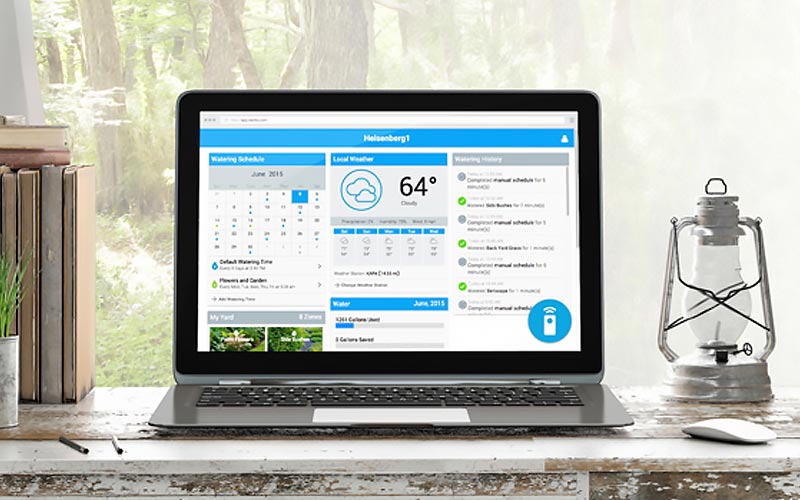 Smart technology helps you know when to water — and skip watering when it rains. Irrigation technologies such as the Rain Machine (at top) and Rachio irrigation timer (above) turn on according to the needs of your plants and the weather. With controls at your fingertips, you determine how and when to water and let the weather turn up the volume, or not, when needed.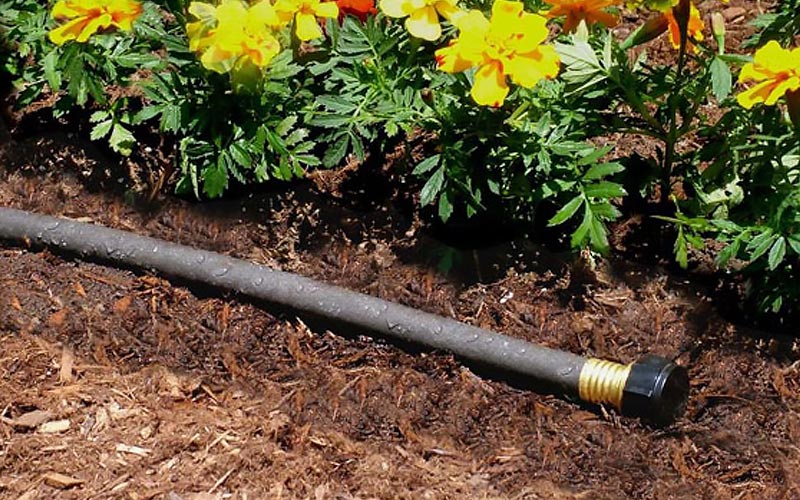 These specialty hoses deliver water right to the root zone where plants need it most. Soaker hoses allow water to seep through tiny pores on the tubing at a steady rate.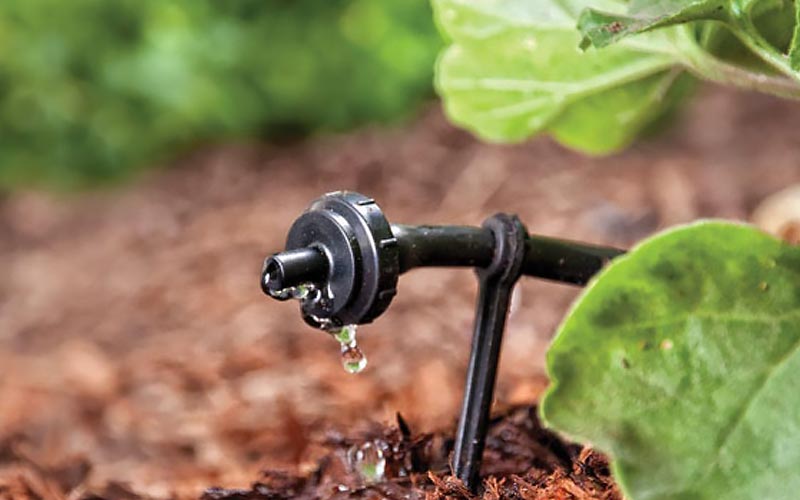 Easily connect a drip irrigation system from a hose faucet. Because water is delivered slowly, it soaks into the ground around plant roots, reducing runoff and saving money. Pair it with a timer so it turns on when you need it most.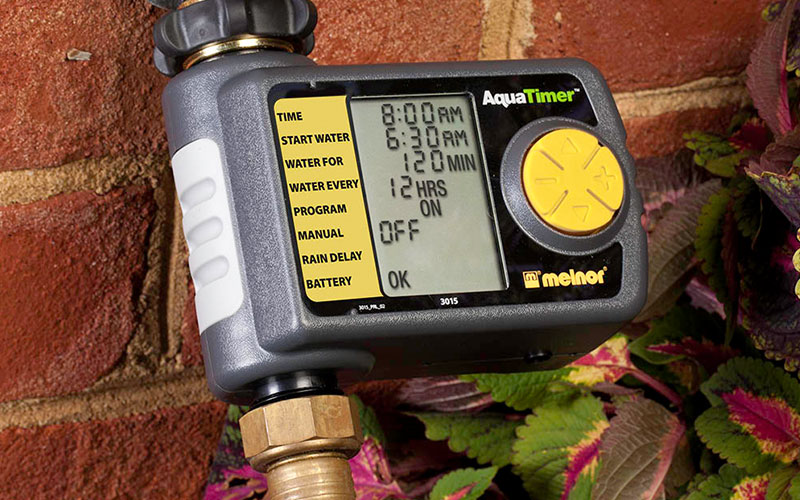 Connect your soaker hoses or sprinklers to hose timers and your grass, and flower and garden beds will never get thirsty. They'll receive water they need at the times you set, even while on vacation. Some timers allow you to hook up to four hoses for different zones.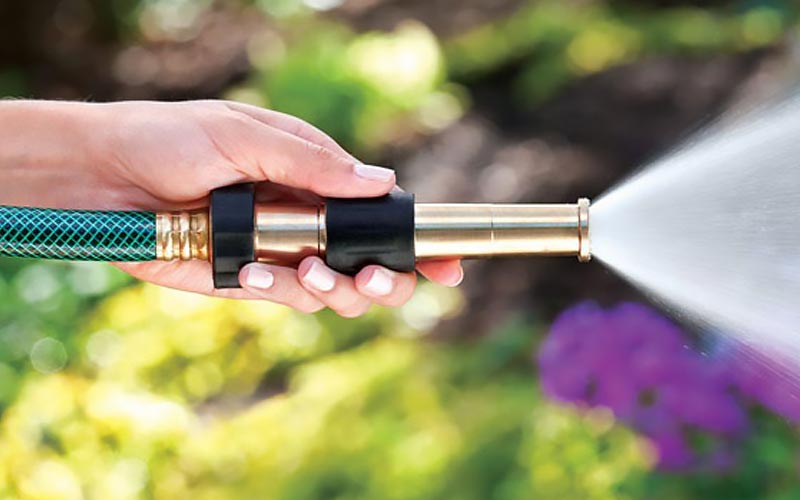 Set your hose nozzle to the speed, range and flow you need. It makes watering easier because you control the flow. With the flick of a button, nozzles such as the Gilmour EZ Click click on and off easily.