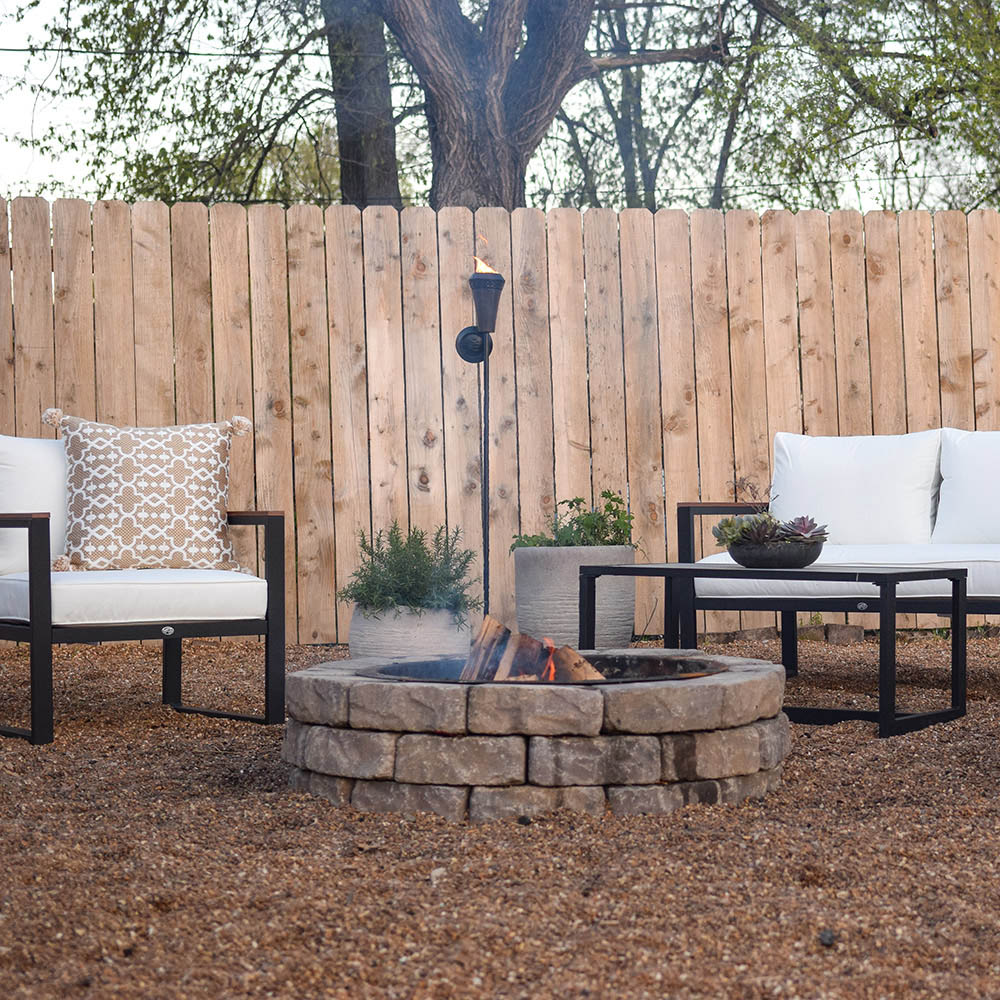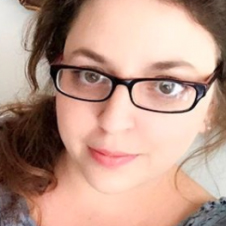 A Note From The Home Depot
It can be tricky to makeover your backyard to make room for hosting outdoors. With a little help from The Home Depot, Ty Stewart of Little Home Reloved created the perfect modern outdoor space for entertaining her family and friends. Follow her on the transformation of her space below!
It's finally warming up here in the Midwest, and for our little family, that means spending most evenings outdoors. Shortly after moving in last spring, we created a gravel fire pit area in our backyard. Unfortunately, we still had a bit of remolding to do indoors so this space quickly became neglected. We love entertaining and spending time outside. So, we knew with a little attention this space would get a lot of use!
Even in the spring we have mosquitoes in the Midwest. Luckily, our local Home Depot offers lots of mosquito repellent plants in the Garden Center. We were able to create beautiful planters that help keep the bugs away. I used rosemary, lemon thyme, lavender and citronella plants to create a unique layered look in the Southern Patio unearthed planters. I love how the pots look like textured concrete and help maintain the casual, modern feel of our space.
We also picked up a few tiki torches that help with the bugs and add extra lighting at night. We don't have power this far from our house, so they were the perfect compromise! Overall, I love that we now have a beautiful and inviting, modern outdoor space to welcome guests all summer!
This post was created in partnership with The Home Depot. The author may have received compensation for this article and associated images or video, potentially in the form of products and/or services. All expressed opinions and experiences are the author's own words.
Explore More on homedepot.com