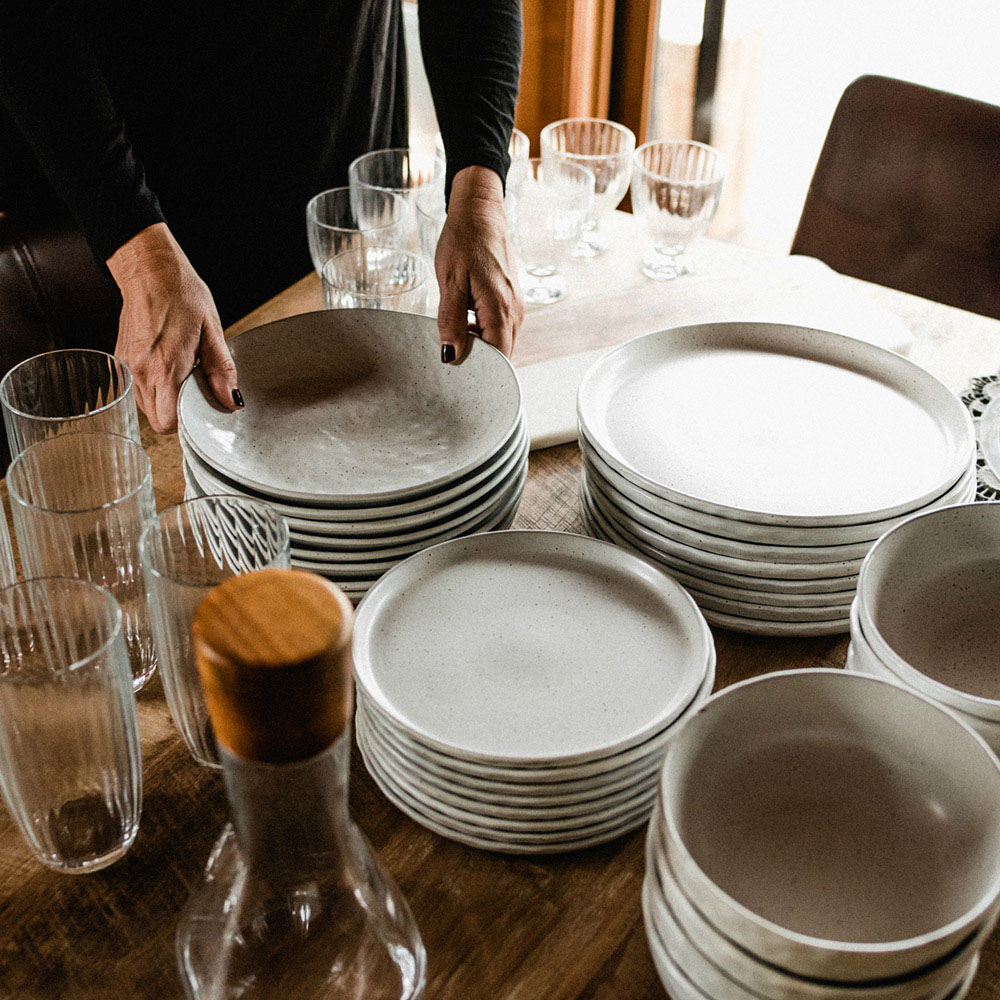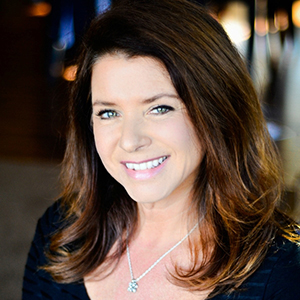 A Note From The Home Depot
With the help of The Home Depot, Sandy Coughlin of Reluctant Entertainer created a new, festive dining space in her home for Friendsgiving dinner this year.
What exactly is a Friendsgiving party? Friendsgiving is everything you love about Thanksgiving—cozy food, familiar company, lively laughter—except you invite your closest friends. In sum, it is an occasion to mingle with your closest friends around delicious, comforting dishes, and simply be together. Who doesn't love an excuse to eat and drink with your friends, surrounded by an overwhelming aura of gratitude? Count me in!
Today I'm sharing my hosting tips for creating the perfect space and meal for a Friendsgiving dinner party!
Think of people you wouldn't normally spend Thanksgiving with. Set the date, make the invite, and start planning! The occasion is centered around gratitude, so keep it simple and fun!
5
Shopping Online at the Home Depot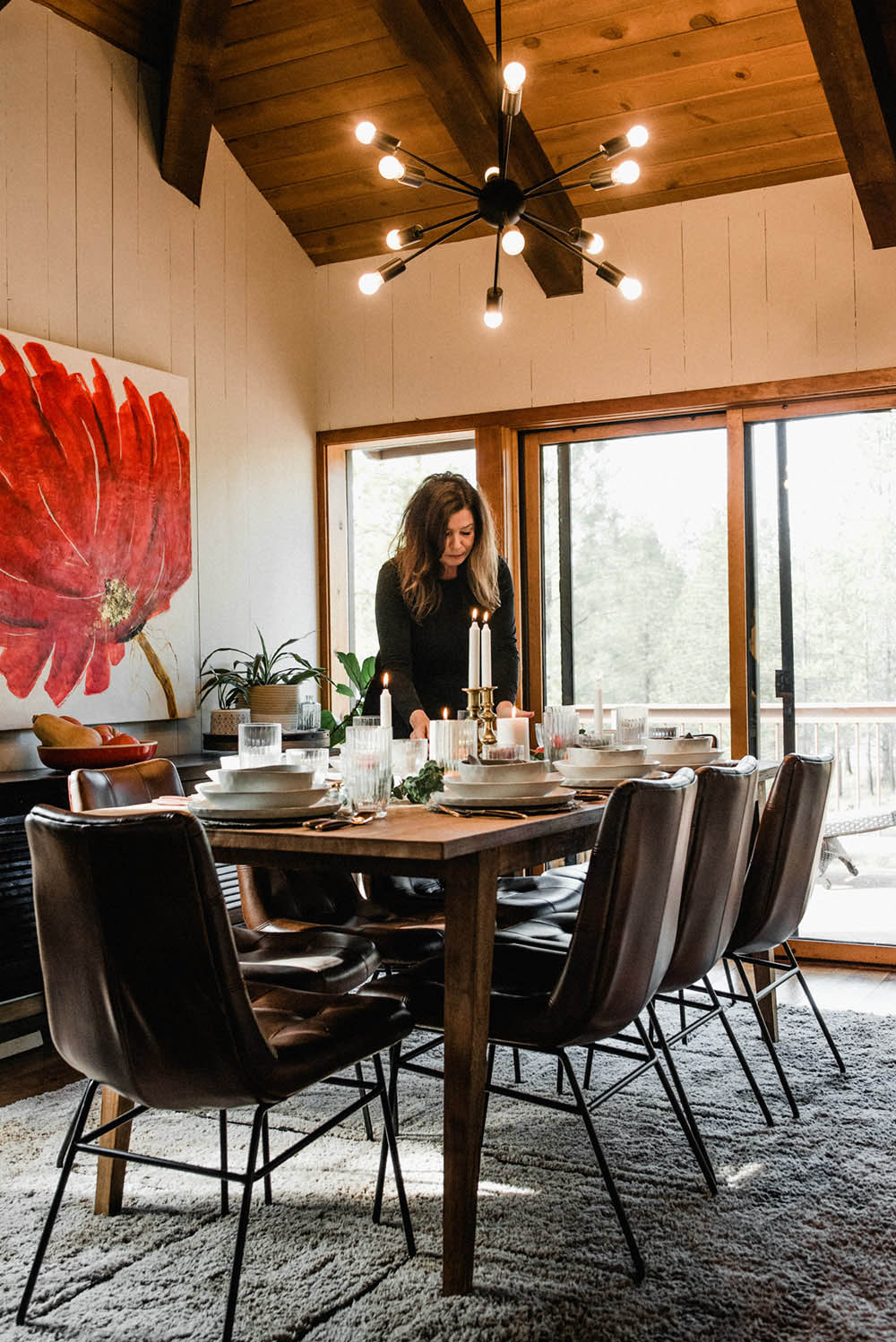 With the help of The Home Depot, we shopped online and ushered in the holiday spirit by creating a new, festive dining space in our home for this Friendsgiving dinner.
Starting in our dining room, we ordered a new dining room table and chairs. We put together our sleek, low-profile teak wood dining table and 8 retro, leather chairs that are beyond comfortable—beware, your guests might fall asleep right there at the table after one bite of turkey! The instructions are easy!
I love to lay everything out on the table before it's set. It gives me inspiration for the color scheme, theme, and flowers or foliage to use. Arrange all the dishes you'll need for the party, including linen napkins and glassware.
We used a eucalyptus garland in the center of the table (tied together with fishing line), and added red pears and persimmons.
Next, we set the table with beautiful chargers, dishes, and linens.
Speaking of wine, you must serve a delicious appetizer for Friendsgiving. On this beautiful board, we made an elegant charcuterie with two cheeses, red pears, fig jam, and tasty crackers. The cured meats were out of this world, and of course, we garnished it with rosemary (the herb of friendship).
Our menu consisted a large roasted chicken, salads, rolls, and a yummy orange tomato soup! Remember, it just needs to be cozy; it doesn't have to be fancy.
We also asked our guests to bring a salad and a bottle of wine!
19
Final Touch: Dessert and Espresso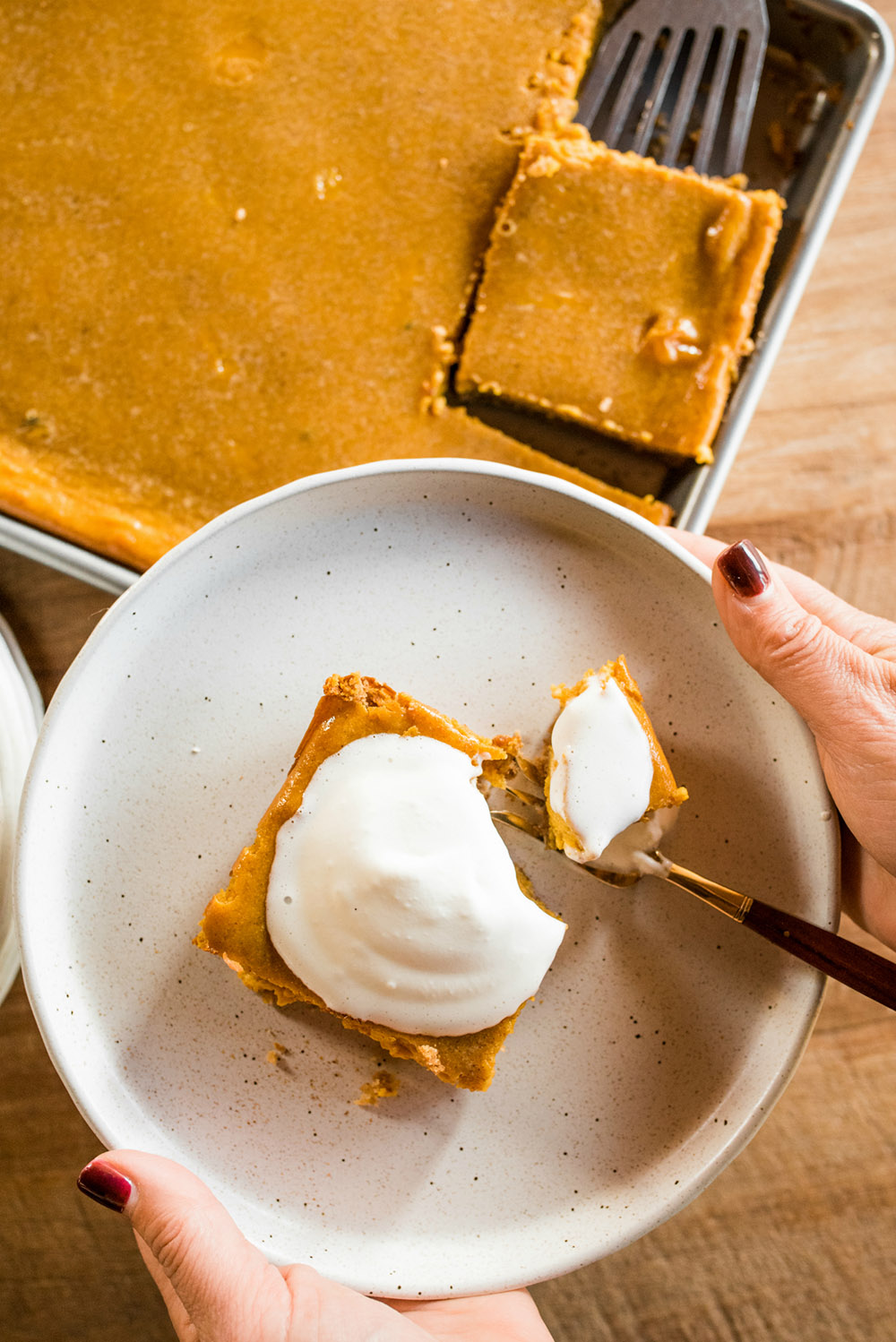 Next steps in the final touch for the ultimate Friendsgiving meal: Pumpkin Pie Squares!
Using our new KitchenAid Mini Stand Mixer (in orange sorbet color), we whipped ahead the whipped cream for our pumpkin dessert. Whip and set aside in the fridge to stay cool.
The best dessert always takes a few extra steps to make it tasty and memorable.
Using our new food processor, we made the most delicious crust, and pressed it down into the 10×15 jelly roll pan. We whipped up the pumpkin mix in the stand mixer, and gently poured it into the partially cooked crust.
Next – bake to perfection! Serve with whipped cream and enjoy with a latte or espresso!
We feel the final touch to the perfect Friendsgiving Dinner is to offer not only friendship, but coffee. :)
Using our new espresso machine, we ground fresh coffee, and whipped up cups of espresso (and lattes).
A great time was had by all and I can't wait to do it again next year!
This post was created in partnership with The Home Depot. The author may have received compensation for this article and associated images or video, potentially in the form of products and/or services. All expressed opinions and experiences are the author's own words.
Explore More on homedepot.com