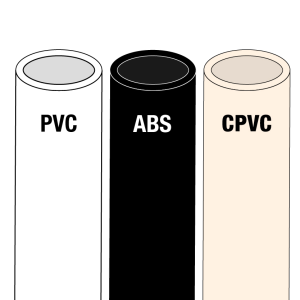 Megatape seals threads on stainless steel pipe, cast iron, PVC, CPVC and ABS pipe, brass and chrome fittings, and gas connections.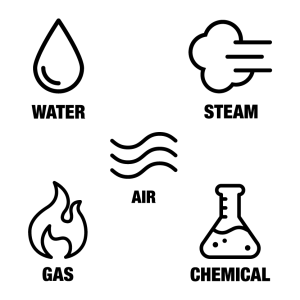 Use Megatape on any threaded pipe carrying dilute acids, compressed air, aliphatic solvents, dilute caustics, cutting oils, diesel fuel oil, hydraulic fluids, L.P. Gas, natural gas, petroleum solvents, steam, vegetable oils, water and many more.
Hercules plumbing chemicals and products were designed to make a professional plumber's job easier and faster.