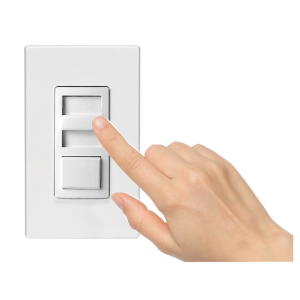 The light is compatible with dimmers when using with light bulbs that can be dimmed.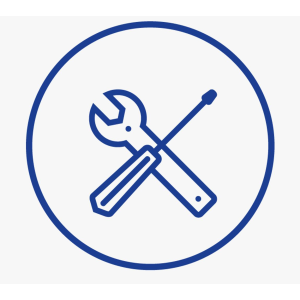 Progress Lighting manufactures the highest quality, energy-efficient lighting fixtures that are beautiful, offer stellar performance, and are easy to install.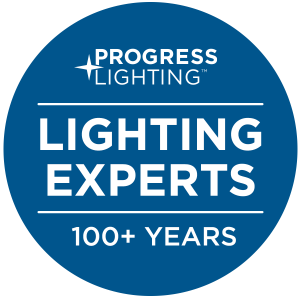 With over a century of lighting technology, leadership and engineering, Progress Lighting is committed to creating luxury lighting fixtures that become the statement, the art piece and the focal point of your home.