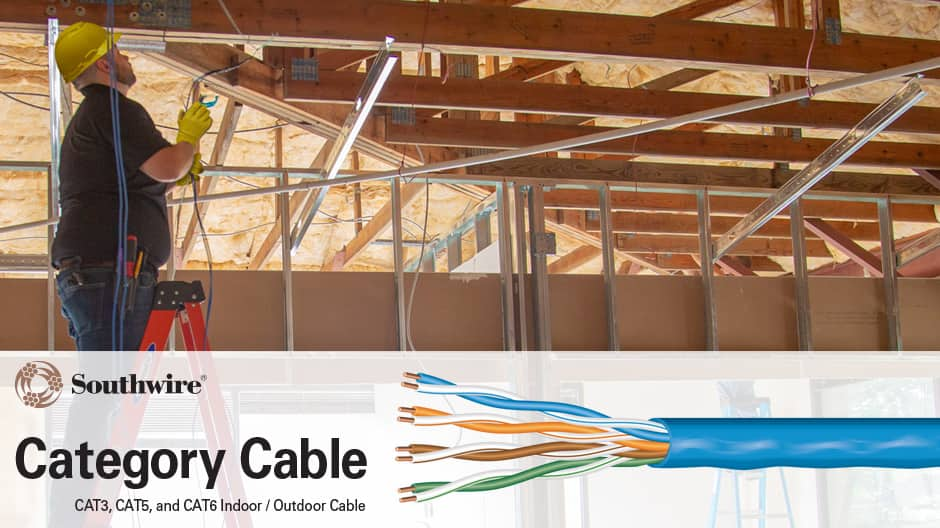 Ideal for Data Networking, Telephone, and Intercom

Use Category 3, 5e, and 6 cables for residential or commercial computer networking, phone, or intercom systems. Learn More.
Networking for the Home or Office

Help maintain the high speeds of your internet provider throughout your home or office data network. Learn More.