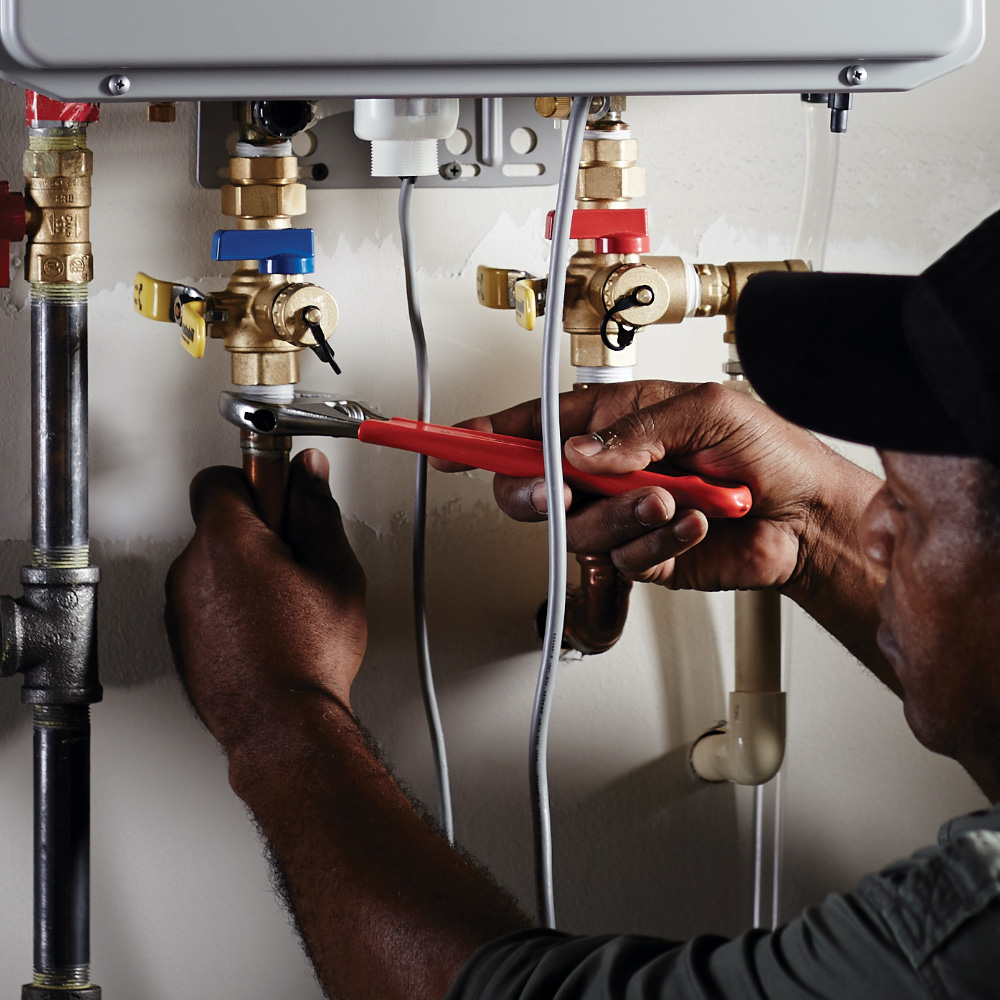 Learn how to choose the right commercial water heater for your property based on the different options for electric, gas and tankless models. Compared to residential appliances, commercial hot water heaters have greater capacity for water storage and energy input. This guide reviews the different factors in choosing a new or replacement commercial water heater.
Replacing Your Commercial Water Heater
When replacing an old or damaged commercial water heater, be sure to check its specifications label. The replacement water heater must have matching or compatible capacity and dimensions . All commercial water heaters will clearly indicate gallon capacity, height and diameter.
Choosing a Tankless Water Heater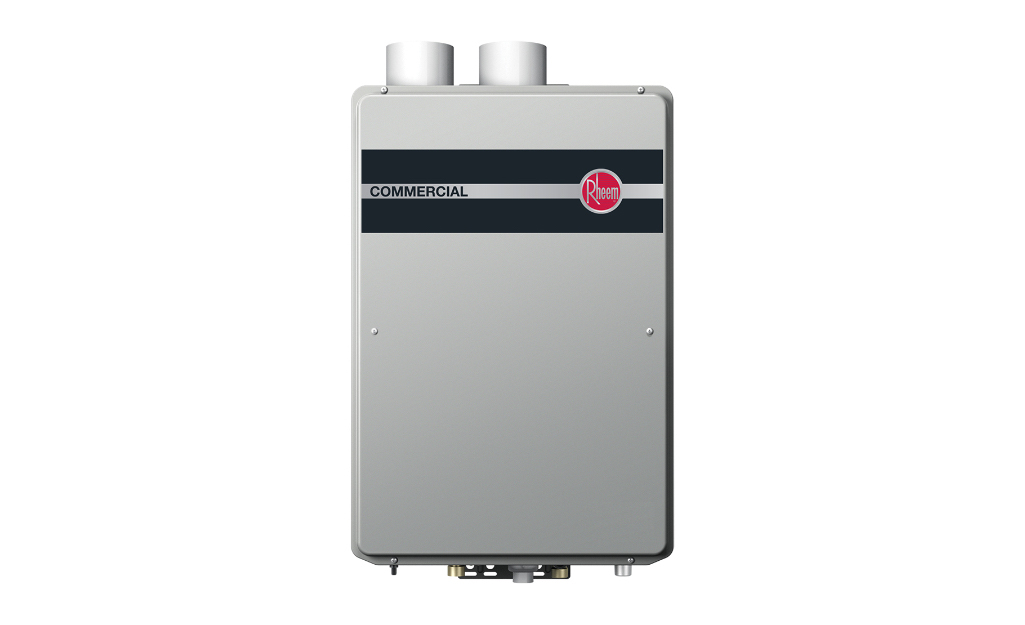 Consider upgrading to a gas or electric tankless water heater, which can offer savings on maintenance and energy costs. Tankless water heaters can cost less to run than traditional water heaters and offer additional advantages:
Reduction of energy costs by up to 60 percent
Greater durability and longer life while requiring fewer maintenance costs
Comparable installation costs to traditional water heaters, with some models compatible with existing gas lines and ventilation stacks
Greater efficiency by operating based on the demand for hot water
More compact than their traditional counterparts, helping businesses conserve space that can be used for storage or more appealing décor options
Commercial Water Heater Selection Tips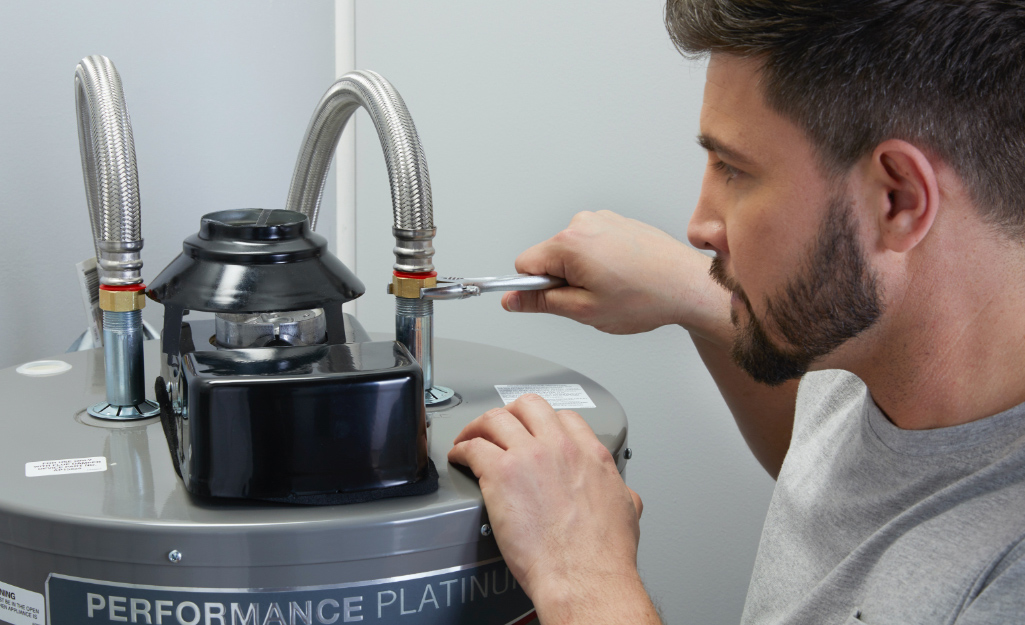 Follow these tips when choosing the best commercial water heater for your needs.
Consider larger-capacity water heaters for commercial applications or multifamily homes that feature oversized tubs.
Consider a self-cleaning electric water heater if you or your customers must deal with hard water deposits. These models can minimize repairs and service calls.
Check the exhaust vents used by gas water heaters and ensure they can handle the appliance's increased heat or BTU output.
Confirm that any new water heater is in compliance with 2015 NAECA energy-efficiency water heater regulations.
More Tools. More Products. More Perks.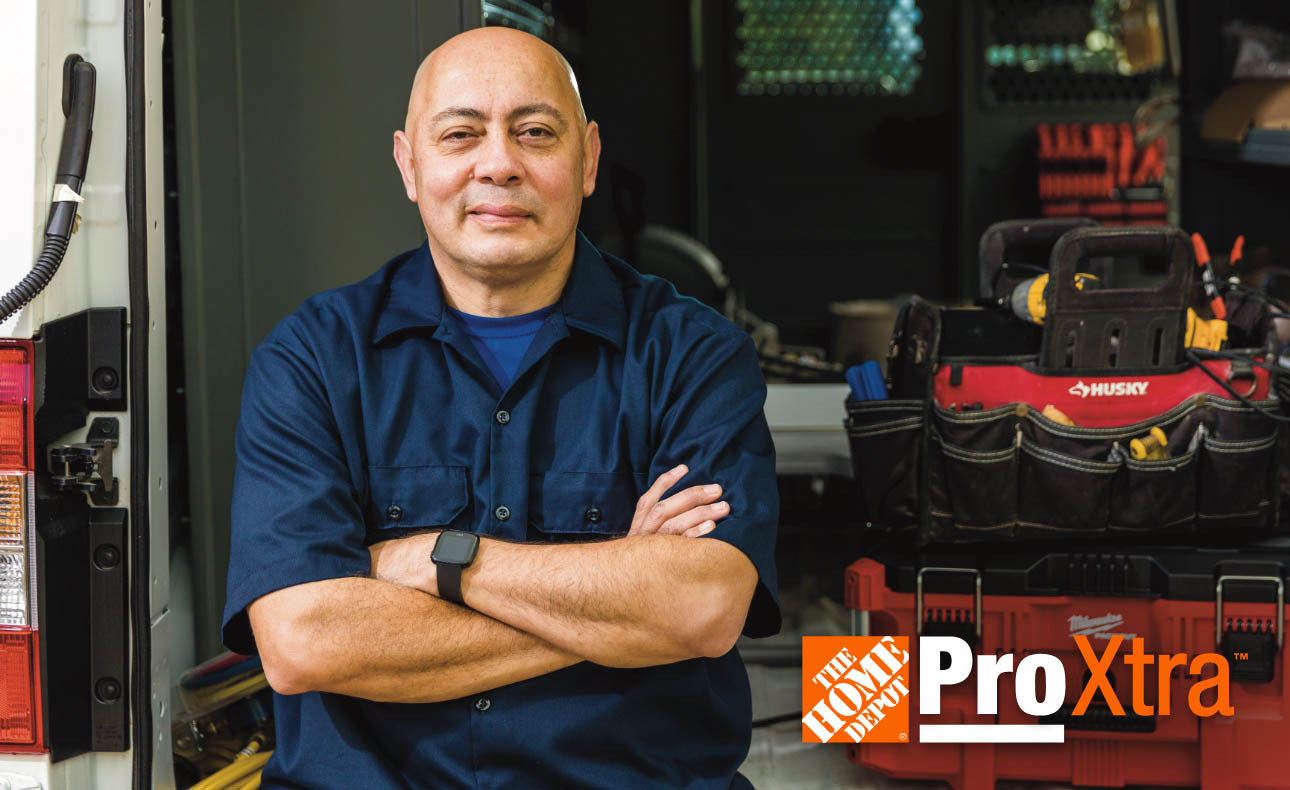 Be more competitive and boost your bottom line with Pro Xtra, The Home Depot's loyalty program built for Pros. Sign up today to access the enhanced Pro Online Experience, built with the online business tools and time-saving features Pros need. 
Choosing a commercial hot water heater requires finding a unit with the heating and water capacity to keep up with the needs of your business. Commercial tankless water heaters offer potential savings in space, maintenance and energy costs.
When ordering a commercial hot water heater for your property, use a free Pro Xtra membership to create a quote and lock in pricing for seven days. 
Explore More on homedepot.com