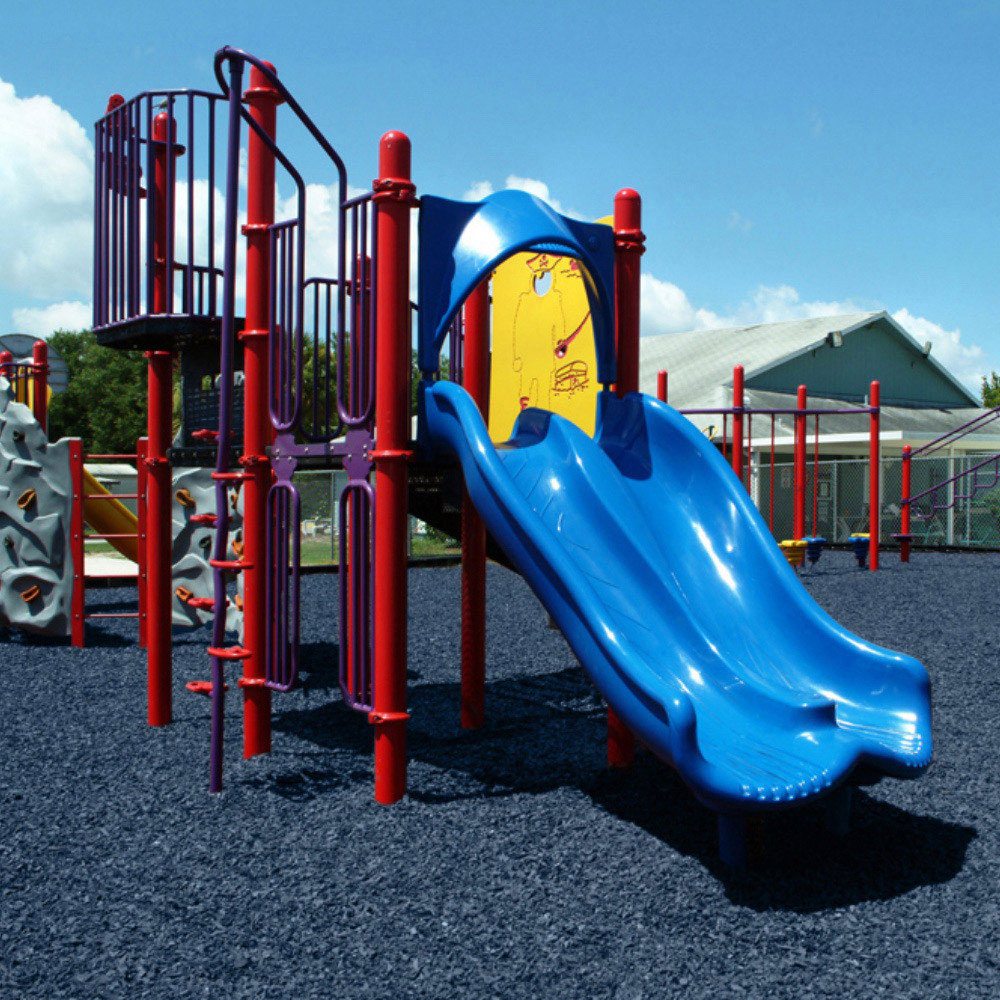 Playgrounds provide an important feature of any community, giving children a place to have fun while adults can socialize. Follow these five steps for designing a playground that helps create an active, healthy community.
Ensure Playground Safety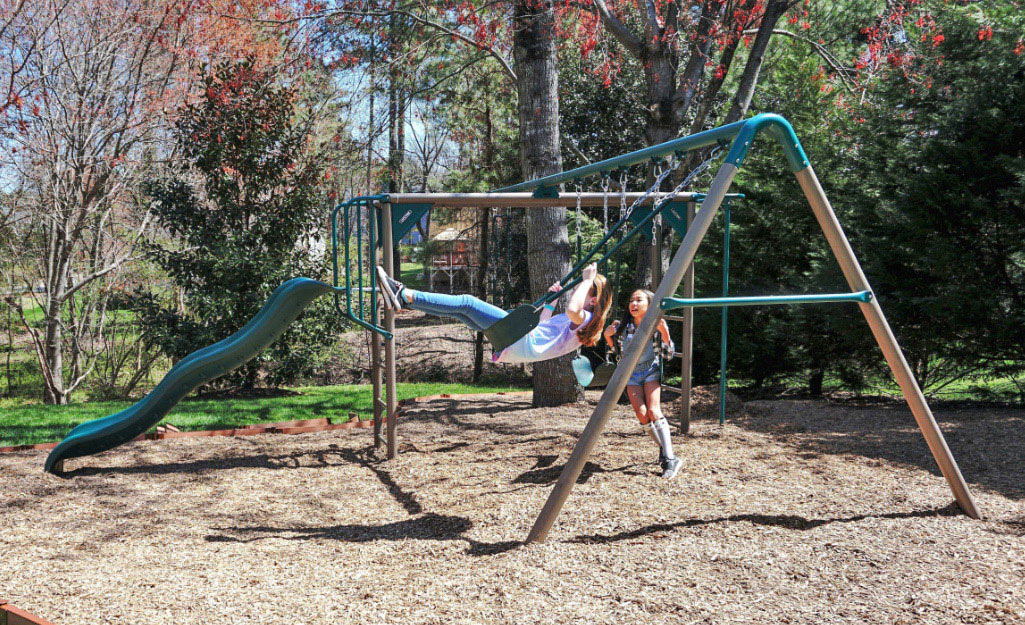 Playgrounds need to be fun and safe. Anticipate as many hazards as possible and follow safety best practices when designing your playground.
Use guard rails to prevent falls from any equipment higher than 3 feet.
Choose rubber flooring, mulch, wood chips or sand for padded ground.
Fix tripping hazards like cracked cement, loose rocks and above-ground tree roots.
Allow 6 feet between play equipment to avoid overcrowding. 
Provide shaded areas to alleviate sun exposure, heat stroke and burns from heated surfaces.
Create clear sightlines that will allow parents, teachers or other supervisors to watch children.
Build impact mats under swing sets, slides, playsets and other equipment that may present a fall hazard.
Pro Tip: Check playground equipment to confirm it meets safety standards set by the American Society for Testing and Materials.
Collaborate With the Community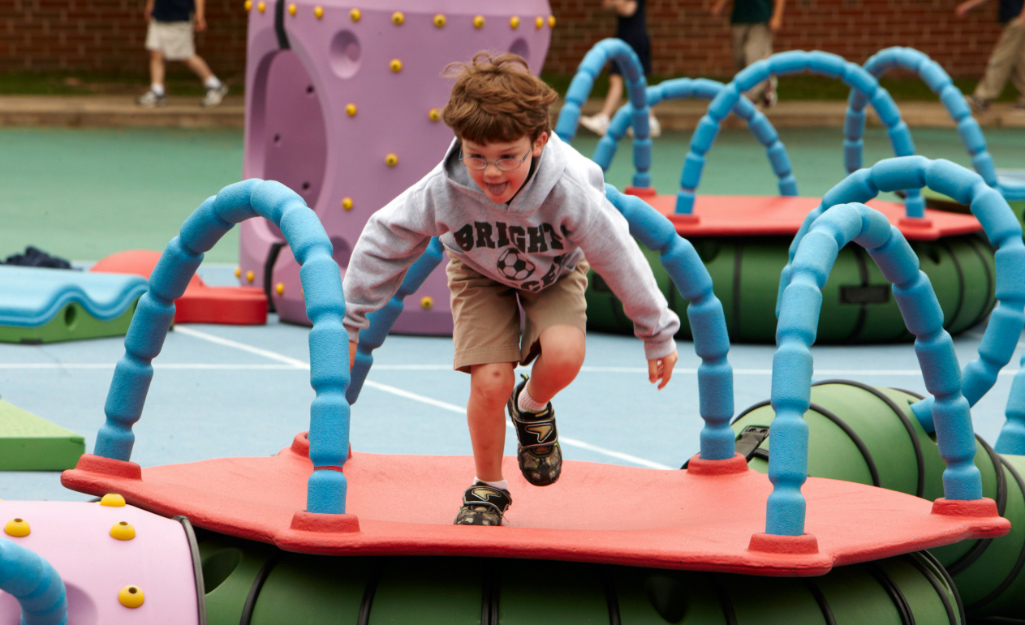 Whether you are building a playground for your daycare, church or neighborhood, invite involvement from the community. People will be more invested if they contribute, and thoughtful feedback can enrich the final design.
Hold meetings or survey your community to find what they want to get out of the new playground.
Determine the importance of fields or courts for sports.
Ask whether the playground shoud include space for educational events.
Determine the community's concern over preserving the natural environment.
Ensure Accessibility to All Users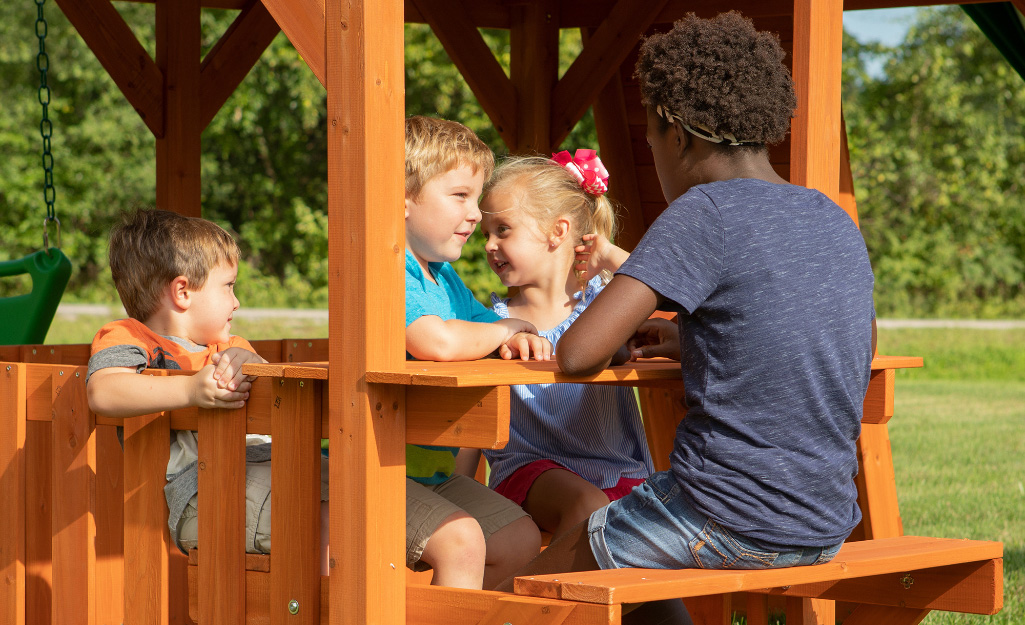 The best playgrounds accommodate children of all ages and abilities, because all kids should have the opportunity to enjoy the playground. An accessible playground includes:
Pathways wide enough for wheelchair users
Ramps or level transitions from one surface to the next
Activities and equipment of varied challenge levels
Quiet areas for kids who get overwhelmed
Sensory elements such as musical instruments or brightly colored play panels
Design for Multiple Types of Play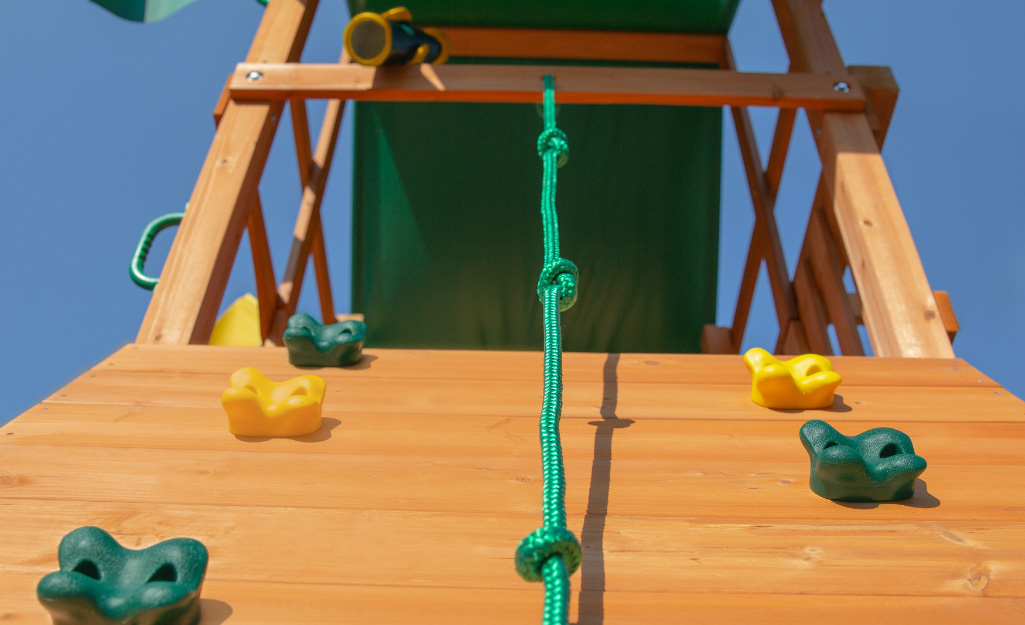 Design a playground that encourages active play, creative exercise and sensory exploration. A playground that lets kids choose the way they play is more engaging. Types of play include:
Solitary—independent play like solving puzzles or doing crafts
Sensory—stimulating play like building sandcastles or making music
Parallel—undisturbed play alongside others such as swinging
Imaginative—creative play like holding tea parties or roleplaying
Active—energetic play like climbing or playing tag
Cooperative—social play like jumping rope or playing sports
Putting a sandbox next to a swing set is an accident waiting to happen, but there are other reasons to separate play zones. Kids who want to talk, daydream or use a musical toy may not have a good time if they're surrounded by running or screaming.
Start with a list of playground equipment to decide how many zones you will need. Passive play zones create enjoyable spaces for children who are more sensitive to stimuli or prefer quiet. The extra space also improves playground safety.
Embrace the children's imagination and encourage creative play by keeping designs simple. The kids will fill in the blanks.
Incorporate Nature and Park Amenities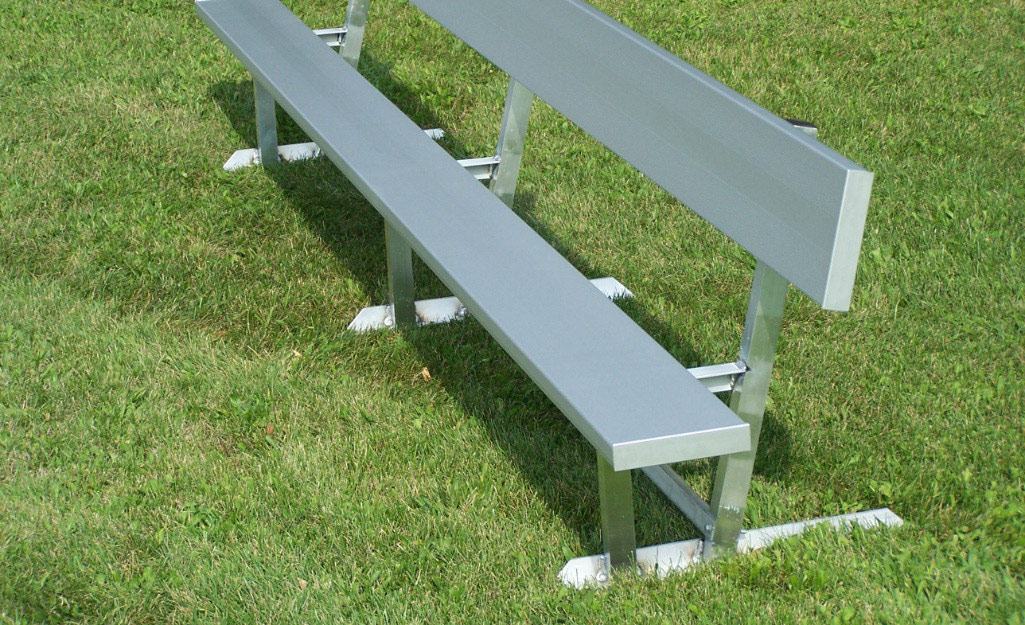 Landscaping is essential to an attractive and engaging playground, but you don't have to start from scratch. Preserve the trees, wildlife and topography of your playground location. Trees and bushes provide natural shade and appeal, while hills and fields encourage exploration and active play.
Water fountains, outdoor benches and picnic tables elevate your playground's appeal. They make the playground more comfortable and provide places to rest or play games. Install seating near play areas so parents and teachers can sit while watching their children.
If your playground is in a pet-friendly apartment complex or community park, include dog park equipment to appeal to pet owners.
Place outdoor trash cans at entrances and exits, where pathways meet and near benches. Without access to trash receptacles, kids and adults may forget and leave litter behind. 
A survey by Keep America Beautiful found a 12 percent litter rate when trash cans were within 10 feet, but a 30 percent litter rate when trash cans were 30 feet or more away. General guidelines suggest placing waste receptacles every 25 feet. 
More Tools. More Products. More Perks.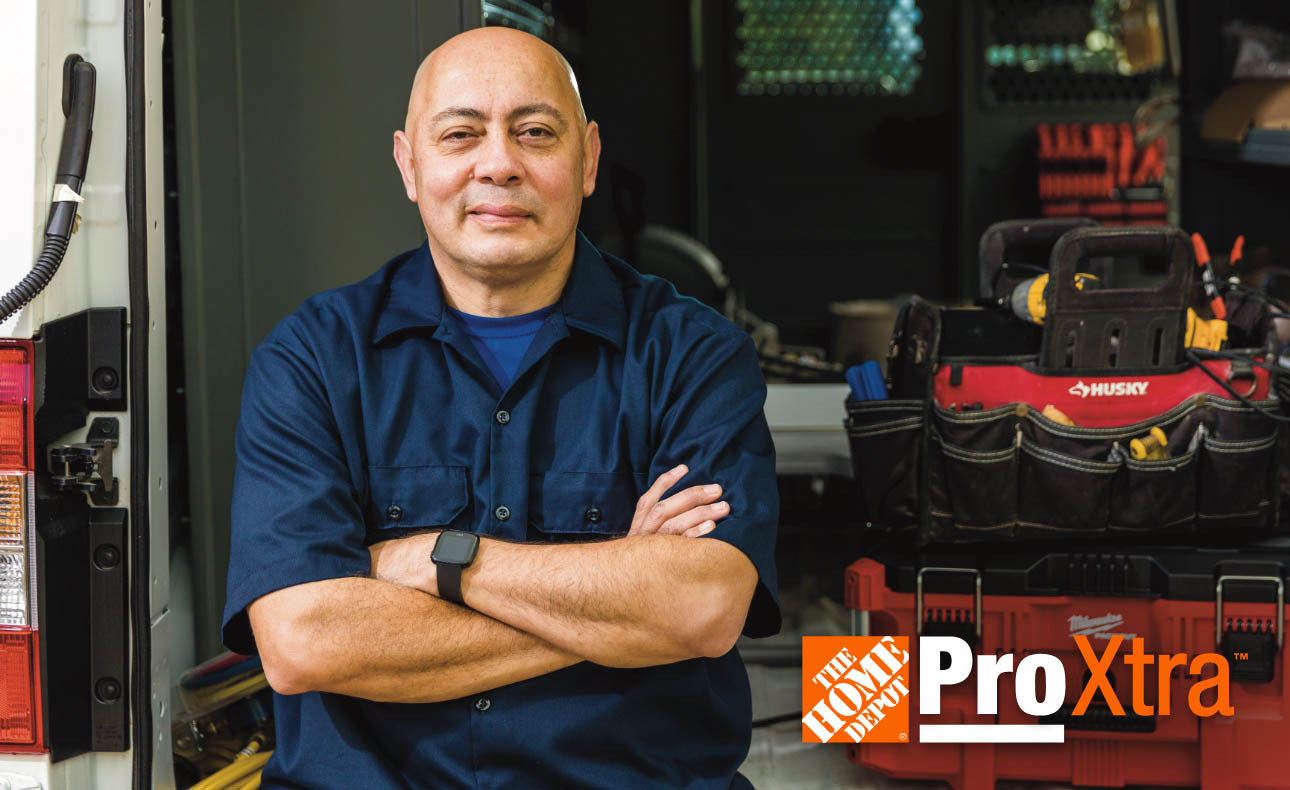 Be more competitive and boost your bottom line with Pro Xtra, The Home Depot's loyalty program built for Pros. Sign up today to access the enhanced Pro Online Experience, built with the online business tools and time-saving features Pros need. 
Do more with direct delivery from our 2,500+ stores to your business or job site. Choose from free two-day delivery, same-day or next-day express delivery.
Explore More on homedepot.com